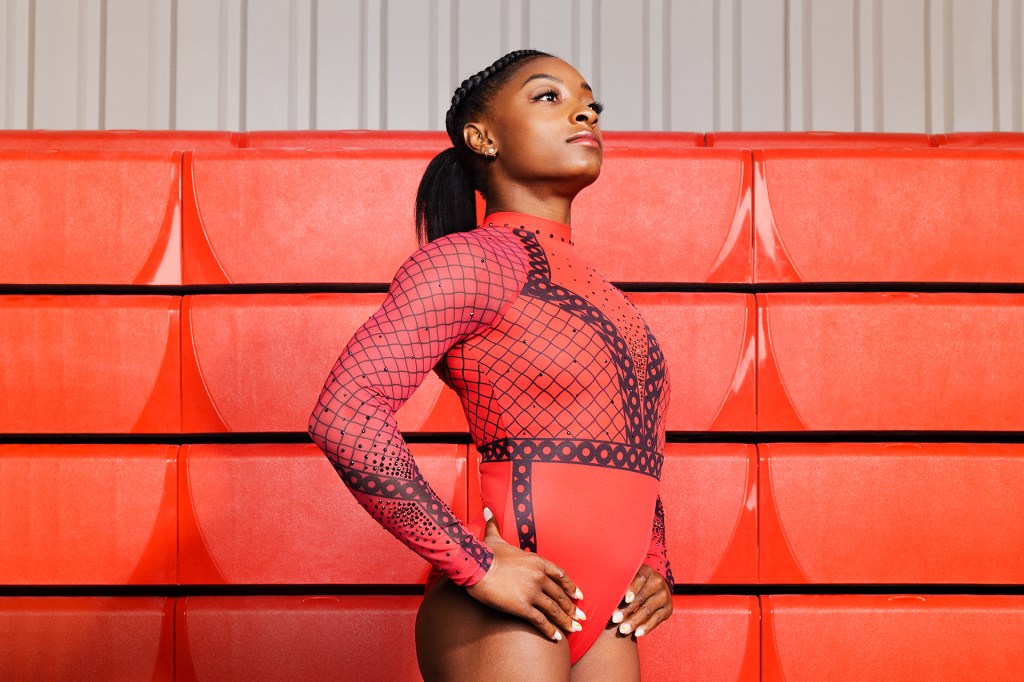 Simone Biles is a gymnast. She is one of the greatest athletes in the world. She has won more than 30 Olympic and world medals.
Biles spent years getting ready for the 2020 Olympics, in Tokyo, Japan. They took place last summer. They were delayed a year because of the pandemic. But on July 27, Biles unexpectedly stepped back from her team. She did this to focus on her mental health and physical physical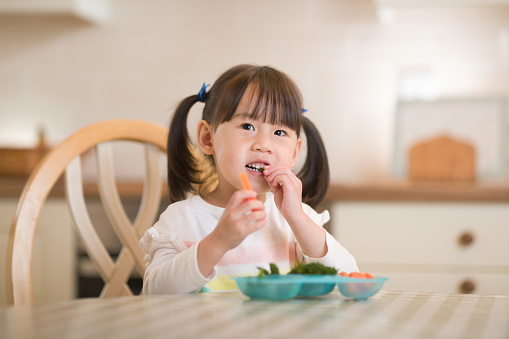 M-IMAGE/GETTY IMAGES relating to the body (adjective) Eating vegetables can benefit your physical health. safety.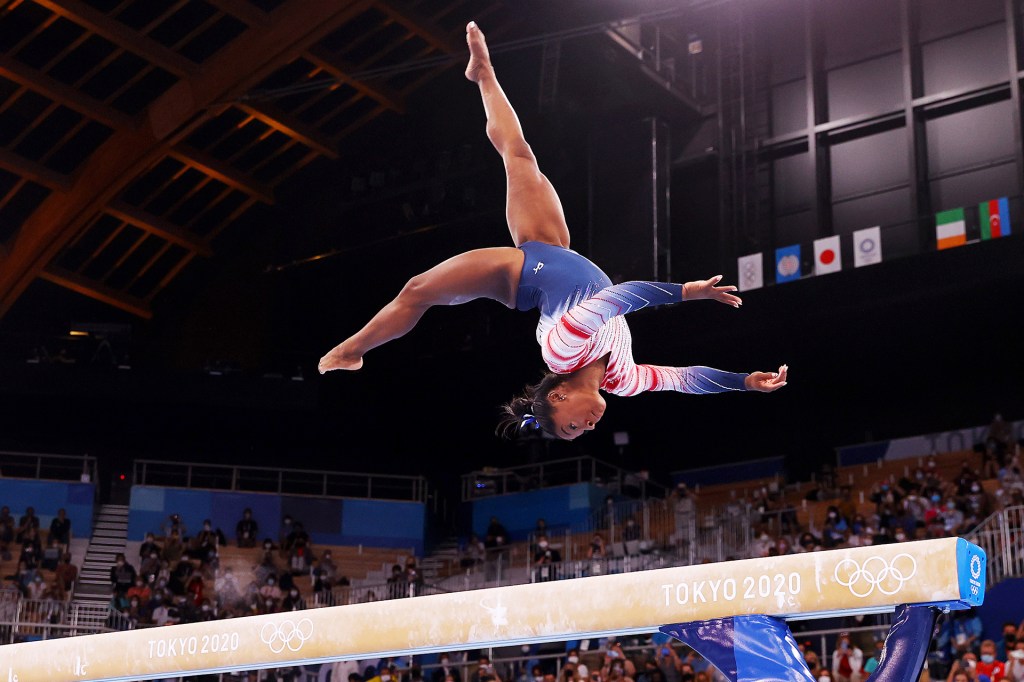 LAURENCE GRIFFITHS—GETTY IMAGES
Biles had the "twisties." That made it difficult for her to do turns in the air. She was afraid she would get hurt. Biles had to look out for her well-being well-being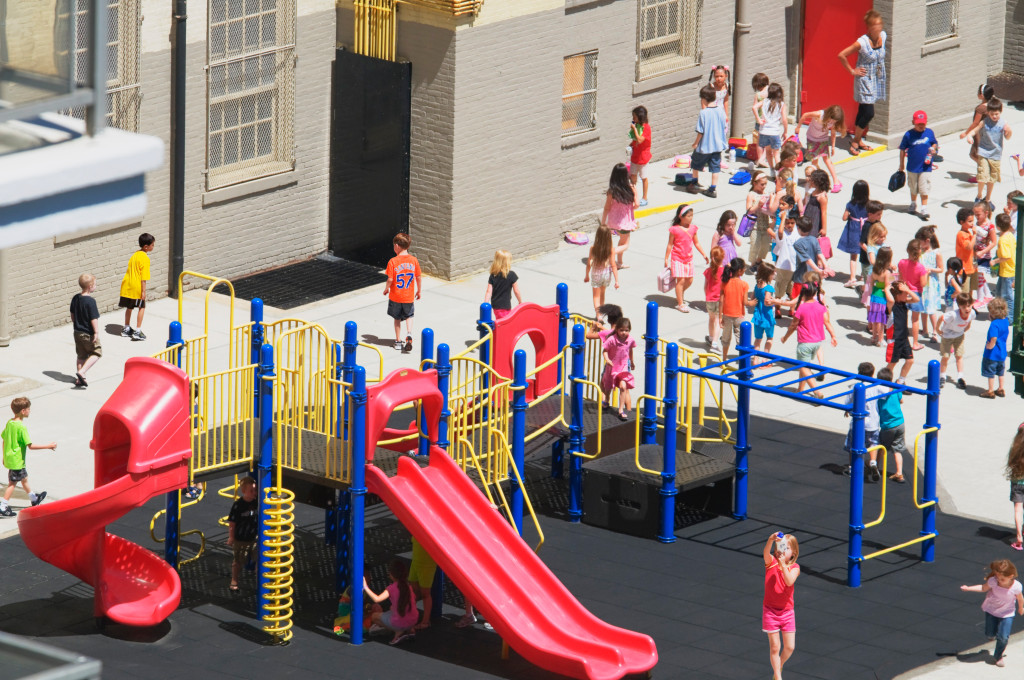 MITCHELL FUNK/GETTY IMAGES a person's state of health, comfort, and calmness (noun) Exercise can improve your well-being. . "I just need to let [my teammates] do it and focus on myself," she said.
Taking a Stand
Biles isn't the first athlete to speak out. Others have raised the issue of pressure in competitive sports. Naomi Osaka is a well-known tennis player. In May, she withdrew withdraw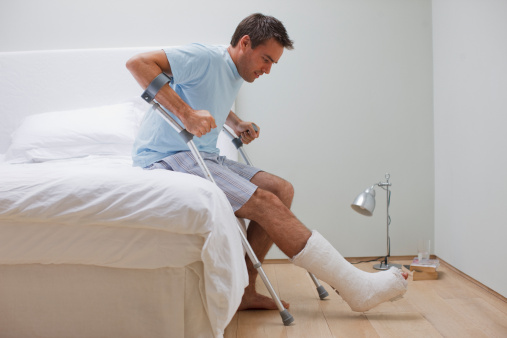 TOM MERTON—GETTY IMAGES to remove oneself (verb) Mark's injury forced him to withdraw from the race. from the French Open. That's a big tennis competition. She was concerned about her mental health.
Michael Phelps is a famous swimmer. He has long spoken out about his struggles. "We're human beings," he says. "It is okay to not be okay."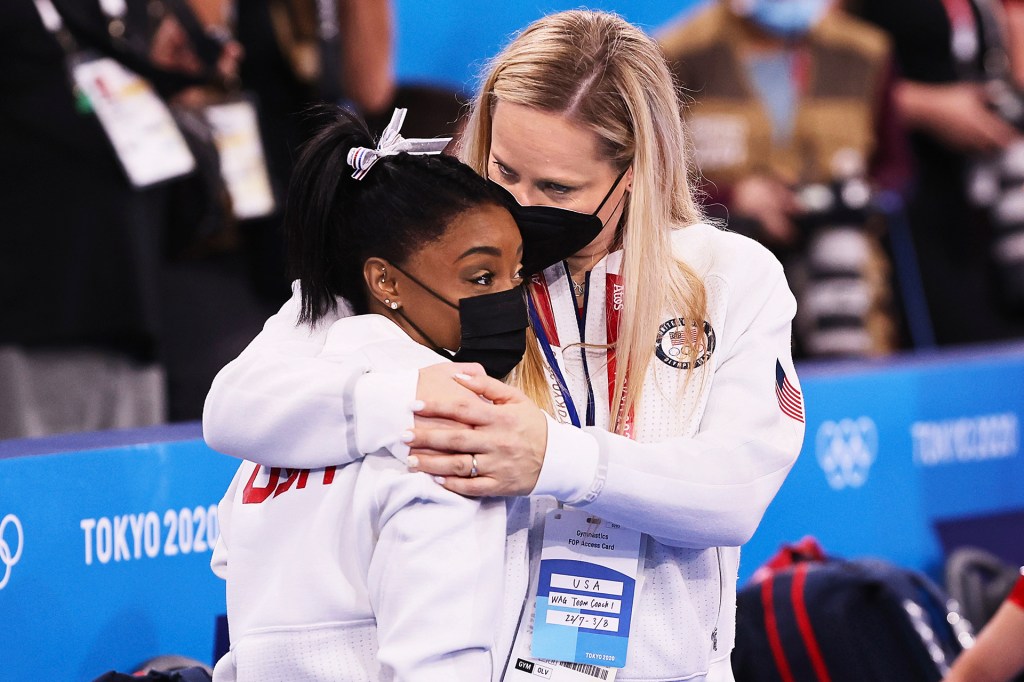 EZRA SHAW—GETTY IMAGES
Athletes are usually taught to focus on winning. They work through pain. They keep on competing through injury. But now, sports stars are pushing back. They say that winning shouldn't be more important than their health.
"It's okay sometimes to even sit out the big competitions," Biles said.
Jill Emanuele works at the Child Mind Institute. The organization is in New York City. It focuses on children's mental health. Emanuele has advice for young athletes. "[Talk] to people when you have trouble," she says.
JAMIE SQUIRE—GETTY IMAGES
That's what Biles did. She had the support of her teammates. And she was able to return to the competition. She finished the Olympic Games. And she got a bronze medal in the women's balance-beam final.