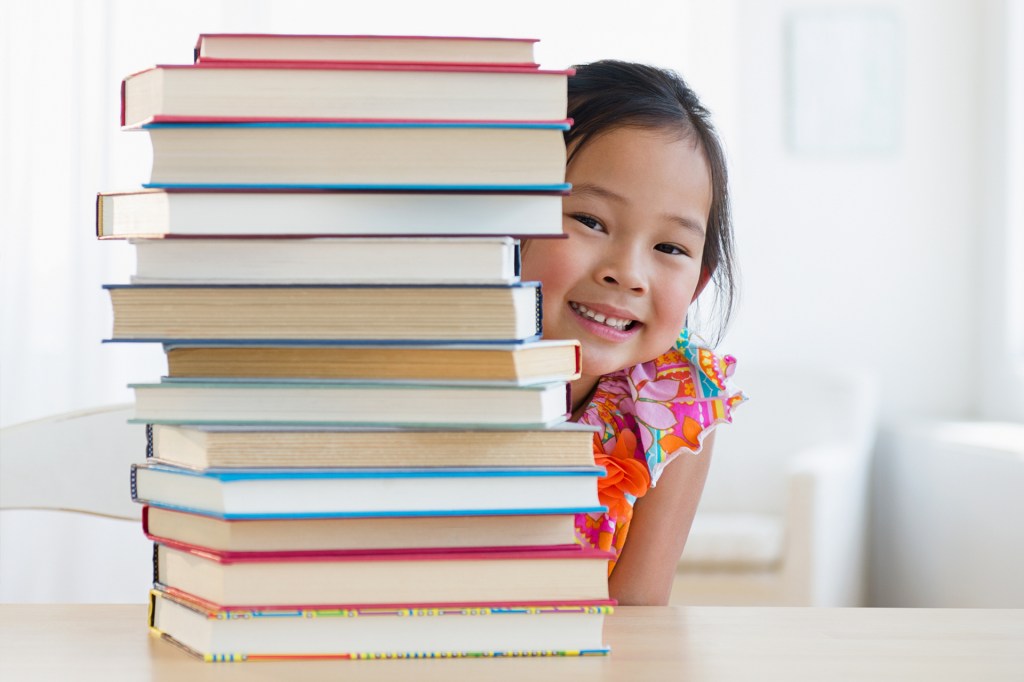 Emily Bhatnagar has always loved reading. "Growing up, I was really shy. So I turned to books," she told TIME for Kids. In 2019, her dad got sick. It was very serious. Books became an even bigger comfort for Emily.
Her dad got better. And Emily came up with a plan to help others. "The idea came from just overwhelming gratitude gratitude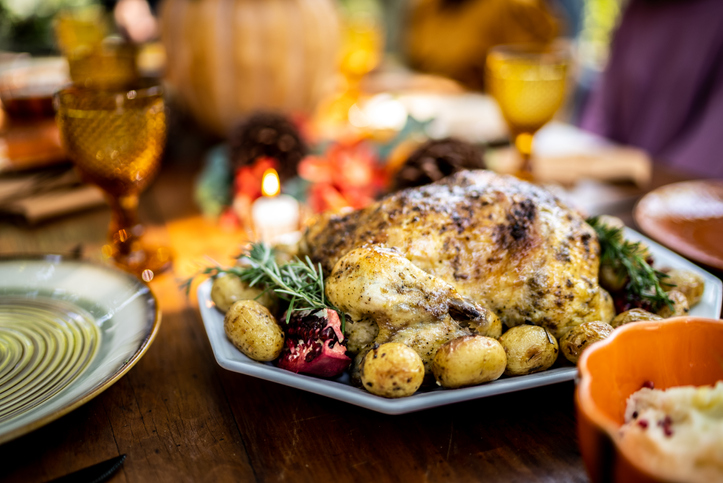 FG TRADE—GETTY IMAGES the feeling of thankfulness (noun) Thanksgiving is a holiday when people express gratitude. ," she says. "But also a hint of sadness that there were kids who were fighting the same battle."
Bhatnagar started a book drive in her hometown. She's from Gaithersburg, Maryland. She collected books. She took them to kids being cared for in hospitals. She calls the book drive For Love & Buttercup. So far, she has collected more than 10,000 books.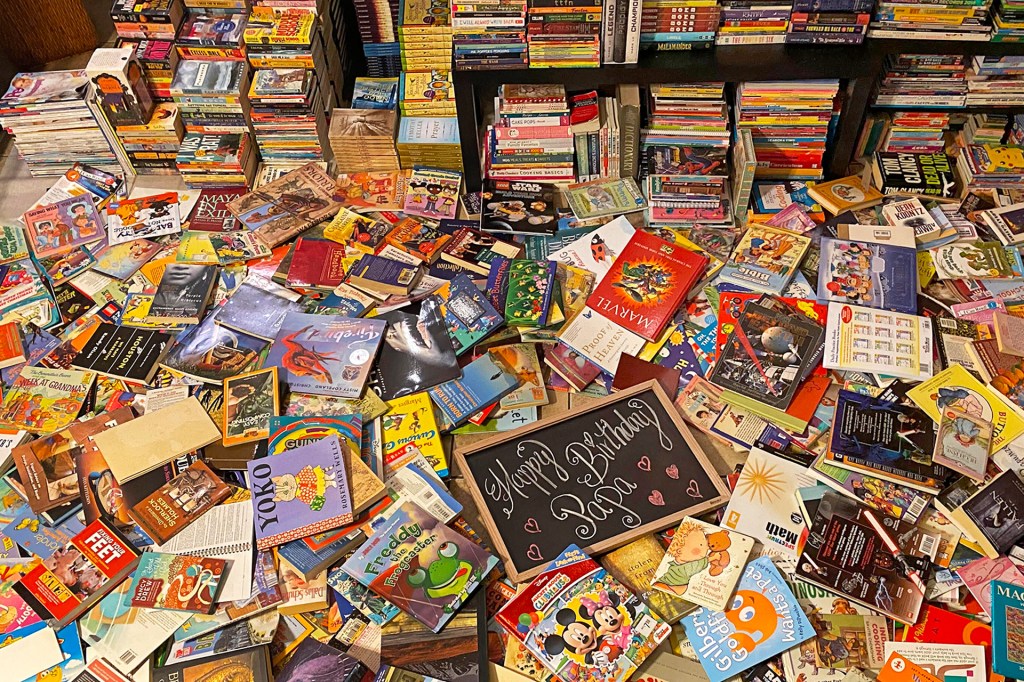 COURTESY OF EMILY BHATNAGAR
Making a Difference
Bhatnagar got started by posting on social media social media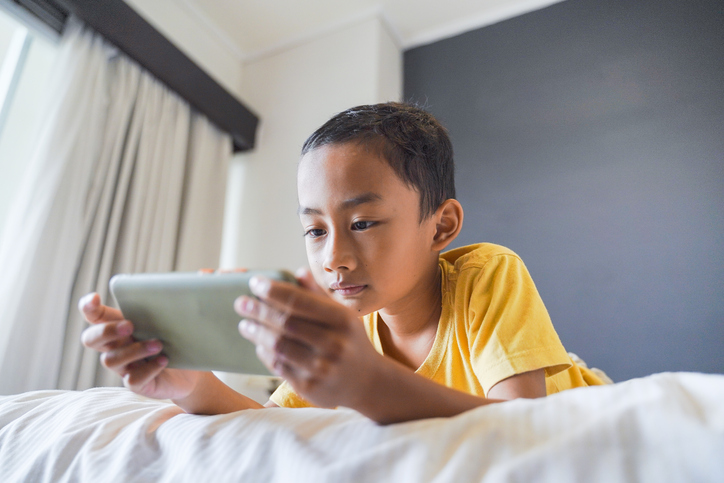 ALFIAN WIDIANTONO—GETTY IMAGES websites or apps that allow users to share content with others (noun) In my free time, I watch videos on social media. . She asked people to donate books. "I was expecting maybe two or three responses," she says. But the book drive started "blowing up."
Bhatnagar has donated books to many places. One is the Children's Inn at the National Institutes of Health. Aisha Campbell is a director there. She says, "Donations like Bhatnagar's share a piece of the world with kids and families that they may not have gotten to experience."
COURTESY OF EMILY BHATNAGAR
Turning the Page
Bhatnagar still runs the book drive. The memory of meeting the children she helps sticks with her. "It was the best day of my life," she says. "I realized I wanted to do this type of work forever."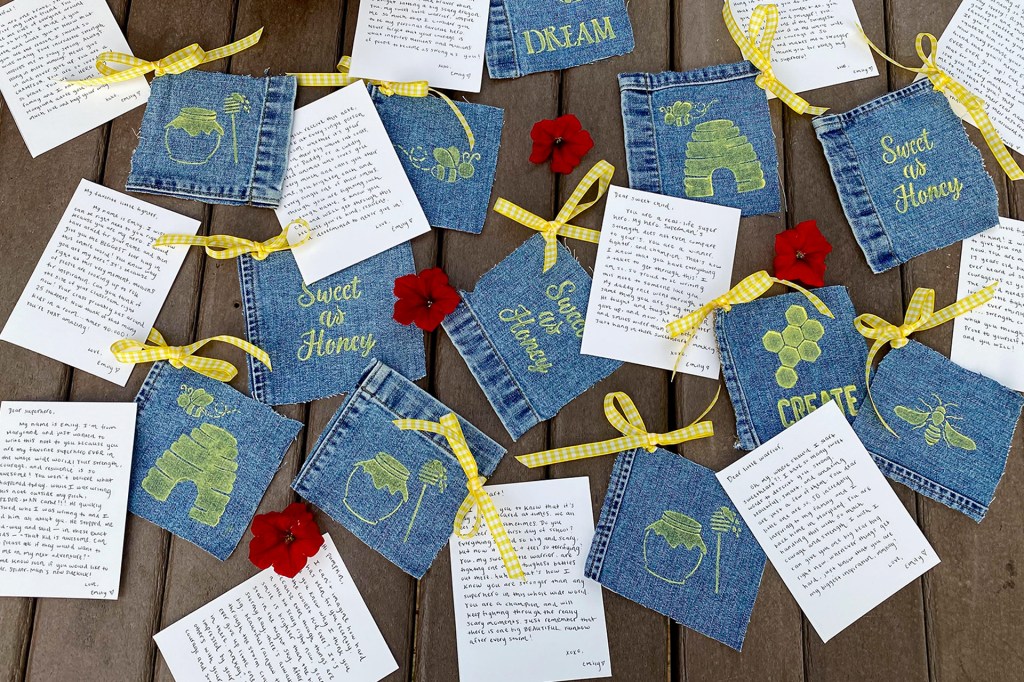 COURTESY OF EMILY BHATNAGAR
Family Matters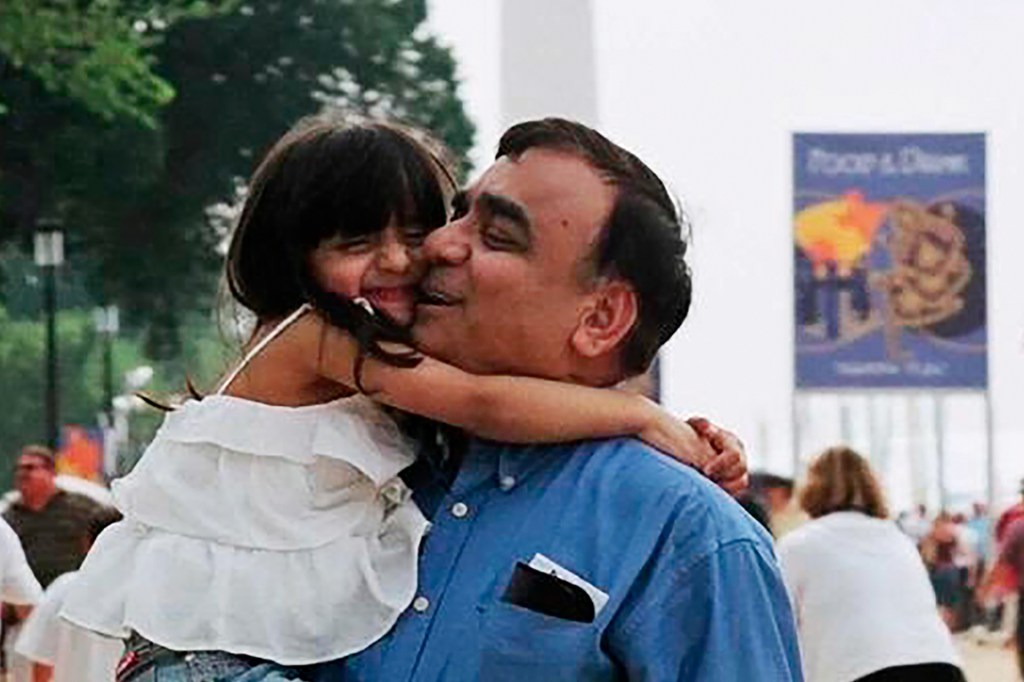 COURTESY OF EMILY BHATNAGAR
Emily Bhatnagar and her father are very close. When her father learned of her plans for the book drive, he wasn't surprised. "She was always interested in books," he says. "And she always wanted to do things for the neighborhood." Bhatnagar runs the book drive herself, but she gets some help from her parents. "We do the driving," her dad says.