Bunchie Young: One to Watch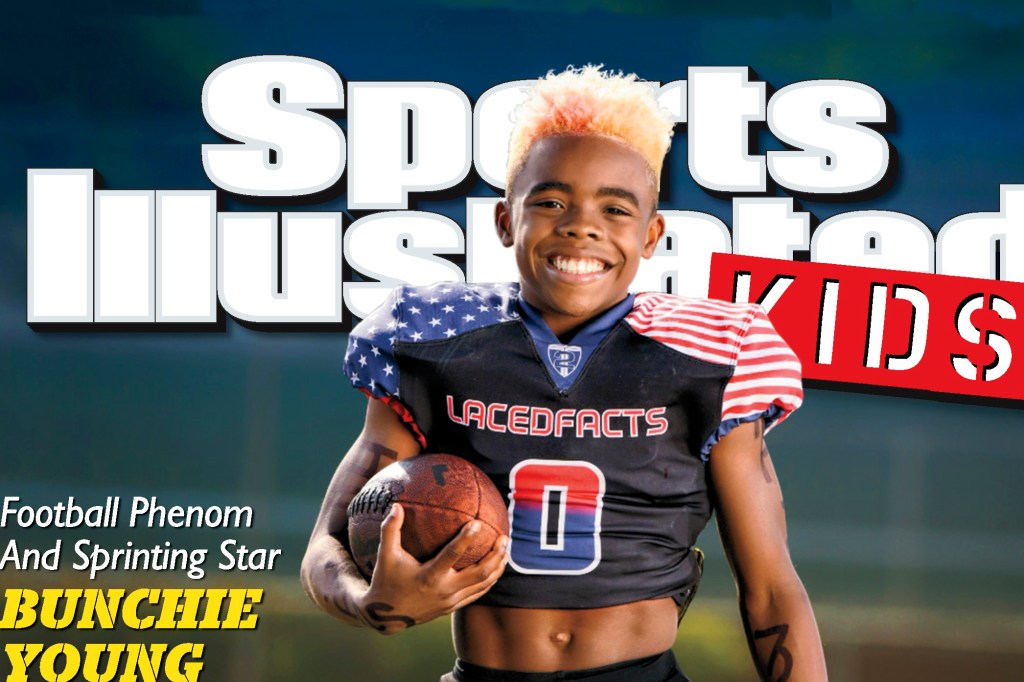 Maxwell "Bunchie" Young, 10, is a football and track star. He lives in Los Angeles, California. He has been named the 2017 SportsKid of the Year by Sports Illustrated Kids magazine.
He is known for his speed. Bunchie has a positive attitude. That has helped him succeed. He bounces back quickly from criticism. "I don't worry about that," he told Sports Illustrated Kids. "I just go out and have a good game the next time."
Bunchie is a natural leader, even off the field. He has a spot on his school's student council. And he spends much of his free time volunteering for charities.