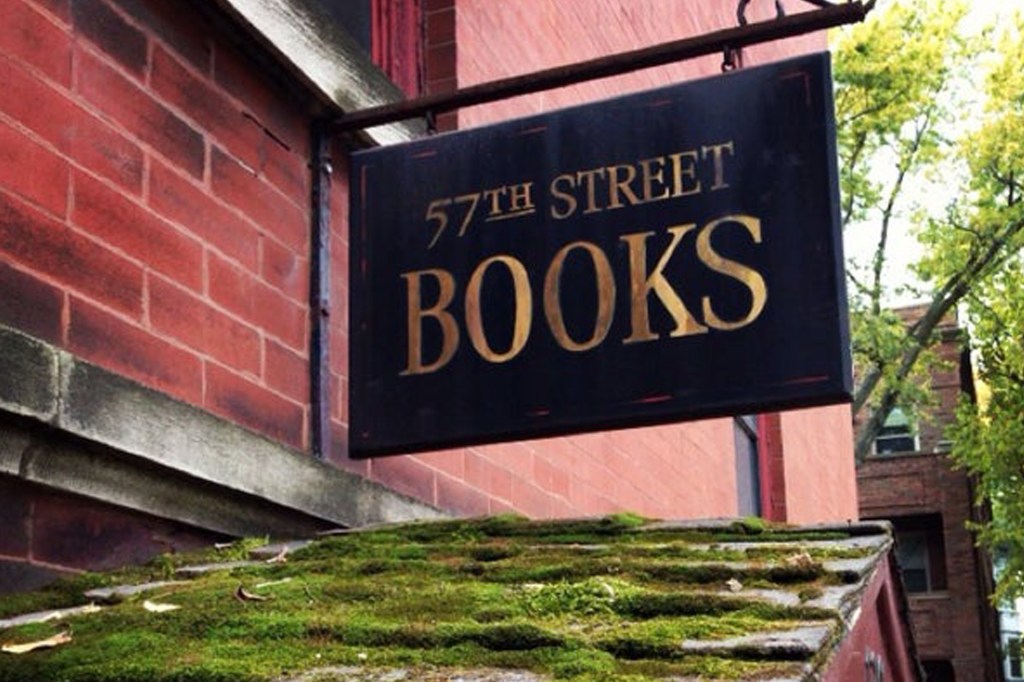 On March 14, 2020, the COVID-19 pandemic forced 57th Street Books to close. The store is in Chicago, Illinois. It didn't reopen for nearly a year and a half. Director Jeff Deutsch was worried. Customers couldn't come in and browse the shelves.
Deutsch says he was lucky. People stepped up. They gave gifts. They offered support. "Our community came together during the pandemic," he told TIME for Kids.
In the past two years, the same has been true for bookstores all over the country. They were forced to close during the pandemic, but many found ways to connect with customers and help their communities.
New Ideas
Before the pandemic, bookstores were already struggling. Many had a hard time competing with Internet retailers, such as Amazon. Then came COVID-19. In 2020, one in five independent independent
DOUGAL WATERS—GETTY IMAGES self-governed; not owned by a bigger company (adjective) The independent store sold crafts made by neighborhood people. bookstores in the United States was in danger of closing. That's according to the American Booksellers Association (ABA).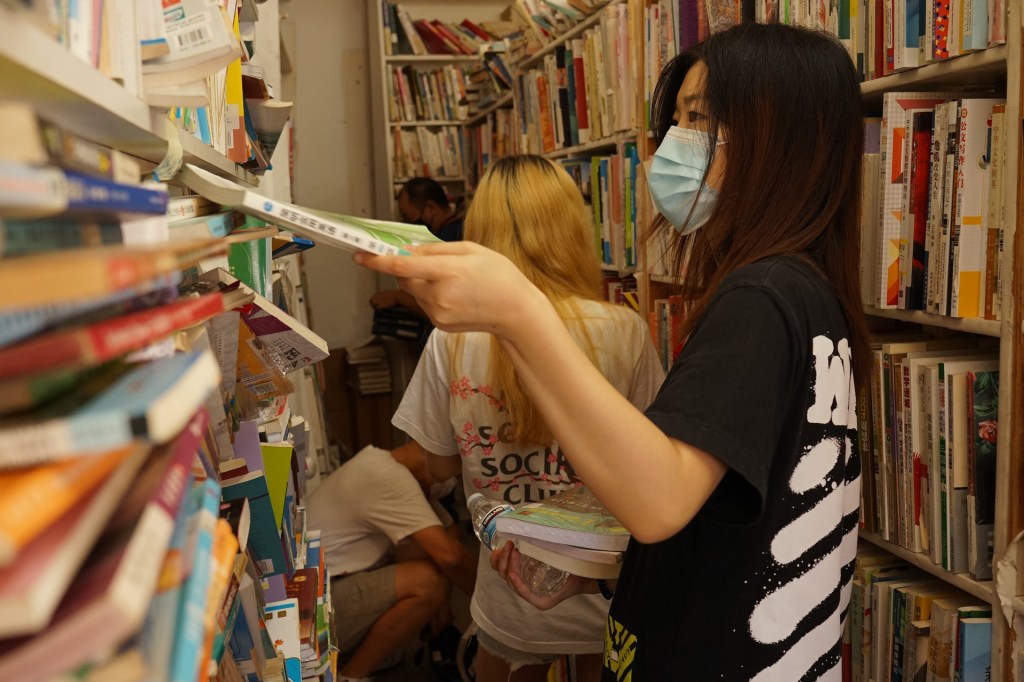 ZENG HUI—XINHUA/GETTY IMAGES
But many stores were able to recover with new ideas. The King's English Bookshop is in Salt Lake City, Utah. The staff put books outside for customers to see. The shop also hosted online events for kids. Other stores set up bookselling hotlines hotline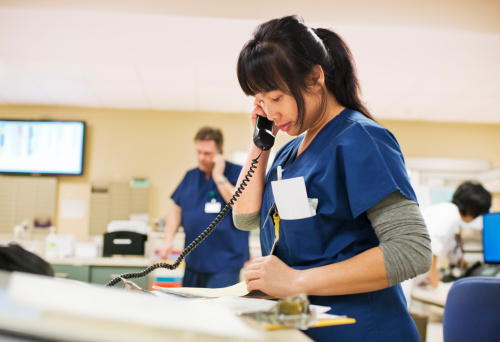 REZA ESTAKHRIAN—GETTY IMAGES a telephone number people can call for help (noun) The doctor gave people advice on a medical hotline. . Some sold books out of vans.
BEN HASTY—MEDIANEWS GROUP/READING EAGLE/GETTY IMAGES
"Special and Fun"
One fan of 57th Street Books is Adele Sorkin. She's 11. She's on the store's Young Readers Advisory Board. Members receive and review new books. "I think of the bookstore as a cookie jar," Adele says. "It's something special and fun that is always there for you."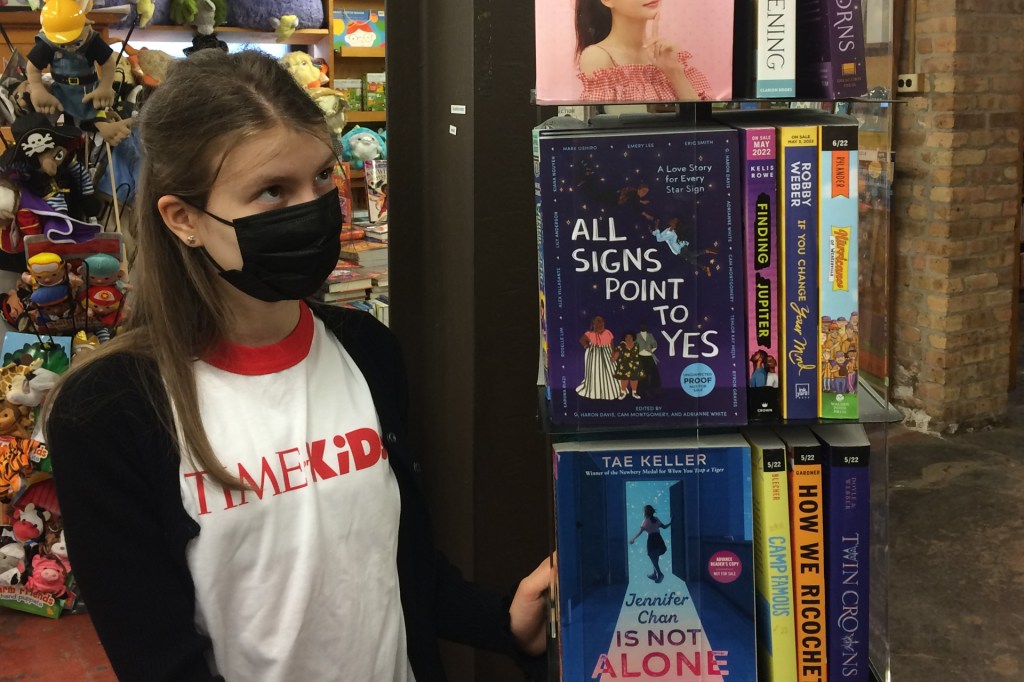 COURTESY ORLIE WEITZMAN