Eat for the Earth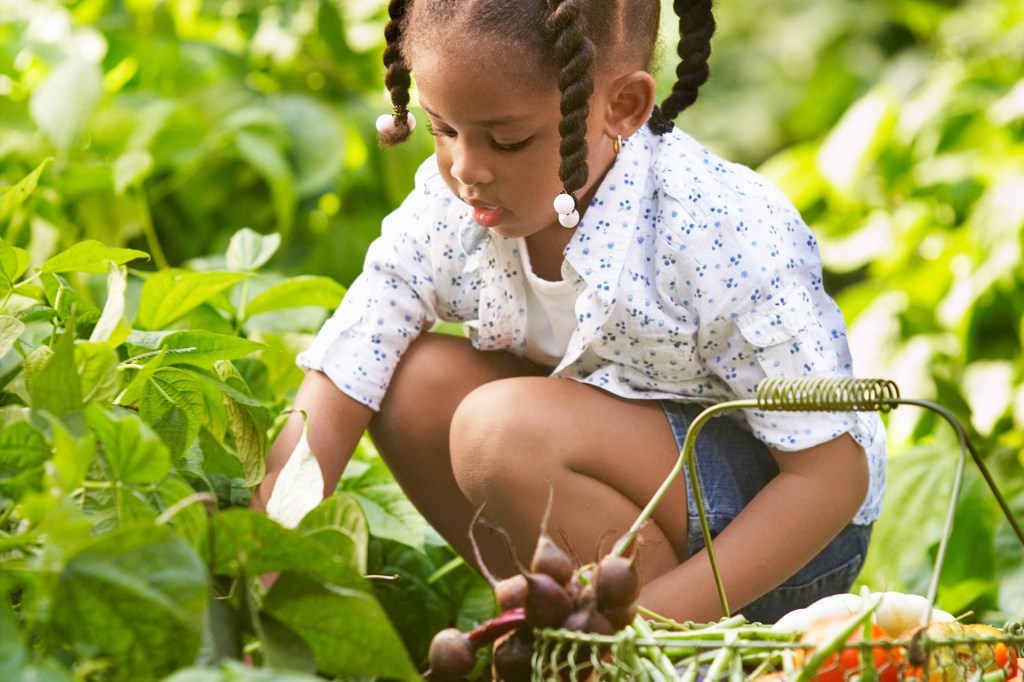 Some food choices are better for the planet than others. Some foods use less energy or fewer resources to produce. Below are a few tips for eating in ways that are easier on the environment.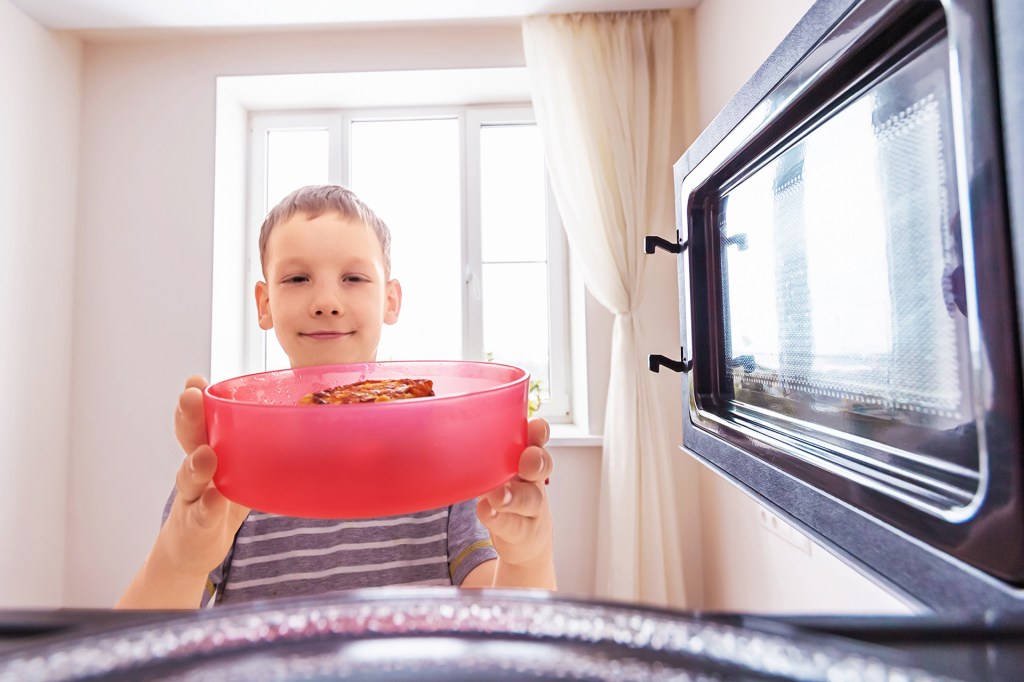 RBKOMAR—GETTY IMAGES
Use your extras. This will reduce food waste. You can eat leftovers for lunch. If you have extra ingredients after you cook, save them. Try using them in another recipe.
JAMIE GRILL—JGI/TETRA IMAGES RF/GETTY IMAGES
Eat more plants. They often use fewer resources. Raising animals takes a lot of land and water. Growing fruits and vegetables can use less land and water.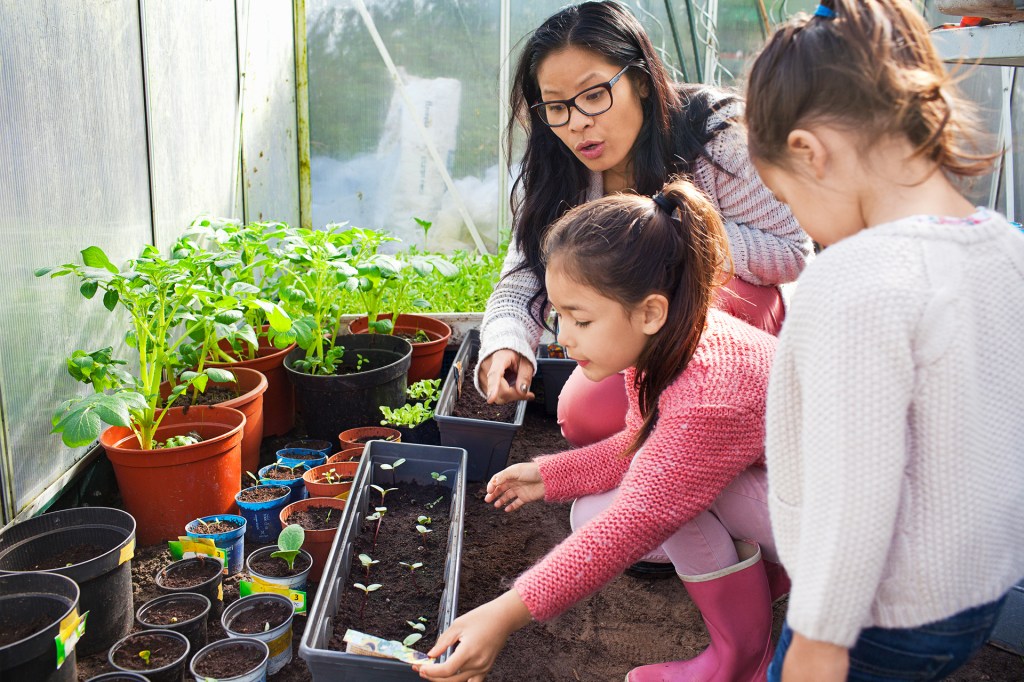 FRANK VAN DELFT—GETTY IMAGES/CULTURA RF
Grow your food. This is a fun way to help the planet. Start a garden in your backyard. Or put a planter near a window. Plant vegetable seeds. Or regrow leftover veggie scraps.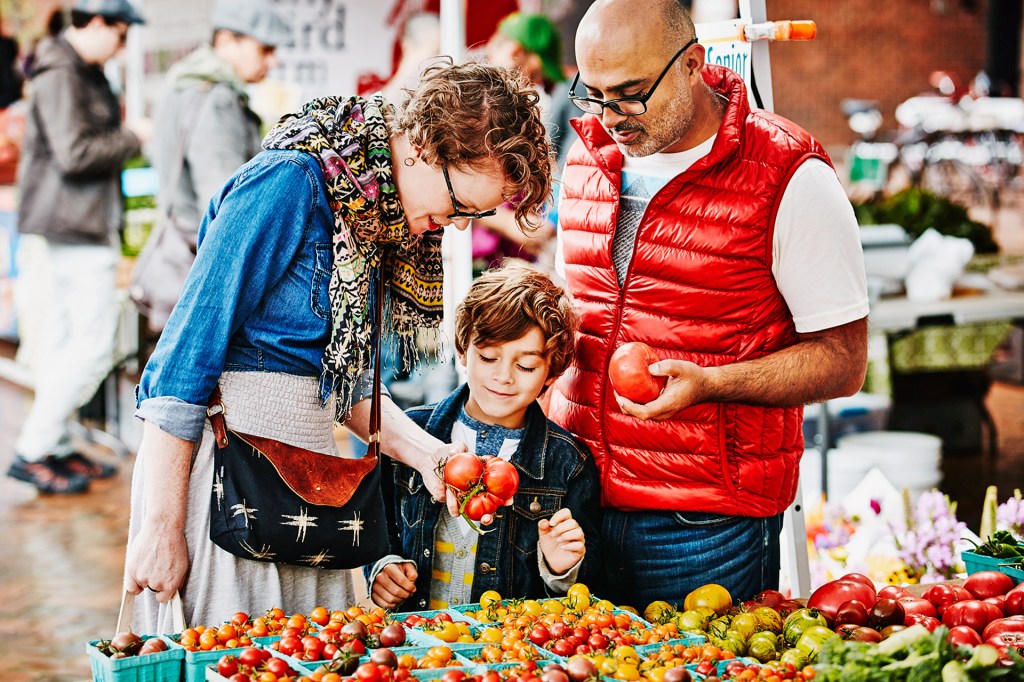 THOMAS M. BARWICK INC./GETTY IMAGES
Shop locally. This saves energy. Food is shipped from different places. More energy is used when the food travels farther. Farmers' markets sell food that was grown nearby.