Eating Cactus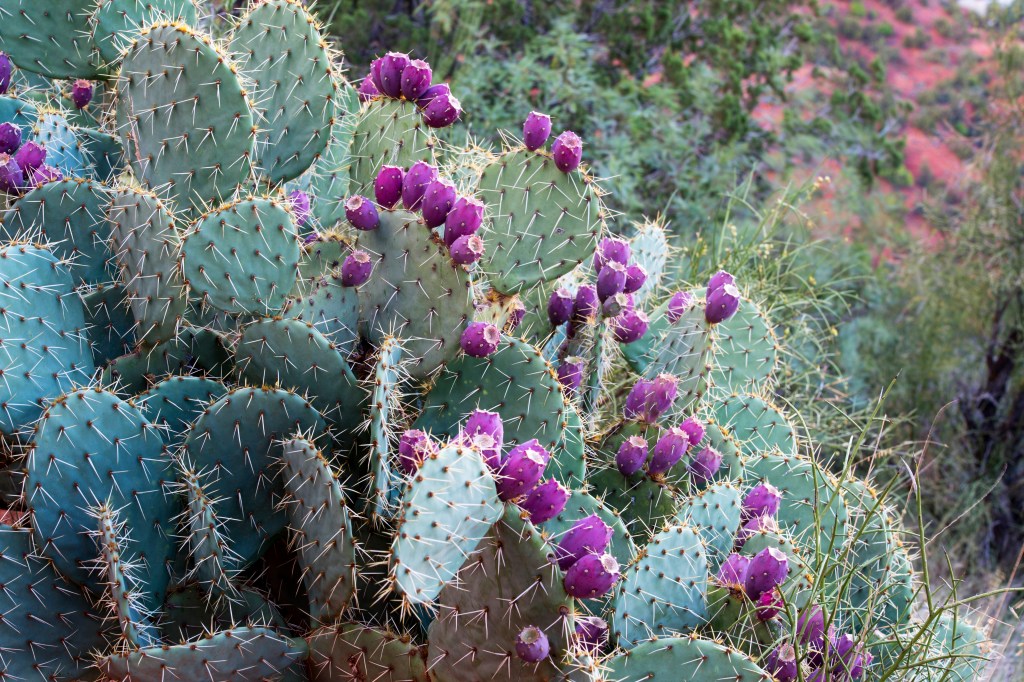 Some cactuses can be eaten. One is the prickly pear cactus. Its fruit is sweet. It is used in juices, jams, and candies. A prickly pear's pads are also edible. They are prepared and eaten like vegetables. They are a popular dish in Mexico and parts of the United States. Some say they taste like green beans.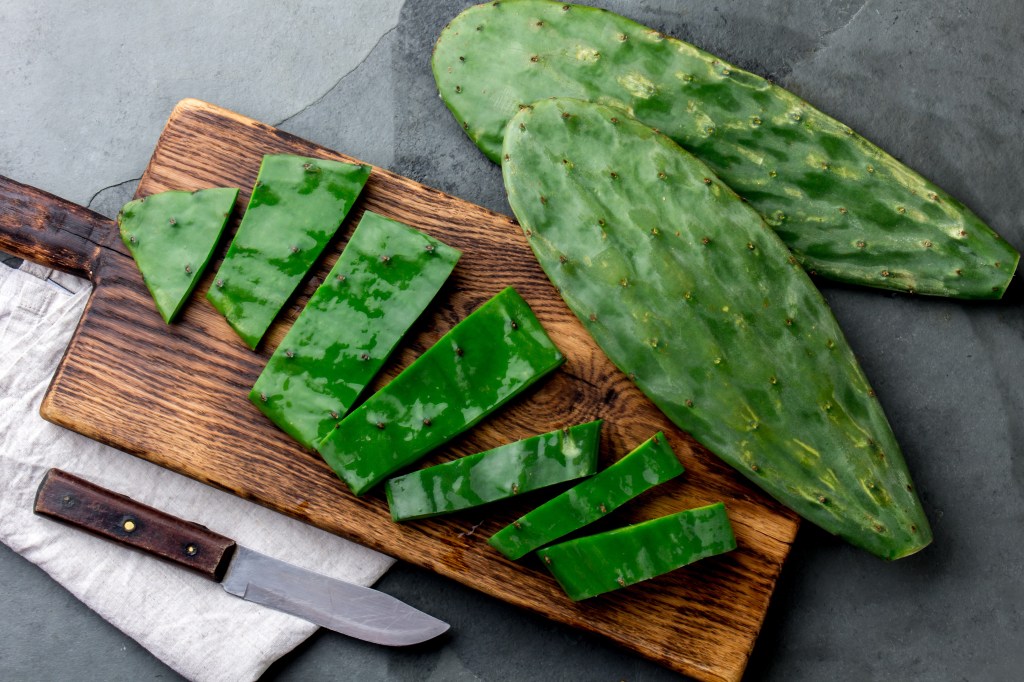 LARISA BLINOVA—GETTY IMAGES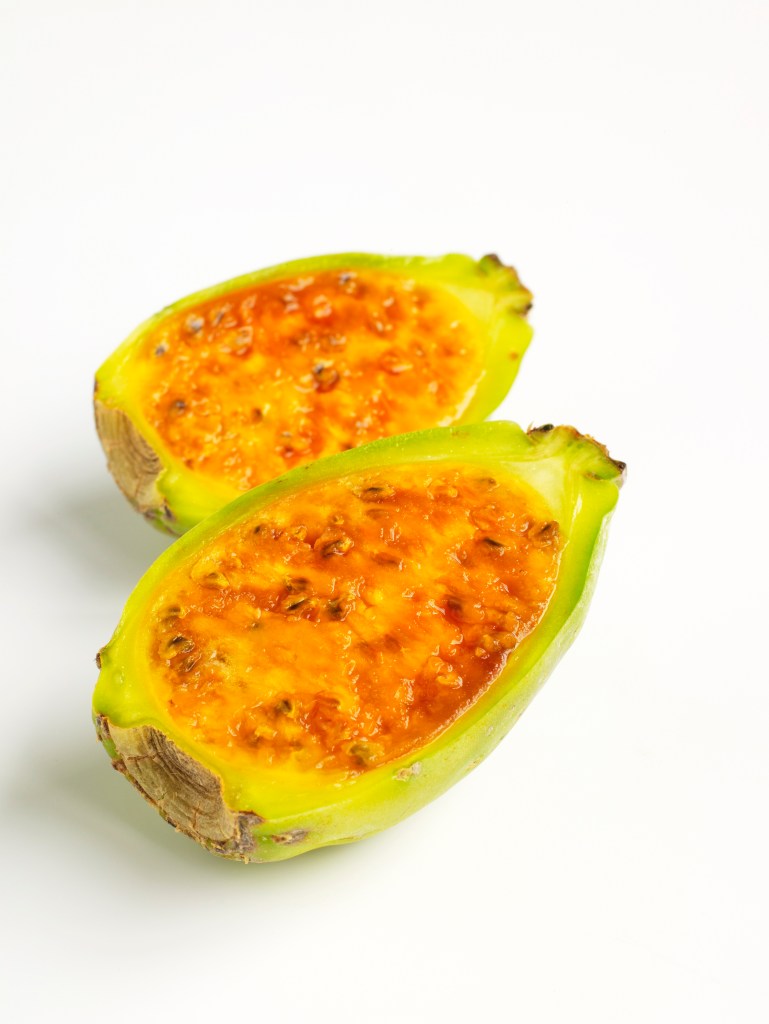 WILL HEAP—GETTY IMAGES
Eating a prickly pear cactus can be tricky. That's because of the plant's sharp spines. They must be removed from the flowers and pads before eating. It helps to wear protective gloves. The fruit can be sliced in half. Many people enjoy eating it fresh. The pads can be sliced and diced and then boiled or grilled.