Fashion Forward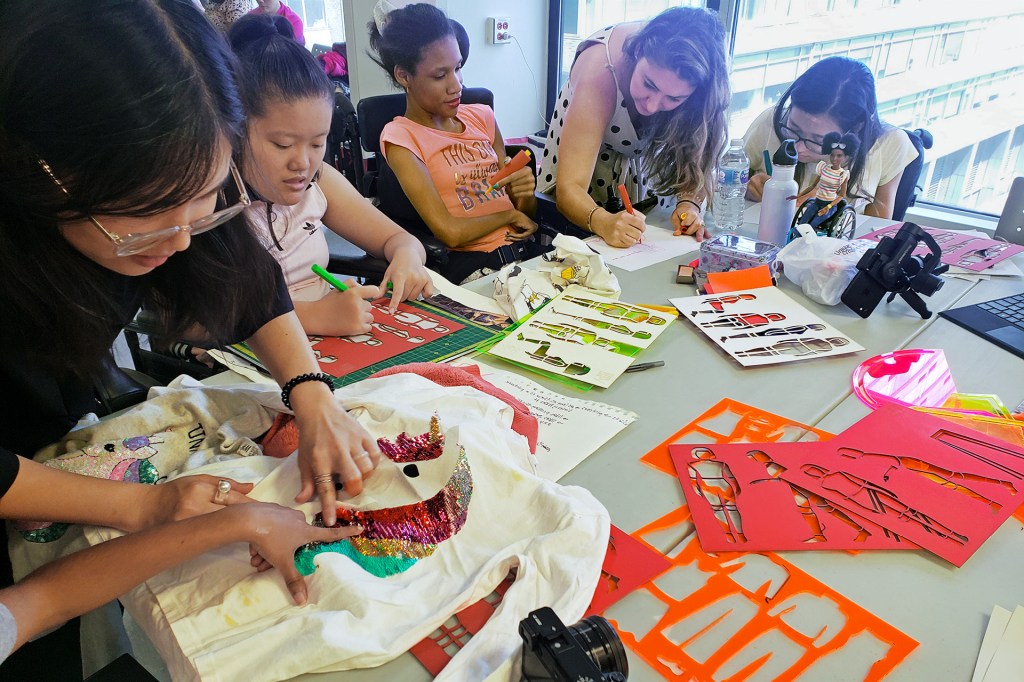 One in four adults in the United States lives with a disability. That's according to the U.S. Centers for Disease Control and Prevention. But the fashion industry doesn't always take this into account. Clothing designers don't often make clothes that are easy for people with disabilities to put on. Recently, there have been efforts to change that.
Matthew Walzer was born with cerebral palsy. The affects his walking and his ability to make small movements with his hands. At 16, Walzer could dress himself. But he couldn't tie his shoes. In 2012, he wrote a letter to the shoe company Nike. He asked if Nike could make shoes to meet his needs. The company agreed. It asked for his input. The Nike Go FlyEase came out in March 2021. The sneakers slip on hands-free.
Open Style Lab teaches people about accessible clothing. Some designs use stretchier material. Some use Velcro instead of buttons. Christina Mallon works with the group. She's paralyzed in both arms. Mallon says fashion helps people express themselves. "Not being able to express yourself is one of the hardest parts of being disabled," she says.