Finding Her Way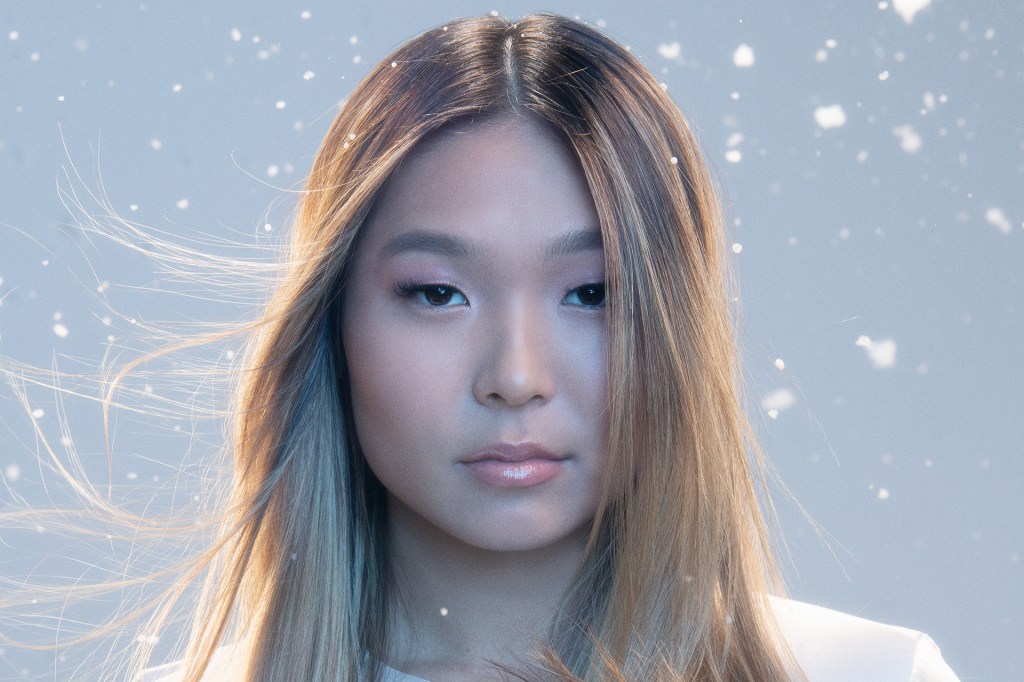 On February 10, snowboarder Chloe Kim proudly accepted a gold medal. She had won a halfpipe competition competition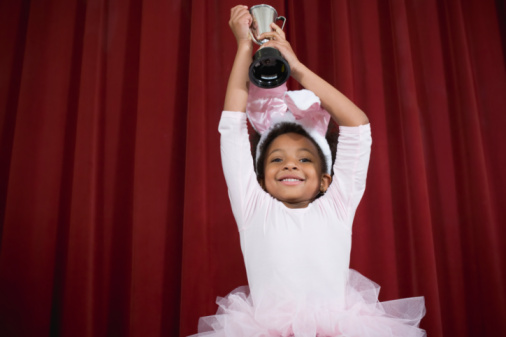 SEAN DE BURCA—GETTY IMAGES a contest (noun) She won the dance competition. at the 2022 Winter Olympics. She worked hard for it.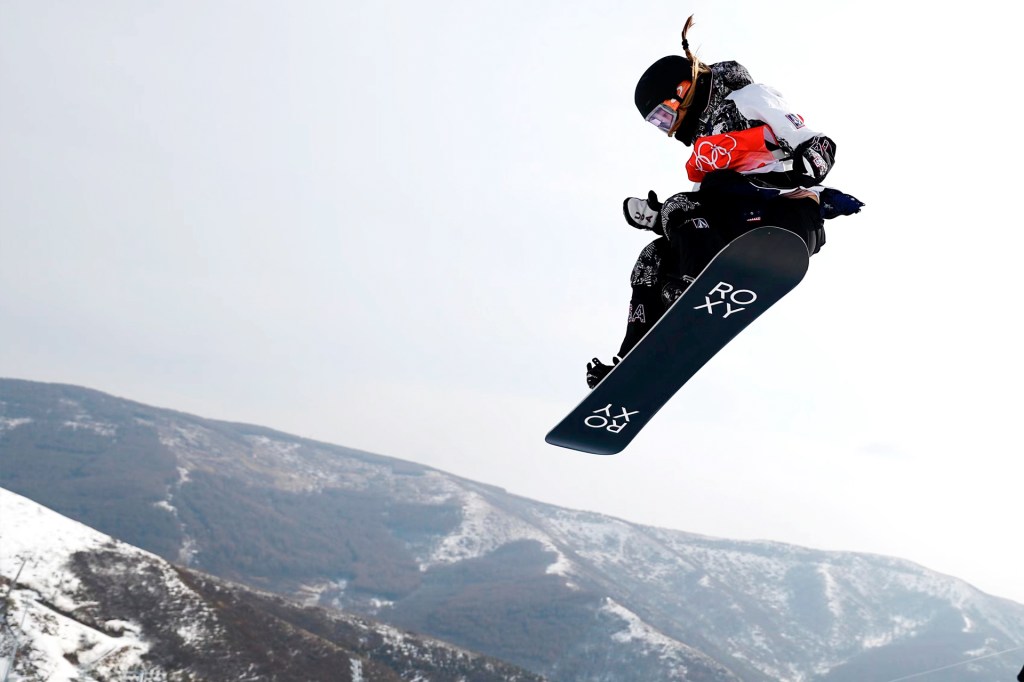 FU TIAN/CHINA NEWS SERVICE VIA GETTY IMAGES
Kim also won gold at the 2018 Olympics. At 17, she was the youngest female Olympic gold medalist in snowboarding history. When she got home, she put her medal in the trash. (It didn't stay there long.) Winning was a big accomplishment. But she felt sad. She'd spent a long time training for the event. And now it was over. Plus, being a celebrity celebrity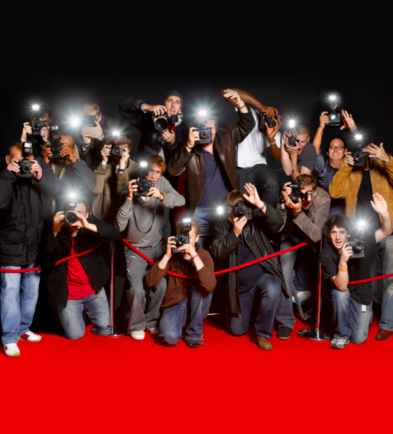 PETER DAZELEY—GETTY IMAGES a famous person (noun) Celebrities are often chased by photographers. was hard.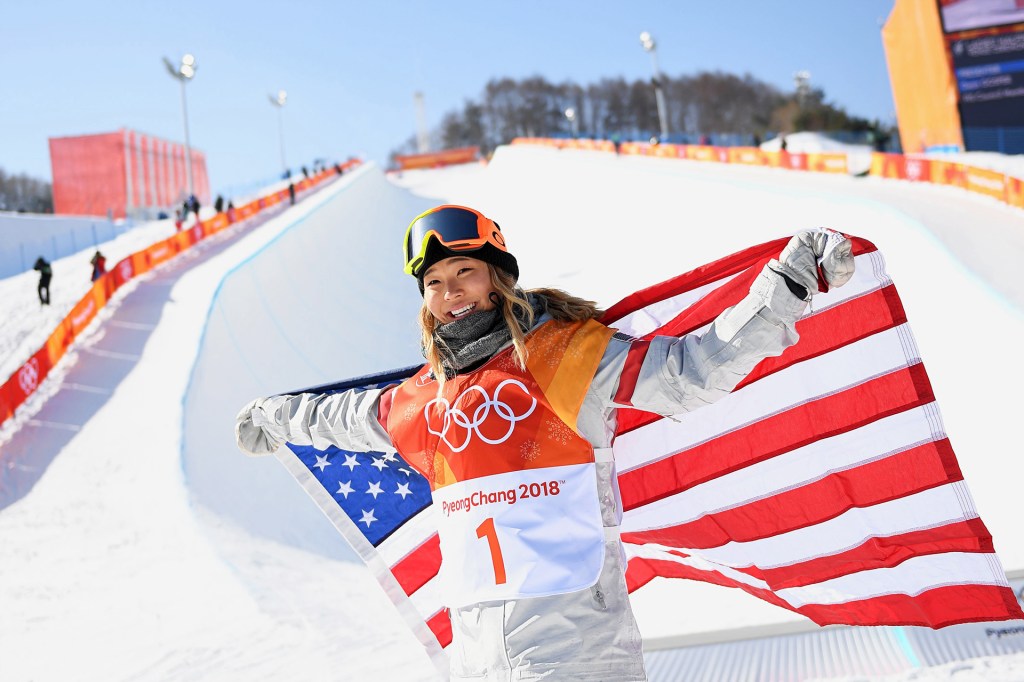 LOÏC VENANCE—AFP/GETTY IMAGES
"I just wanted a day where I was left alone," Kim told TIME. "I just wish people could understand."
Path to Success
Kim took a break from competition. She worked on her mental health and began feeling like herself again.
She spoke with TIME in December 2021. Kim thought of what she would tell her younger self. "Even though things get hard," she said, "it'll get better." She was right.