First Pets
When the First Family moves into the White House, its pets come too. Many animals have lived in the White House. Read on to learn about five presidents and their pets.
President Barack Obama
SAUL LOEB—AFP/GETTY IMAGES
Presidential term: 2009–2017
Obama had two dogs at the White House. He told his daughters they could have a dog when his run for office ended. Bo joined the family at the White House in 2009. Sunny joined in 2013.
President George W. Bush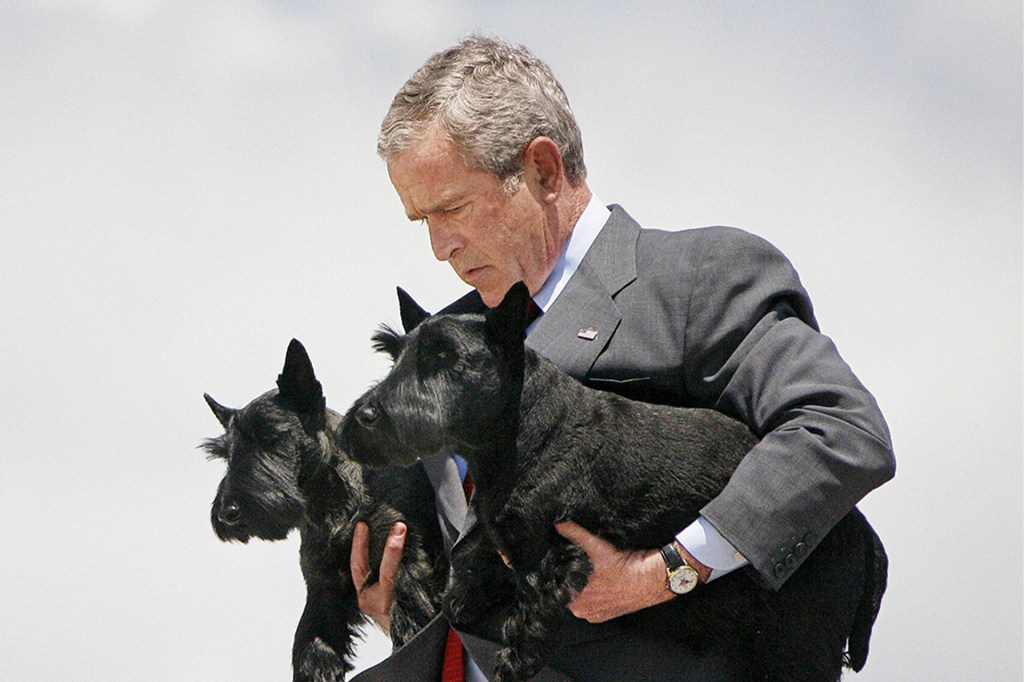 JIM WATSON—AFP/GETTY IMAGES
Presidential term: 2001–2009
George W. Bush had a dog named Spotty. Spotty lived at the White House eight years earlier. That is when Bush's father was president. Bush also had two other dogs (pictured, from left): Miss Beazley and Barney.
President John F. Kennedy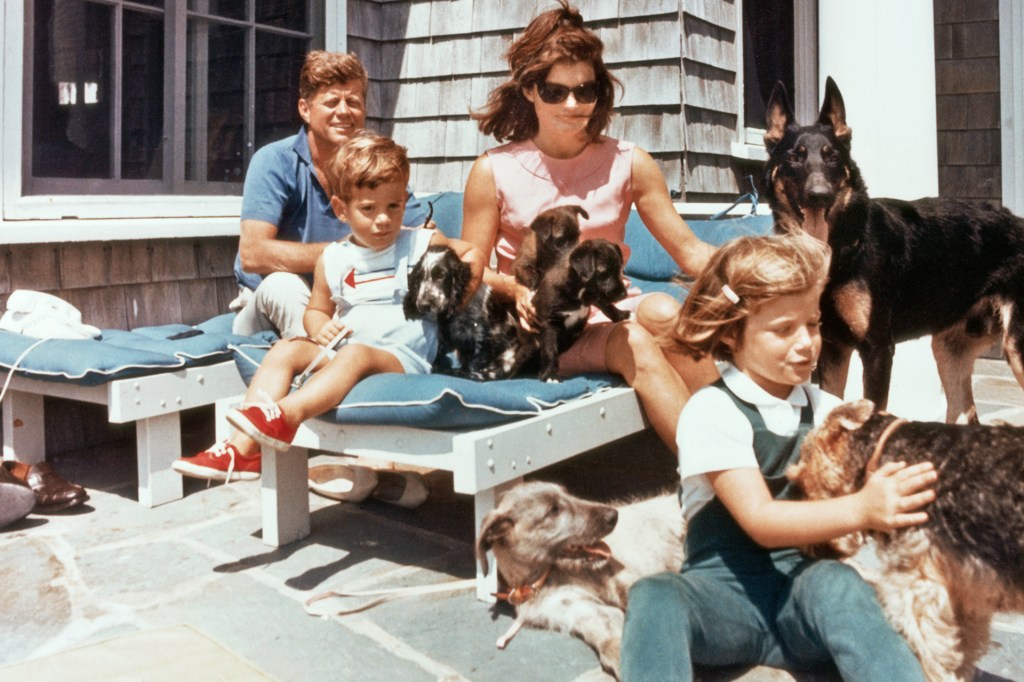 CORBIS/GETTY IMAGES
Presidential term: 1961–1963
The Kennedy family had lots of pets. One was a dog named Pushinka. She was a gift from the leader of the Soviet Union. Pushinka's mom traveled into space!
President Calvin Coolidge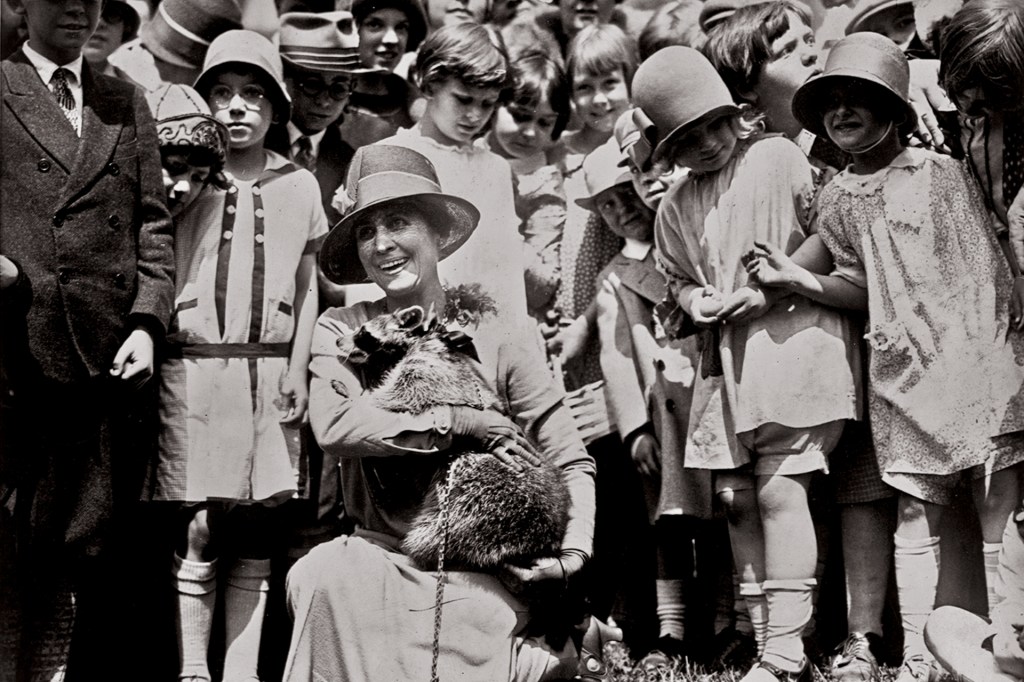 H.E. FRENCH—LIBRARY OF CONGRESS/CORBIS/VCG/GETTY IMAGES
Presidential term: 1923–1929
Calvin Coolidge had two pet raccoons. First Lady Grace Coolidge (pictured) brought one named Rebecca to the White House Easter Egg Roll.
President Teddy Roosevelt
BUYENLARGE/GETTY IMAGES
Presidential term: 1901–1909
Teddy Roosevelt had more pets than any other president. When his son Archie was sick, his other sons brought their pony into the White House. It visited Archie in his bedroom.