Get Active for Good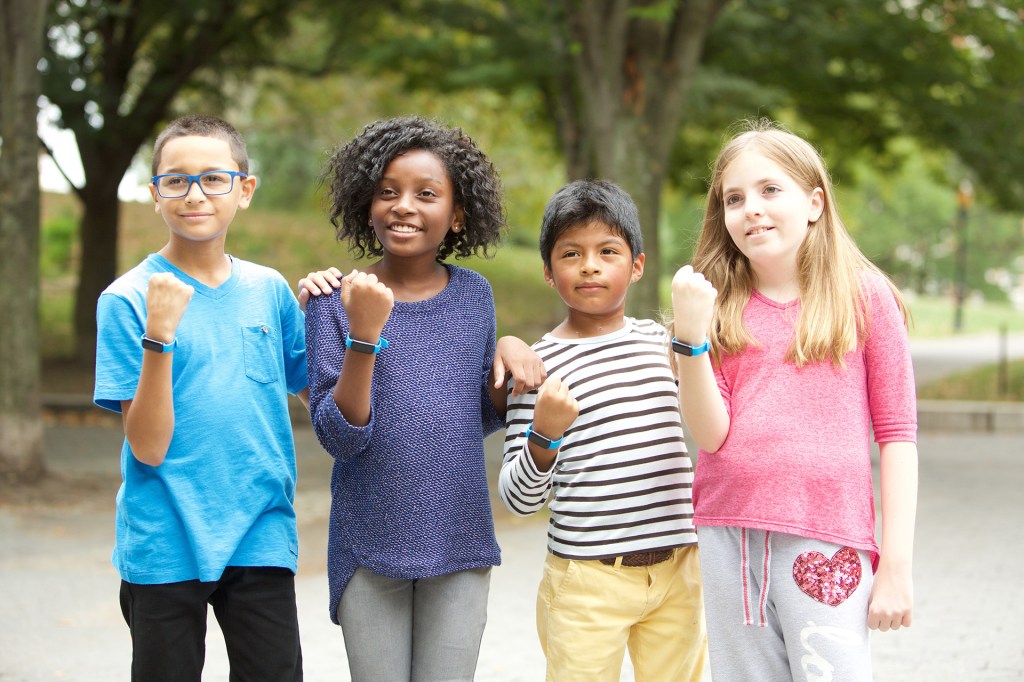 Get active! It can help other kids. Learn how.
U.S. FUND FOR UNICEF
Get active and save lives. That is the idea behind the UNICEF Kid Power program. How does the program work? Children earn Kid Power points by being active. Points are exchanged for food packets. UNICEF gives the packets to children suffering from malnutrition
malnutrition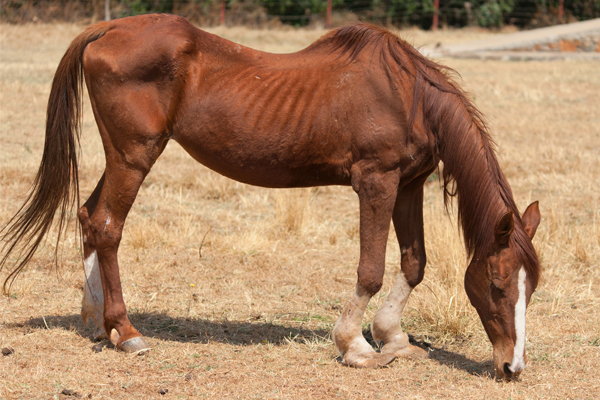 GETTY IMAGES an unhealthy condition that comes from not eating enough food; poor nutrition ( ) The horse was thin because of malnutrition. . Around the world, more than 16 million children are malnourished.
"Kids want to help," Rajesh Anandan told TFK. He works for UNICEF. "If you have a lot of kids helping, they can change the world."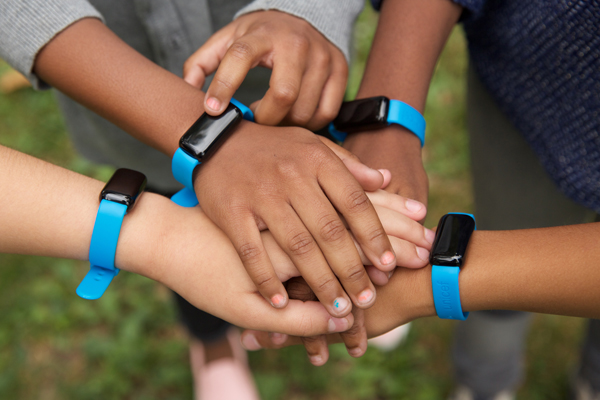 U.S. FUND FOR UNICEF
Kids Helping Kids
Kid Power Bands are sold at Target stores. They cost about $40. Some schools give them free to students. Children use the bands and a UNICEF app to track their activity. The daily goal is 12,000 steps. That is worth five points. It takes between 10 and 25 points to earn a food packet for a hungry child. So far, UNICEF has given away nearly 2 million food packets.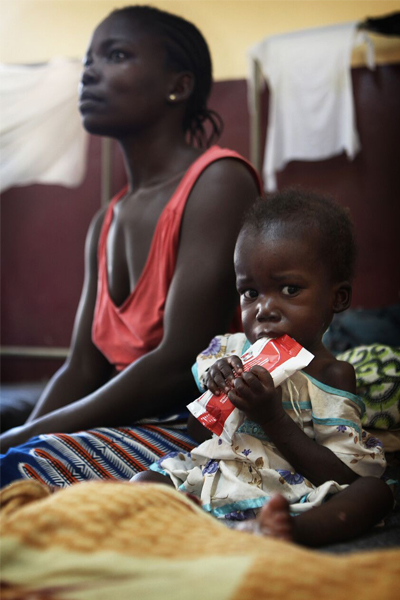 U.S. FUND FOR UNICEF
Caleb Bateman loves the Kid Power program. He is 8 years old and lives in Liverpool, New York. Biking and jumping rope are two ways Caleb stays active. He has earned enough points for 30 food packets.
"I feel like a superhero for other kids," Caleb says.

Here to Help
UNICEF helps children in more than 190 countries. It provides education and clean water. It gives kids food and medicine. The goal is to help kids be happy and healthy.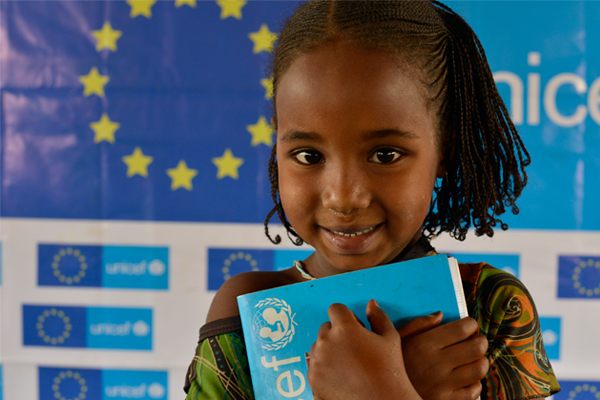 U.S. FUND FOR UNICEF
UNICEF began in 1946. Its name stands for United Nations International Children's Emergency Fund. One of the group's most popular programs is Trick or Treat for UNICEF. On Halloween, kids in the U.S. collect money to help kids in other countries.
Think!
How can you help kids in your area and around the world?
Helping Hands
Read the list below. Then find kids in the drawing doing something on the list.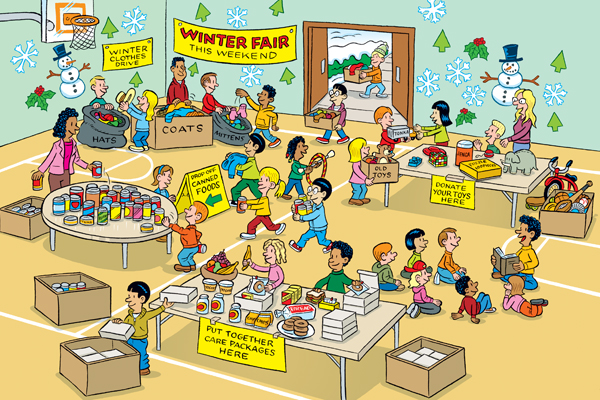 ILLUSTRATION BY DAVID COULSON FOR TIME FOR KIDS
• Collecting hats, coats, and mittens to donate
• Collecting canned foods
• Reading to younger kids
• Preparing care packages
• Collecting unwrapped toys for a toy drive