Best Inventions of 2016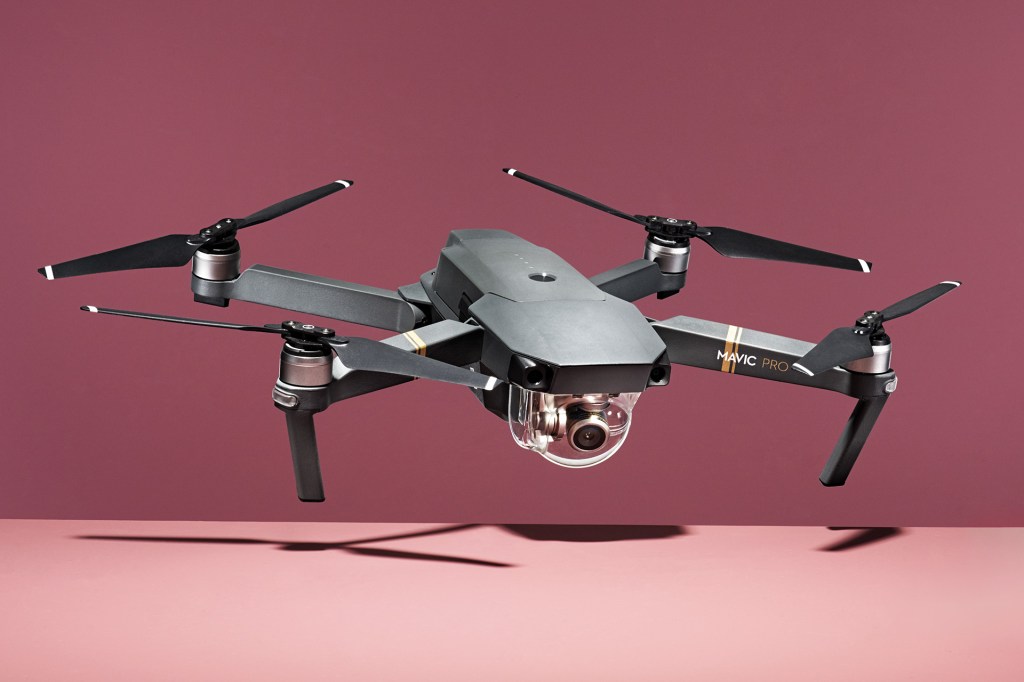 What will the future look like? Here is a peek! Take a look at six of the year's coolest ideas.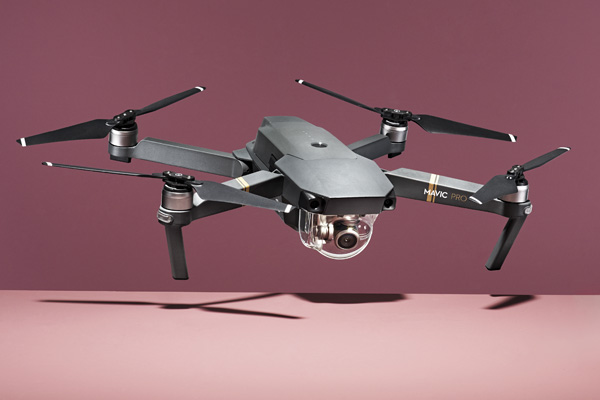 LUCAS ZAREBINSKI FOR TIME
A Tiny Flier
Meet DJI's Mavic Pro. It is a drone. Most drones are big. But this one is small. When folded, it is the size of a loaf of bread. Its size helps it get into fewer accidents.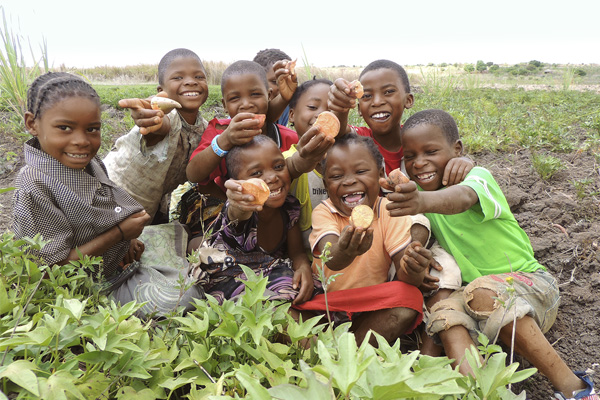 BENJAMIN RAKOTOARISOA
A Special Spud
Kids in parts of Africa don't get enough vitamin A. It is needed for good health. So scientists grew a special sweet potato. It has lots of vitamin A. It tastes good, too!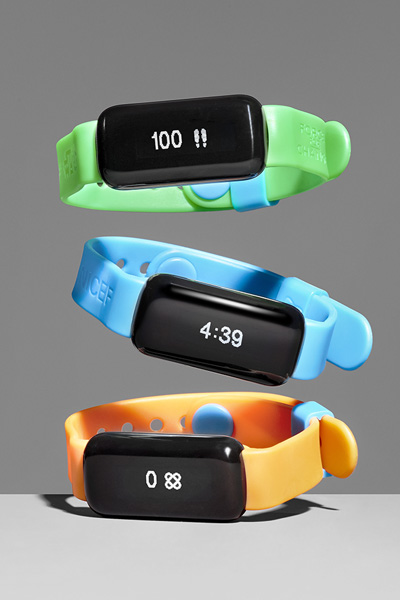 LUCAS ZAREBINSKI FOR TIME
Kids Step Up
Can a bike ride change the world? The UNICEF Kid Power Band lets kids in the U.S. get points for exercise. They trade the points for food for hungry kids in other countries.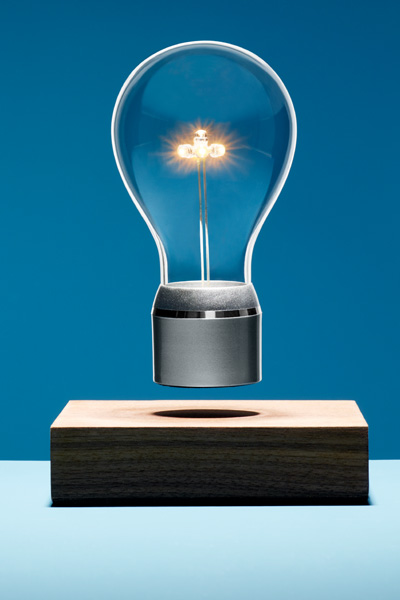 LUCAS ZAREBINSKI FOR TIME
A Bright Idea
The lightbulb has an important job. It brings light to darkness. Now there's Flyte. It is a lightbulb that can float by using electricity and magnetism. It is also wireless.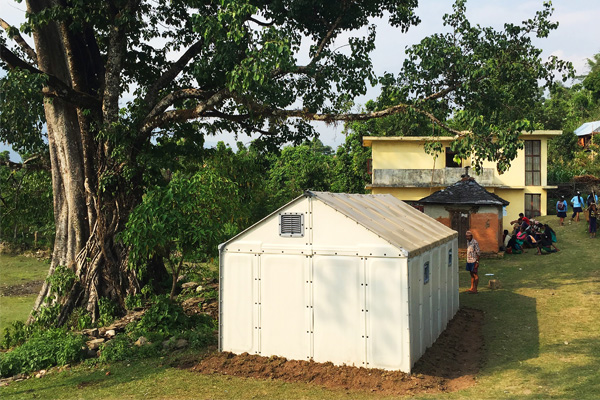 BETTER SHELTER
Better Shelter
The furniture company Ikea helped develop this idea for temporary
temporary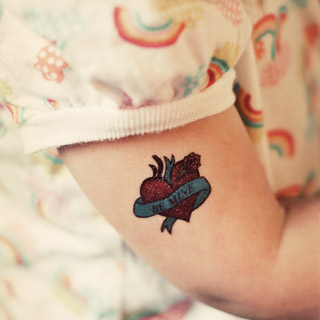 MEGAN ROGERS—GETTY IMAGES not permanent ( ) Dana's temporary tattoo will wash off with soap and water. houses. The Better Shelter helps people in need. The houses are easy to mail and easy to build.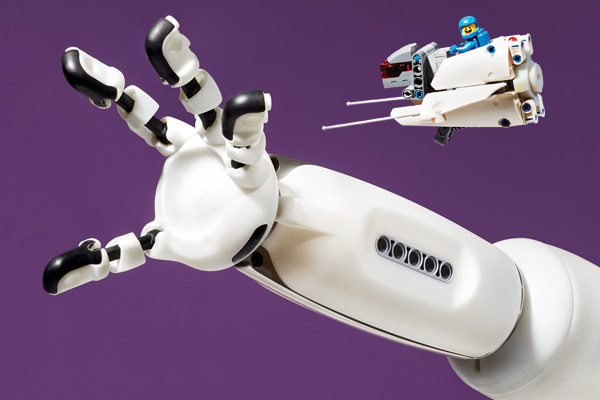 LUCAS ZAREBINSKI FOR TIME
Built to Play
Most artificial
GETTY IMAGES made by humans, often following a natural model ( ) Sam likes to eat foods made without artificial flavors or colors. body parts are not fun. They do the job. That's it. But kids want to play, too. Iko helps solve that problem. Kids can replace the hand with toylike parts. The parts can be used with Legos—a Lego rocket ship, for example.
Think!
What traits does a person need to be an inventor? Why?
Big Changes
Learn about five inventions that changed the world. Then answer the questions.
CLOCKWISE FROM TOP LEFT: ULLSTEIN BILD—GETTY IMAGES; RAPHAEL GAILLARDE­—GAMMA-RAPHO/GETTY IMAGES; TIME LIFE PICTURES/MANSELL/THE LIFE PICTURE COLLECTION/GETTY IMAGES; VINTAGE IMAGES/GETTY IMAGES; JAMES STEIDL—GETTY IMAGES
1. Who invented the World Wide Web?
2. True or false: The wheel was created 2,000 years ago.
3. When was the printing press invented?
4. What was the first computer called?