Kid of the Year: Meet the Honorees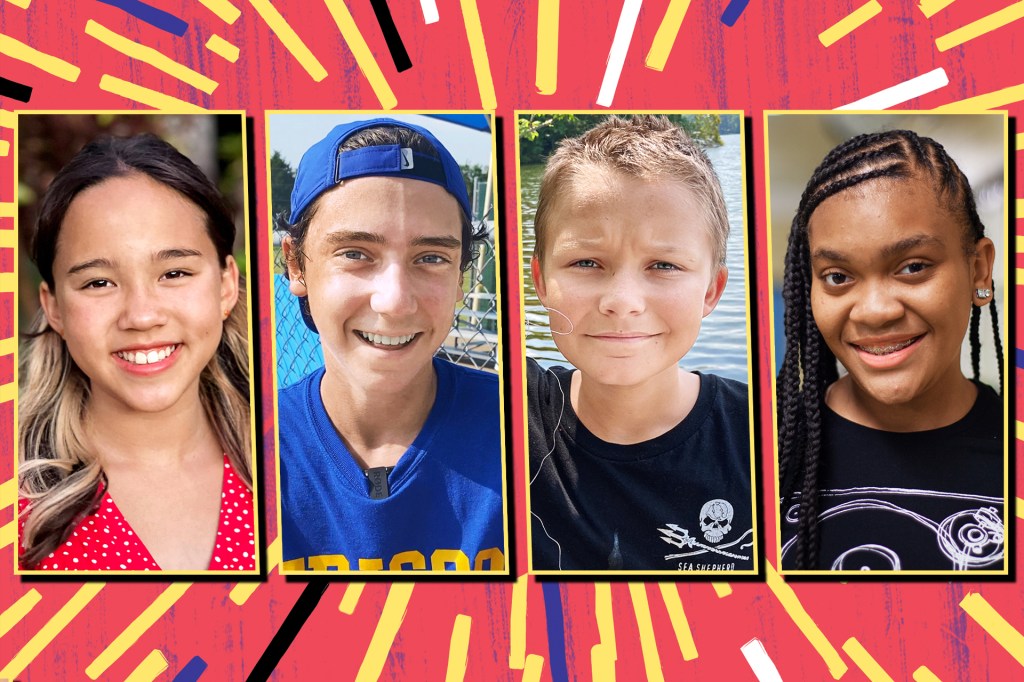 TIME's Kid of the Year TV special recognizes incredible young people. It celebrates their amazing accomplishments in 2021. They worked in a range of fields. These included social justice, science, and education. In addition to Orion Jean, four kids were honored. Read on to learn more.
Mina Fedor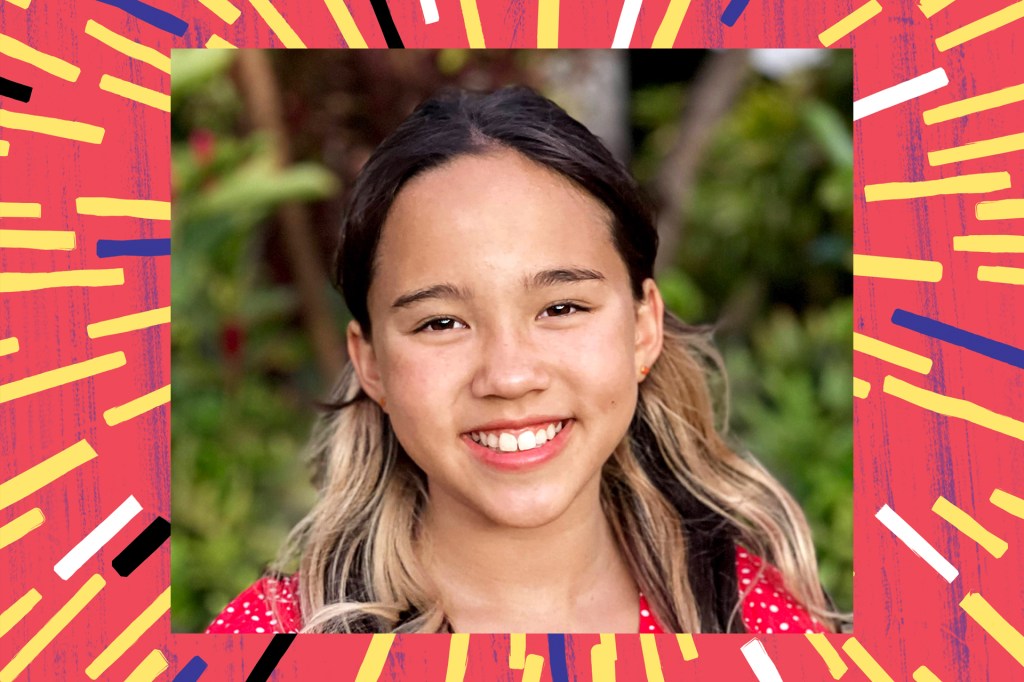 COURTESY FEDOR FAMILY
Mina Fedor lives in Piedmont, California. She's 13. In 2021, Mina started a group called AAPI Youth Rising. (AAPI stands for "Asian Americans and Pacific Islanders.") It supports education on racism. It also focuses on ethnic diversity. The group wants AAPI issues to be explored in school.
Lately, there has been a rise in mistreatment of Asian Americans. "We as youth have a chance . . . to raise our voices and demand change," Mina says.
Lino Marrero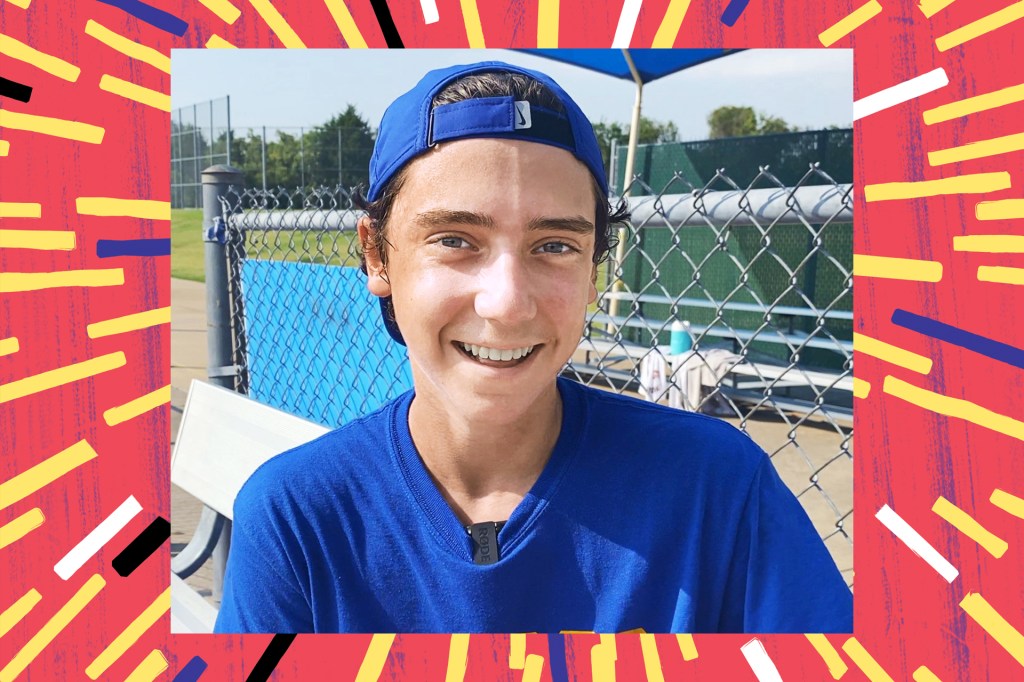 LUPE ZAPATA—SPECTRUM NEWS
Lino Marrero is 14. He's from Frisco, Texas. Lino invented Kinetic Kickz 2.0. A battery in a shoe collects energy from walking. This can power things like cell phones. Lino's invention could help people who don't have access to electricity. It won a top prize at the Invention Convention Globals 2021.
"Kids are better inventors than grown-ups, at times," Lino says. "I just want to inspire more people to want to become inventors and help change the world."
Cash Daniels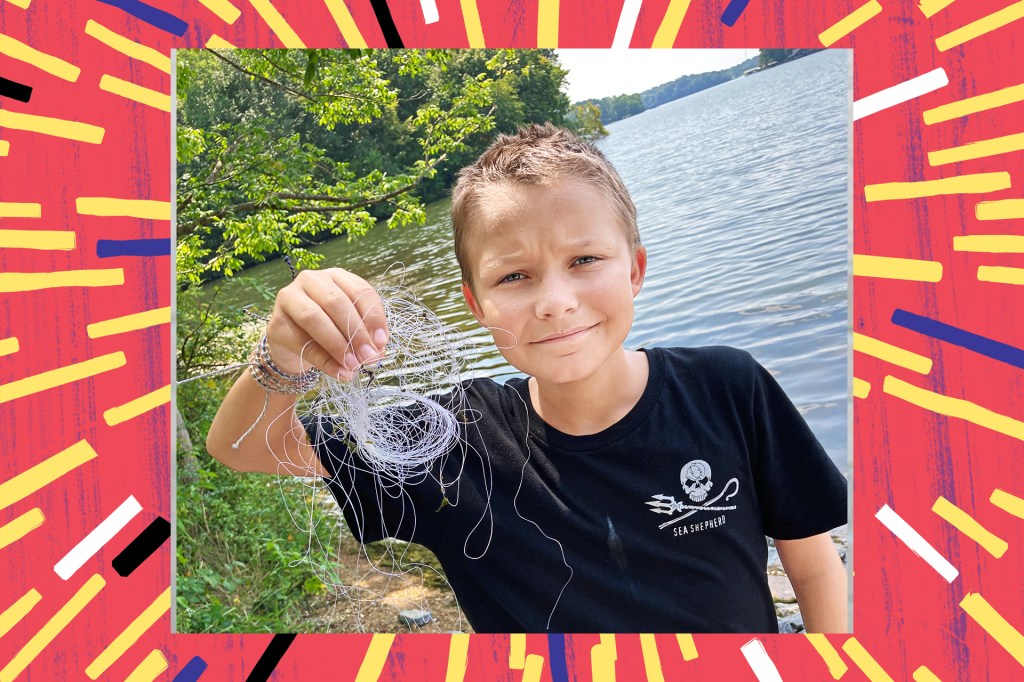 COURTESY ERIN DANIELS
Cash Daniels is 12 years old. He clears trash from public spaces and waterways. Cash and other volunteers cleaned parts of the Tennessee River. That's near his home, in Chattanooga, Tennessee. They cleaned up more than 11,000 pounds of garbage.
Cash has written a book. It's about pollution in rivers and oceans. He also cofounded the Cleanup Kids. "Kids may be a small percentage of the population," he says. "But they are 100% of the future."
DJ Annie Red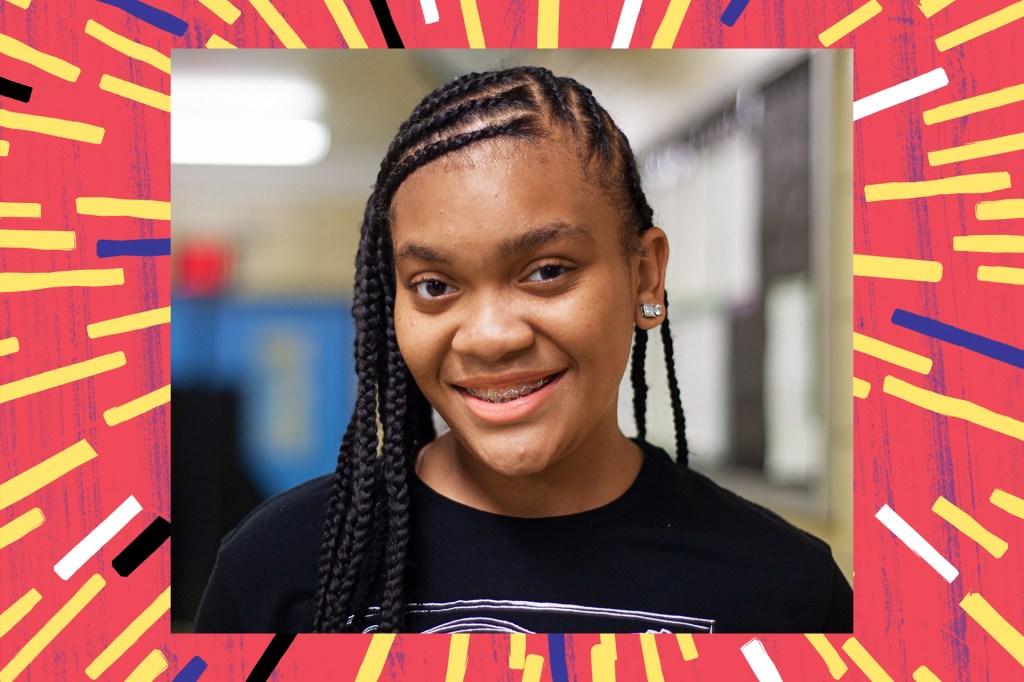 ALEX AGNANT
"Music is where everything started," Samirah Horton says. Samirah is 13. She's from Brooklyn, New York. Samirah is known as DJ Annie Red. "Through music, I can express myself," she says.
Samirah uses music to talk about bullying. She has experienced bullying firsthand. But she rises above it. And she encourages kids of all ages, everywhere, to stand up to bullying. "You're never too young to make a change," she says.