Legal Business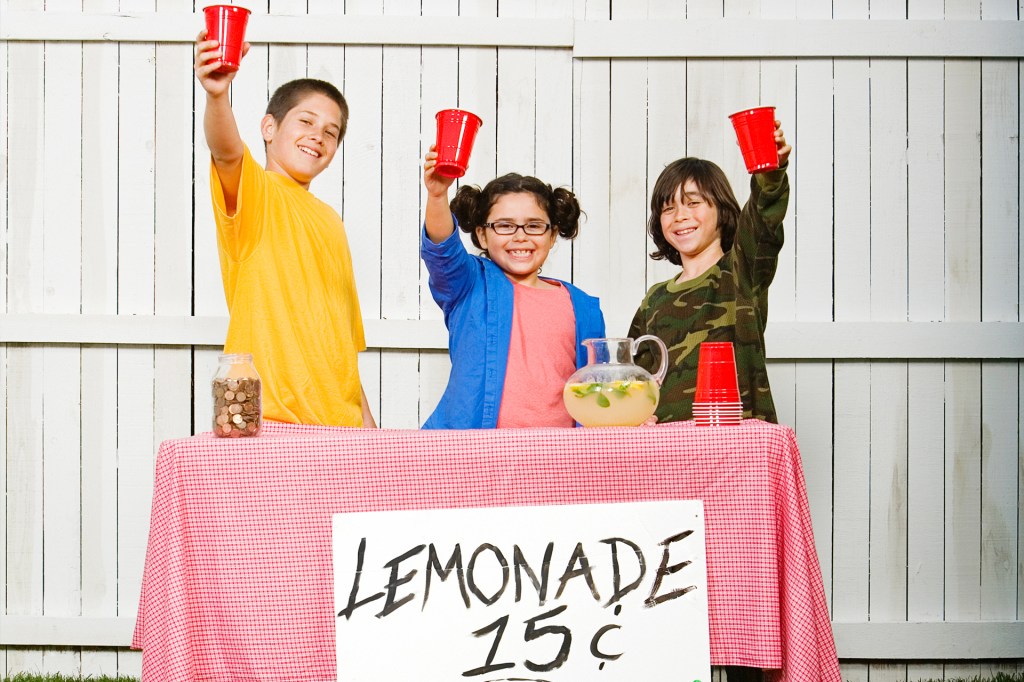 Last year, a 9-year-old boy set up a lemonade stand. He lives in Philadelphia, Pennsylvania. Customers stopped by. "They all took a sip of lemonade," he told TIME for Kids. "They said it was really good!" This boy did not want his name in this article. Why? He had broken a state law. But he did not know it at the time.
In most states, kids need a permit or license to run a lemonade stand. They must apply for one first. But there is good news for young entrepreneurs. Some states have made it easier for kids to run these businesses. And more lawmakers are getting on board.
VIAFILMS/GETTY IMAGES
Passing a Bill
Pennsylvania now supports lemonade sales by kids. John Hershey is a state representative there. He introduced a bill. It was nicknamed Free the Lemonade Stand. With the bill, kids do not need to get a permit or license before starting a small business. Hershey says running a lemonade stand is an "opportunity that all kids should have."
Tom Wolf is Pennsylvania's governor. On June 30, he signed Hershey's bill into law.
There are many reasons for a kid to start a business. Some just want to earn cash. Victoria Hanson is 11. She lives in Chadds Ford Township, Pennsylvania. Victoria likes the new law in her state. "Children are not old enough to apply for jobs," she says. "Selling lemonade is an easy way for kids to make money."
What Do You Think?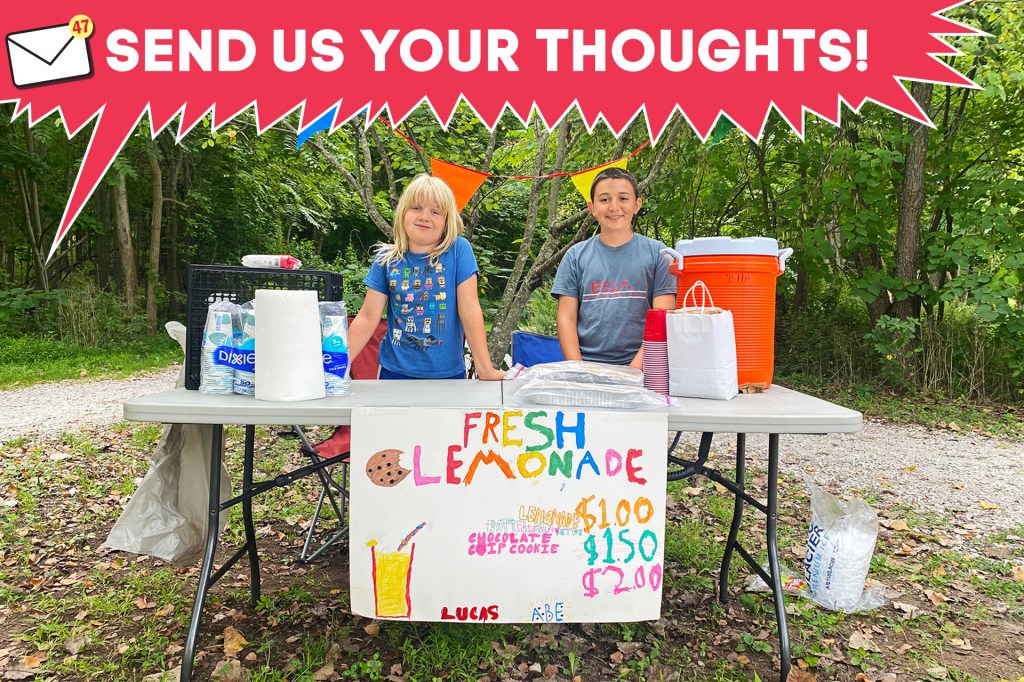 JAIME JOYCE FOR TIME FOR KIDS
TIME for Kids spotted this lemonade stand in Beacon, New York, this summer. Lucas (left) and Abe let us snap a photo. Have you seen something that you read about in TFK? Tell us! Send your photos, drawings, or thoughts to tfkeditors@time.com for a chance to appear in a future issue.