Banners and streamers are hung. Games are set up. Soon, it will be time to pump up the music and welcome the guests. Kids will rush in, ready to celebrate.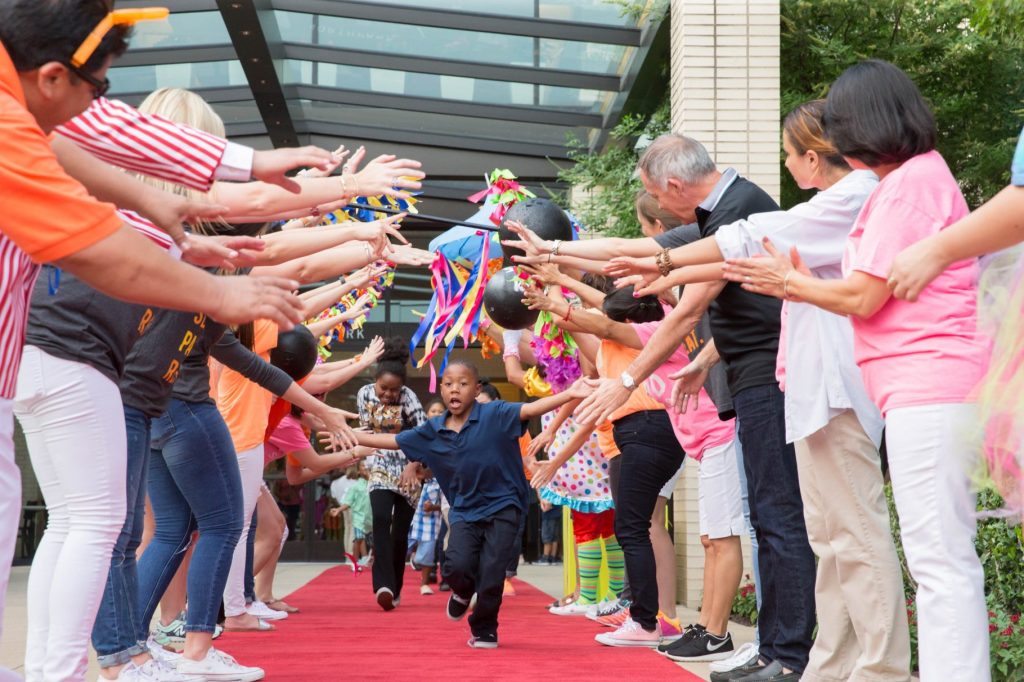 COURTESY THE BIRTHDAY PARTY PROJECT
Every month, birthday parties like this take place across the country. They are hosted by an organization called the Birthday Party Project. The group throws parties for kids who do not have a permanent
permanent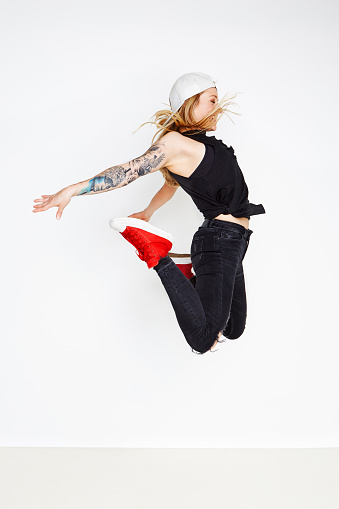 LUKA SVETIC/EYEEM—GETTY IMAGES lasting and unlikely to change (adjective) A tattoo is permanent. home. Many of the parties take place in a homeless shelter. For some kids, it is the first birthday party they have had.
Happy Birthdays
The Birthday Party Project is on a mission. The group wants to make every kid feel special. "Everybody deserves to feel celebrated," Paige Chenault told TIME for Kids. She started the Birthday Party Project in 2012. The group's first celebration was at a homeless shelter in Texas.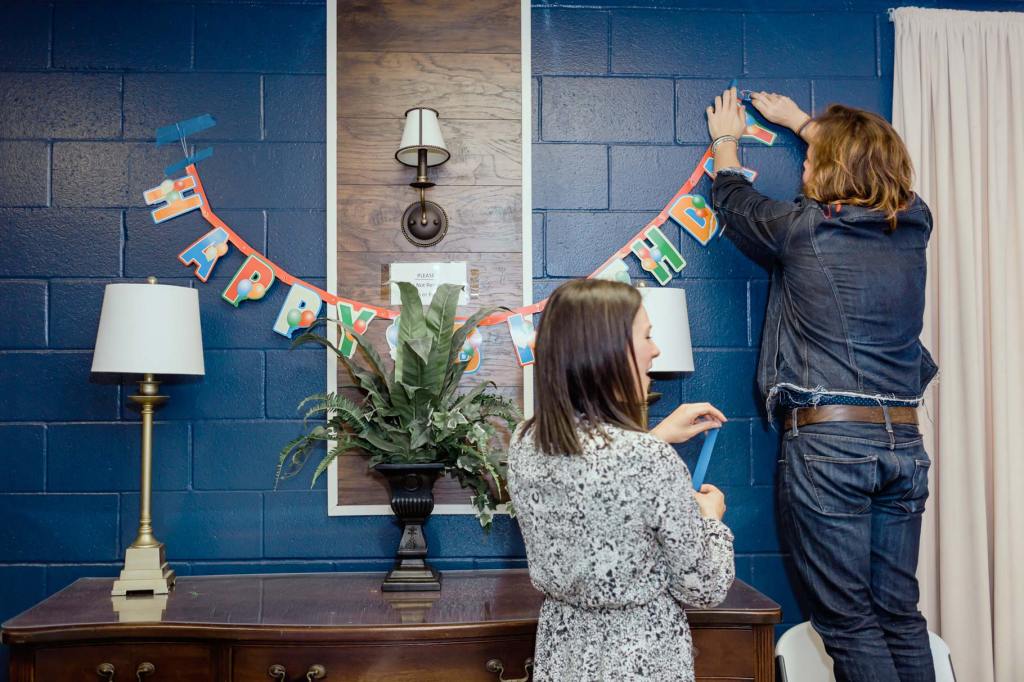 COURTESY THE BIRTHDAY PARTY PROJECT
Today, the Birthday Party Project hosts about 50 monthly parties in cities around the country. Nearly 10,000 kids have celebrated their birthday at these events.
COURTESY THE BIRTHDAY PARTY PROJECT
Dipson, 8, is one of those kids. He lives in a temporary
temporary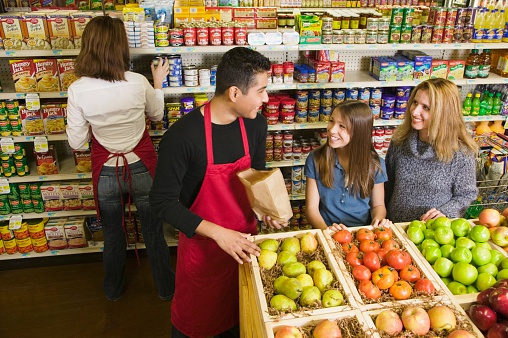 PATRICK LANE—GETTY IMAGES for a short or limited time and likely to change (adjective) Jason has a temporary job at the supermarket until he leaves for college. housing community in Minnesota. At a party in March, he and other kids played ring toss and ate cupcakes. They also opened presents. "It was very fun," he says.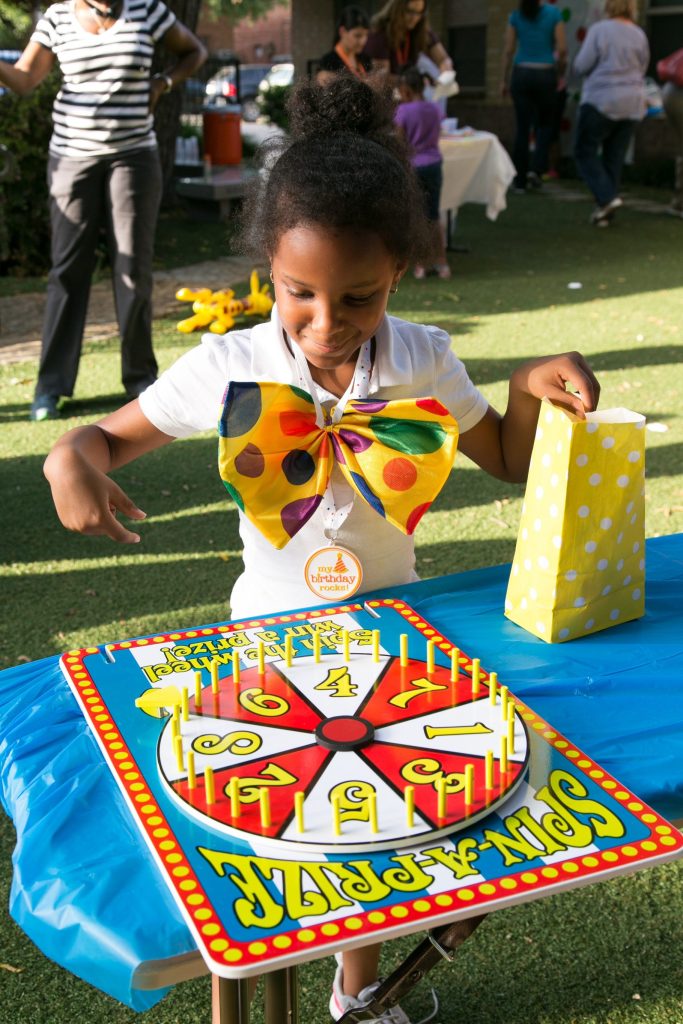 COURTESY THE BIRTHDAY PARTY PROJECT
Jamie Gates works in Dipson's community. She says the Birthday Party Project has held parties there for years. Kids always look forward to them. "Parents come and party too," she says. "It brings the whole place together."
How To Help
COURTESY THE BIRTHDAY PARTY PROJECT
There are many ways you can help other kids feel celebrated. Volunteer with an adult for a group like the Birthday Party Project. Raise money by hosting bake sales and other events. Donate gifts to a local homeless shelter. Make birthday cards for kids living in difficult situations. Everyone can pitch in!