The Peanut Solution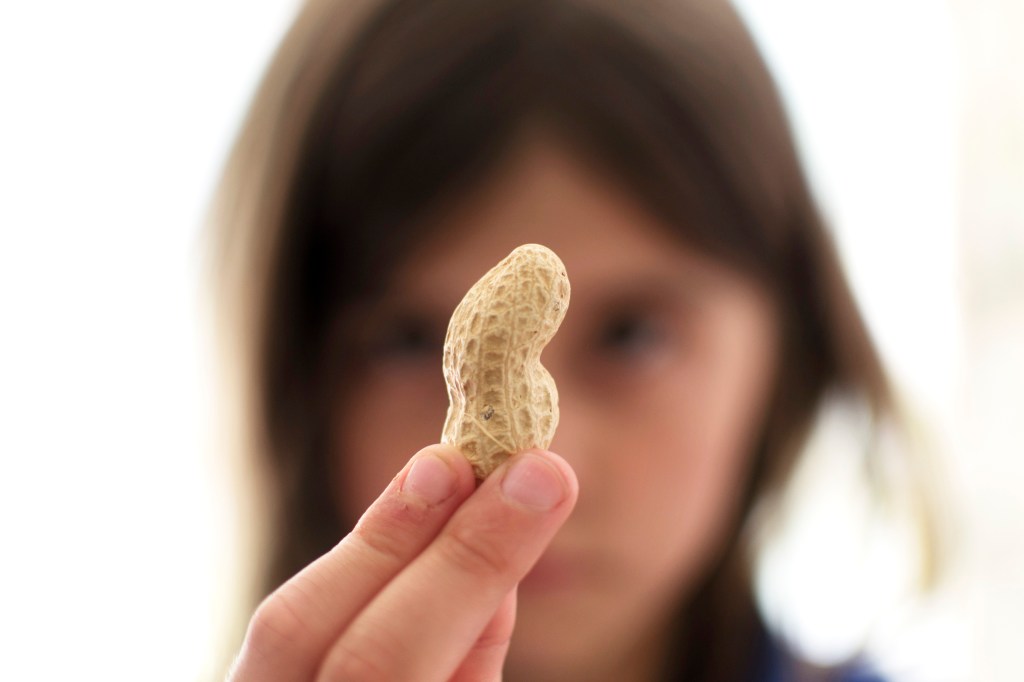 Nearly 2 million kids in the United States are allergic to peanuts. Brett Treichel, 13, is one of them. For Brett and others who are allergic, even a tiny bit of peanut can be dangerous. "I have to be careful for life," Brett told TFK. KATERYNA BIBRO—GETTY IMAGES
A New Treatment
Help could be on the way. A new treatment is being developed
develop
HERO IMAGES/GETTY IMAGES to create something over a period of time (verb) We've developed a new way to use recycled bottles. . It will help children who are allergic tolerate
tolerate
TERRY VINE/GETTY to put up with; to withstand (verb) The gardener recommended several plants that can tolerate drought. peanuts. A child is given a tiny bit of peanut powder. For most kids, this will not cause a bad reaction
reaction
FAUZAN MAUDUDDIN/EYEEM/GETTY IMAGES the way a body responds to a drug, food, etc. (noun) Chuck had an allergic reaction to the bee sting. . More powder is added. This is done a little at a time. The goal is to increase the amount of peanut that a kid can handle.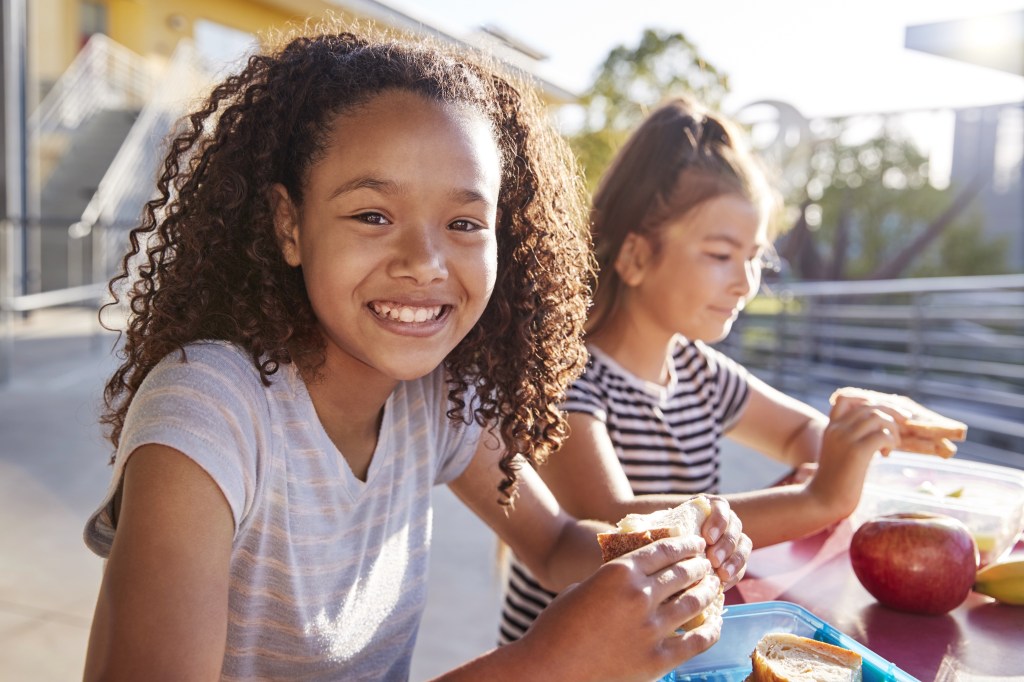 MONKEY BUSINESS IMAGES/GETTY IMAGES
The treatment isn't a cure for peanut allergies. But experts hope it will help kids avoid a life-threatening reaction. "It gives peace of mind to kids and parents," says Sayantani Sindher. She is a researcher who worked on the treatment. "It improves their quality
quality
HERO IMAGES/GETTY IMAGES how good or bad something is (noun) The quality of the food at the bake sale is very good. of life."
WARNING: Don't try this treatment at home. It must be done under a doctor's care.