Podcast Producer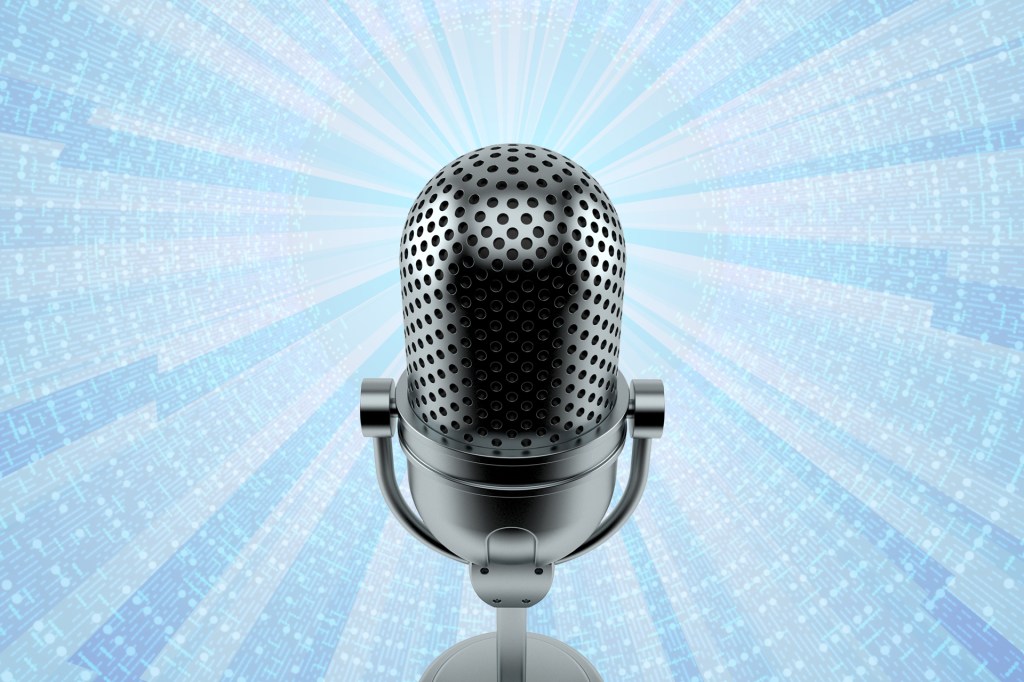 Some journalists publish articles. You can read them on a news site. Christie Taylor is a journalist whose work is meant to be heard. You can hear it on the radio show and podcast Science Friday.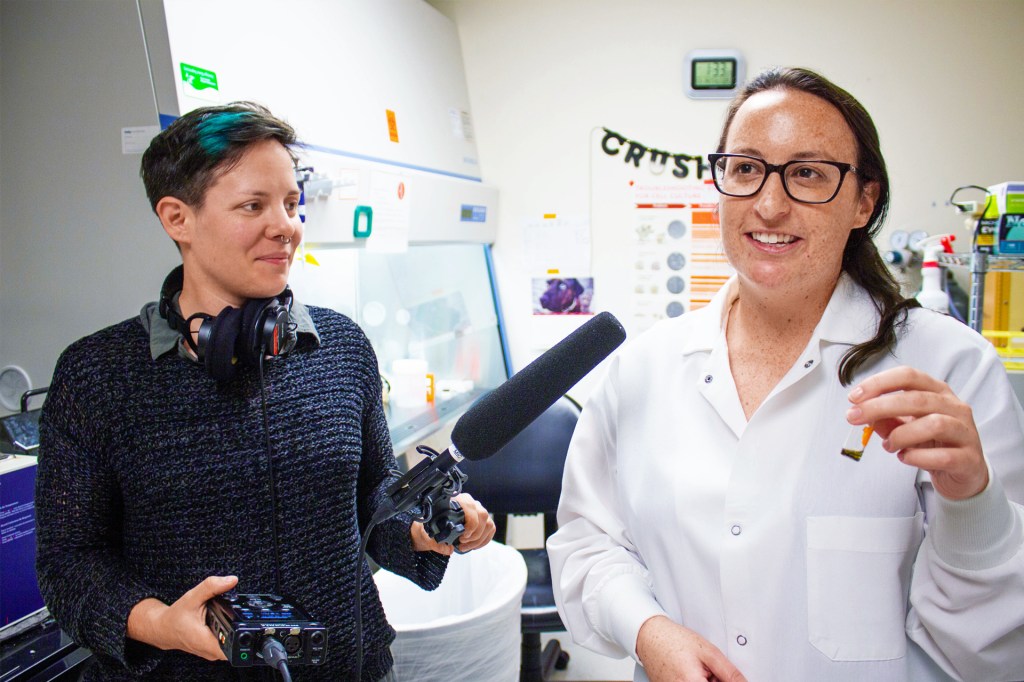 LAUREN YOUNG
Taylor is a producer producer
EUGEN WAIS—EYEEM/GETTY IMAGES a person in charge of putting together what is needed for a show or movie (noun) The producer spent all day on the phone, trying to find an elephant for the movie. for the show. She helps decide which topics it will cover. She writes scripts and interviews scientists. She edits the interviews. Every part of a Science Friday episode episode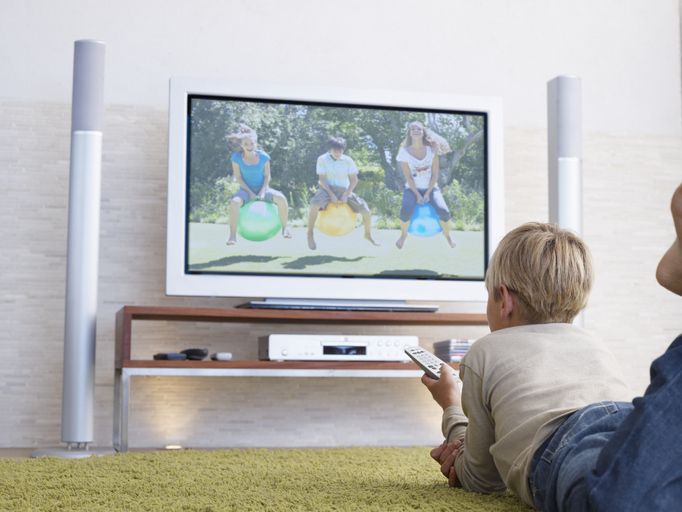 OJO IMAGES/GETTY IMAGES one show in a series (noun) In the show's second episode, we find out about the main character's childhood. is the result of her work.
Finding the Story
Each Science Friday episode starts with ideas. On Monday, Taylor meets with Ira Flatow, the show's host, and the rest of the team. They talk about new scientific research. And they decide which stories to tell.
Taylor thinks she's interviewed hundreds of scientists. She has visited many laboratories. At one, NASA was testing wheels for the Mars rover. "I recorded the sounds of these wheels," Taylor says. "This is definitely one sound I was most excited about."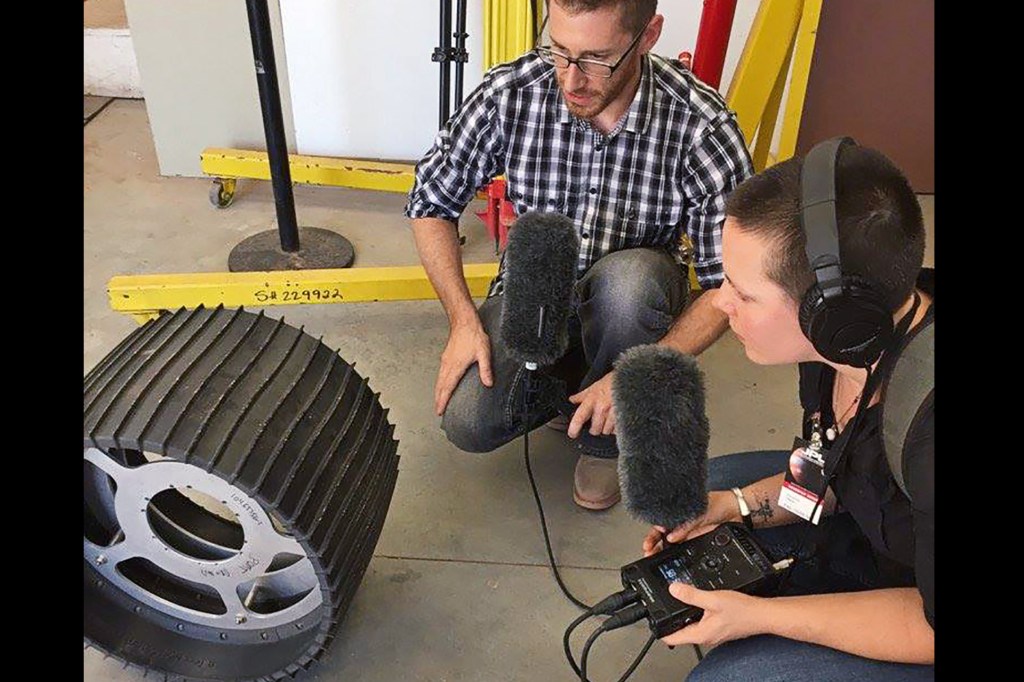 LAUREN YOUNG
Putting It Together
Next come writing and editing. Taylor writes a script. The host follows it during the on-air interview with the scientist. The interview is recorded. Then Taylor cuts it down to about 15 minutes.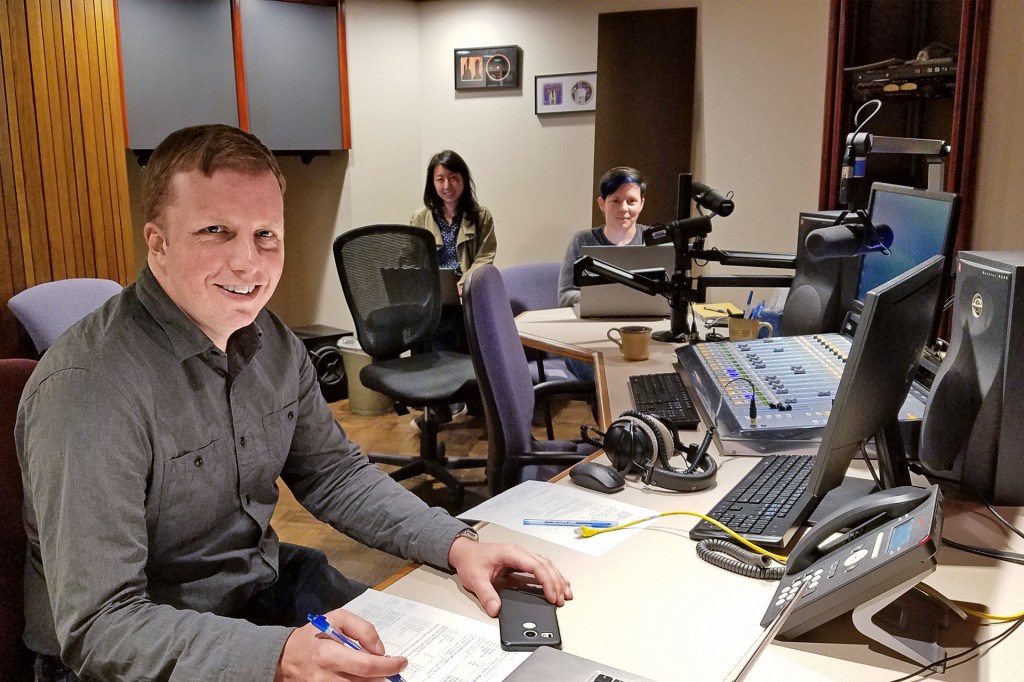 LAUREN YOUNG
By Friday, all of the pieces have been brought together into one show. "We listen to our hard work and pat ourselves on the back," Taylor says.
Can You Podcast?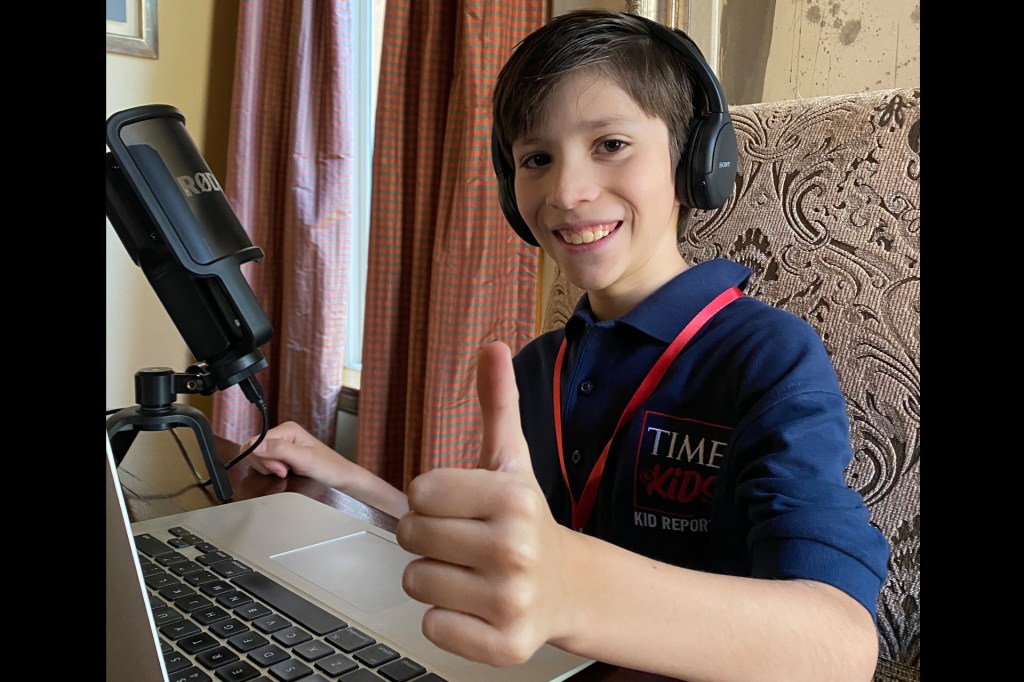 Want to produce a podcast? All you need are some reporting skills and a recording device. Follow these steps:
1) Pick an interesting story to report. 2) Do research and conduct interviews. 3) Record your story on a smartphone or other recording device. Try getting your story across in less than a minute.