What's Your Earth Story?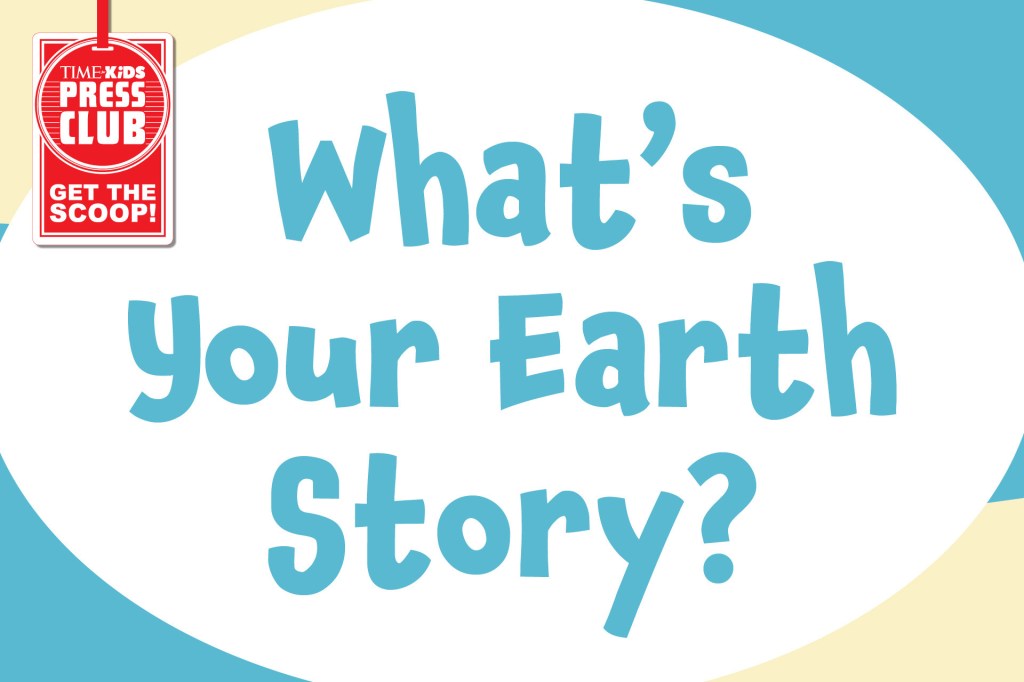 News stories about the environment can cover a wide range of topics, such as pollution, extreme weather, and endangered animals. Sometimes, they look at solutions to environmental problems. Or a journalist might write about what someone is doing to help the Earth. We hear about climate activists pushing for big changes. But we also hear about what ordinary people do every day to protect the environment, from recycling to planting trees.
Junior Journalists, we want to know: What's your Earth story? Are there small things you do every day to help the Earth? Tell us about it! Ask a teacher, parent, or guardian to share your story with us at timeforkids.com/tfkpressclub or tfkpressclub@time.com.