Saving Monarchs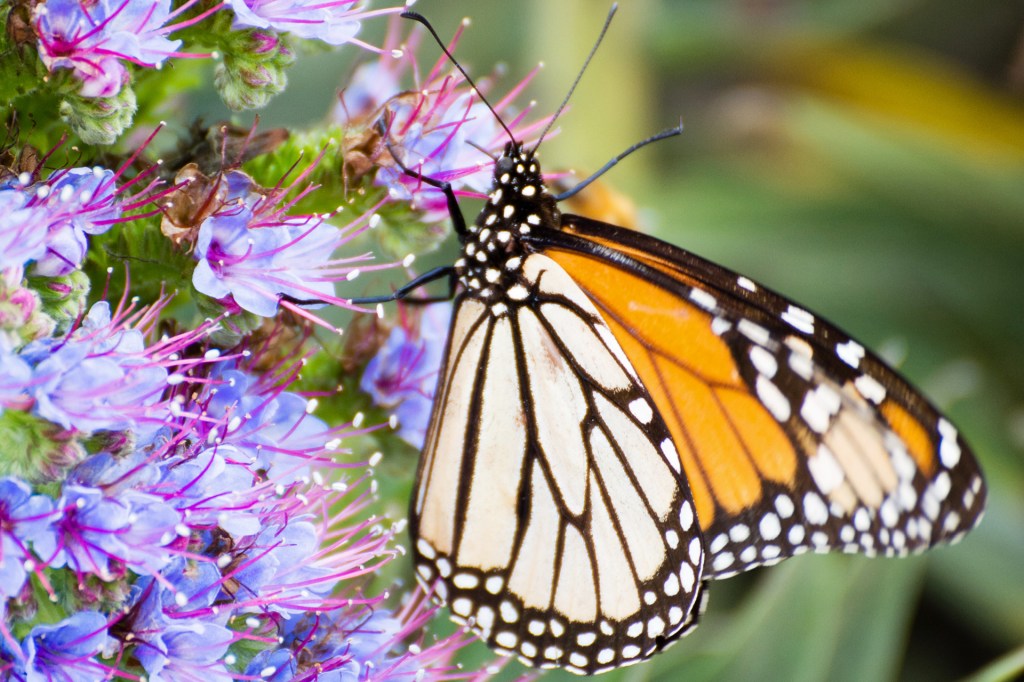 About 4½ million monarch butterflies spent the winter in California. That was in the 1980s. In 2020, fewer than 2,000 of them were counted. "The decline
decline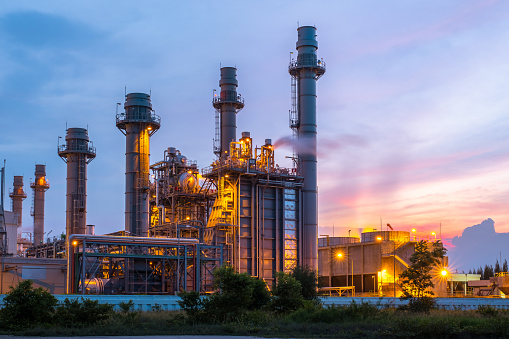 JUB RUBJOB—GETTY IMAGES the process of becoming less or fewer (noun) The town's population went into decline after the factory shut down. has been pretty staggering," Hillary Sardiñas says. She works for the California Department of Fish and Wildlife (CDFW).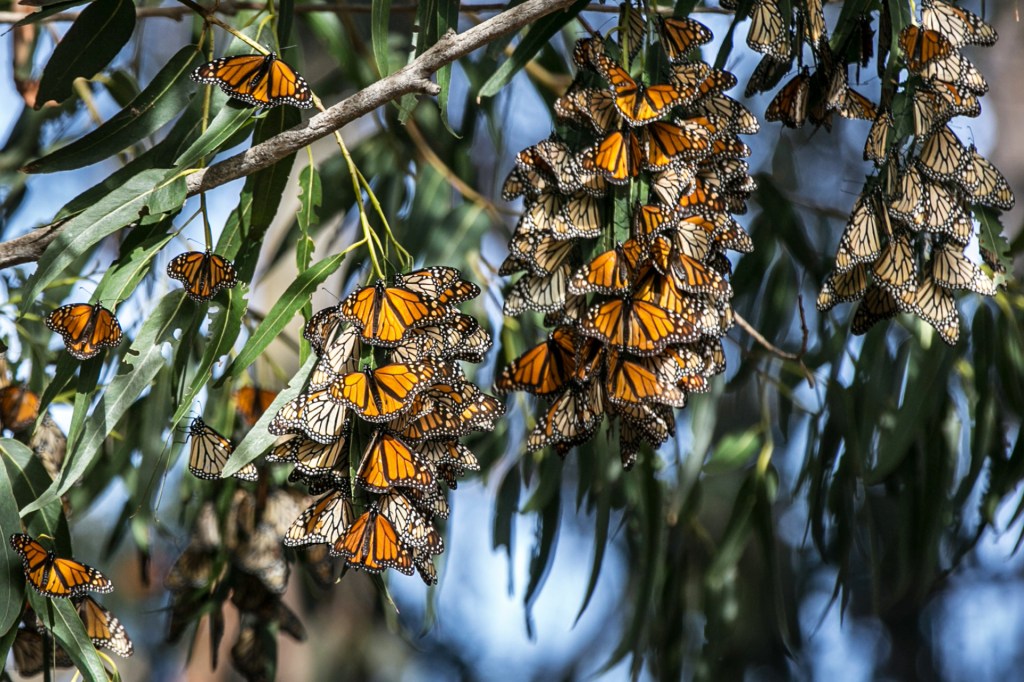 GEORGE ROSE—GETTY IMAGES
CDFW and others want to bring the numbers back up. To do that, they have planted milkweed. Monarchs need the plant to survive.
Monarchs and Milkweed
Monarchs breed where milkweed grows. Females lay eggs on it. California has much less milkweed than before. Cheryl Schultz says this is because of farming. She is an advisor on the CDFW project. Its goal is to rebuild the monarch's habitat
habitat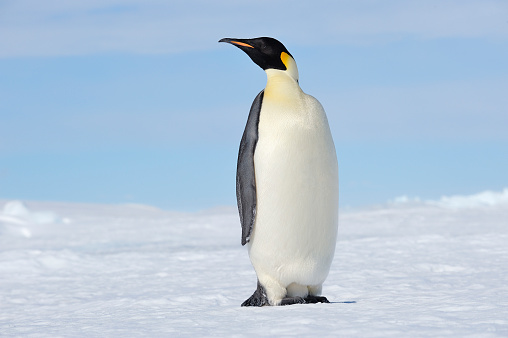 WESTEND61—GETTY IMAGES the place where a plant or an animal normally lives (noun) The emperor penguin's natural habitat is in Antarctica . More milkweed will give the insect more places to breed.
COURTESY RIVER PARTNERS
Schultz says it could take 10 years for monarch numbers to increase. "We're not going to see results overnight," she says. "But I have an incredible sense of hope that we can do this."