Showing Gratitude
There may be many people you are thankful for. It can be your parents or teachers. Or even your friends. How do you show your appreciation to others? Here are a few ways that you can express gratitude to those around you.
Write a card
(Above) A good way to express your feelings is to write them down. Write a letter to people you are thankful for. It can be homemade or bought from a store.
Do an act of kindness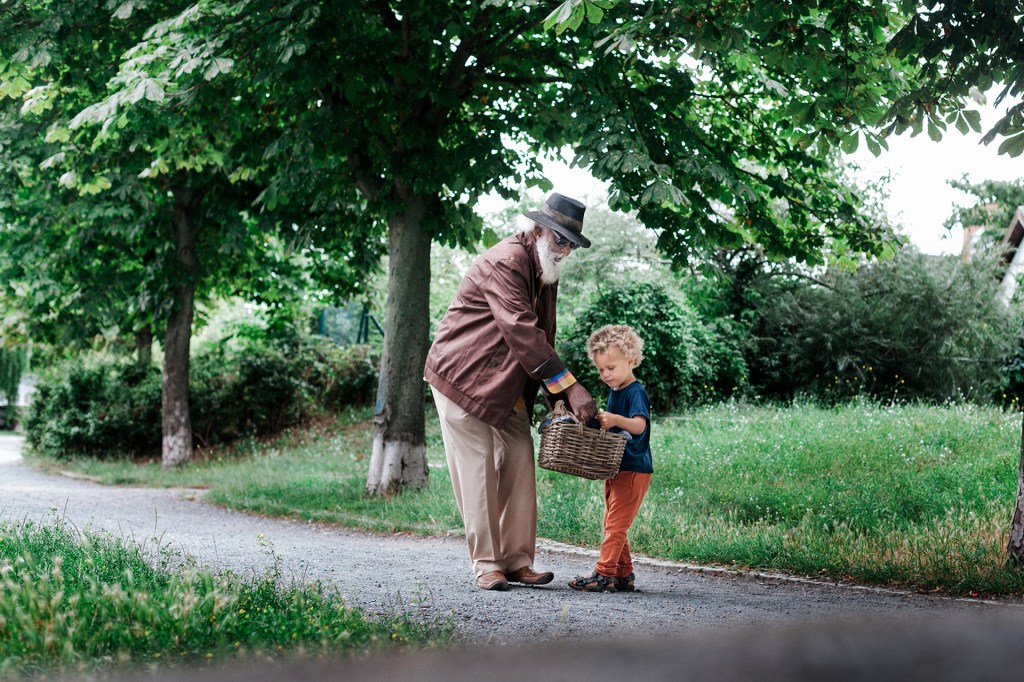 WILLIE B. THOMAS—GETTY IMAGES
To show your appreciation, help your friends, family, or teachers. It can be as simple as opening the door for them. Or you can offer to carry something.
Give gifts
ERIC AUDRAS—GETTY IMAGES
Giving gifts is a gesture of appreciation. Gifts don't have to be big or expensive. You can make your gift with things you have at home. Get crafty!
Say thank you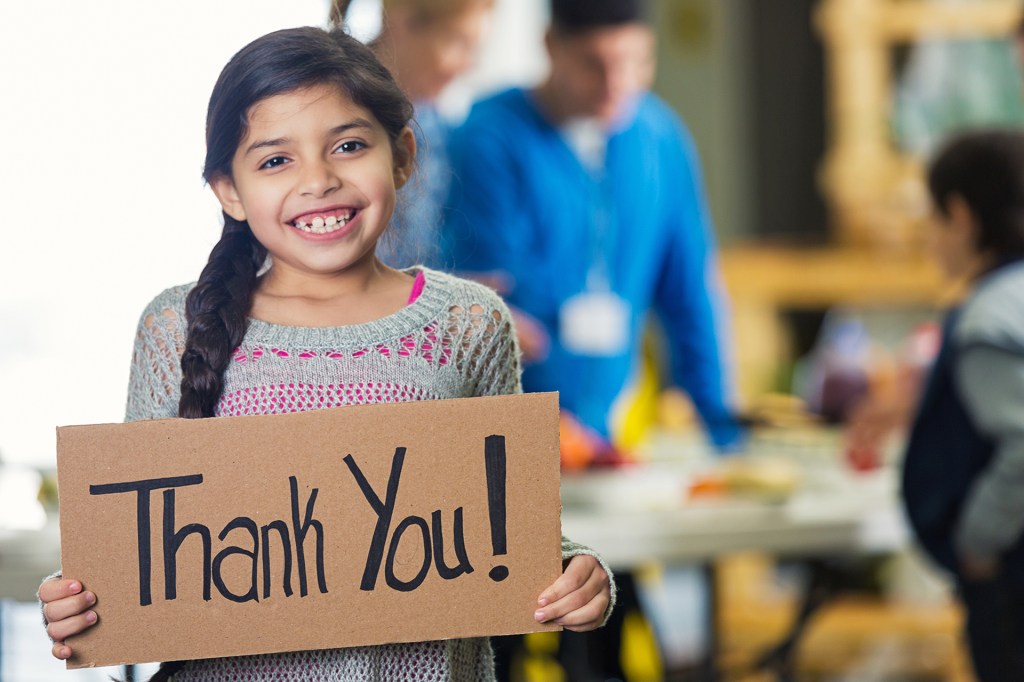 SDI PRODUCTIONS/GETTY IMAGES
Saying thank you is a simple and effective way to show your gratitude. When someone helps you, say thank you to show your appreciation.