Grace Lin didn't grow up seeing other kids like her. She was the only Asian American in her class. She connected with books. "I felt like books were my friends," she told TIME for Kids. "Books never made me feel weird about who I was."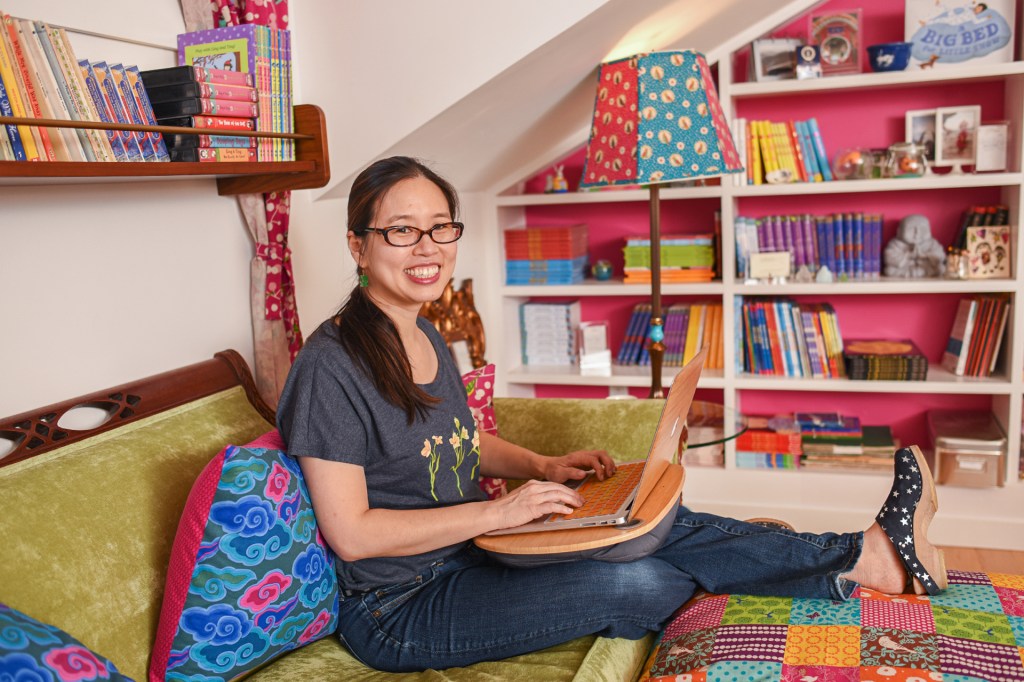 DANIELLE TAIT
Lin started making books of her own. "Whenever there was a school project, I always made a book," Lin says. Now, she has published more than 20 books.
Becoming a Story Maker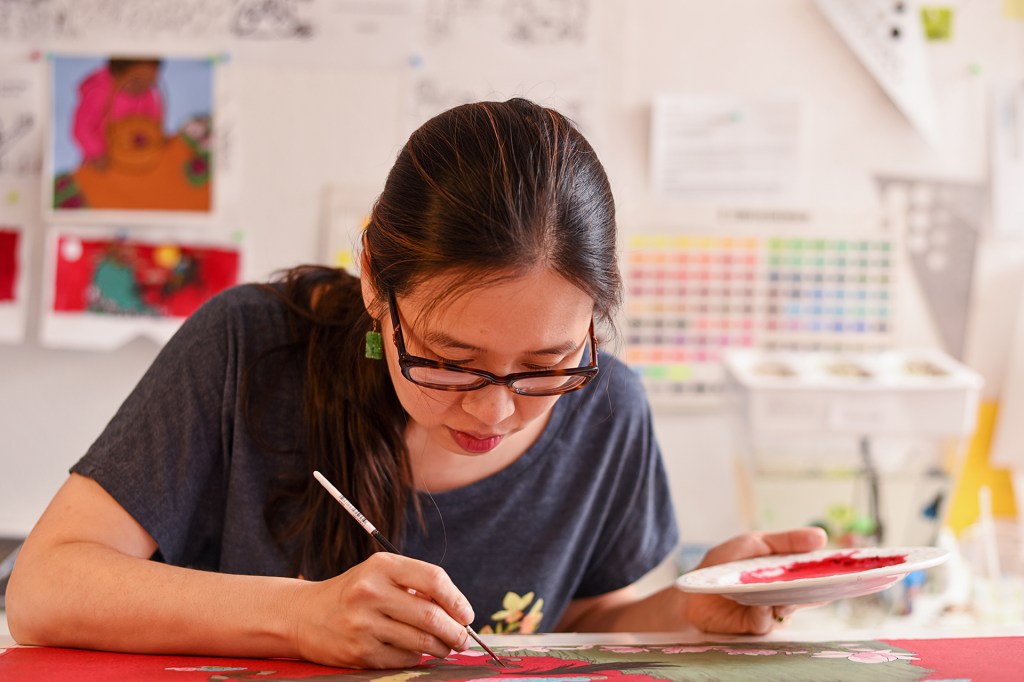 DANIELLE TAIT
One of Lin's teachers encouraged her to enter a book-making contest. That was in middle school. Lin won fourth place. "I never saw anyone that looked like me as an author and an illustrator illustrator
CAVAN IMAGES/GETTY IMAGES a person who makes pictures to go with a book (noun) I like to draw, so I want to be an illustrator when I grow up. ," she says. The contest motivated her. It showed she could become a children's book author.
For college, Lin went to the Rhode Island School of Design. She learned to be an illustrator there.
Finding a Friend
Lin's books are based on her life and family. A Big Mooncake for Little Star is one of her favorites. It was inspired inspire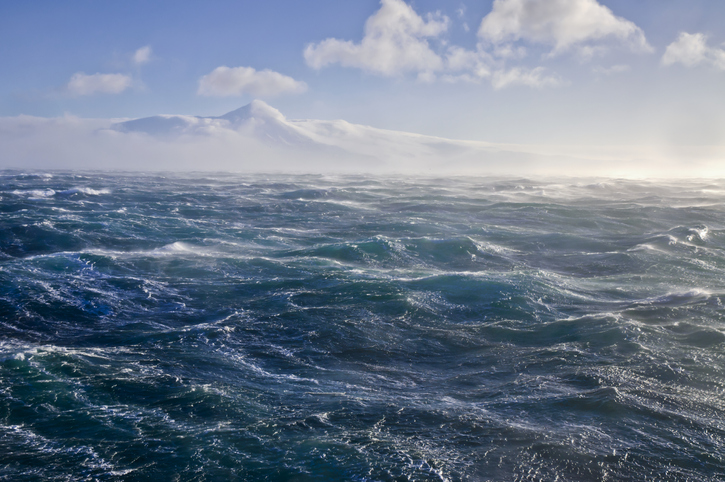 JACOB MAENTZ—GETTY IMAGES to give someone the desire to do something (verb) This painting was inspired by a trip to the ocean. by her daughter. It won a Caldecott Medal. Caldecott awards are for the best picture books of the year.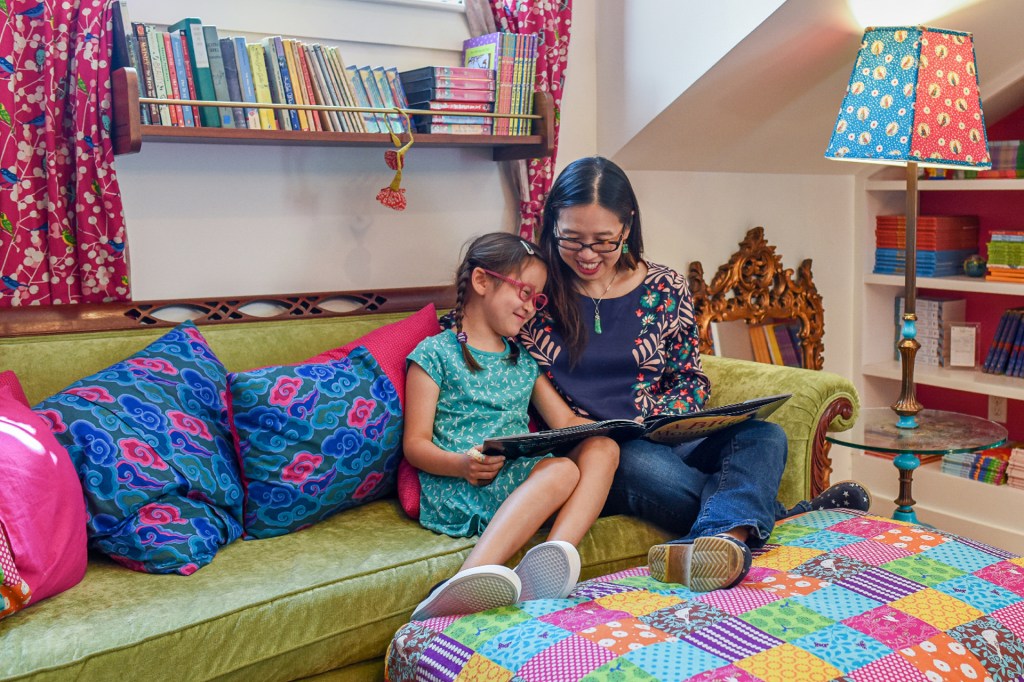 DANIELLE TAIT
Lin believes that pictures are important in children's books. She wants kids to see themselves in her work. "Children's books are their first exposure to art and culture," she says. "I hope when kids read my books, they find a friend that they want to keep forever."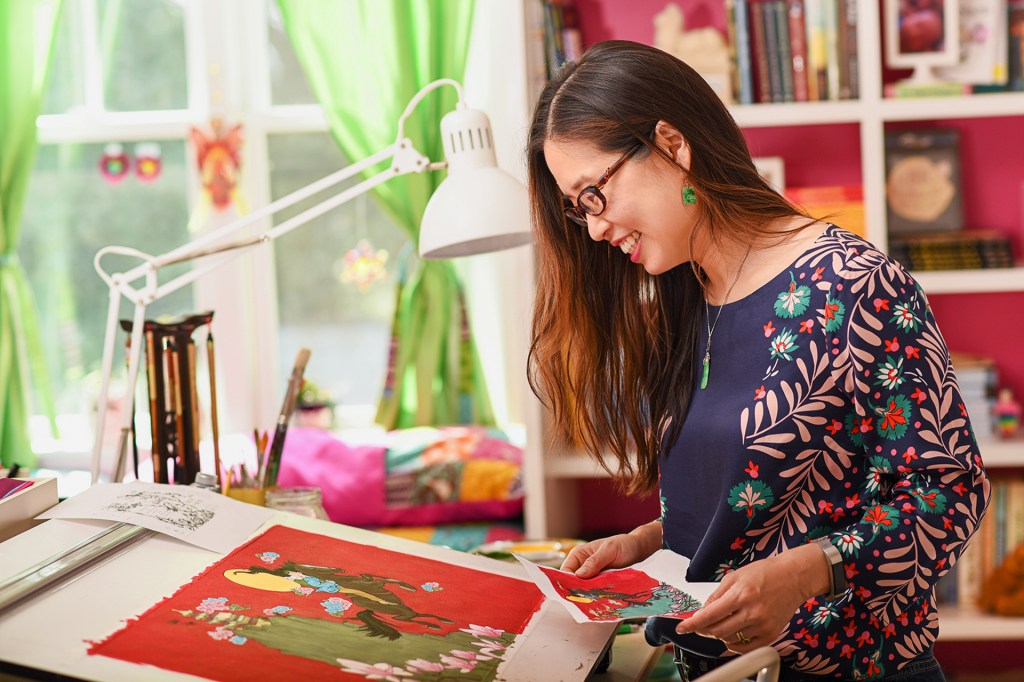 DANIELLE TAIT
Coming Soon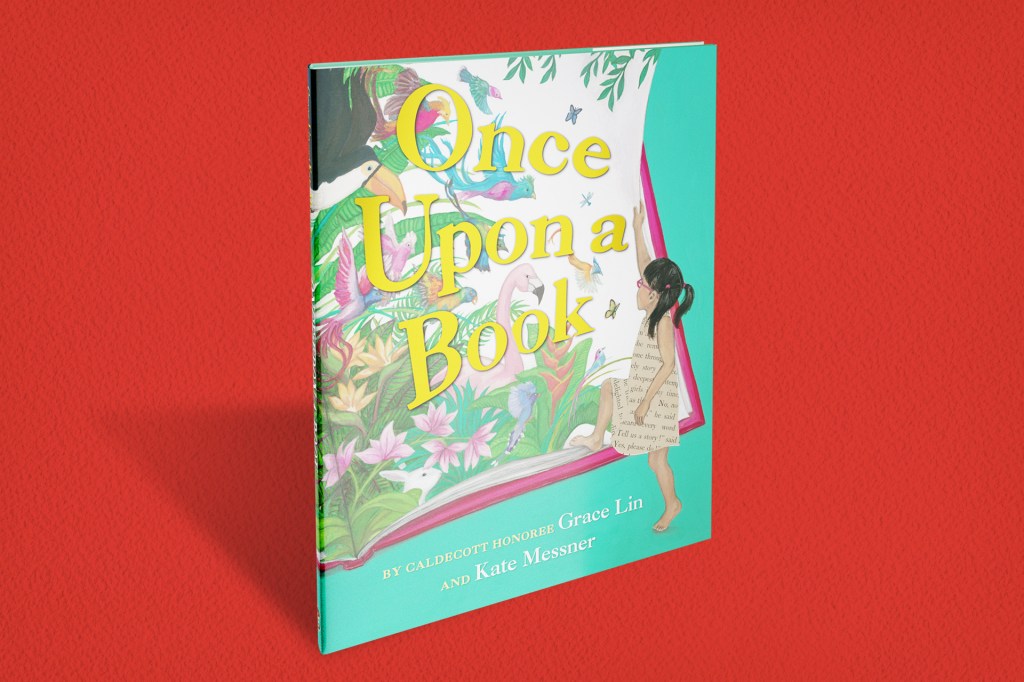 STEPHEN BLUE FOR TIME FOR KIDS
Lin's latest is called Once upon a Book. She says it was inspired by seeing her daughter read at the library. "I liked the image so much," Lin says. She decided to draw what she saw.
This book is special. Usually, when Lin makes a book, "the story has to come first," she says. This time, the art came first. Then Lin cowrote the book with her friend Kate Messner. Once Upon a Book hits stores in February.