Waste Watchers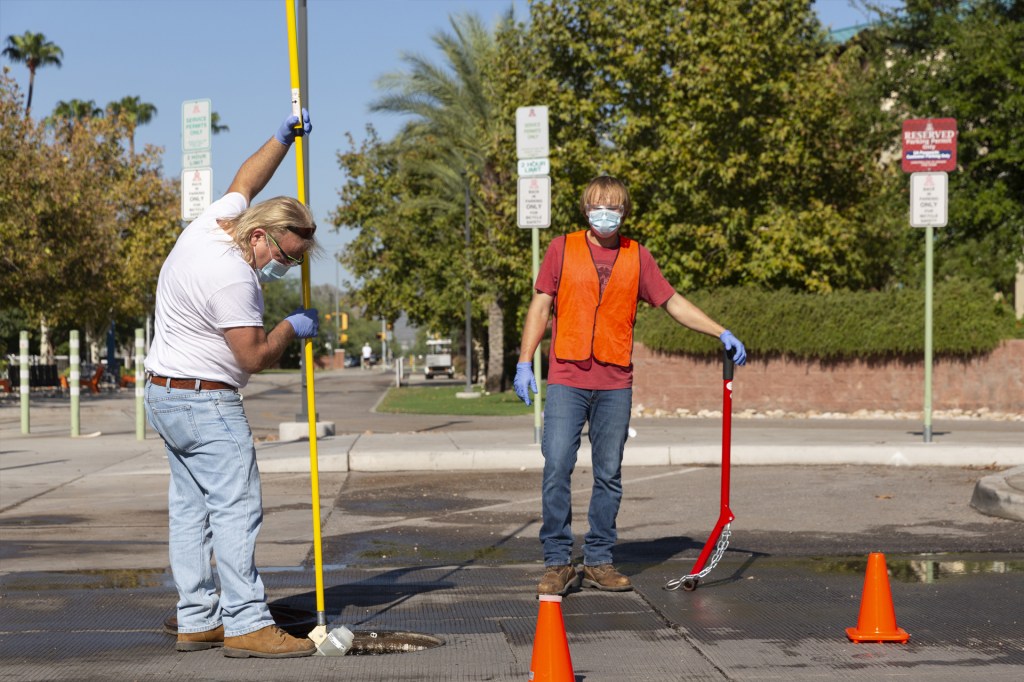 Rob Knight is a scientist. He works at the University of California San Diego. He studies wastewater. That's the water that has been flushed down the toilet.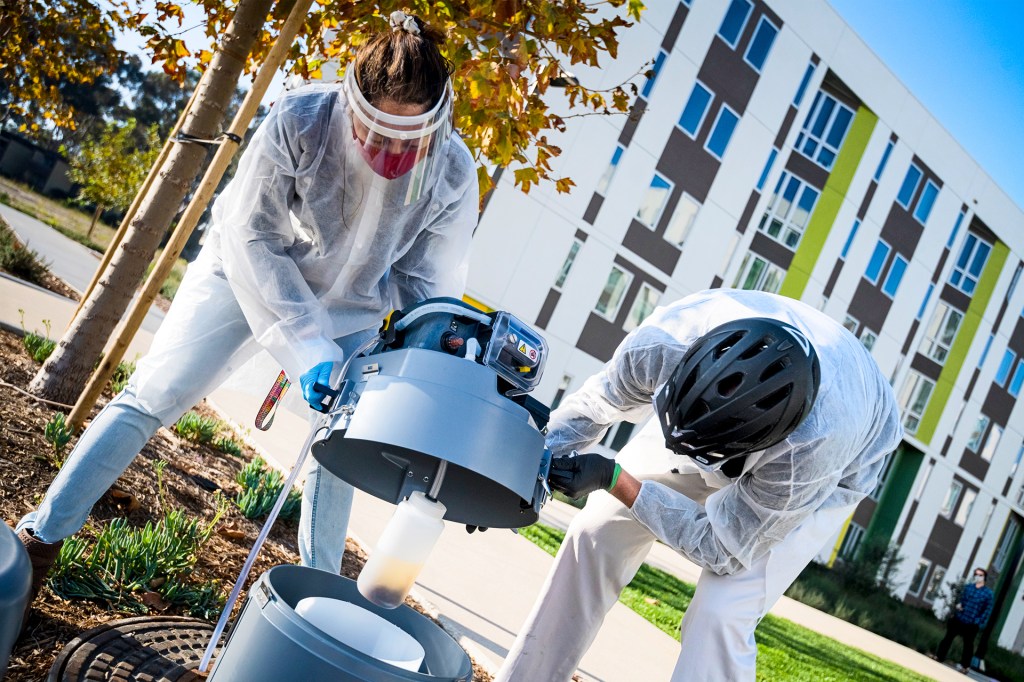 ERIK JEPSEN—UC SAN DIEGO
Knight is testing the school's wastewater wastewater sewage; water that has been used (noun) tk . He's looking for the virus that causes COVID-19. It can be found in people's pee and poop. Knight uses a robot. It collects wastewater from a school building's pipes. Sometimes, the robot finds the virus. When this happens, Knight warns people to stay away from the building. Then his team tests people for COVID-19. Everyone who uses the building is tested. Anyone who is infected is kept out.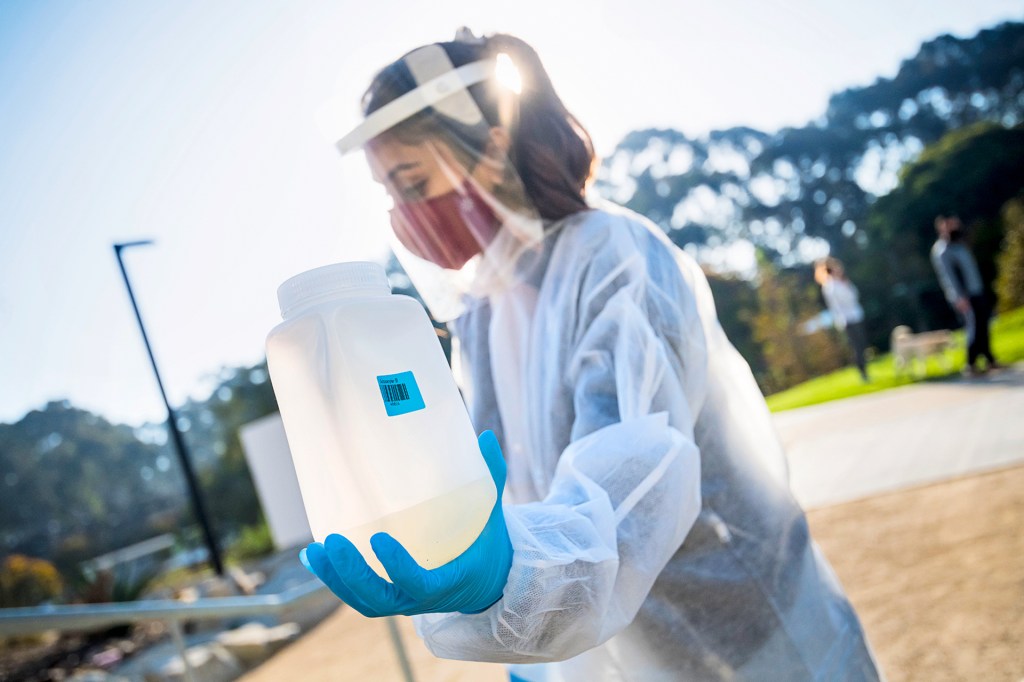 ERIK JEPSEN—UC SAN DIEGO
The system works. It helped COVID-19 cases at the university go down. In January 2021, eight out of every 10 wastewater samples had the virus. By that spring, fewer than one out of 10 samples had the virus. It "exceeded exceed to go beyond (verb) tk our wildest dreams," Knight says.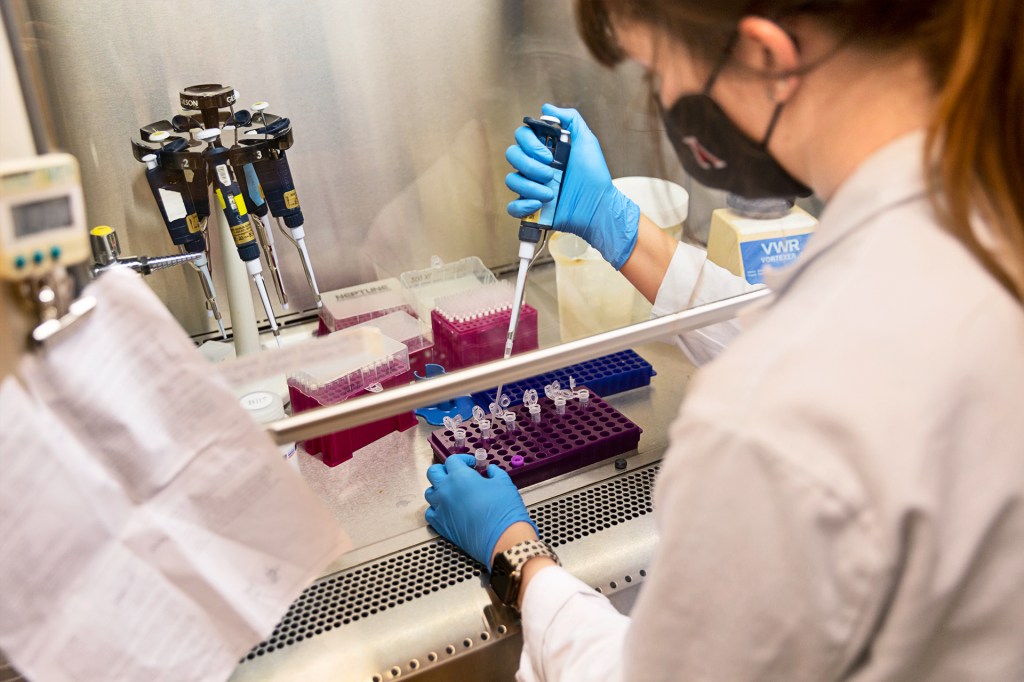 CHENEY ORR—BLOOMBERG/GETTY IMAGES
Speedy Results
A similar system is working for larger communities too. Cities and states are collecting wastewater. Their wastewater information is added to an online database. Scientists study the data. This helps officials understand how the virus spreads.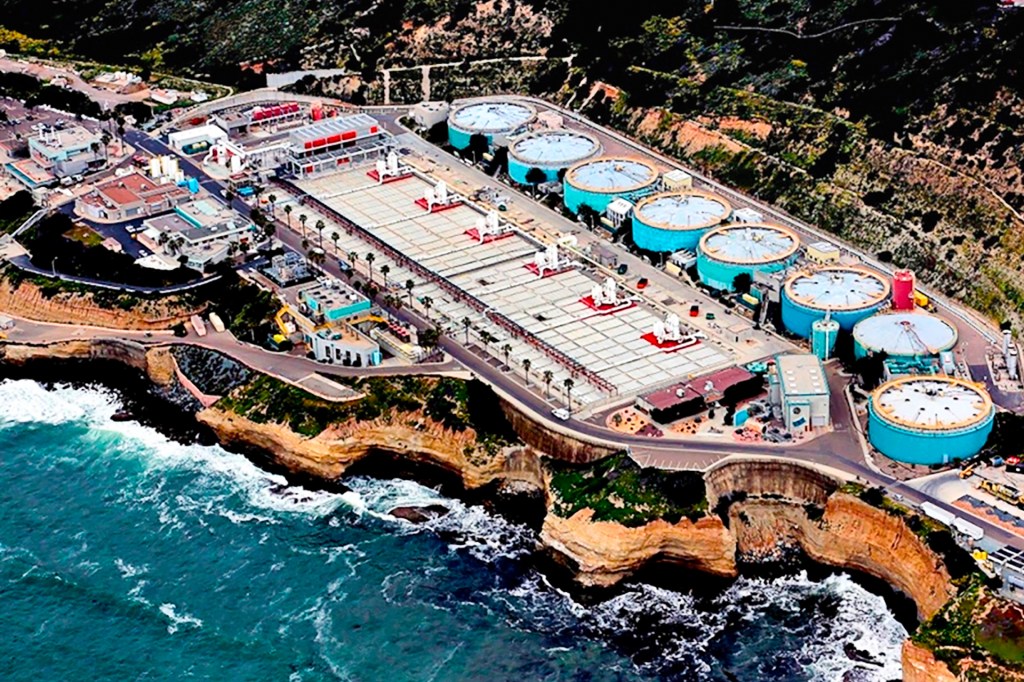 COUNTY OF SAN DIEGO
The database is run by the United States Centers for Disease Control and Prevention. Amy Kirby is a scientist there. She says the database could help fight diseases in the future. The next dangerous virus could be managed more quickly, she says. That's thanks to our pee and poop.