Your Hero Story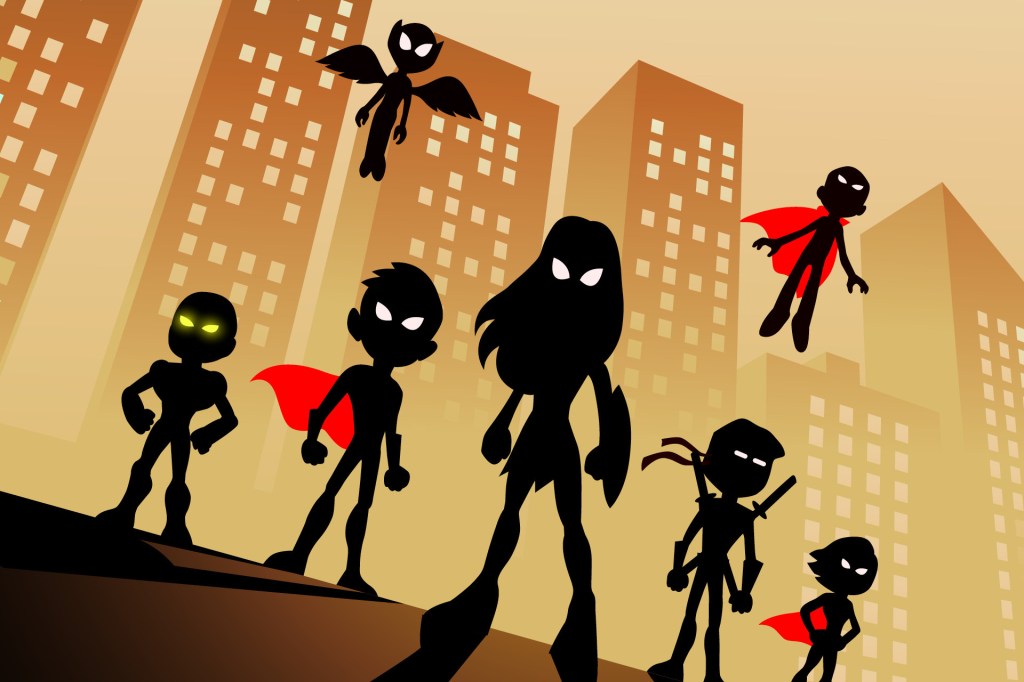 What do Luke Skywalker, Mulan, and Harry Potter have in common? Their stories follow the hero's journey. That is when someone goes on an adventure and overcomes a crisis. That experience changes the hero for the better.
You could be the hero of your own story. You just have to imagine your life as a hero's journey. Research suggests it could make you happier and healthier. Here is what experts recommend.
Rewrite Your Story
Telling a story can influence how you feel about yourself. First, imagine yourself as a hero. Ask yourself: What are my best traits? Think about one of your favorite characters in a movie or book. How are you similar to them? What heroic qualities do you share?
Then go on an adventure. You don't have to leave home. Overcoming a fear can be an adventure. So can trying something new. Remember, new and challenging experiences are part of the journey.