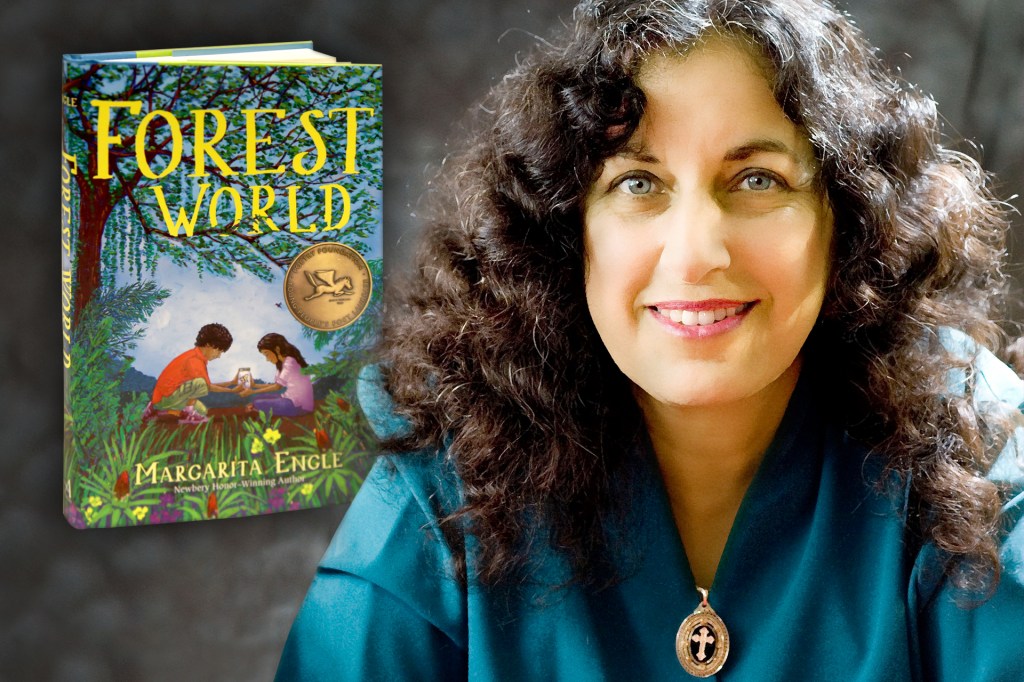 1. You've been named the Young People's Poet Laureate. What's it like?
It's an amazing thrill and a responsibility. I've chosen to have a theme for my two years: peace. There are so many forces working against peace, from peace of mind to global peace. Young people are the only possible peacemakers of the future. When I write for young people, I'm communicating with the future.
2. You've written a lot about Cuban history but never before about modern Cuba. What changed?
The renewal of diplomatic
diplomatic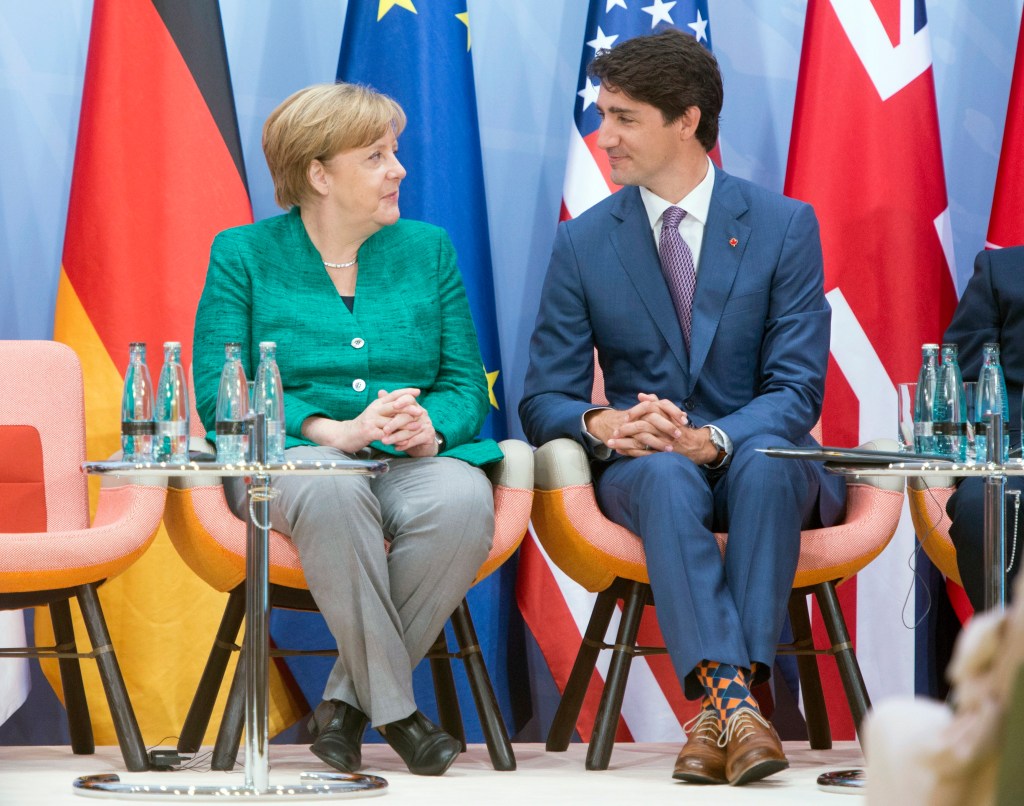 RYAN REMIORZ—THE CANADIAN PRESS/AP having to do with the profession, activity, or skill of handling relationships between countries (adjective) World leaders met to discuss diplomatic relations between their countries. relations between the U.S. and Cuba, after more than half a century of isolation and hostility
hostility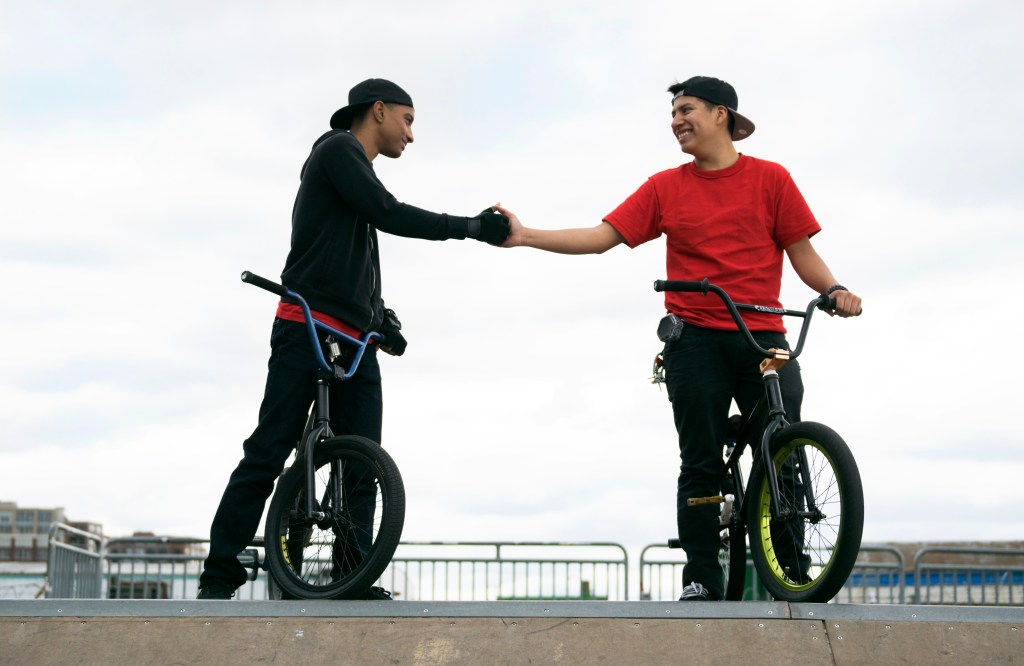 GETTY IMAGES unfriendly behavior; opposition (noun) Lucas said "I'm sorry" as a way to end hostility between him and his friend. , was a huge event for me. I had waited so long that I had given up on that ever happening in my lifetime.
3. How does Forest World take up those recent events?
The story is set in 2015, when relations between the U.S. and Cuba were finally improving. There really are many Cuban and American families, like the ones in the book, that have been divided—where a brother and sister have never met each other.
4. Are the siblings in the book, Edver and Luza, based on real people?
Edver is very American, and Luza is very Cuban. I am both: one Cuban parent and one American parent. Their meeting felt like a family reunification
reunification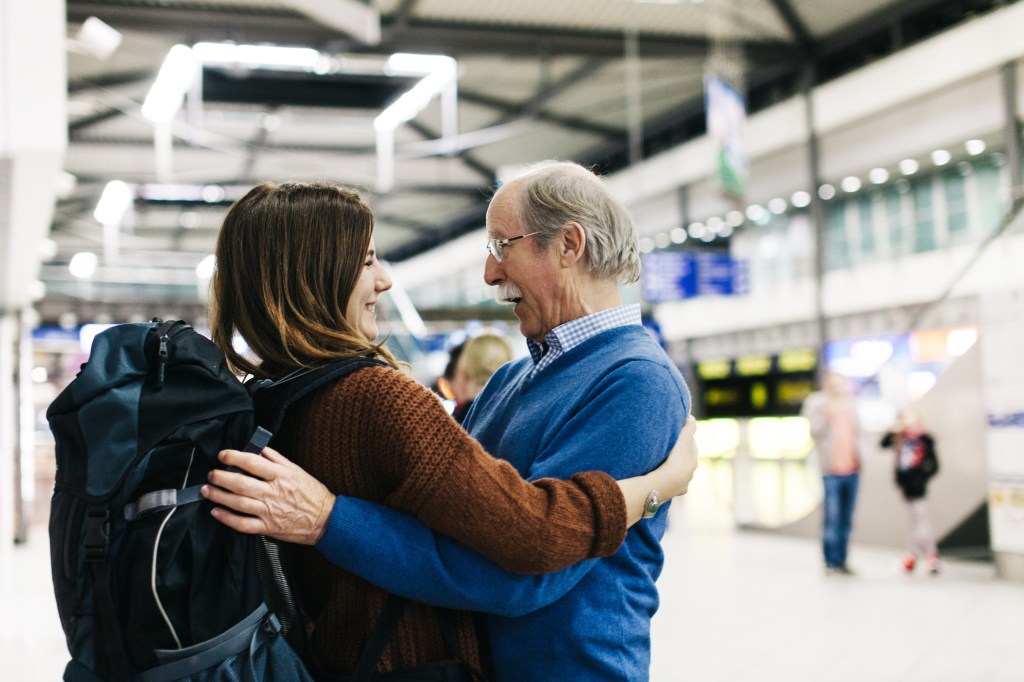 HINTERHAUS PRODUCTIONS/GETTY IMAGES a return to togetherness, or unity, after a period of separation (noun) Claire traveled from Ireland to the United States for reunification with her family. , for myself, of those two sides of me.
5. Isn't it unusual for a poet to be so interested in science?
I trained as a scientist. Poetry allows me to express my love for nature along with the practical side of science. You'd be amazed how many scientists write poetry.
6. So what kind of science can readers expect from Forest World?
I write about biodiversity
biodiversity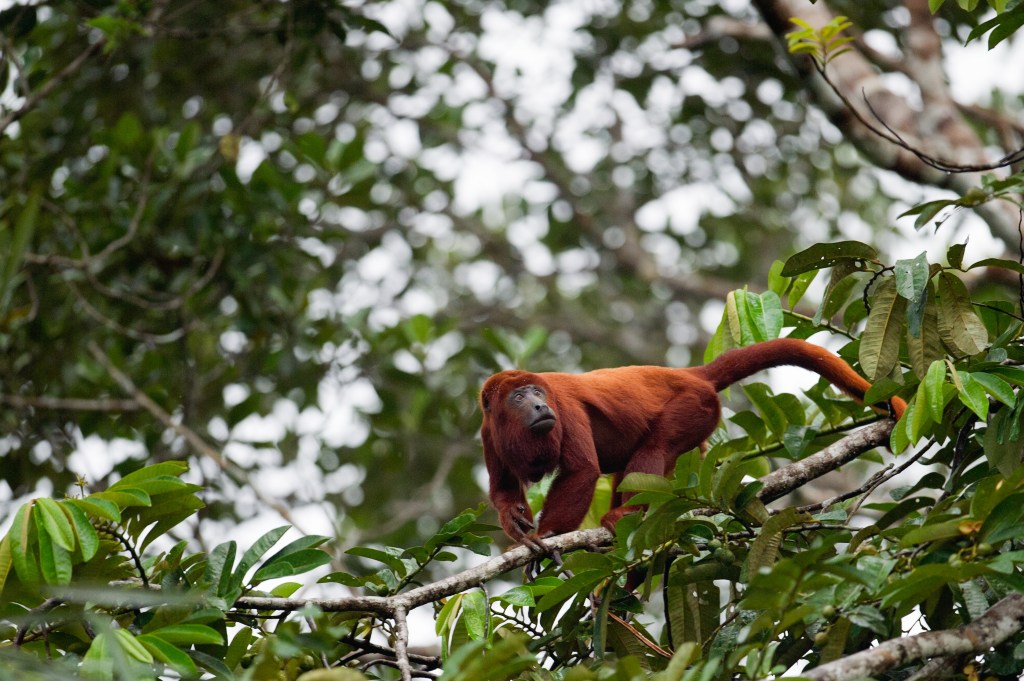 REBECCA YALE—GETTY IMAGES a variety of plants and animals in an environment or ecosystem (noun) With so many different kinds of plants and animals, the Amazon rain forest is an example of biodiversity. . I write about endemism—when a species is unique to a specific place—and about Lazarus species—where there is the hope of rediscovery of a species you thought was extinct.
7. The forest in the book is magical. You don't mind mixing science and magic?
In Spanish, lo real maravilloso means "marvelous reality." It's keeping the amazement in life, not drawing distinct lines between reality and imagination, as we tend to do in modern American society.
8. Why do you prefer writing novels in verse rather than in prose?
It makes me happy. I enjoy the process, the experience of writing stories by linking shorter poems. I want to write something that leaves me with that hopeful feeling. Poetry allows me to do that.
9. What do you hope readers will take away from Forest World?
I would hope the reader would be left with some curiosity about the natural world, some desire to learn more about wildlife and biodiversity.
10. How do you hope the book will hook readers?
The greatest thrill for me would be if readers decided to experiment with poetry, either reading more of it or writing it themselves.