2018 Holiday Toy Guide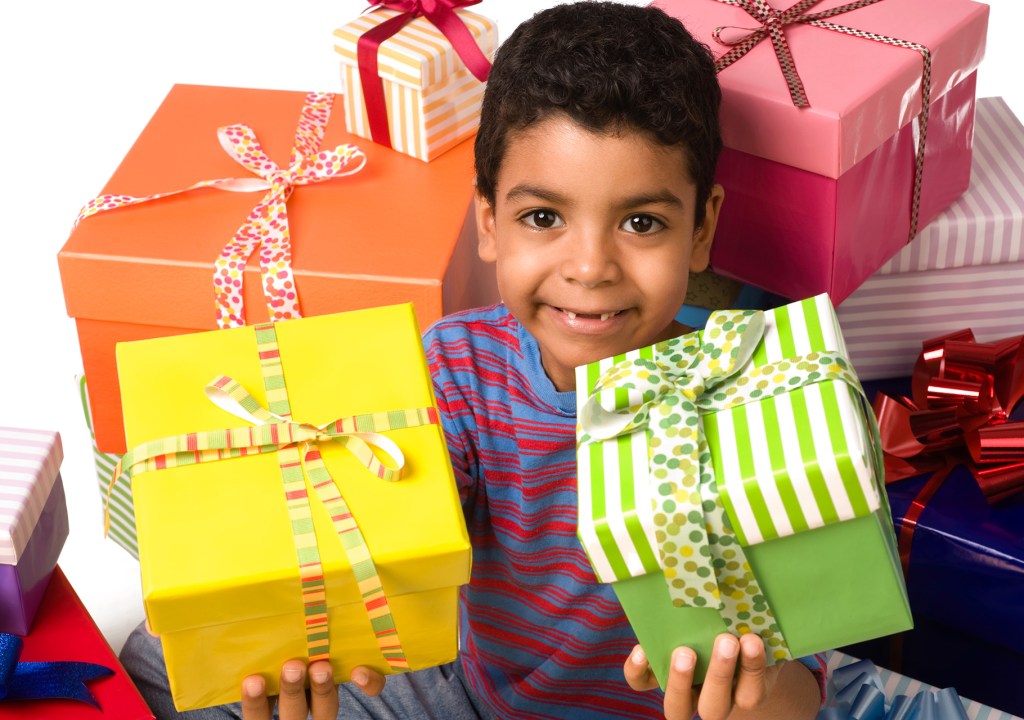 What's on your wish list this holiday season? Stores across the country are packed with fun toys and games. TFK editors picked 13 of the season's top toys to help you narrow it down.
The World in a Box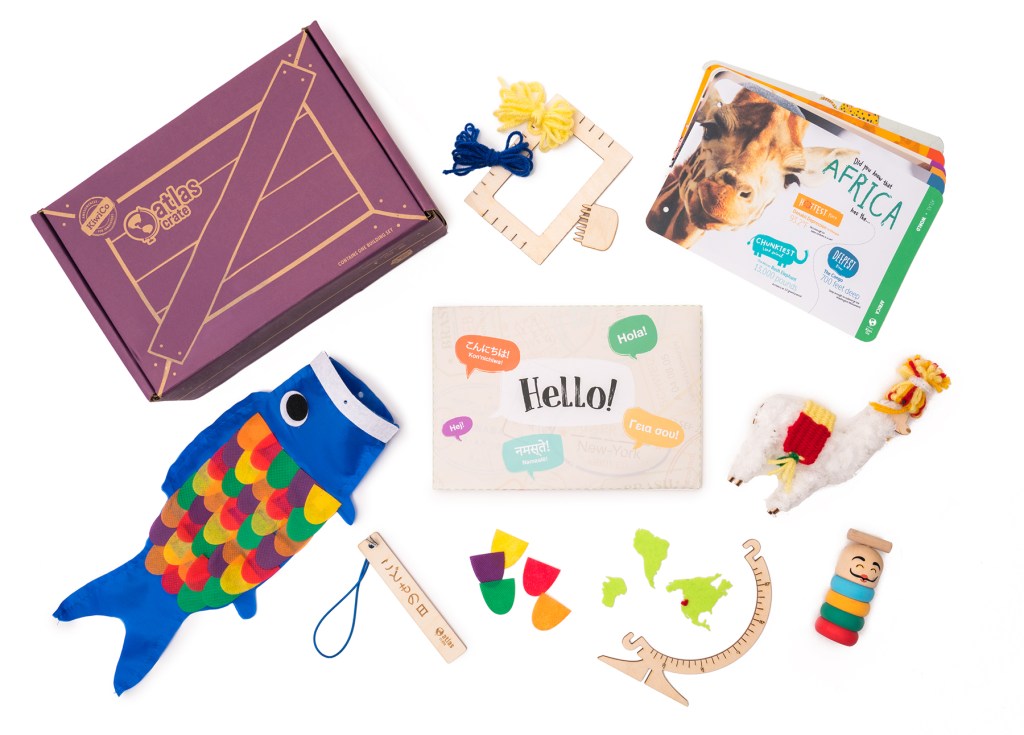 COURTESY KIWICO
KiwiCo's subscription boxes bring art, STEM, and more straight to your door. The Atlas Crate (pictured), built for kids ages 6 to 9, packs a global adventure with easy-to-follow instructions into a cardboard box, shipped to your home each month. Older explorers can opt for Art & Design, Science & Engineering, or Engineering & Design KiwiCo kits. (KiwiCo / Subscriptions start at $17 per month.)
Fantasy Bricks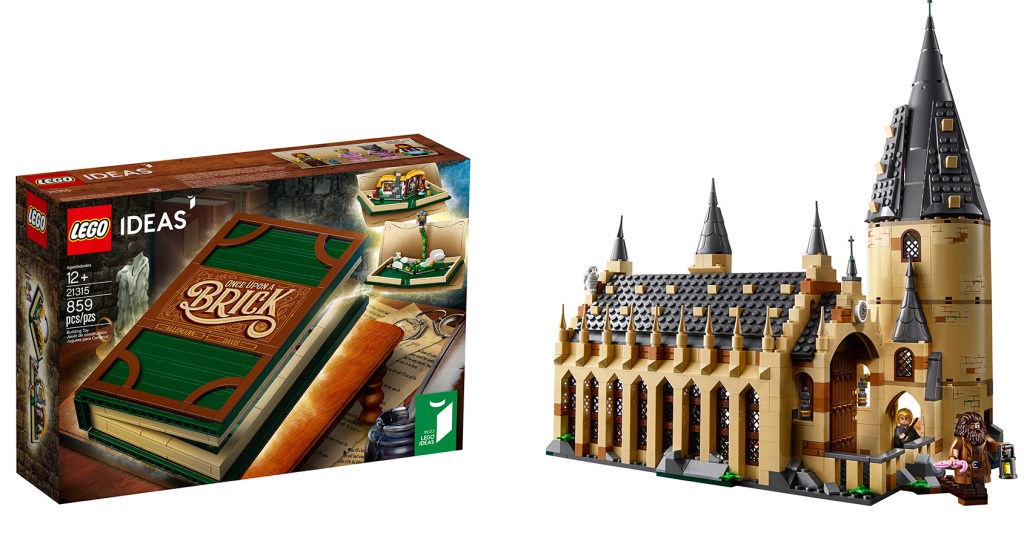 COURTESY LEGO (2)
The Lego Ideas Pop-Up Book was dreamed up by two Lego fans and created by Lego designers. The set brings two classic fairy tales to life: Little Red Riding Hood and Jack and the Beanstalk. Lego also turns books into bricks with the Harry Potter Hogwarts Great Hall. The set includes figurines of Harry and friends—plus Hagrid, Dumbledore, Professor McGonagall, and others. Dinner is served! (Lego Ideas Pop-Up Book: $70; Harry Potter Hogwarts Great Hall: $100)
Defy Gravity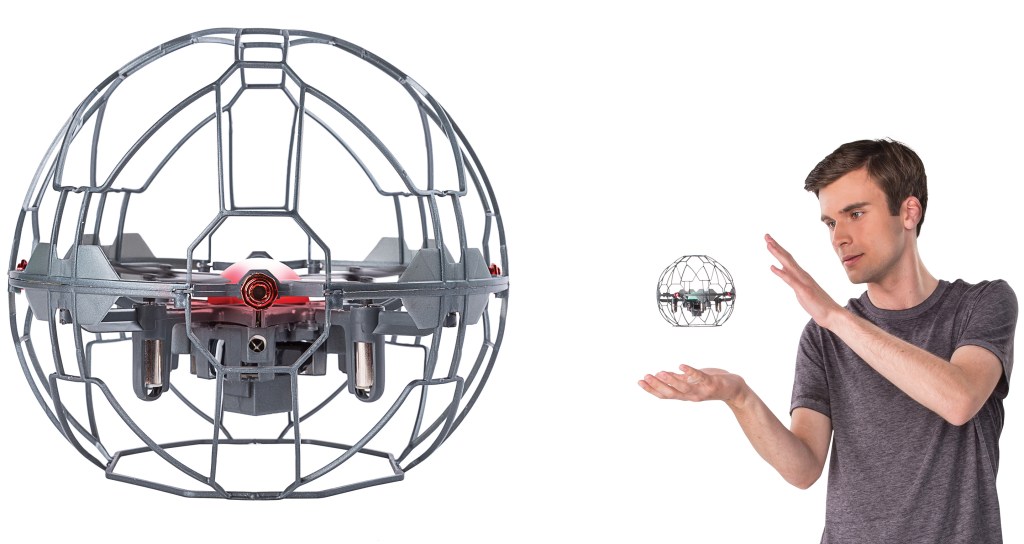 COURTESY SPINMASTER
It's a bird. It's a plane. It's a drone! Air Hogs Supernova is a tiny flying drone that comes without a remote controller. Instead, it's powered by your hands. With a few simple gestures, you can master new moves and tricks. (Spin Master / $40)
Squishy Creations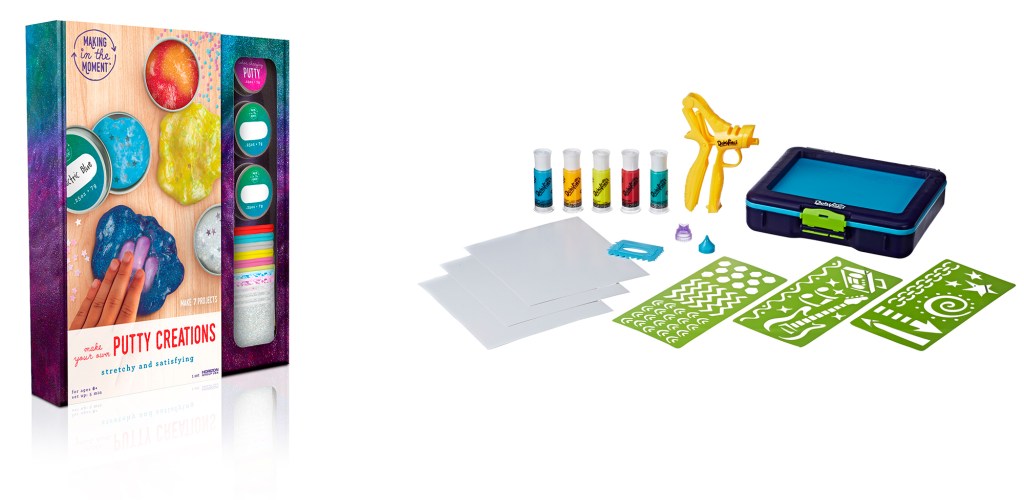 FROM LEFT: COURTESY MAKING IN THE MOMENT; COURTESY HASBRO
You can stretch it and squeeze it—and create with it. Make Your Own Putty Creations: Making in the Moment comes with ingredients for five gooey masterpieces that can sparkle, glow, or change colors. And DohVinci's On the Go Art Studio includes stencils and other tools to make textured, page-popping art. It also comes with a handy carrying case. (Make Your Own Putty Creations: Making in the Moment / $20; DohVinci On the Go Art Studio: Hasbro / $20)
Fierce Friends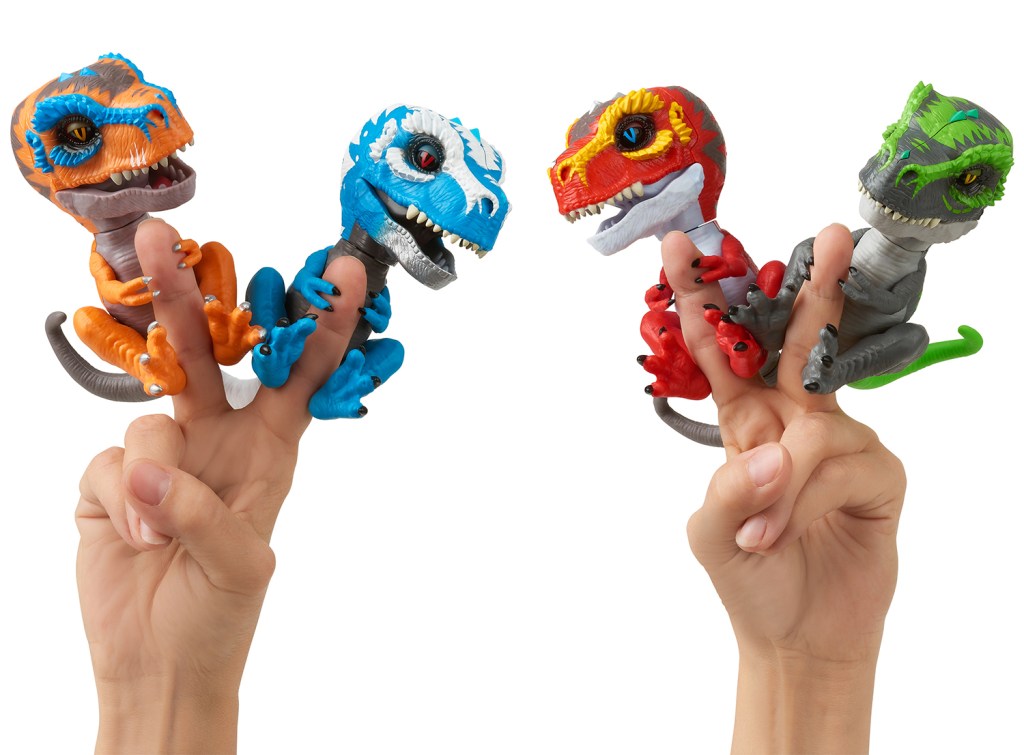 COURTESY WOWWEE
The new Untamed T-Rexes by Fingerlings come in four colors and styles, and these aren't your average dinos. These finger-clinging beasts chomp and roar—and they react to sound, motion, and touch. They may be small, but they're mighty! Can you tame them? (WowWee / $15)
Catch Your Food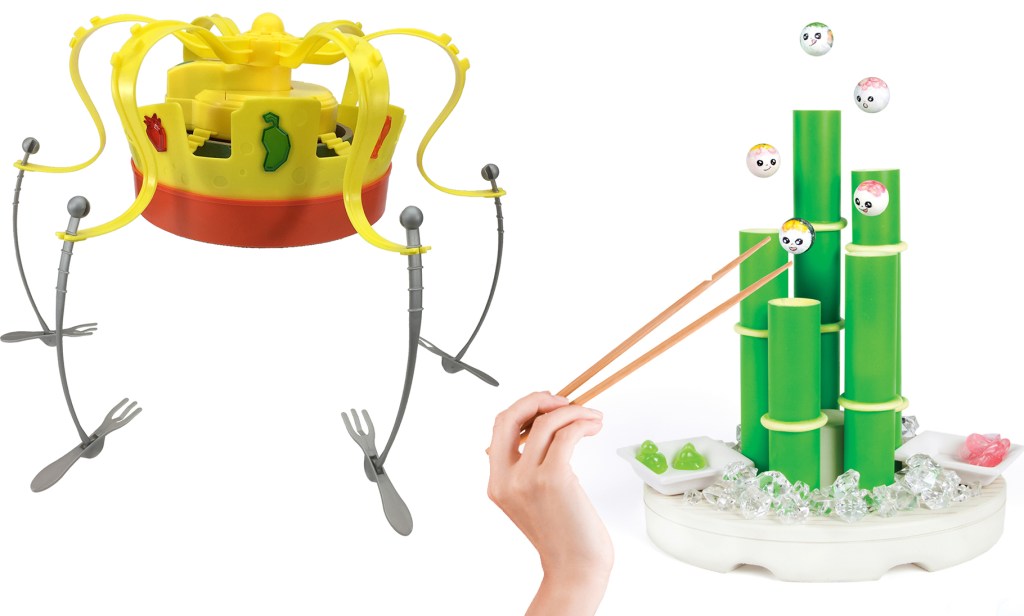 FROM LEFT: COURTESY HASBRO; COURTESY REDWOOD VENTURES
There's a catch with some of this season's games—literally. Chow Crown challenges players to catch as much food as they can from a hat dangling with forks before the hat's music stops. And Flying Sushi Kitchen puts your chopstick skills to test. (Chow Crown: Hasbro / $20; Flying Sushi Kitchen: RedwoodVentures / $25)
Baby Bot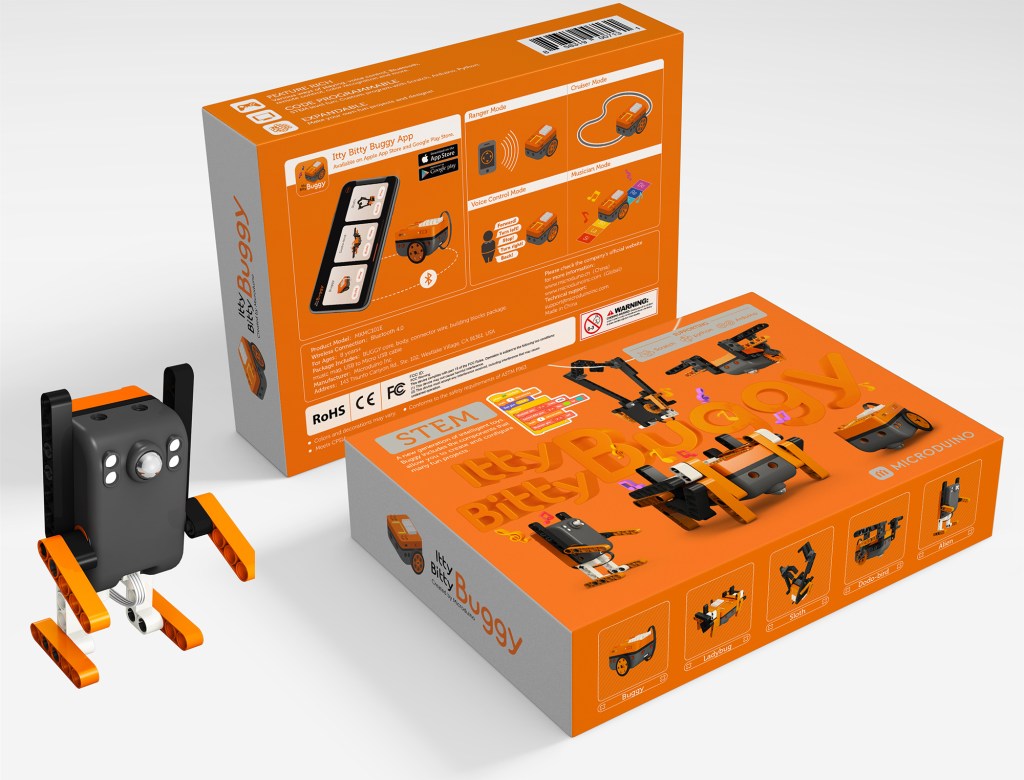 COURTESY MICRODUINO
A wing-flapping dodo and a shimmying sloth are just two of the bite-sized bots young creators can make with Itty Bitty Buggy. The code-programmable toy syncs up with a free app. It has four modes: Ranger, Cruiser, Voice Control, and Musician. Complete with Lego-compatible pieces, the creative possibilities are unlimited. (Microduino / $60)
Play with Color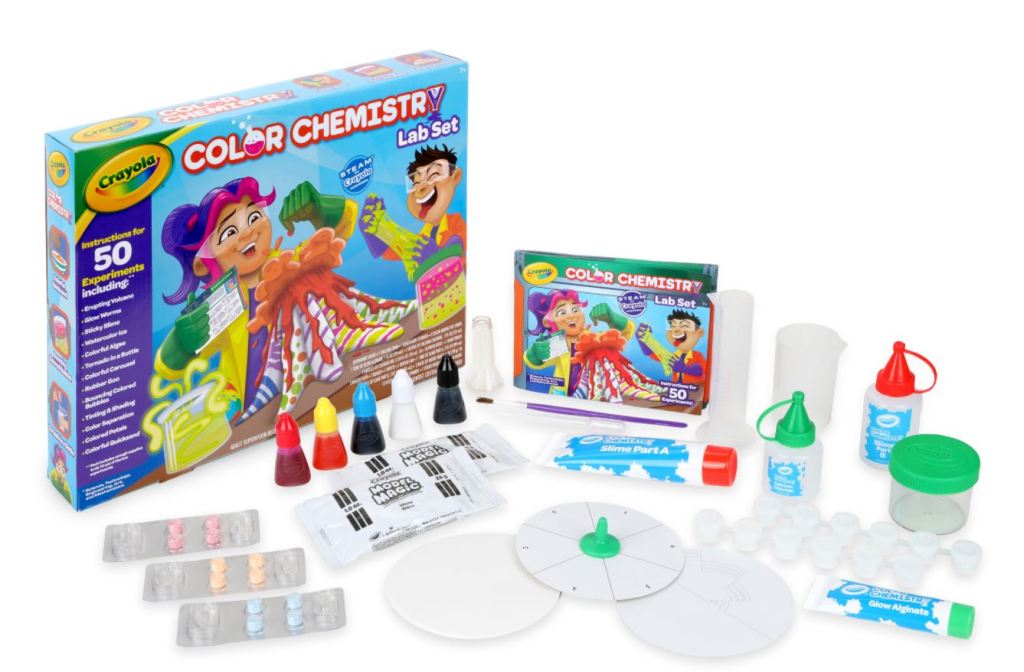 COURTESY CRAYOLA
What do an erupting volcano, sticky slime, and glowworms have in common? They're three of 50 possible experiments in Crayola's Color Chemistry Lab Set. The set comes with instructions, tools, and ingredients to set up your very own lab. Get mixing! (Crayola / $25)
Build It!
FROM LEFT: COURTESY KLUTZ MAKER LAB; COURTESY MARBLEOCITY
Calling all kid engineers! Klutz Maker Lab: Circuit Games kit offers step-by-step instructions to create a Morse-code game, a quiz-show game, and more. The Marbleocity Maker Kits, on the other hand, come with out-of-the-ordinary instructions. A graphic novel walks you through basic physics engineering to help you create your own marble machine. (Klutz Maker Lab: Circuit Games: Klutz Maker Lab / $25; Marbleocity: PlayMonster / $25)