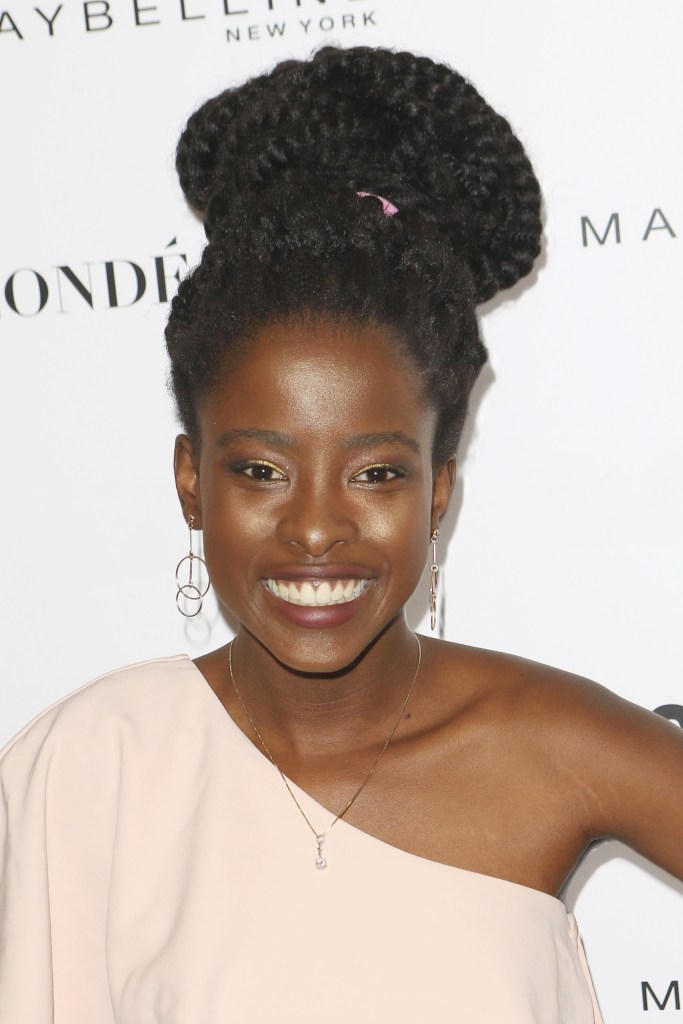 In 2017, Amanda Gorman, then 19, was named the first National Youth Poet Laureate. She spoke with TFK's Brian McGrath about how poetry can give voice to a new generation of leaders.
Has poetry always been a part of your life?
I began writing songs when I was 5. When I got to middle school, I said to myself, "Amanda, you can't sing at all." But it seemed that the songs I was writing were actually poems. I began shifting away from music and toward poetry and spoken word.
What has poetry done for you?
Poetry allows me to choose my own voice. I have spent a lot of time writing prose stories. But they never felt like my own voice unless they played with alliteration, metaphor, and simile, and connected different types of images and symbols the way [my] poems do. Often when I read my fiction out loud, someone would say, "You know, that was a great poem."
How did you start out as a youth leader?
My mom is an English teacher. She is very passionate about what poetry can do in the classroom. She'd bring me into her classroom to lead poetry workshops. That's how I developed my skills in teaching.
How did this work grow?
When I was 16, I started an organization called One Pen One Page. The website is a place where students from around the world can tell their stories. And we help schools across the country teach poetry workshops. Every year, we hold a Write On! symposium, which is all about using rhythm and spoken word to effect social change within your community.
Have you found kids to be enthusiastic poets?
Kids bring a new type of energy to poetry. They want to write about anything under the sun. And they come to poetry without limitations about what it can be.
What do you see as your role as the first National Youth Poet Laureate?
I want to reach out to youth from a broad range of the American experience. And I want to connect issues of social justice to the art of writing.
What is an important social justice issue facing young people today?
Many people in the United States are prevented from voting. That is something young people are going to have to fight for. I always look to the civil rights movement. We fought for those rights then and we can do it again.
You have stated an interest in running for president some day. What would be your main issues as a candidate?
First of all, education. Education connects with everything. Education is about making solutions a reality and creating the next generation of changemakers. Equality of race and gender are also important to me. So is environmental justice—preserving land and water and making sure everyone has access to those resources. I hope that by the time I get into political office, some of these issues will be less prevalent
prevalent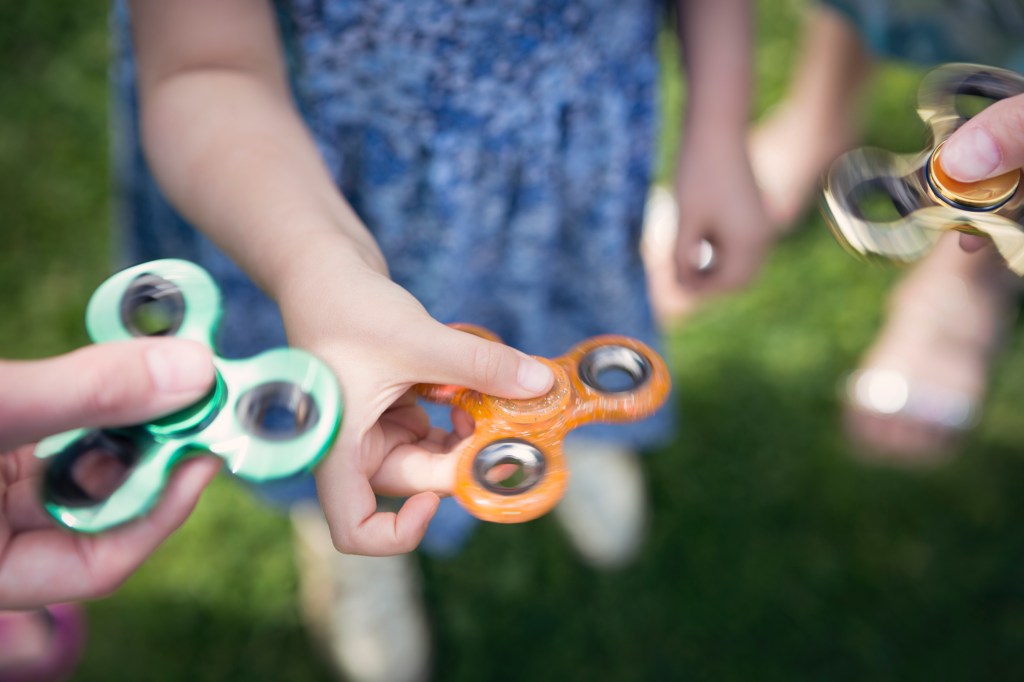 ELVA ETIENNE/GETTY IMAGES happening often in a lot of places (adjective) Fidget spinners were prevalent at our school until the principal banned them. . You just hope you can add your little raindrop to the storm and make change.