A Busy Congress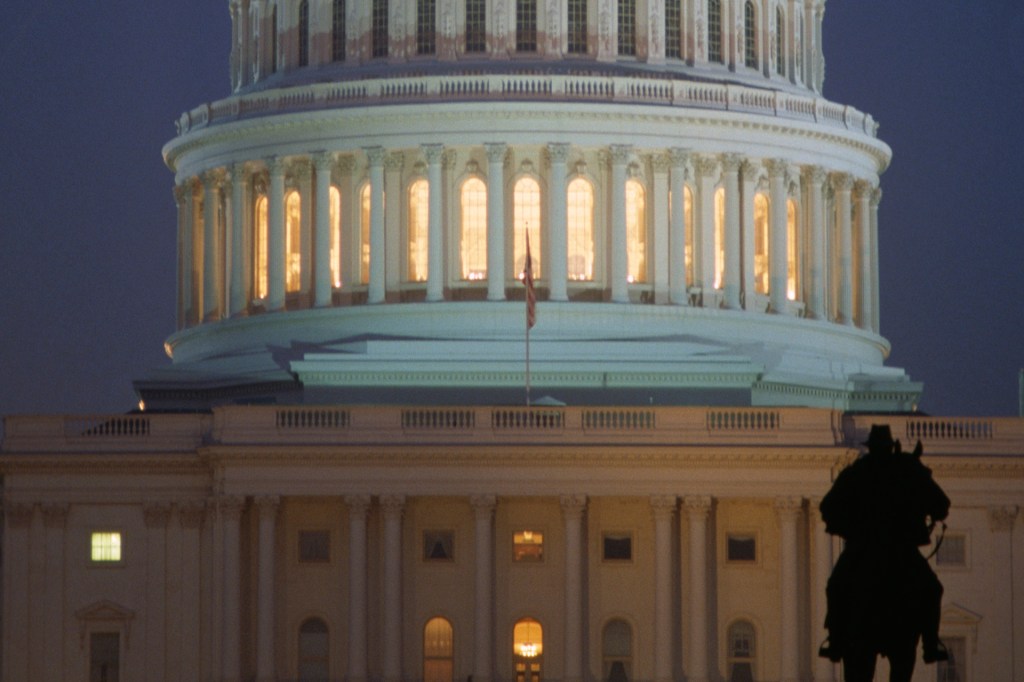 Congress returned to work on September 5 after a five-week summer recess. The House of Representatives and the Senate must address some major issues before the end of the year. They include aid for hurricane victims, funding for the government, and tax reform.
The House passed a $7.9 billion package to help with recovery after Hurricane Harvey. But more money will be needed. The Federal Emergency Management Agency was running low on disaster relief funds even before Hurricane Irma struck the U.S.
On September 6, President Donald Trump, a Republican, made a deal with congressional Democrats. The deal will keep the government funded until December. At that point, lawmakers will have to negotiate another funding deal. Otherwise, the government will have to shut down.
Republicans also aim to pass a plan to lower taxes on businesses and some individuals. "We want America to wake up on New Year's Day 2018 with a new tax system," House Speaker Paul Ryan said on September 7.