A Right Turn?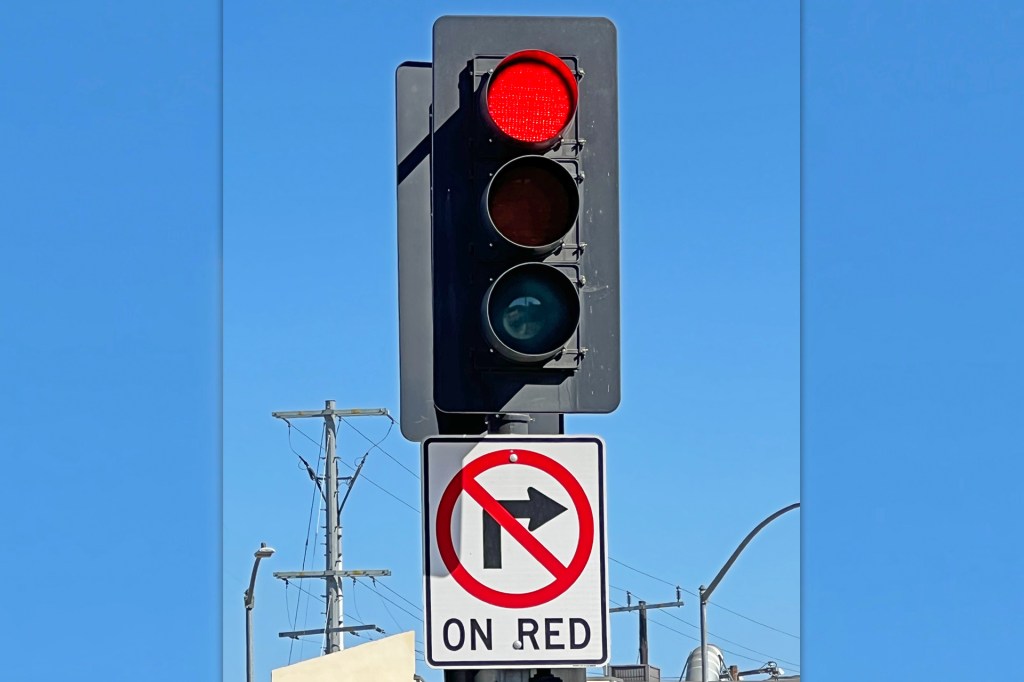 San Francisco, Seattle, Denver, and other cities are rethinking an old traffic law. With rising accident rates, many officials want to ban right turns at red lights.
Since the 1970s, most cities in the United States have allowed drivers to make a right turn at a red light. This was to keep cars from idling unnecessarily, to save gasoline.
Opponents of the change say banning these turns won't make streets safer. And it will slow down buses and deliveries.
But some cities are finding that these turns are dangerous to pedestrians and cyclists. "One injury or death is too many," says John Lovick, a senator for Washington State. "If it were me at that intersection crossing, I would want something done."