An Oasis on Wheels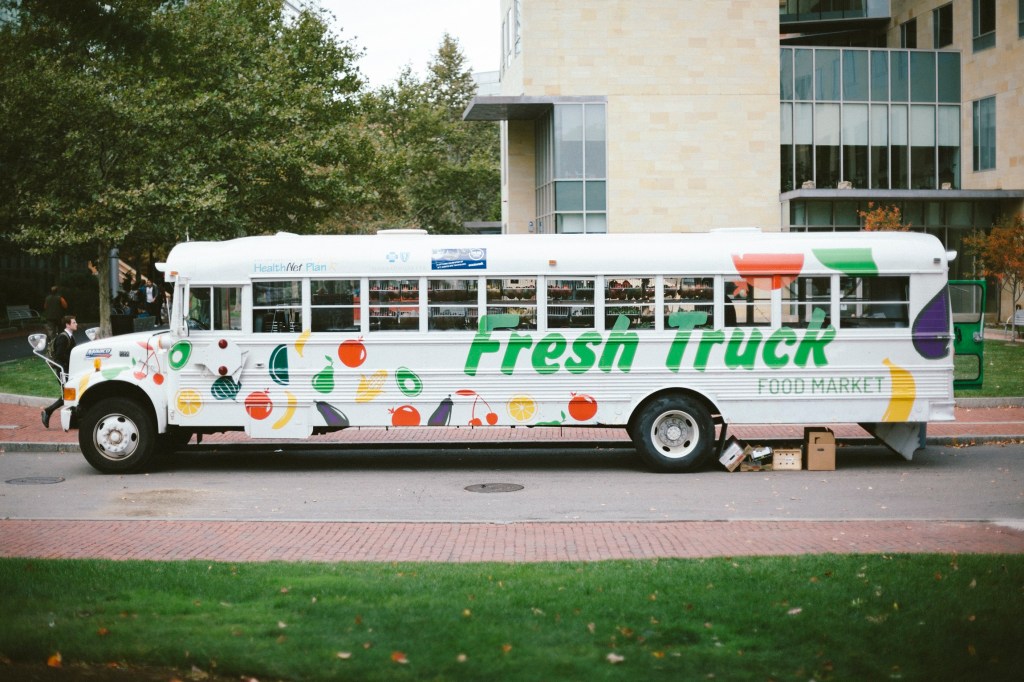 In 2011, Josh Trautwein was working as a nutrition educator in Boston, Massachusetts. He wanted to teach kids how to live healthy lives. Then he learned that the neighborhood's only grocery store was closing for a year of renovations.
Trautwein heard families were having a tough time finding another nearby market that sold fresh produce. "We were trying to provide them with healthy strategies to try at home," he told TIME for Kids, "but we didn't have an answer for the fact that there wasn't a grocery store."
COURTESY: JOSH TRAUTWEIN AND ANNIKA MORGAN
Fresh Food for All
Residents of Trautwein's Boston community are not alone when it comes to lacking supermarkets that sell fresh and healthy food. According to the United States Department of Agriculture (USDA), 17% of Americans lived more than half a mile from a supermarket in 2017. The USDA uses the term food deserts to describe neighborhoods that lack access to affordable nutritious food.
Trautwein began to imagine a new kind of market, an oasis
oasis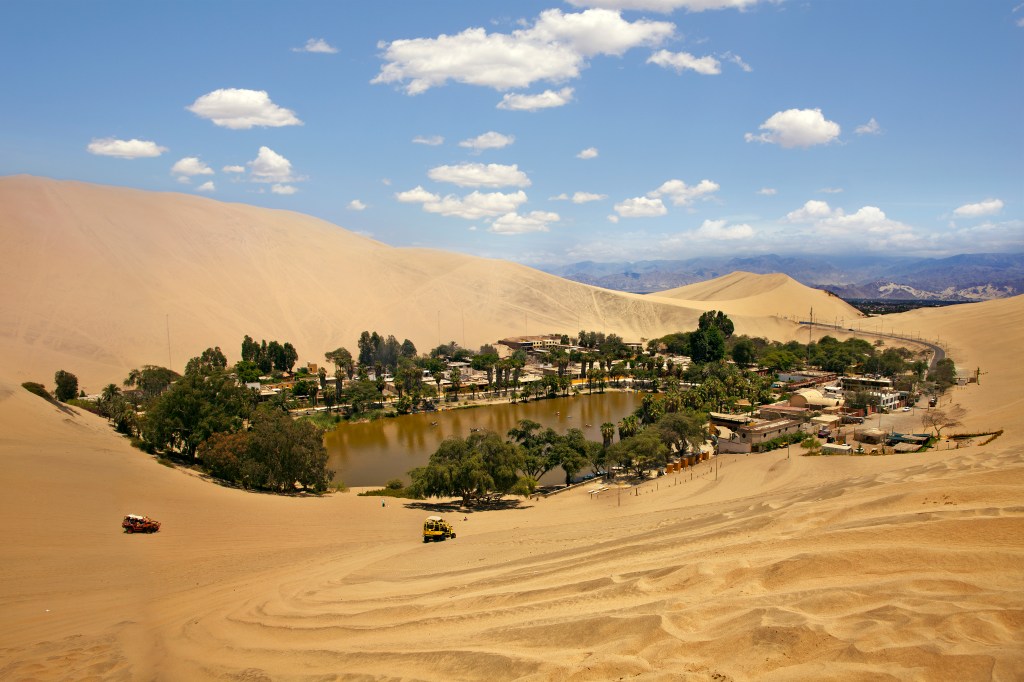 ISTVAN KADAR PHOTOGRAPHY/GETTY IMAGES a fertile place in a desert; a safe haven (noun) Lake Huacachina is an oasis in Peru. for communities in need. In 2013, he teamed up with Annika Morgan to launch Fresh Truck, a school bus that functions as a grocery store on wheels. Now, with two mobile markets on the road, Fresh Truck provides communities in the Boston area with year-round access to fresh produce such as apples, peaches, carrots, sweet potatoes, and eggplants at 17 locations.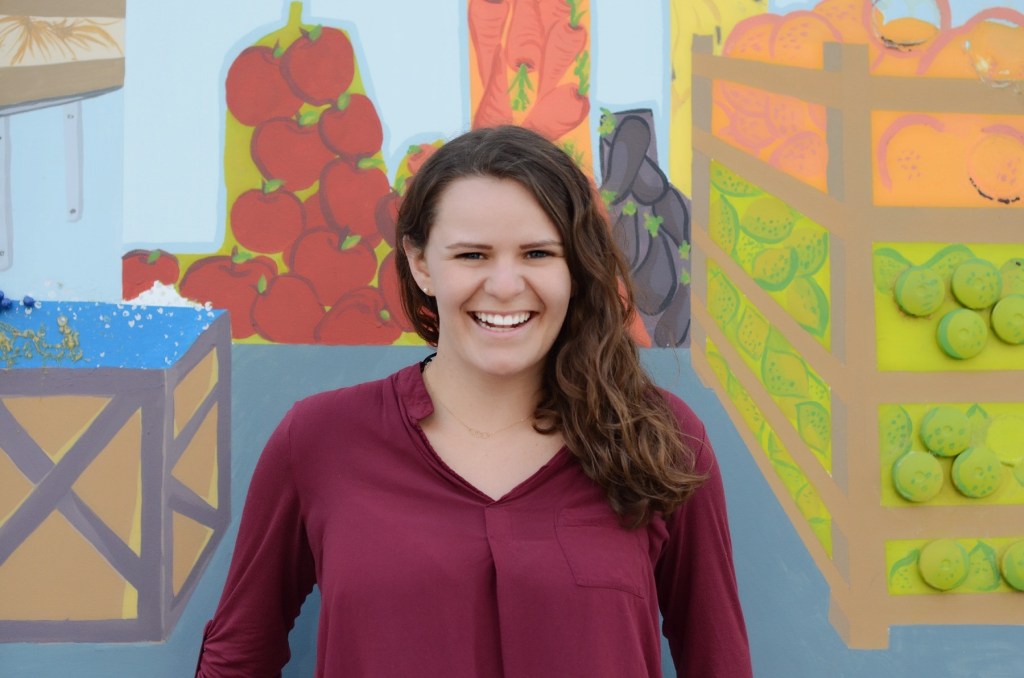 COURTESY: JOSH TRAUTWEIN AND ANNIKA MORGAN
But Morgan says the term food deserts doesn't paint a full picture. "The idea of food deserts implies that there is no food around" at all, she says, "when in reality there are a lot of barriers that prevent access." These barriers include the high cost of fresh produce and people's lack of familiarity with the produce that is available.
Getting state and local officials enthusiastic about food issues is one way to remove these barriers, says Anne Palmer. She directs the Food Policy
policy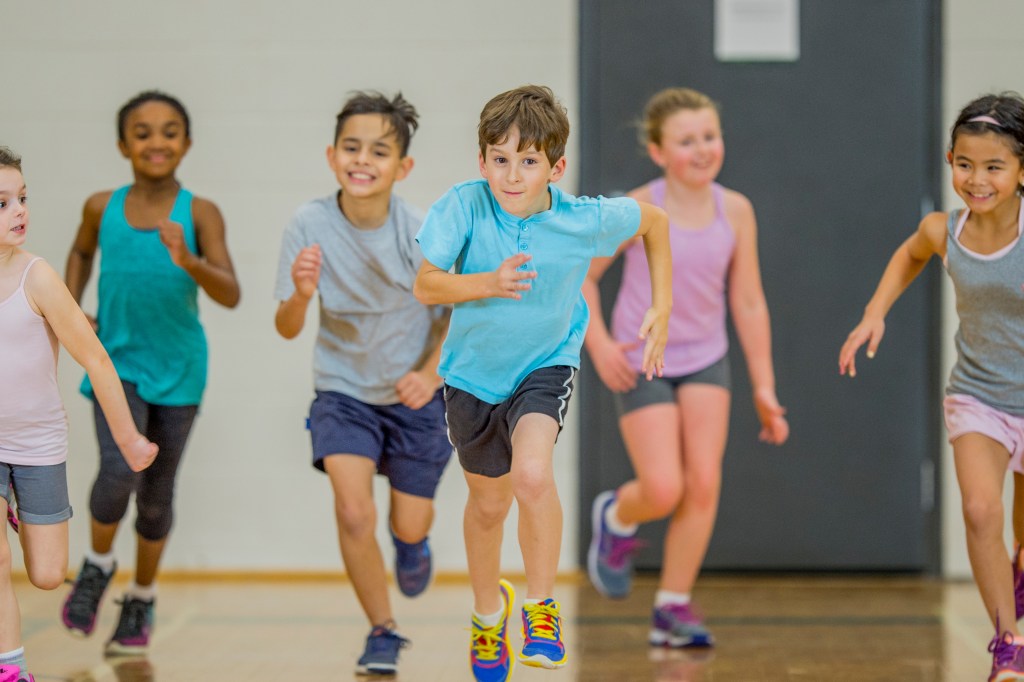 FATCAMERA/GETTY IMAGES a course of action chosen in order to guide people in making decisions (noun) School policy says you must take physical education each year. Networks program at Johns Hopkins University, in Baltimore, Maryland. The group campaigns for and raises awareness about the need for policies that connect people with healthy food. "It's been fun to watch communities use food as a tool to organize," Palmer says. "The best thing about an issue like this is that you can do something about it."