City of Trees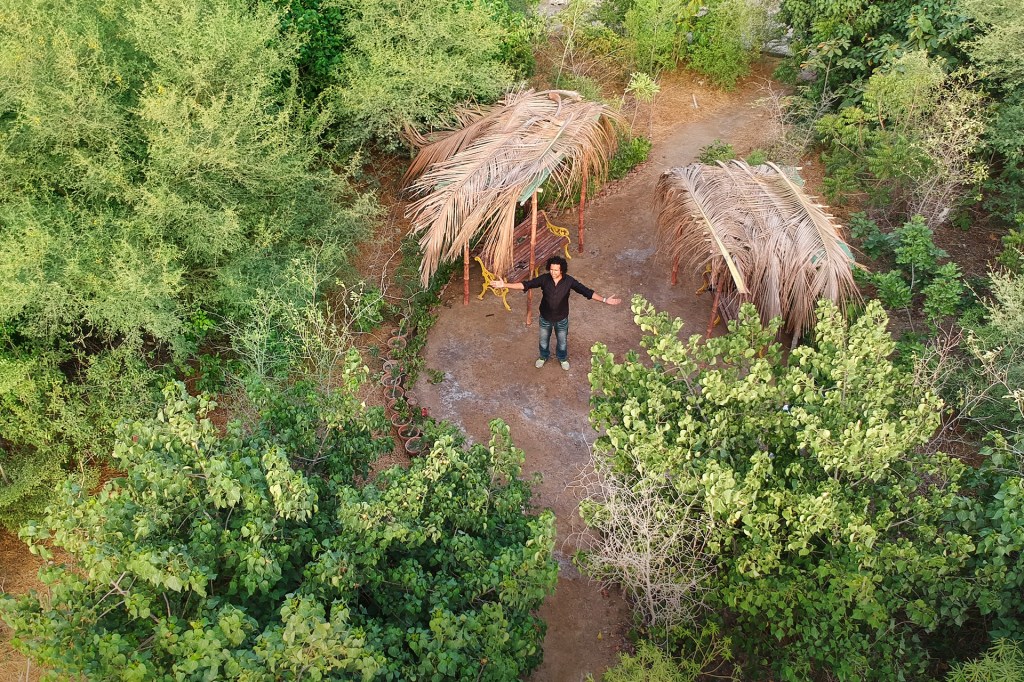 Karachi, Pakistan, is one of the hottest cities on Earth. In June 2015, more than 1,000 people died there during a heat wave, when temperatures reached nearly 113°F. "It was a terrible time," Shahzad Qureshi told TIME for Kids. "We needed to do something about it."
Following that heat wave, Qureshi took action. He started Urban Forest, a group that plants native
native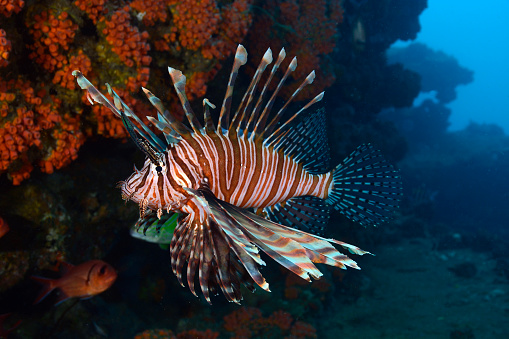 HUMBERTO RAMIREZ—GETTY IMAGES originating in a certain area (adjective) Lionfish are native to the Indian and western Pacific Oceans. trees, without the use of pesticides, in cities in Pakistan.
Trees help cool the air by providing shade and releasing moisture through their leaves. According to the U.S. Environmental Protection Agency, they can help lower summer temperatures in cities by 2° to 9°F. The cooling ability of trees is crucial
crucial
PATRIK GIARDINO—GETTY IMAGES very important (adjective) As the buzzer sounded, Jordana scored a crucial goal. in cities, where concrete roads and buildings absorb large amounts of heat.
For its first project, Urban Forest planted about 1,300 trees in a park in Karachi. The group uses a method
method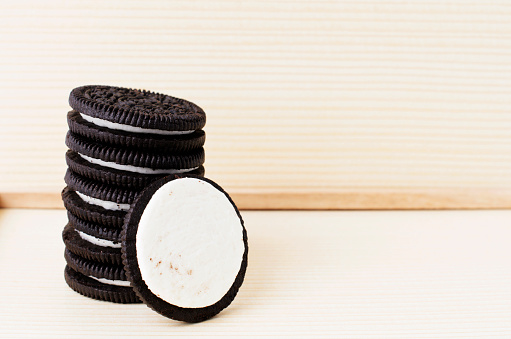 LUMPANG MOONMUANG—EYEEM/GETTY IMAGES a way of doing something (noun) My method for eating Oreos is to start with the filling. that helps the trees grow quickly. In just three years, the trees were 30 feet tall. Qureshi hopes that one day, this park will become a forest of 50,000 trees.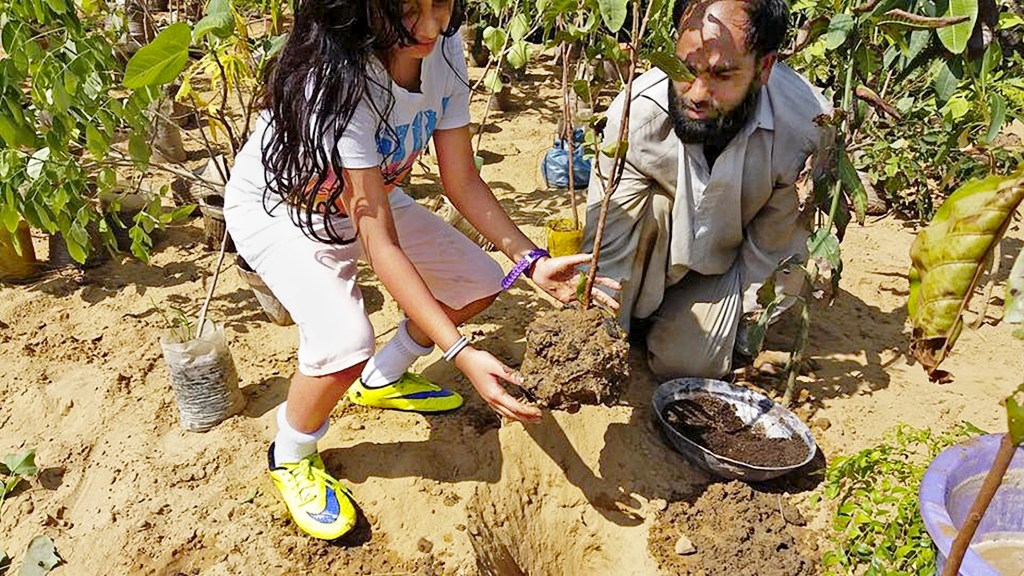 SHAHZAD QURESHI
Keeping Things Cool
Since 2015, Qureshi and his team have cooled the air by planting 14 urban forests in Pakistan, 12 of which are in Karachi. The trees also provide a habitat for a variety of animals. In addition, they provide food for the community and a place where people can kick back and relax.
In 2017, Qureshi helped plant an urban forest at Karachi Grammar School. He met with students to teach them about how trees help the environment. Then the students pitched in, helping to plant saplings
sapling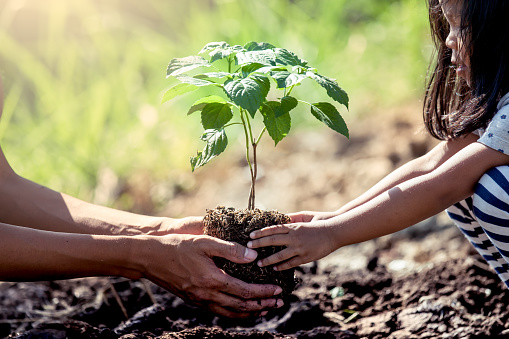 SASI PONCHAISANG—EYEEM/GETTY IMAGES a young tree (noun) We planted a sapling in the backyard. in the schoolyard.
"They were excited about the project," Muneeza Shaikhali says. She's a headmistress at Karachi Grammar School. "They themselves had been experiencing the high temperatures in the summer months. And our school is not all air-conditioned."
The trees attract birds and colorful butterflies. Students go outside during science class to study the forest. "It's like a library of native trees in front of the kids all the time," Qureshi says. "They can identify the native species, bugs, and insects that are around. It's a beautiful thing to see."