Decision Time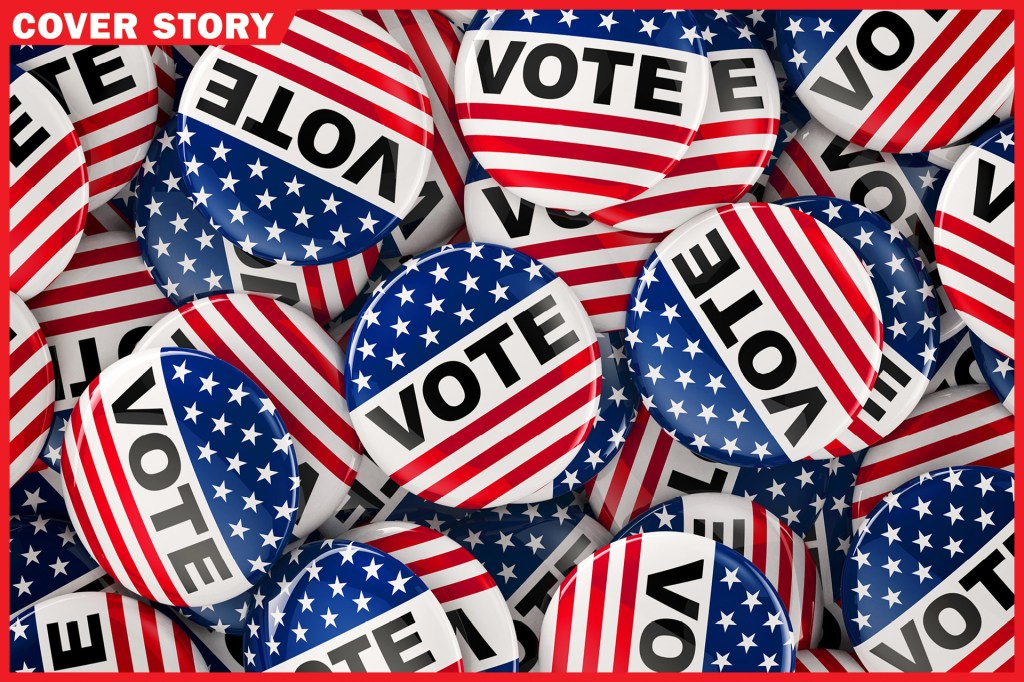 On November 6, Americans will vote in midterm elections. Midterms are held halfway through a president's four-year term in order to elect members of Congress. This year, there are also thousands of state and local elections. Thirty-six states will pick a governor.
The midterms will decide which political party has the majority in Congress. Since the elections of 2016, Republicans have held majorities in both the House of Representatives and the Senate. Their decisions have guided the country ever since.
This year, all 435 House seats and 35 of the Senate's 100 seats are up for grabs. If Democrats hope to gain a majority in the Senate, they'll need to win at least two new seats. That could be tough. Republicans are running competitive races against Democratic incumbents
incumbent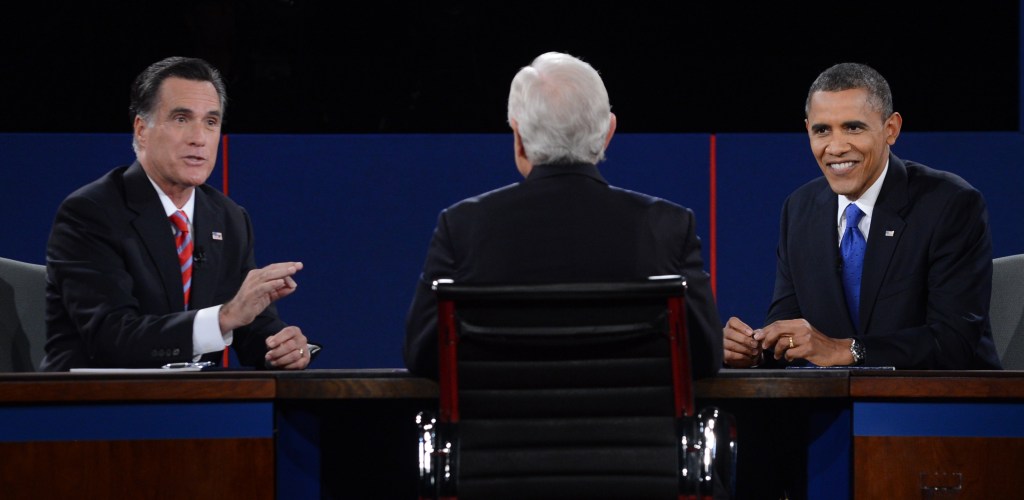 SAUL LOEB/AFP/GETTY IMAGES the current holder of an office (noun) In 2012, Mitt Romney ran for president against the incumbent, Barack Obama. in states that President Donald Trump won overwhelmingly in 2016.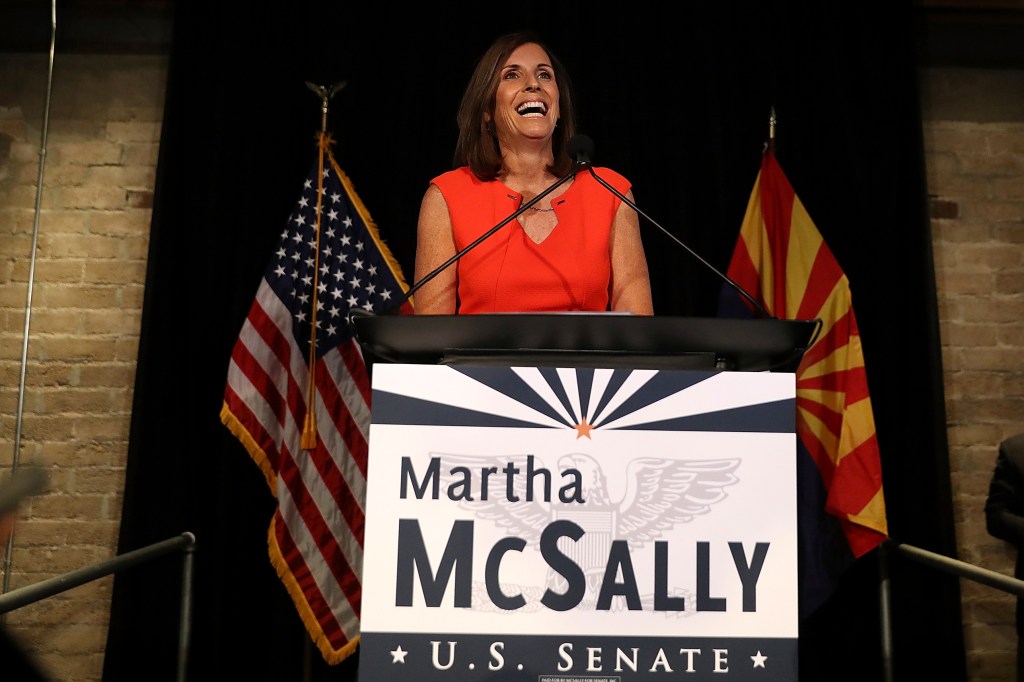 JUSTIN SULLIVAN—GETTY IMAGES
But polls
poll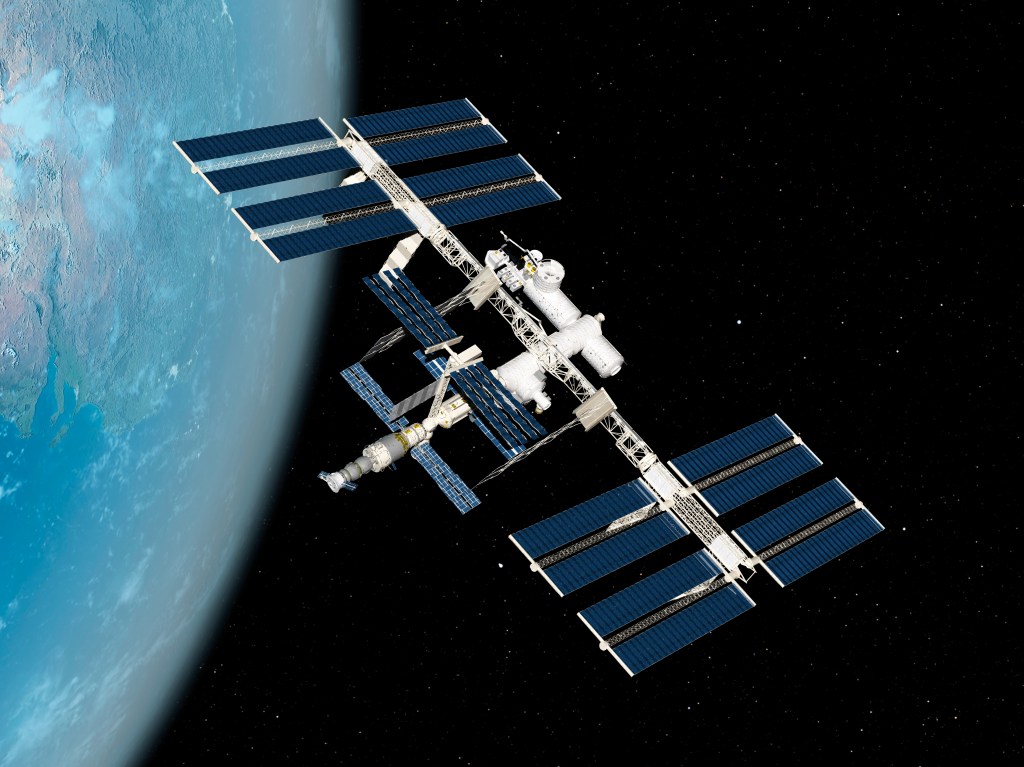 SCIEPRO/GETTY IMAGES the counting or recording of a group of people's votes or opinions (noun) Polls show that most Americans believe it is important o explore space. show Democrats have a good chance of flipping at least 23 seats to capture the 218 seats necessary for control of the House. Even in red states, Democrats are counting on younger, female, and minority voters to turn the tide in their favor.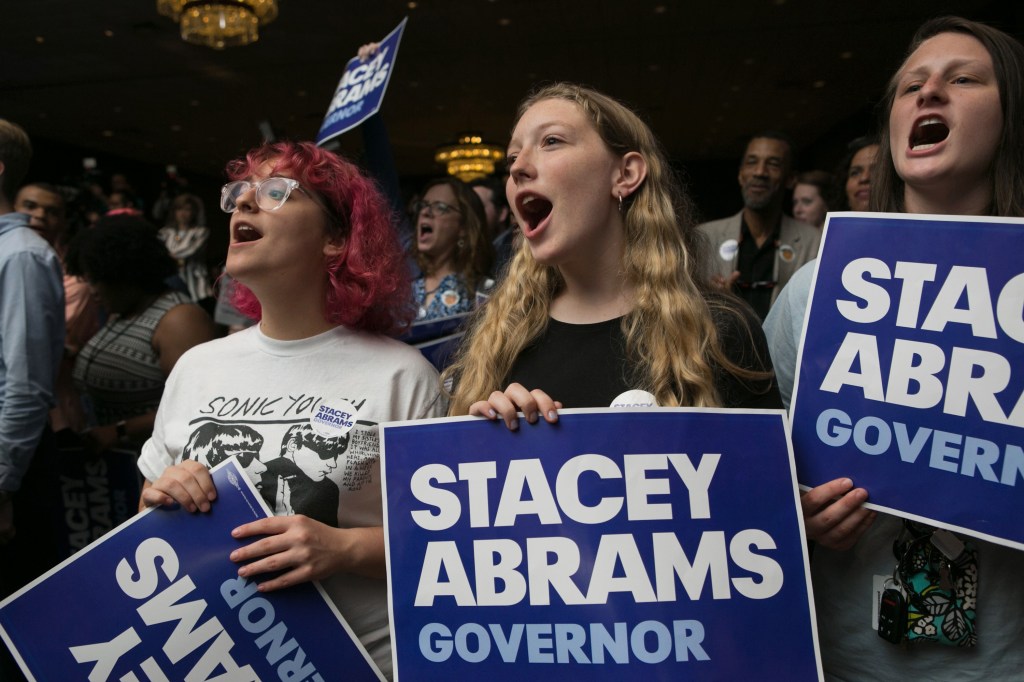 JESSICA MCGOWAN—GETTY IMAGES
"In midterm elections, the biggest factor is the president—even though he is not on the ballot," John Sides told TIME for Kids. Sides is a political scientist at George Washington University, in Washington, D.C. "Voters' feelings about Donald Trump will be crucial in how they decide to vote."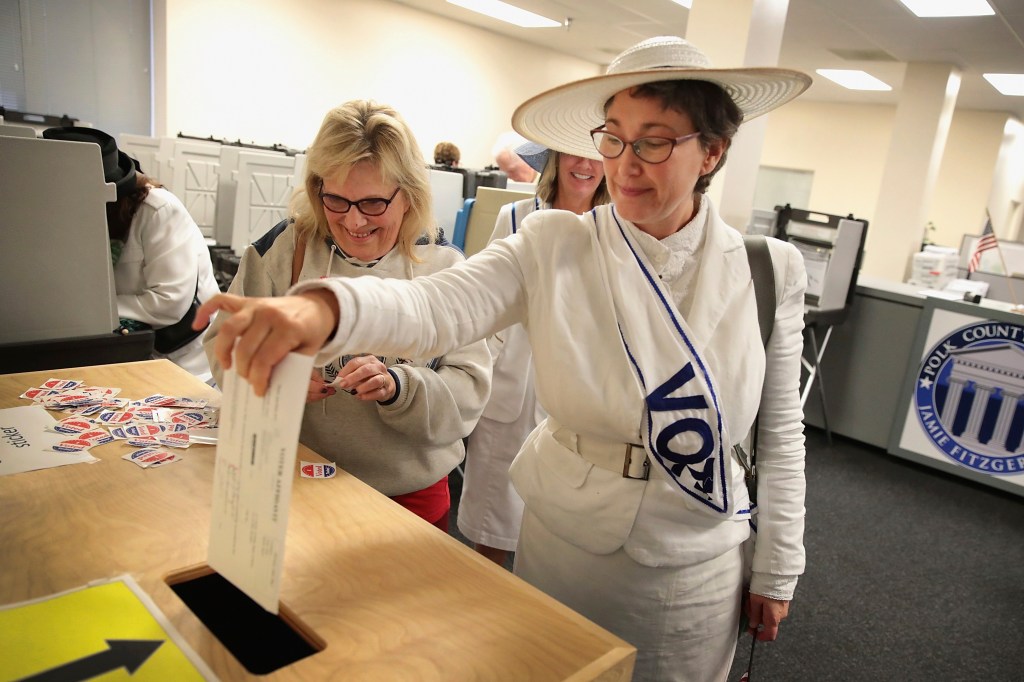 SCOTT OLSON—GETTY IMAGES
Democrats Fired Up
A record 257 women are running for the House and Senate. Most are Democrats. They disagree with the president's views on women's rights. Women currently hold just 84 seats in the House and 23 in the Senate.
DON EMMERT—AFP/GETTY IMAGES
Another sign of Democrats' enthusiasm is the Texas Senate race. Some polls in this reliably
reliably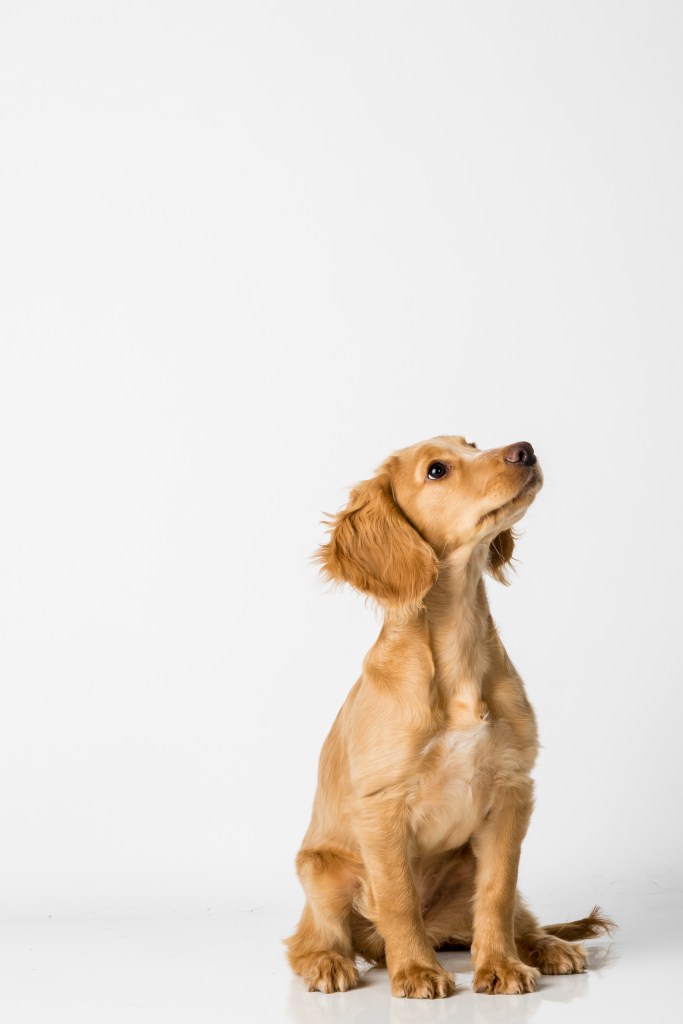 PETER ROSE/EYEEM—GETTY IMAGES usually giving the same result (adverb) My dog reliably follows commands. red state show Democrat Beto O'Rourke giving Republican senator Ted Cruz a run for his money. Punita Chhabra is an office worker in Austin, Texas. She favors O'Rourke. "It's time we get officials who represent all American views and not just the views of a few," Chhabra says.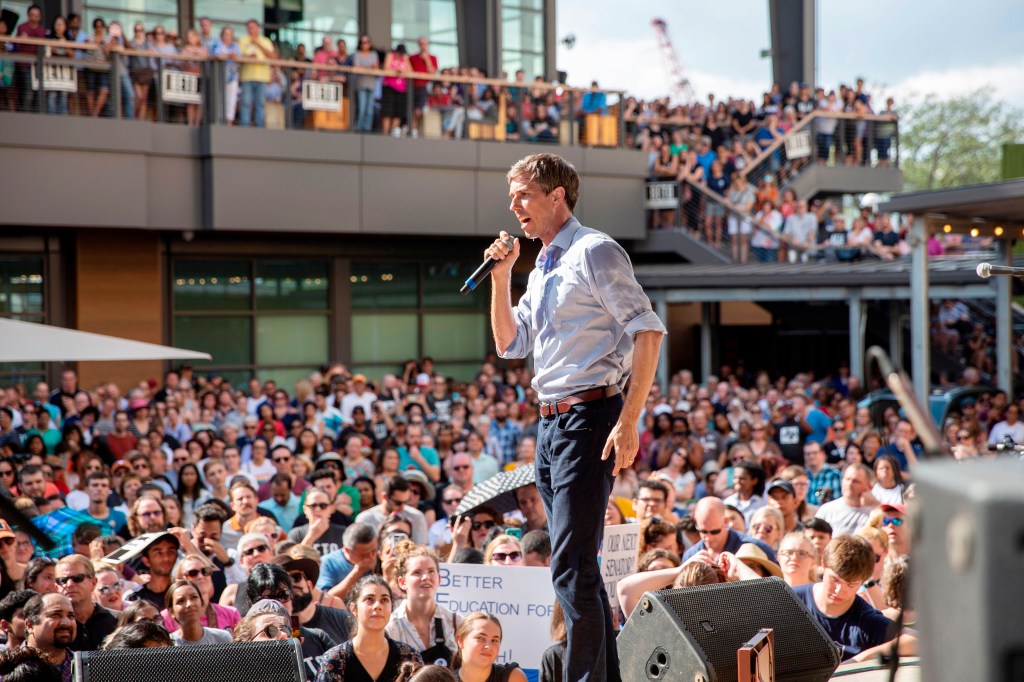 LAURA BUCKMAN—AFP/GETTY IMAGES
Still, polls show more Texans are likely to stick with Cruz. Republican candidates whom Trump endorsed during the primaries usually won. That means Republican voters are motivated to show their support on Election Day.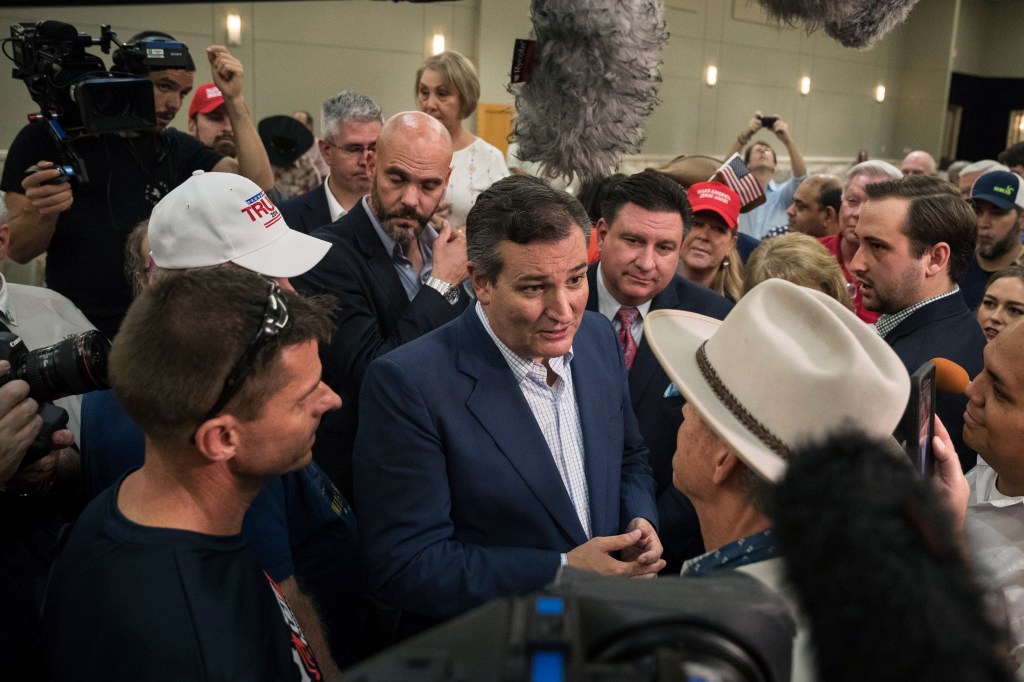 LOREN ELLIOTT—GETTY IMAGES
Maintaining control of both chambers
chamber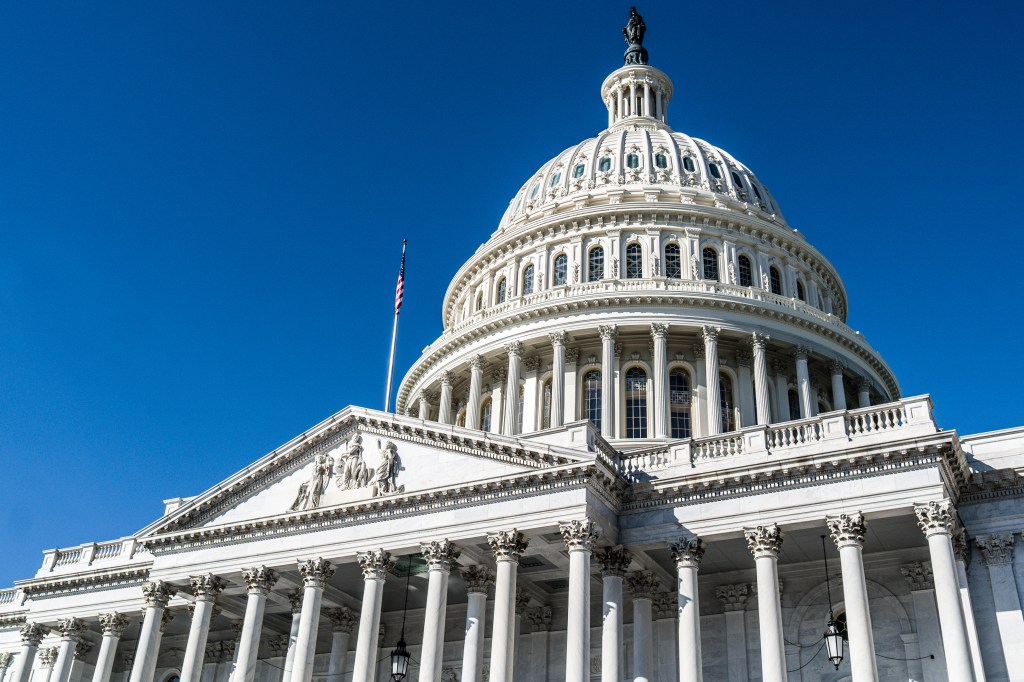 PHIL POEDER/GETTY IMAGES a room; a group of people who form a part of government (noun) The United States legislature is made up of two chambers: the Senate and the House of Representatives. of Congress would allow Republicans to advance their agenda
agenda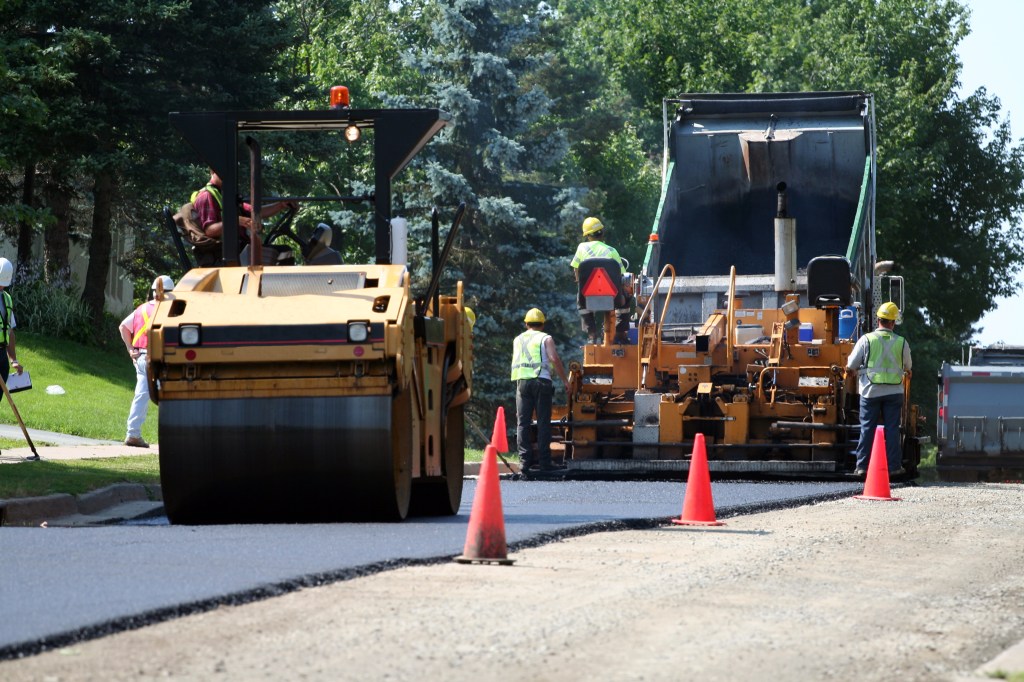 KOZMOAT98/E+—GETTY IMAGES an underlying plan based on a set of ideas (noun) Repairing the country's roads and bridges is part of the politician's agenda. on immigration, education, and gun rights. But a loss of either the House or the Senate would greatly limit their power.
A House victory would enable Democrats to block Republicans from sending new bills to the president. It would also give them more power to investigate the Trump administration. They could also step up probes into Trump's businesses.
It is too soon to tell how the midterms will shape the 2020 presidential election. This is certain: Democrats are gearing up their quest for the White House. Expect candidates to announce their intentions after the midterms.
Correction: In a previous version of this story the photo of Martha McSally was captioned incorrectly. If elected, she would replace Jeff Flake, not John McCain. Additionally, the story incorrectly noted that a House victory for Democrats would give them the power to block Supreme Court nominations. Only the Senate has the power to approve or reject such nominations. Inaccurate information has been removed from the story.
Assessment: Click here for a printable quiz. Teacher subscribers can find the answer key in this week's Teacher's Guide.