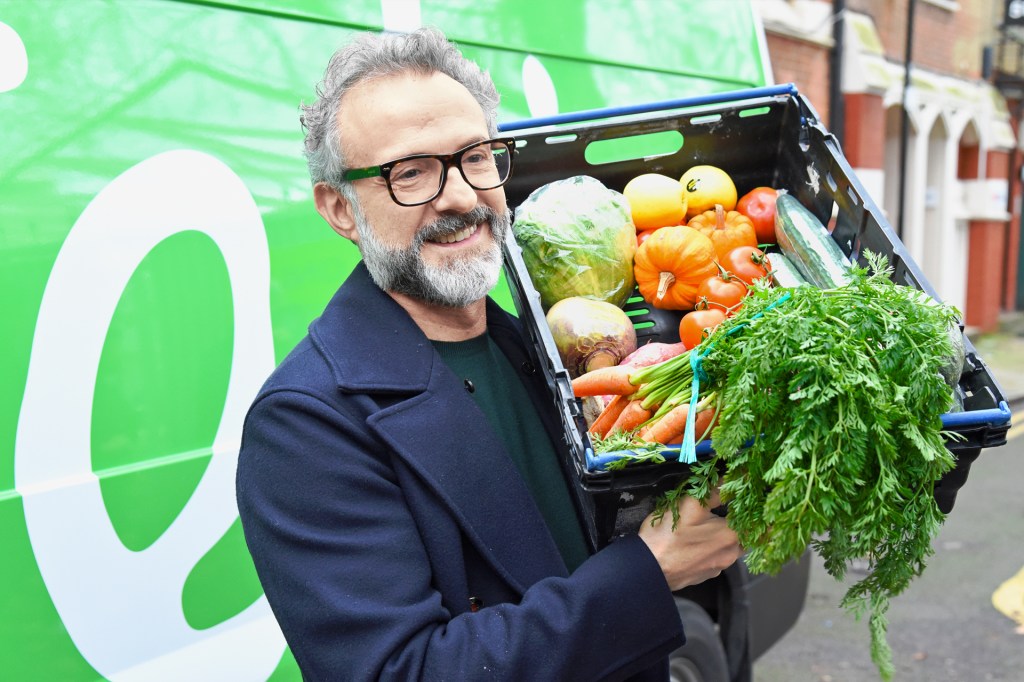 Massimo Bottura is a widely celebrated chef. A restaurant he opened 27 years ago in Italy has twice been named the best in the world. Today, Bottura's culinary culinary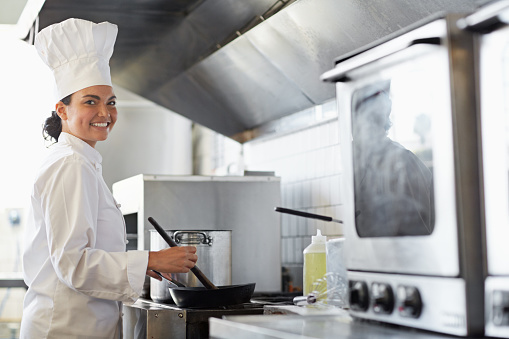 GOODBOY PICTURE COMPANY/GETTY IMAGES related to cooking (adjective) Jenny loves cooking, so she decided to go to culinary school. empire extends from Dubai, in the Middle East, to Beverly Hills, California. He's the author of several books and one of the stars of a popular Netflix series.
At Refettorio Ambrosiano, the menu changes daily, depending on what comes with the morning's delivery. One day, the delivery contains chicken close to its sell-by date and oranges too ugly for the grocery store.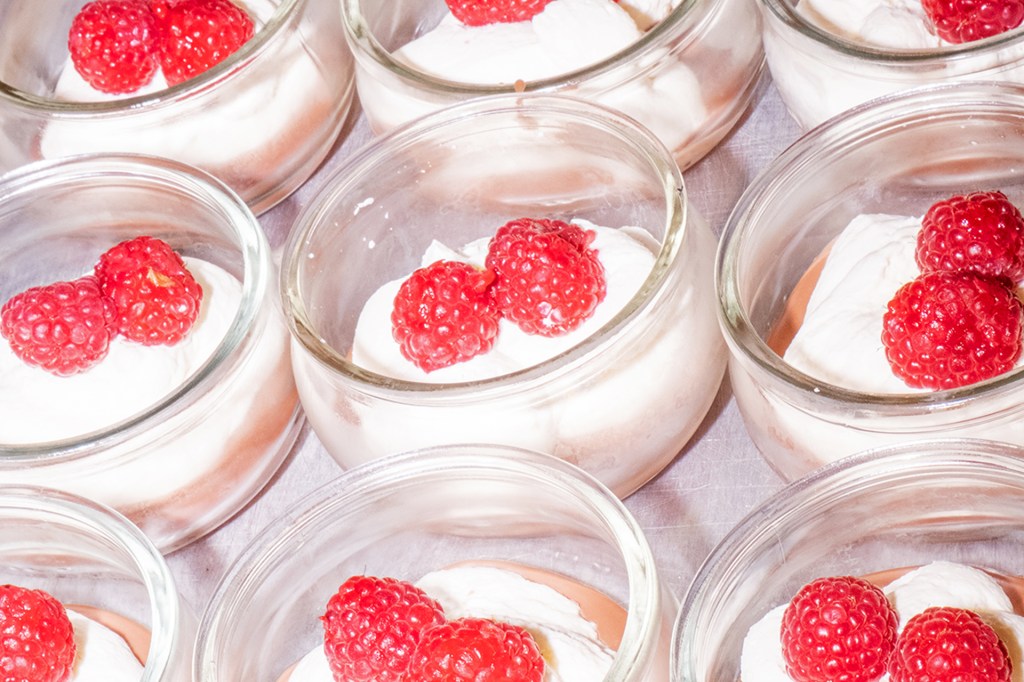 LUCIA BURICELLI FOR TIME
By dinner, these supermarket castoffs have been transformed. The 100 or so diners—refugees, the homeless, and the unemployed—enjoy the meal with obvious pleasure. For an hour, they can forget about life's challenges.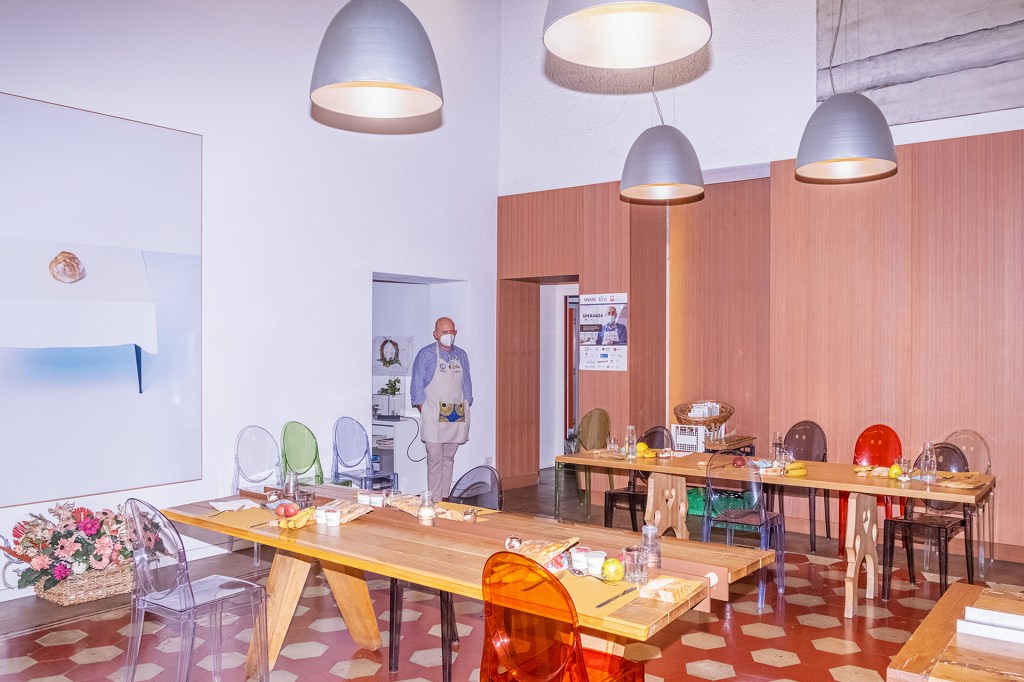 LUCIA BURICELLI FOR TIME
Bottura's Refettorios are not restaurants, they're soup kitchens. Not that Bottura would call them that. He thinks of them as places that shine a light on the dignity of their guests while focusing attention on the food-waste problem.
Creating a Movement
JULIA ASSIS—REFETTORIO GASTROMOTIVA
Bottura came up with the idea of Refettorio Ambrosiano in 2015. Organizers of the World Expo, in Milan, had invited him to cook for its grand opening. Bottura proposed something different. He wanted to invite the world's best chefs to cook with him for the city's homeless, using surplus food. Pope Francis heard about this. He helped arrange the use of a theater in one of the city's most run-down neighborhoods. Bottura turned it into a dining room for people in need.
Today, the Refettorio is "a movement," Bottura says. "It is a model for fighting food waste and isolation on the front lines. . . . We treat our guests like we do at our restaurants. That's the warm hug we are giving. We are saying, 'Welcome, this is a beautiful place, and it's your place. This is the food that we cook for you. We are here for you.'"
Making a Difference
At a refettorio, a chef must make whole meals out of surplus. And at Bottura's restaurants, the cooks are challenged to squeeze maximum use out of every ingredient, from meat and fish trimmings to vegetable peelings and stale bread.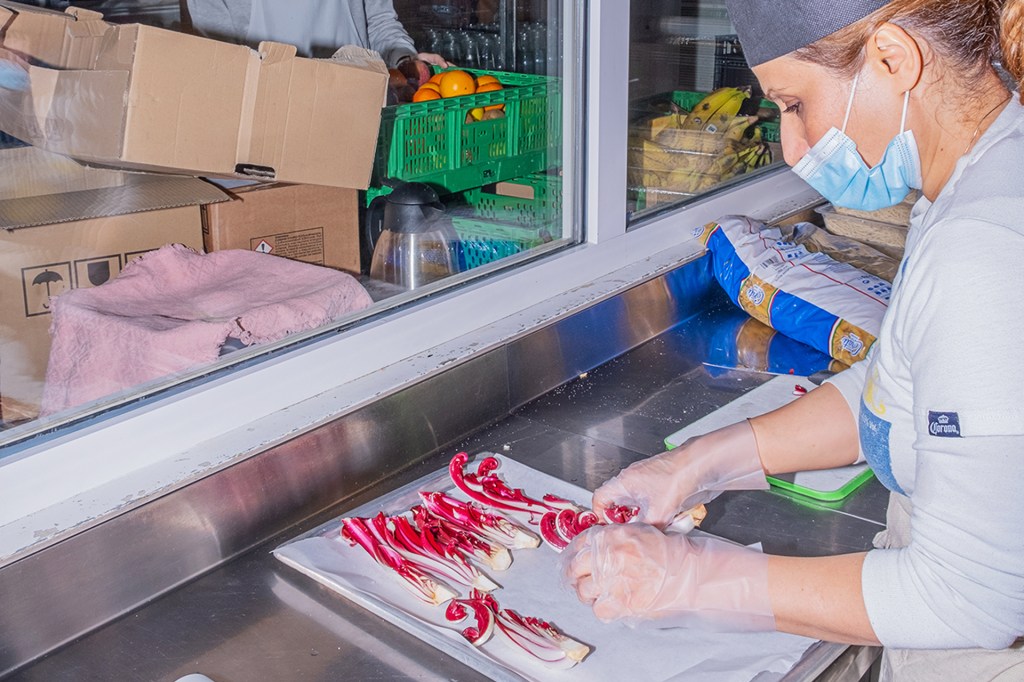 LUCIA BURICELLI FOR TIME
Turning basic ingredients into gastronomic gastronomic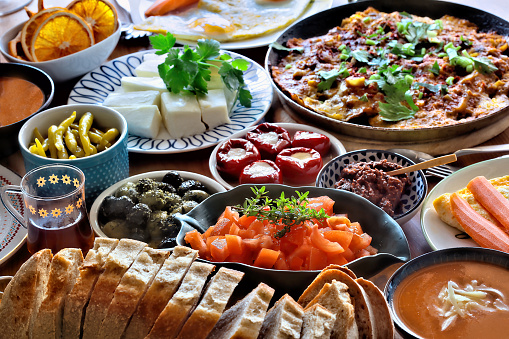 BURAK KUCUKSU/500PX—GETTY IMAGES having to do with cooking and eating good food (adjective) The restaurant offers a choice of gatronomic delights. gold is Bottura's magic. He credits his grandmother with teaching him how. Hers was "the original no-waste kitchen," he says. "What you think is food waste is just an opportunity to create something amazing."
Chefs at Bottura's restaurants learn his approach to cooking. But they also learn about his commitment to making a difference in people's lives. "Everybody has the ability to contribute to positive change. It starts with all of us, in our own kitchens," Bottura says. It starts by looking at an old carrot or a stale crust of bread and catching a glimpse of gold.
The Food-Waste Problem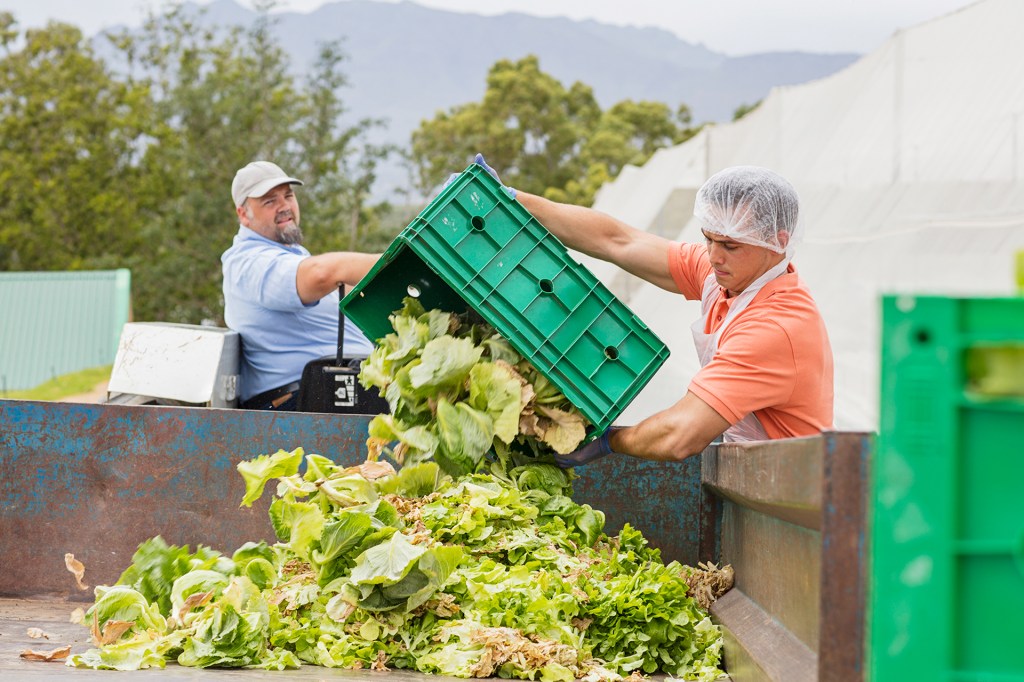 WESTEND61/GETTY IMAGES
"We are 8 billion people on Earth. We produce enough food for 12 billion people," chef Massimo Bottura says. "Yet 820 million people don't have enough to eat."
Every year, more than a billion tons of food ends up wasted. And food waste is responsible for 10% of global greenhouse emissions.
Project Drawdown is a nonprofit group focused on climate change. It says reducing food waste could have a greater impact than switching to electric cars.