Geography Champion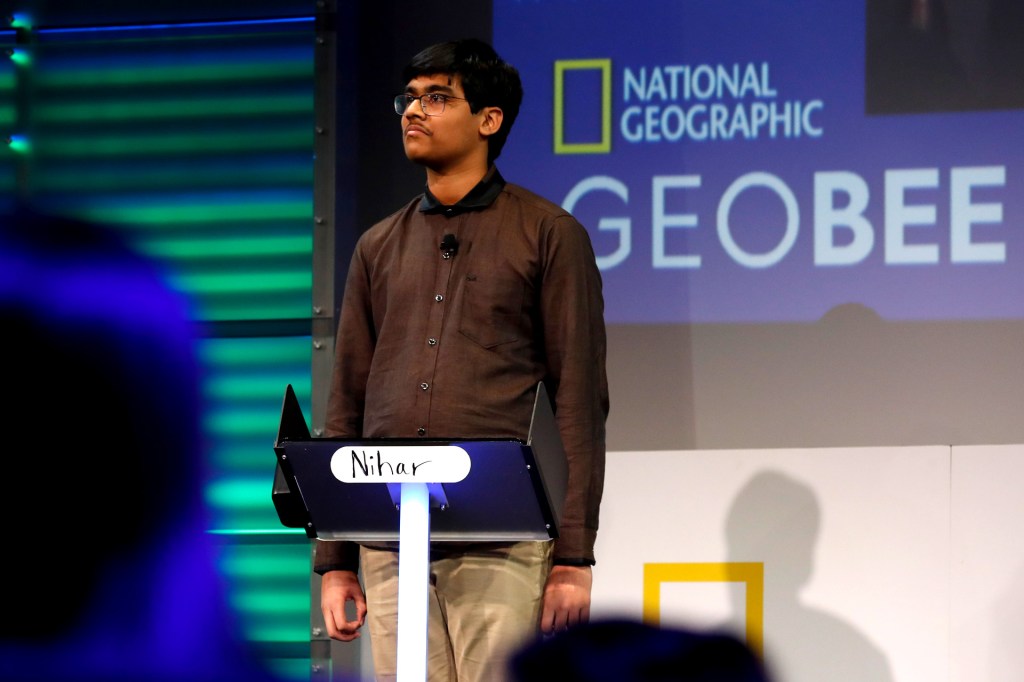 Can you name Norway's northernmost plateau? Texas eighth grader Nihar Janga can. It's Finnmark Plateau. By answering that question, Nihar won the 31st annual National Geographic GeoBee on Wednesday.
The GeoBee is designed to encourage students to learn about the world. Students from grades 4 through 8 can compete for a chance to win college scholarships.
Nihar will receive a $25,000 scholarship and a lifetime membership to the National Geographic Society. He will also take part in an expedition to the Galápagos Islands aboard the National Geographic Endeavour II.
This isn't Nihar's first time as a bee champion. In 2016, he shared the top prize with Jairam Hathwar at the Scripps National Spelling Bee. And he was a finalist in last year's GeoBee.
This week, the National Geographic Society also held finals for its first-ever GeoChallenge. The nationwide team competition challenges students to develop innovations
innovation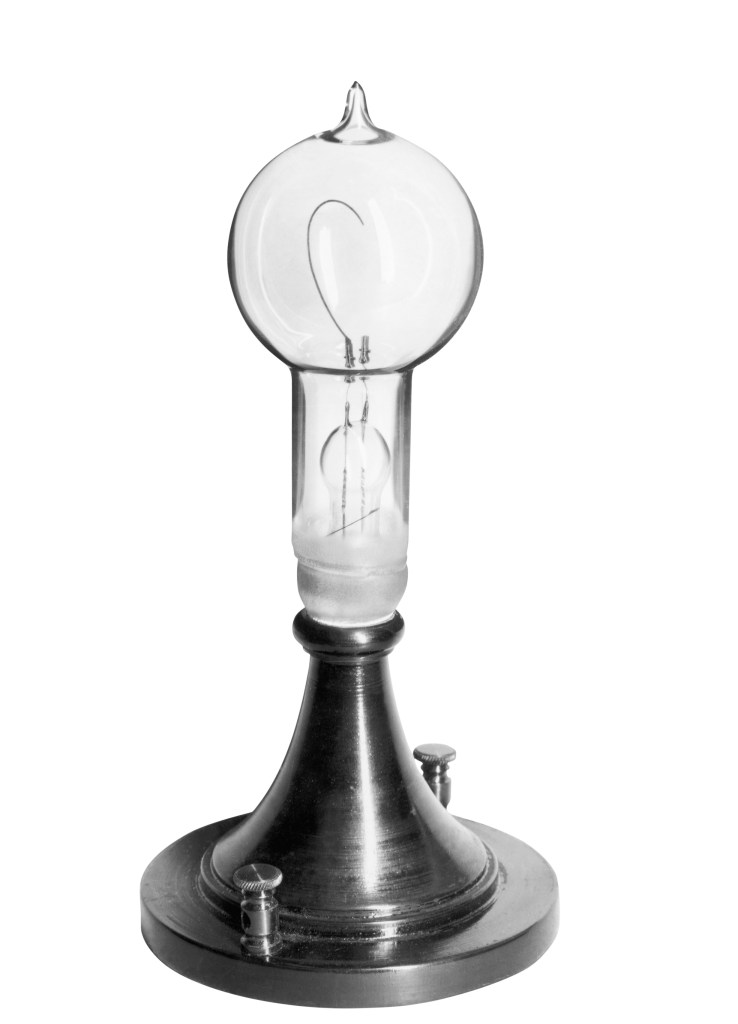 CHRIS HUNTER—GETTY IMAGES a new product, idea, or method (noun) The invention of the lightbulb in 1879 was an important innovation. for urgent problems. This year's theme was plastic pollution in our waterways. The winning team was from Flushing Christian School, in New York City. The team built a model of a device that would use filters to remove plastic debris from a river. The prize was $25,000. The team members will receive guidance from National Geographic employees as they further develop the project.
Got the geography bug? Registration for the 2020 GeoBee and GeoChallenge opens in August.