Going Electric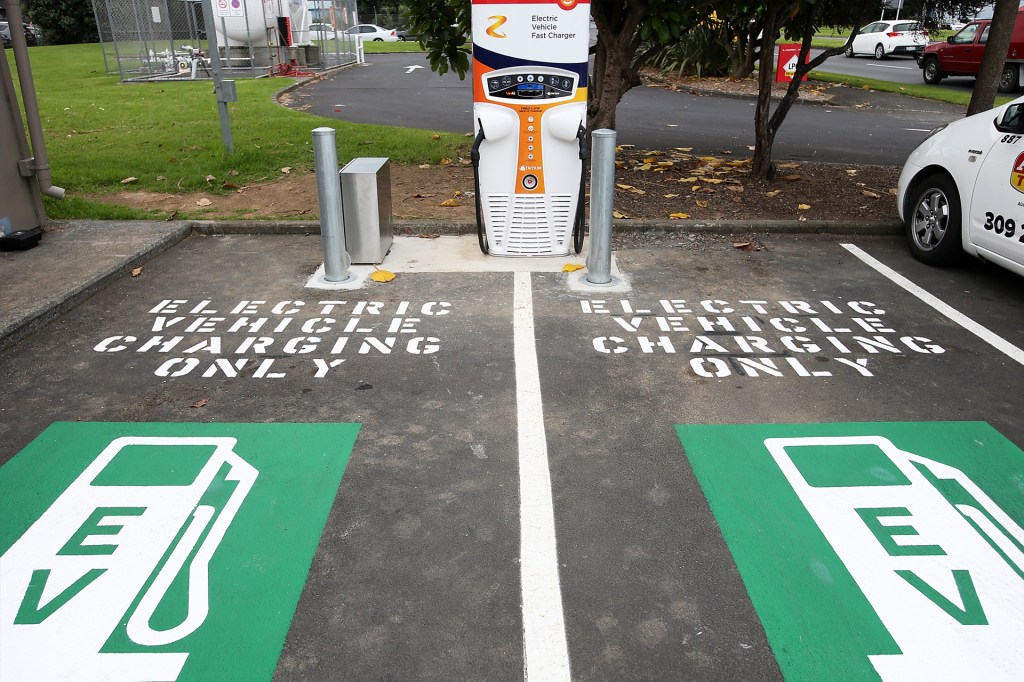 New Zealand's government has a new plan. It was announced on May 16. The goal is to reduce greenhouse-gas emissions. The government will pay New Zealanders to switch from gas-powered cars to hybrid or electric cars. This is part of a larger effort. The country wants to cut the use of fossil fuels and reduce waste.
Jacinda Ardern is New Zealand's prime minister. "This is a landmark day in our transition to a low-emissions future," she says. "We cannot leave the issue of climate change until it's too late to fix."
New Zealand hopes to achieve net-zero carbon emissions by 2050. That means it will remove as much greenhouse gas from the atmosphere as it produces. Another part of the new plan is to reduce car travel by 20% by 2035.