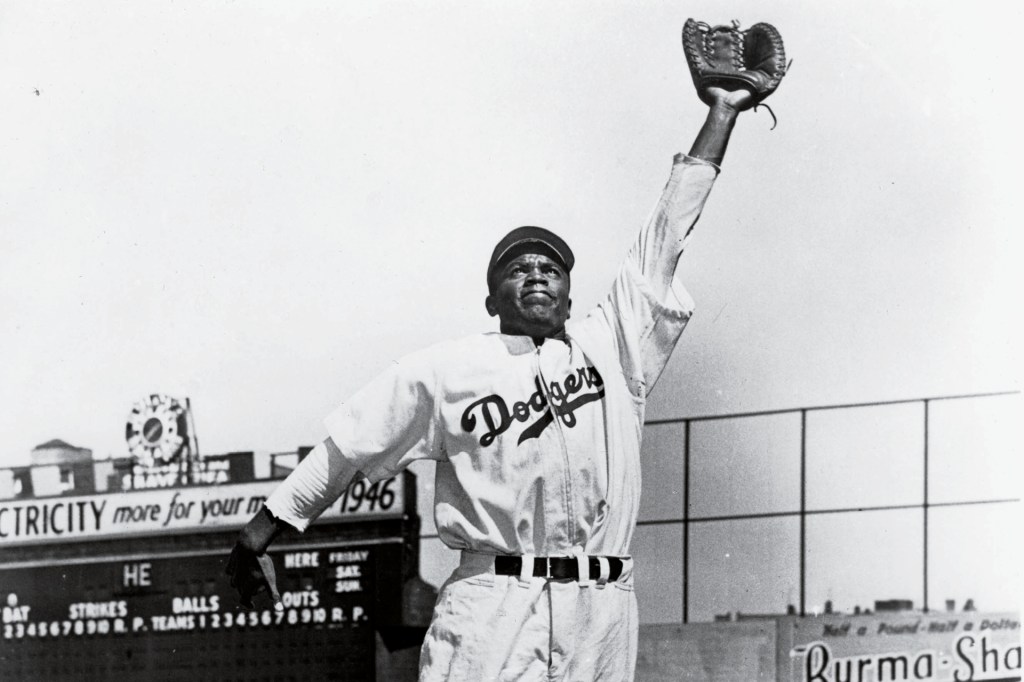 On April 15, 1947, Jackie Robinson became the first Black athlete to play modern Major League Baseball (MLB). Until then, most Black players were restricted to separate leagues.
When Robinson took the field for the Brooklyn Dodgers, in New York City, he broke professional baseball's "color line." The term refers to the social and legal barriers that denied equal rights to Black people in the United States. Robinson was taking a big step, not just in the history of sports but in the history of American civil rights. Every year on April 15, MLB honors his legacy legacy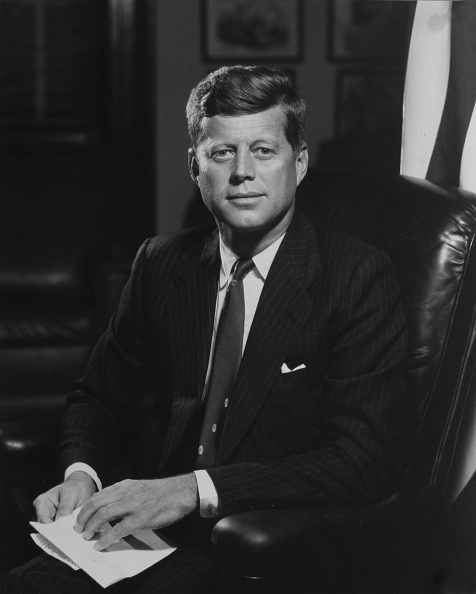 BACHRACH—GETTY IMAGES something that is handed down or received from the past (noun) John F. Kennedy's legacy didn't end with his death. .
"He represents all of us," says Francisco Lindor of the New York Mets. "Not just the Black community, but the Hispanic community, the Asian community, everybody. He opened the doors for all of us."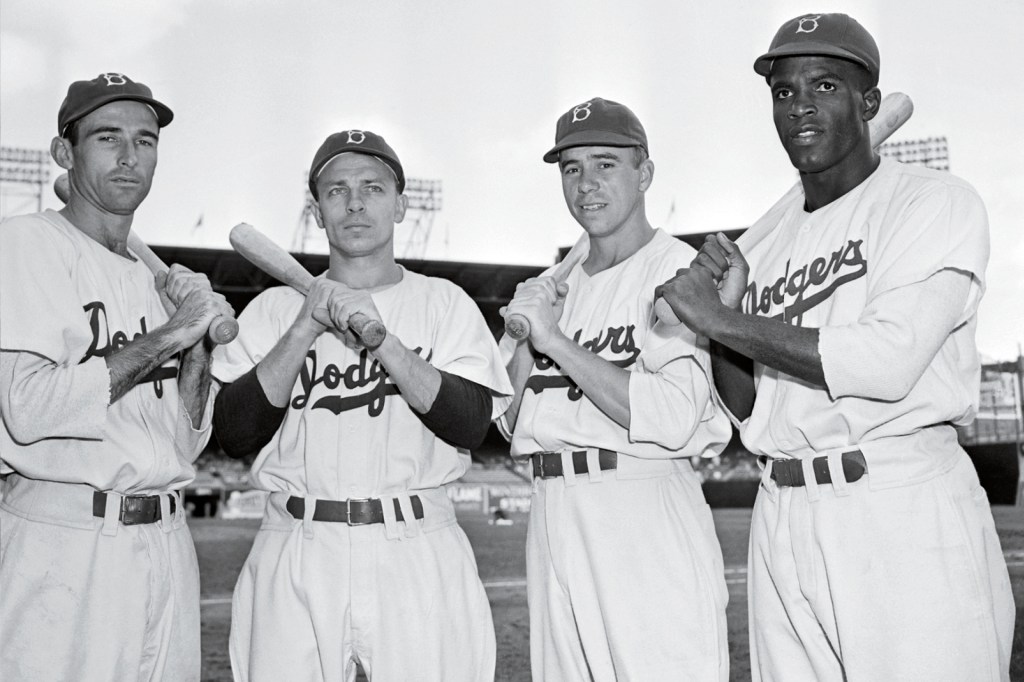 BETTMANN/GETTY IMAGES
The Natural
Jack Roosevelt Robinson was born in Cairo, Georgia, on January 31, 1919. He was always good at sports. At the University of California, Los Angeles, he was a star on the basketball, football, and track teams.
After college, he started his athletic career in football, in 1941. He played for integrated integrated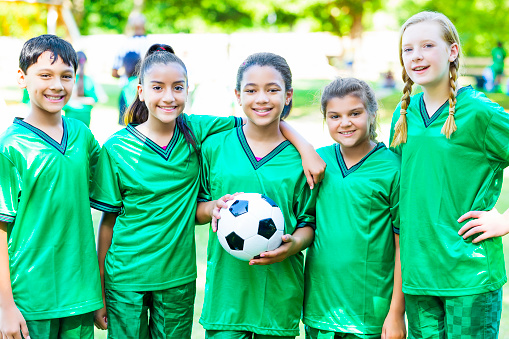 SDI PRODUCTIONS/GETTY IMAGES including all types of people (adjective) The teams were integrated, so everyone could play. teams in Hawaii and, later, in Los Angeles.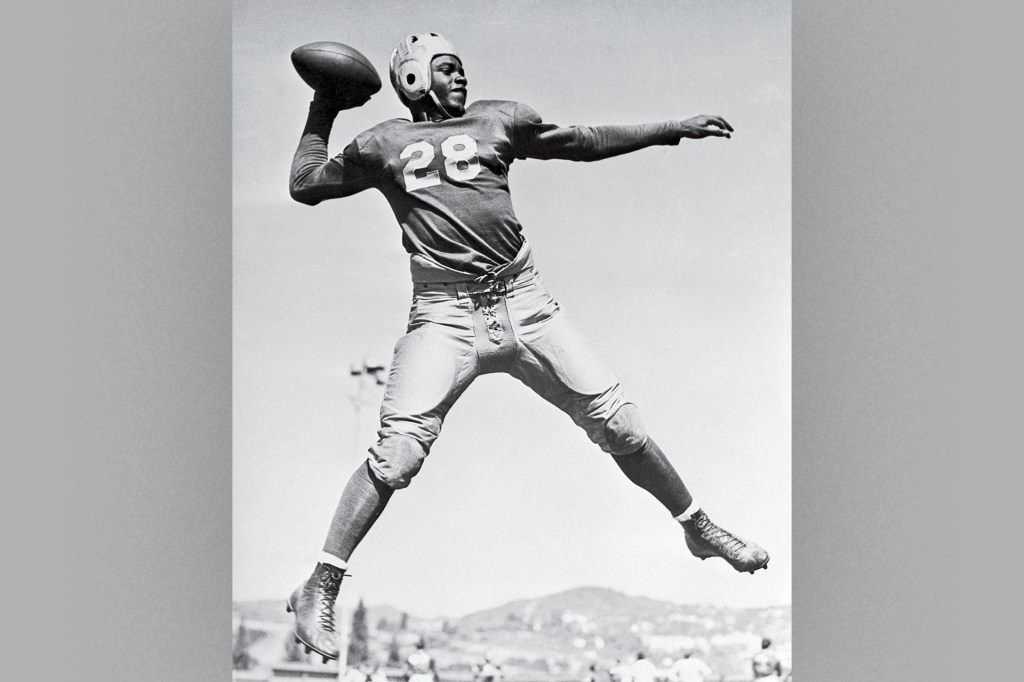 BETTMANN/GETTY IMAGES
But baseball called. In 1945, Robinson joined the Kansas City Monarchs, a Black team. He was a league all-star. That's how the Dodgers discovered him.
He was an instant MLB success. In 1947, he was named Rookie of the Year. Two years later, he was Most Valuable Player. He retired from baseball in 1957, and was elected to the Baseball Hall of Fame in 1962.
A Life's Work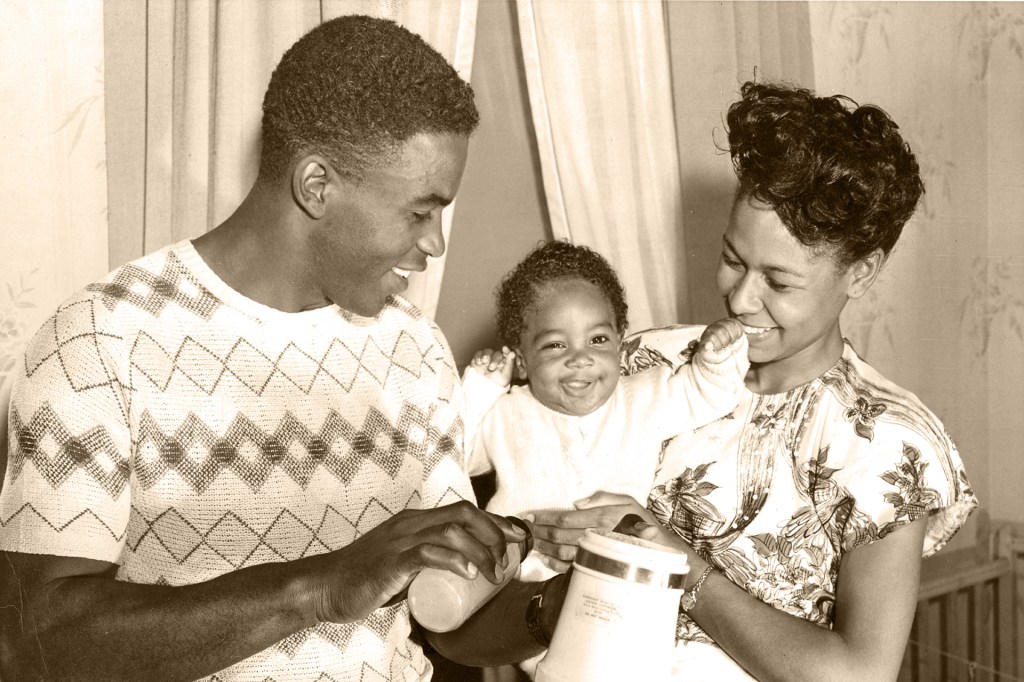 PHOTO QUEST/GETTY IMAGES
Robinson's contribution to civil rights didn't end with baseball. In 1957, he became a vice president at Chock Full o' Nuts, a major coffee company. He used his position to improve working conditions. He joined the NAACP, a civil rights organization, and he worked with Martin Luther King Jr. on integrating schools. He frequently took part in marches, and in the 1970s, he helped build low-income housing.
This year is the 75th anniversary of Robinson's first major-league game. Over the years, he has been a role model to many people. "Jackie Robinson made my success possible," King said, in 1968. "Without him, I would never have been able to do what I did."