In Memory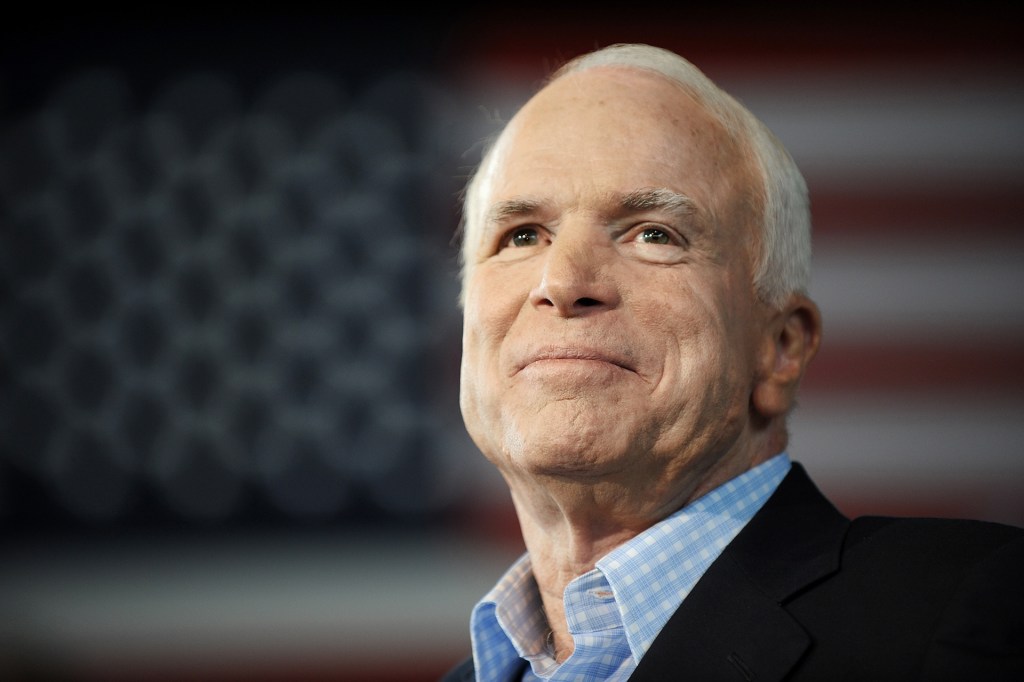 The flag atop the U.S. Capitol, in Washington, D.C., flew at half-mast
half-mast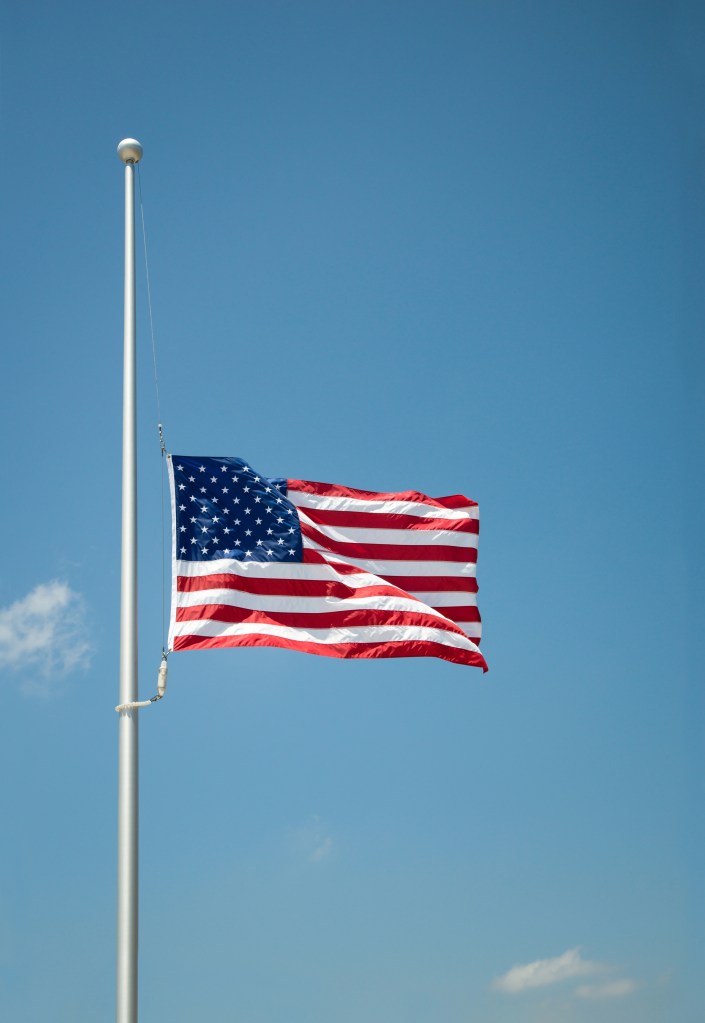 LEEKRIS/GETTY IMAGES halfway up a flagpole (noun) When the secretary of state died, the governor ordered that flags be flown at half-mast. last week in honor of Senator John McCain, of Arizona. McCain died on Saturday, August 25, after being diagnosed with brain cancer a year ago. He was 81.
The son and grandson of U.S. Navy admirals
admiral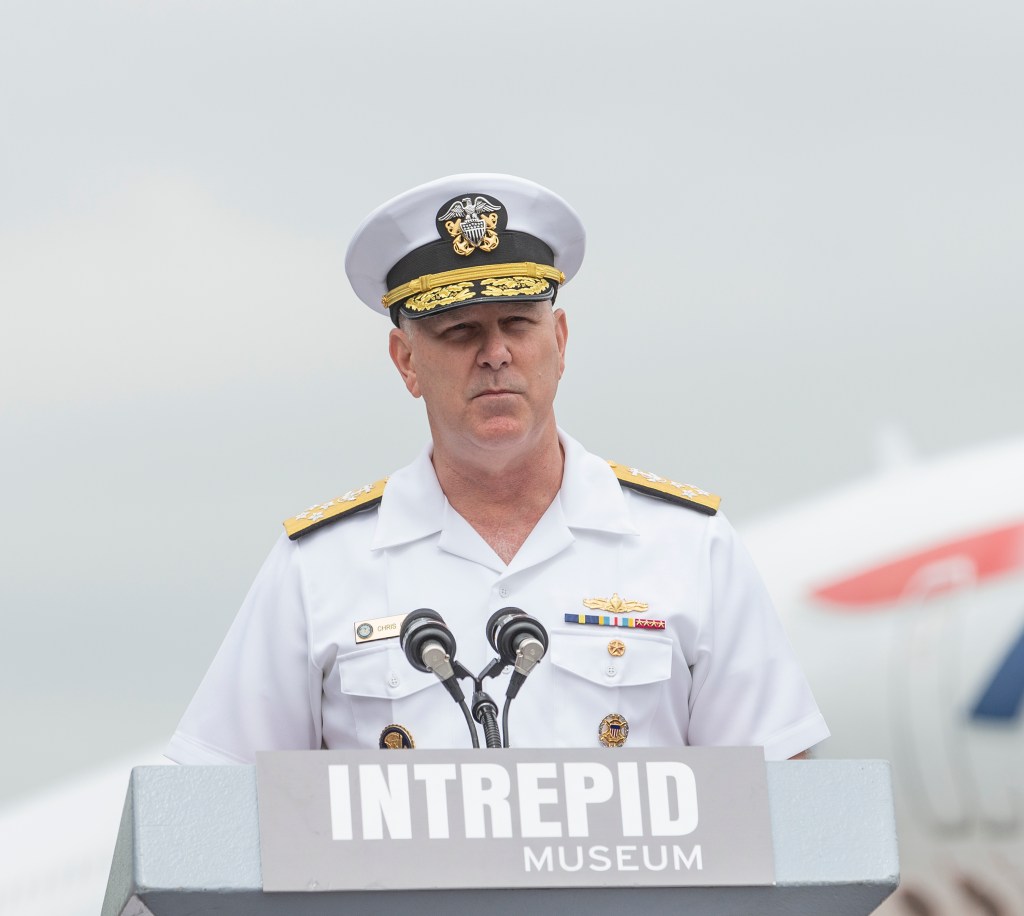 PACIFIC PRESS/CONTRIBUTOR—GETTY IMAGES a high-ranking officer in the navy (noun) The admiral wore his uniform at the military parade. , McCain became a Navy pilot. In 1967, while flying a mission during the Vietnam War, McCain's plane was shot down over the city of Hanoi. He was captured and held as a prisoner of war. When offered an early release, he refused unless the American soldiers captured before him were also set free. After his release, in 1973, McCain went on to pursue political office. He spent 35 years as a Republican Congress member, championing national security and veterans' issues, and, in 2000 and 2008, ran for president.
In a statement, former vice president Joe Biden paid tribute to McCain. "John McCain's life is proof that some truths are timeless. Character. Courage. Integrity. Honor," he said. "A life lived embodying those truths casts a long, long shadow." McCain was buried at the U.S. Naval Academy Cemetery, in Annapolis, Maryland.