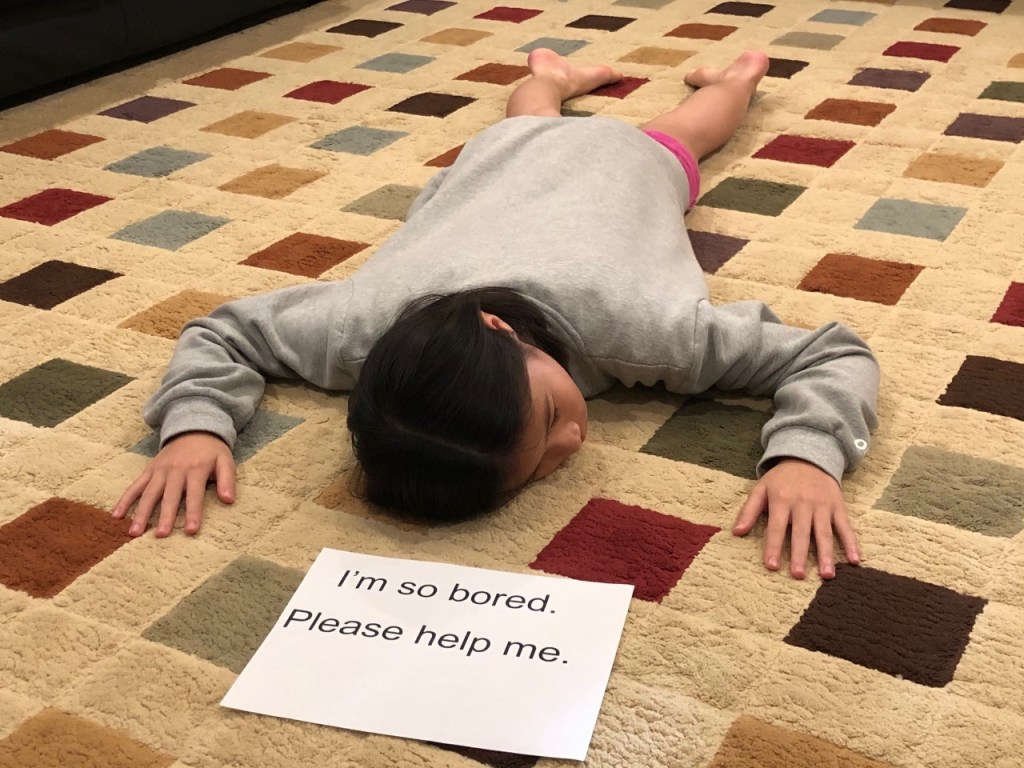 Updated June 29, 2020
Writer and journalist Larry Smith asks an interesting question: "Can you describe your life story in six words?" He leads a project called Six-Word Memoirs. A memoir is a story about the writer's experiences. The project allows people of all ages to share their story.
Smith launched the project in 2006, through his online publication, Smith Magazine. At first, visitors to the site simply shared their personal short stories. Then Smith had the idea to limit those stories to six words. The format gave users strict guidelines. "Submissions and enthusiasm exploded," he told TIME for Kids. "Blank pages and websites are scary. But when you have the constraint of six words, it fuels creativity." Six-Word Memoirs has since become a best-selling book series.
Eventually, teachers began using Six-Word Memoirs prompts in the classroom, asking students to describe their summer vacation or summarize a book in six words. But now, because of the coronavirus pandemic, kids are facing new challenges. So Smith is offering a new writing prompt: Describe your life at this moment in six words.
Sarah Nguyen, a teacher in Pasadena, California, took up the challenge with her sixth-graders. "Here was a way to showcase the experiences of our daily lives in this unique quarantine environment," she says. One of her students wrote, "Screens are taking over my life." Another wrote, "Not sick of my room yet."
Smith recently did a workshop with students over Zoom. Twenty-four kids shared their six words with him. "It gave me such a good feeling," he says. "This thing, which started as a literary riff in 2006, has become something that's helping kids share and process the most intense time in their life."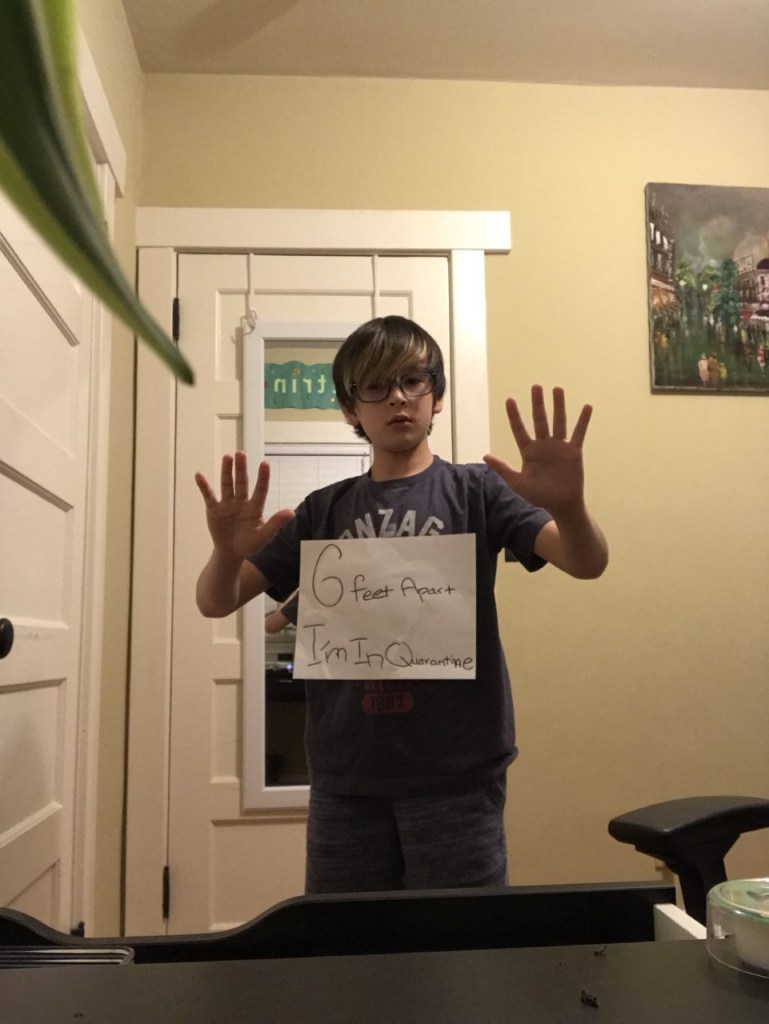 ANNE AND JETTRIN BELL
Try It Yourself!
TFK and Smith have a challenge for you. We want you to use just six words to describe what this time of social distancing has meant to you. If you're unsure where to begin, Smith says to just start writing. "It's hard to write the first one. It even took me a minute!" Being specific helps. "Remember, it's a story of your life. Make it about you." Here, Smith gives more advice:
Be honest.

Write like you talk.

Choose your words wisely.

Rip it up if you don't like it.

See your reflection in another person. Ask a friend or family member to help. He or she will have a different perspective.
Try it at home. If you need examples, below are more Six-Word Memoirs sent by TFK readers.
Ingrid G., 10, Hanover, New Hampshire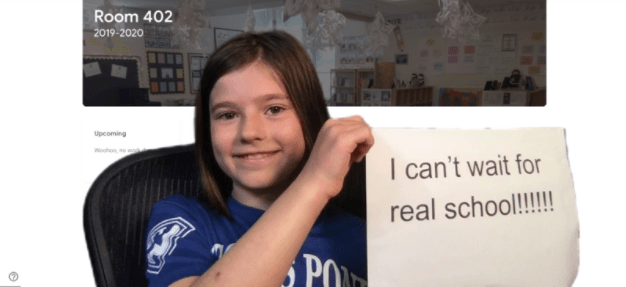 COURTESY TRICIA GROFF
Harrison W., 9, Portland, Oregon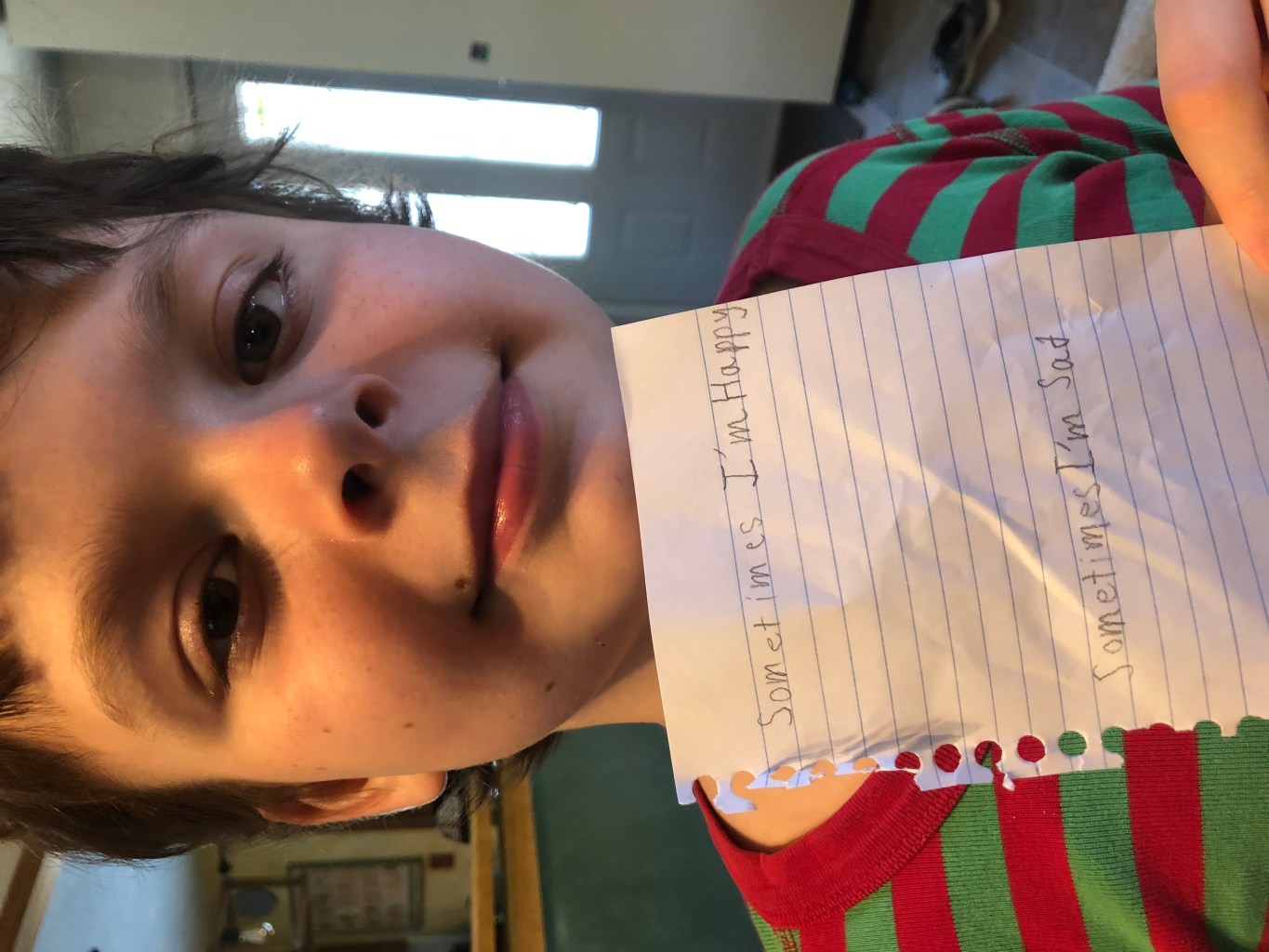 PERRY WADDELL
Krishna R., 8, New Delhi, India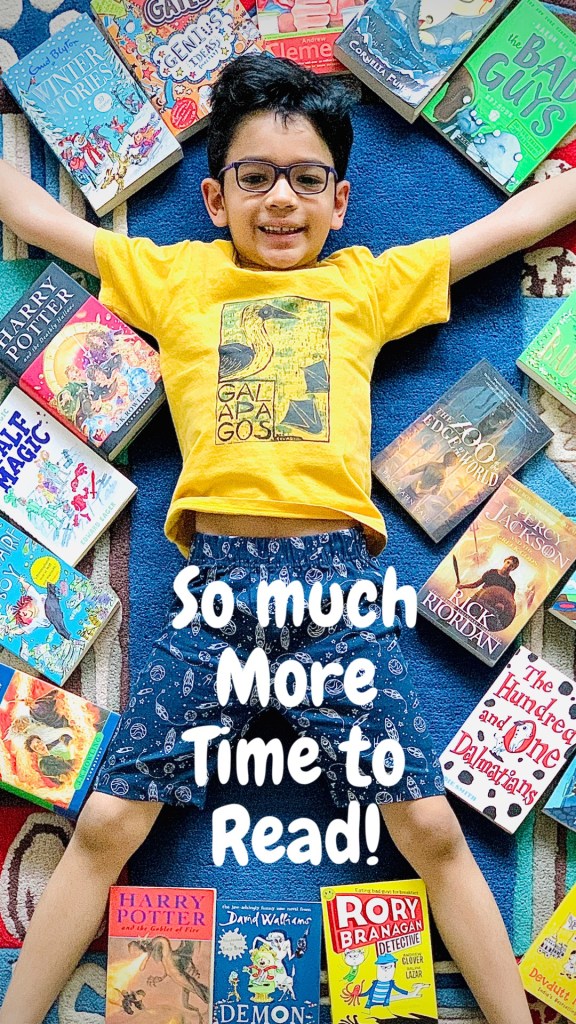 RUCHIKA RAJAN
Mateo V., 11, Richmond, California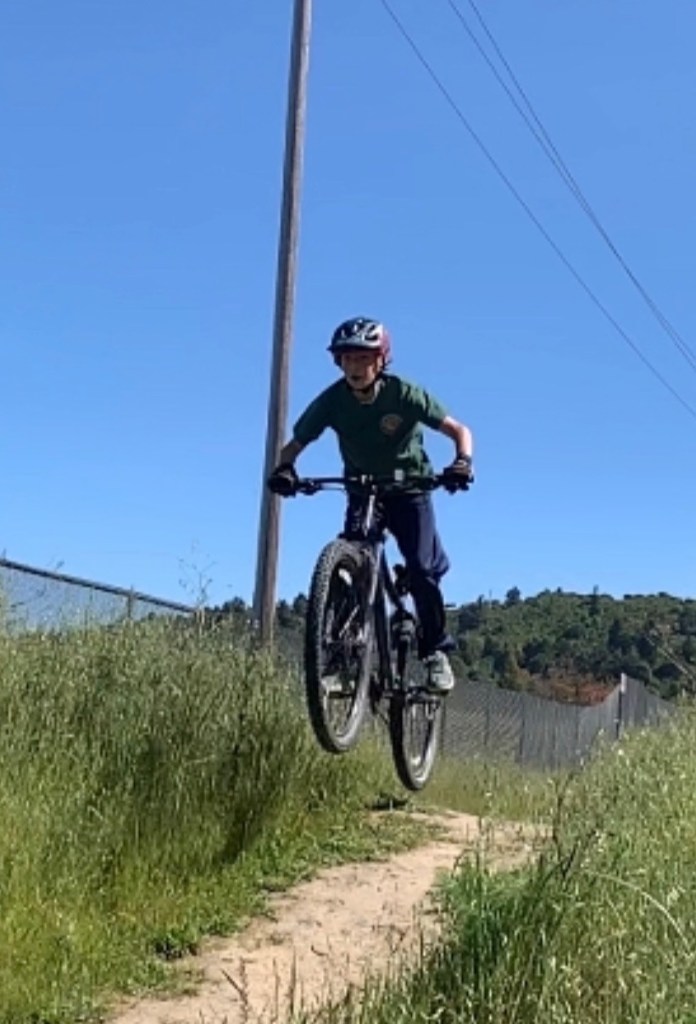 MELINDA GLINES