Kid of the Year Gitanjali Rao
For months, we've been asking, "who will become Kid of the Year?" The answer was revealed on December 4 during a TV special on Nickelodeon. Out of more than 5,000 nominees, Gitanjali Rao won the top honor. Academy Award–winning actor and TIME contributing editor Angelina Jolie spoke to Gitanjali about her work.

"Observe, brainstorm, research, build, and communicate." That's what the brilliant young scientist Gitanjali Rao told me about her innovation process. She spoke over Zoom from her home, in Colorado, during a break in her virtual schooling. At 15 years old, Gitanjali has been selected as TIME's first-ever Kid of the Year.
Gitanjali told me about her astonishing work using technology to tackle issues ranging from contaminated drinking water to cyberbullying. She also talked about her mission to create a global community of young innovators that can solve problems the world over. Even over video chat, Gitanjali's brilliant mind and generous spirit shone through, along with her inspiring message to other young people: Don't try to fix every problem, just focus on one that excites you. "If I can do it," Gitanjali says, "anybody can do it." —By Angelina Jolie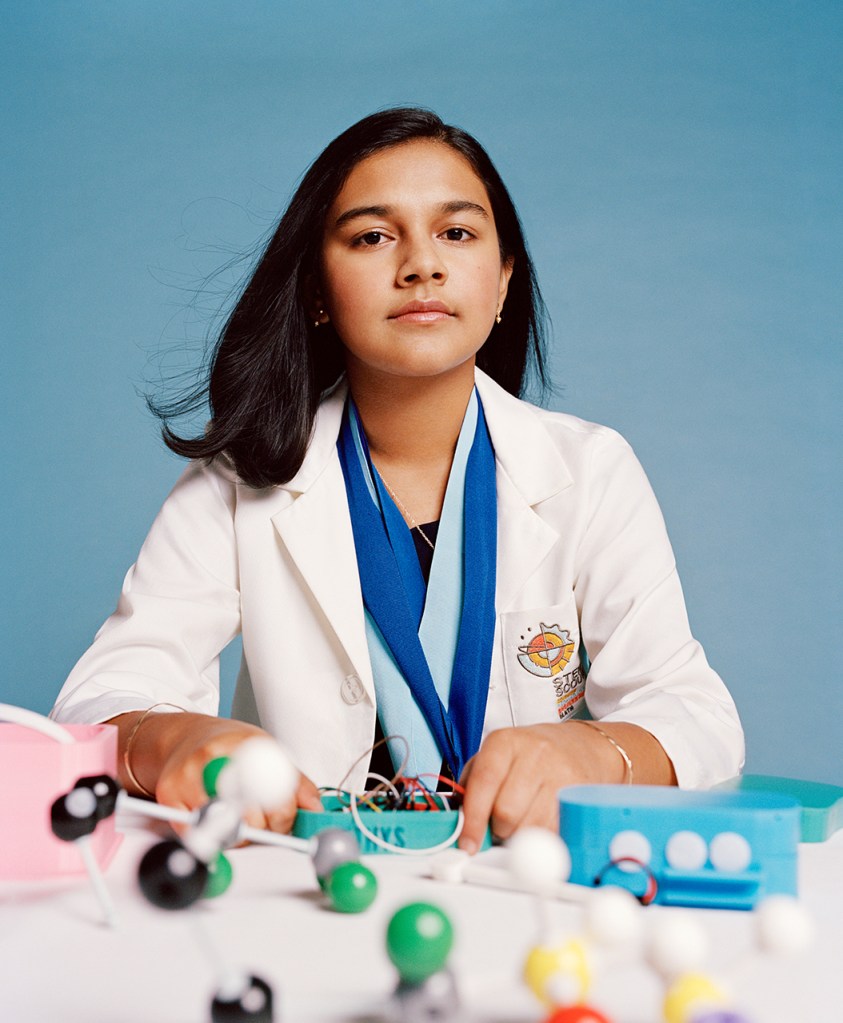 SHARIF HAMZA FOR TIME
1. When did you know science was a passion of yours?
I feel like there wasn't really one specific aha moment. I was always someone who wanted to put a smile on someone's face. That was my everyday goal. And it soon turned into "How can we bring positivity and community to the place we live?" And then, when I was in second or third grade, I started thinking about "How can we use science and technology to create social change?"
2. One of your latest innovations helps prevent cyberbullying. Could you tell me about that?
Yeah, absolutely. It's a service called Kindly—there's an app and a Chrome extension. It is able to detect cyberbullying at an early stage, based on artificial- intelligence
artificial-intelligence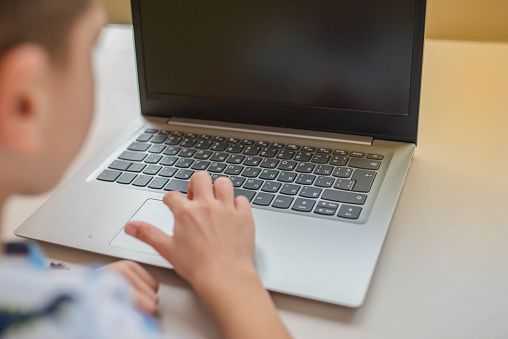 LEREXIS—GETTY IMAGES having to do with the ability of machines to imitate human intelligence (adjective) Using artificial-intelligence technology, a computer is able to play chess against a human. technology.
3. It's so exciting to have such a forward-thinking, young, and female, inventor. Does that affect you in any way?
There are so few women in science and tech.
I don't look like your typical scientist. My goal has really shifted from creating my own devices to solve the world's problems to inspiring others to do the same. Because, from personal experience: It's not easy when you don't see anyone else like you. So I really want to put out that message that anyone can do it.
4. I know you have these "innovation sessions." Tell me about those.
I just looked at what worked for me and decided to share it with everyone else. It started with a simple presentation. Now I've partnered with rural schools, girls in STEM organizations, museums all across the world, and bigger organizations, like the Royal Academy of Engineering in London, to run innovation workshops.
5. That's insanely impressive. What are you doing now?
I'm currently working on an easy way to help detect 
[biological] contaminants
contaminant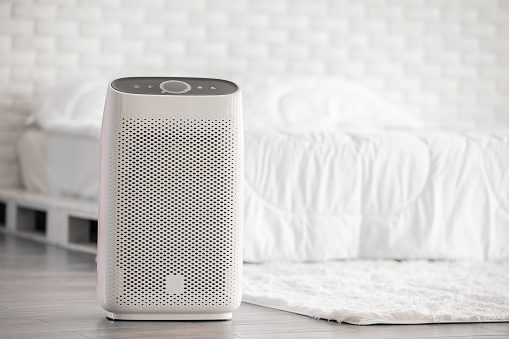 JOMKWAN—GETTY IMAGES a pollutant; something dirty or unsafe (noun) Our new air cleaner removes contaminants from the air, including smoke and dust. in water—things like parasites.
6. Is the environment something that's very much on your radar?
Our generation is facing so many problems that we've never seen before. But then at the same time, we're facing old problems that still exist. More than anything right now, we need to find that one thing we're passionate about and solve it. Everything makes a difference. Don't feel pressured to come up with something big.
7. When you're not doing all of these amazing things, what do you do that's just a 15-year-old thing?
I bake. It's not good, but it's baking. And it's science, too.
8. So the science of the kitchen is not your specialty?
I guess not. To be fair, most of the time we don't have eggs at home, or flour, so I have to go online and search "eggless, flourless, sugarless cookies." I made bread recently and it was good, so I'm proud of myself.