The Kid Report: Game On?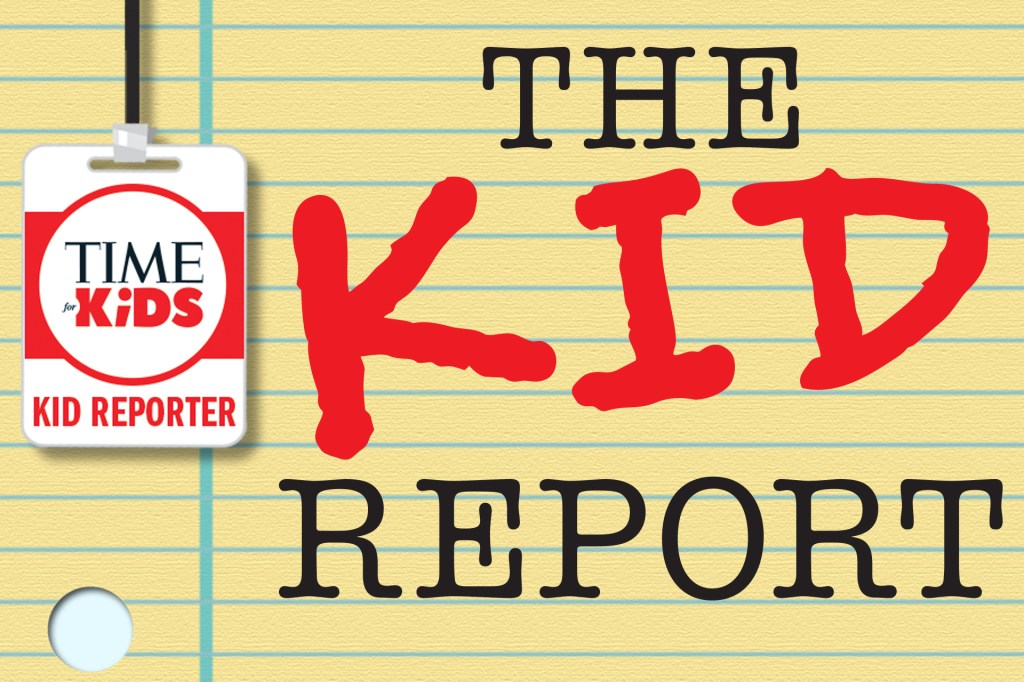 The story "Game On?"—about the impact of the pandemic on the board-game industry—appears in this week's issue of TIME for Kids. TFK Kid Reporter Ethan played board games with his family during the pandemic. He writes about his experience below.

"I got it: 3 x 7 - 1 = 20!" This is what I called out while playing a card game called Proof! I had grabbed four of the nine cards lying on the couch. Each card has a number on it. The first person to spot a math relationship wins the cards. Proof! is one of my family's favorite boredom busters during COVID stay-home days.
The pandemic hit many families hard. Suddenly, we became stuck in our houses. Families like mine had to cure their newfound boredom. So they turned to games like Proof! and The World Game. These interactive games are both fun and educational. My family loves Proof! because the game is simple yet interesting, and it sharpens our math knowledge. Playing card and board games also creates joyful family memories, even if these are of fierce battles for victory.