Kids Decide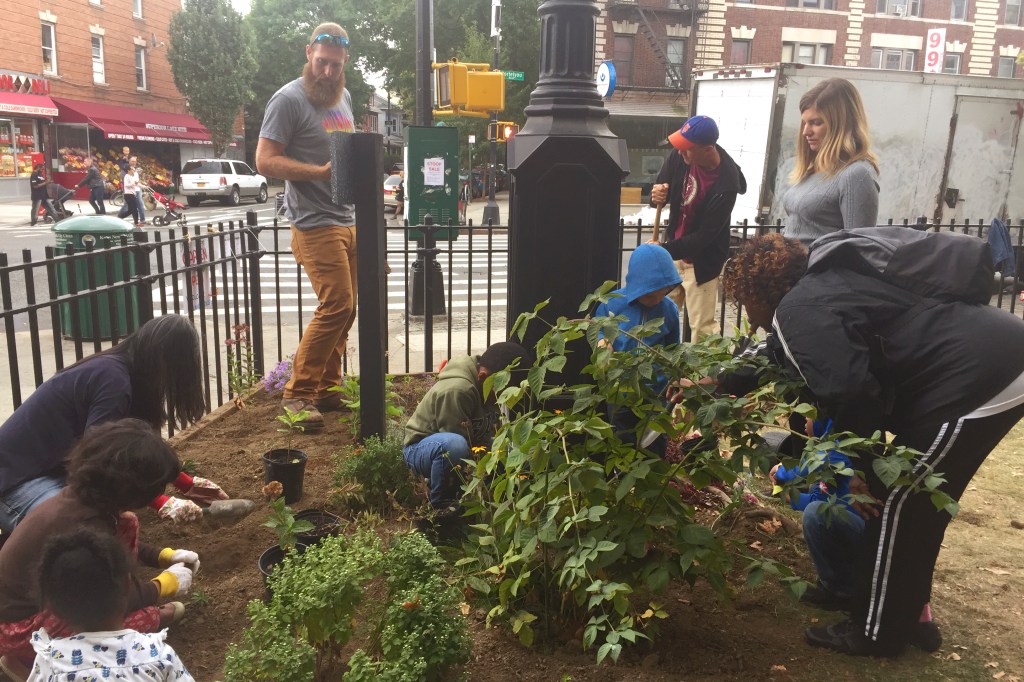 P.S. 139, in Brooklyn, New York, has a school garden where students grow their favorite fruits and vegetables. It also has a school cookbook filled with recipes that use those foods, as well as a technology club, a soccer club, an artists' club, and a renovated teachers' lounge.
All of this is partially thanks to a process called participatory budgeting, or PB. Through PB, students, parents, teachers, and P.S. 139 staff decide each year how to use a portion of the school's money. Over the past three years, P.S. 139 has spent nearly $50,000 this way.
Budget Talks
Usually, only school leaders get to decide how to divvy a budget. PB lets others weigh in. Shari Davis is one of the heads of the Participatory Budgeting Project, a nonprofit group based in New York and California. "PB opens the door and invites folks to take part in decisions," she told TIME for Kids. "People who are closest to the issues in a community are often also closest to solving them."
To start the PB process, members of a school community think about changes they'd like to see. They submit their ideas to a committee. It organizes the ideas into detailed proposals. The proposals include the estimated cost of each project.
Proposals are then placed on a ballot. Everyone votes, and projects that get the most votes are funded.
Participatory Budgeting Project cofounder Josh Lerner helped bring the approach to P.S. 139. He finds that leaders are sometimes surprised by the winning projects. The results help them "better understand what their communities need," he says.
Money Is Power
PB isn't just for schools. It's also used by city and state governments around the world. New York City has been using PB since 2011. New Yorkers have spent more than $210 million this way. They've funded playgrounds, dog parks, and trees for city sidewalks, among other projects.
In 2018, the city expanded PB to public schools. Now each of New York's 400 high schools gets $2,000 a year to spend using PB. (P.S. 139 is an elementary school. Its PB money is raised by the school and its Parent Association.)
"We're changing the story that says that young people are future leaders," Davis says. "I don't think that's true. I think young people are leaders right now."