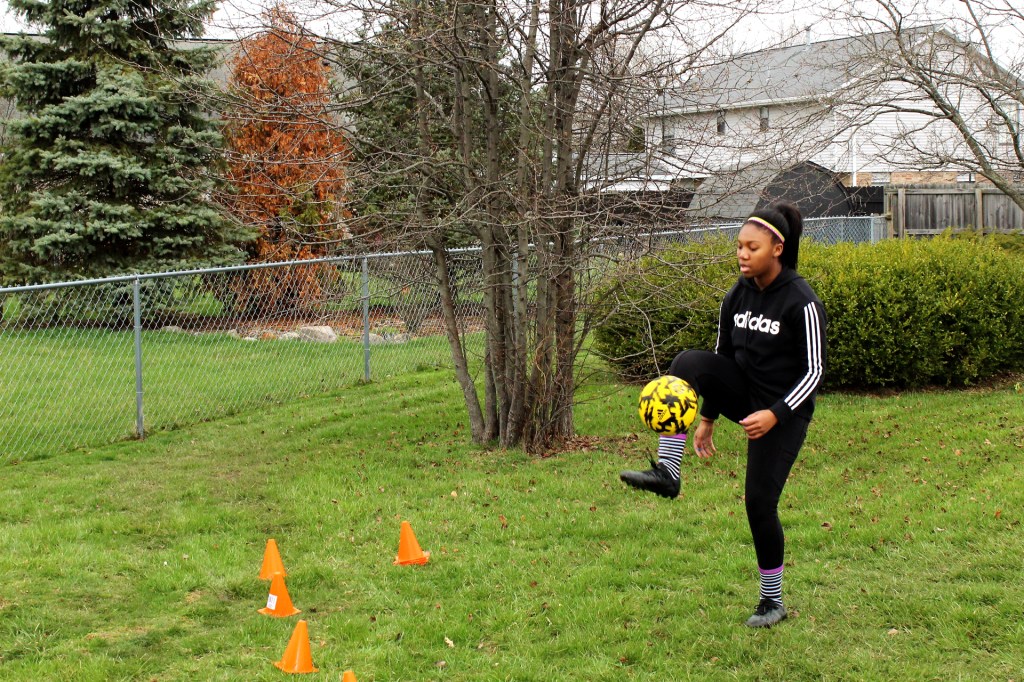 We asked our team of TFK Kid Reporters for their perspective on the coronavirus pandemic. Here, TFK Kid Reporter Alexis Bumah, from Dayton, Ohio, shares her experience.
There was a rapid change of events in my life starting about three weeks ago. On Wednesday, March 11, my teachers said we might not have school the following week due to the coronavirus. On Thursday, March 12, we were told not to report to school the next day. This was to give our teachers time to prepare for the possibility of conducting school online. Later that day, Ohio governor Mike DeWine announced that all schools in the state would be closed for three weeks. The idea of not having to wake up early was exciting. But the thought of so many people getting sick is scary.
After doing some research, I learned that the term coronavirus refers to a large family of viruses. I also learned that on February 11, the World Health Organization announced an official name for the disease caused by the new coronavirus: COVID-19. The name for this disease was created by using its name and year. In COVID-19, CO stands for corona. VI stands for virus. D stands for disease. And it was discovered in humans in 2019.
My career goal is to become a medical research scientist. This virus has me thinking about how vaccines are developed and the time it takes for a vaccine, once developed, to go from the lab to pharmacies and into the hands of people in need. If there were treatment options now, I might still be going to New York, which my mom and I planned to visit for my 13th birthday, during my spring break. The thought of postponing the trip made me edgy. But that was exactly what we had to do. As the saying goes, when life gives you lemons, make lemonade.
I'm now taking online classes with my classmates. I can complete my online assignments in half the time I usually spend during a typical school day. With the extra time, I can work on some of my favorite pastimes: reading, writing, and practicing sports.
I know social distancing is causing a lot of us to become bored and uneasy. My advice to preteens and teens is to think outside the box. Try working on a DIY project, or creating a board game. And last but not least, insist that your parents allow you to teach them how to "hit the woah" (it's a trending dance move). My new motto? When life gives you a virus, create a vaccine!
Kids, ask a parent or guardian if you can tell us about your experience during this time. If so, have them email us at tfkeditors@time.com. Your response might be featured on our website or in an upcoming issue.