KOTY Nominee: Meet Lino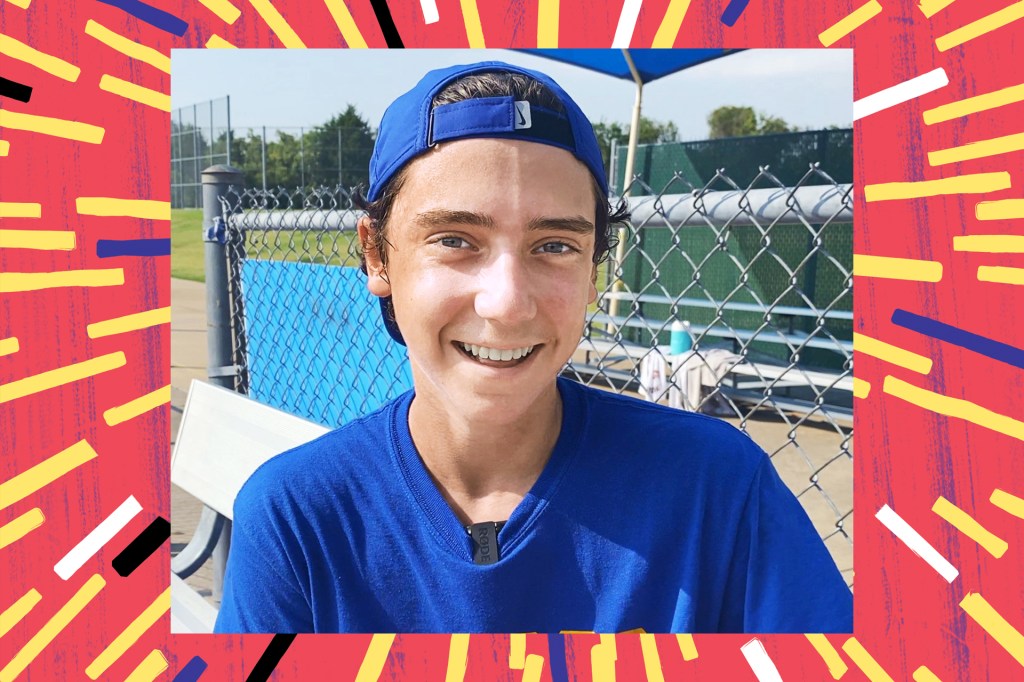 Who will become Kid of the Year for 2021? The answer will be revealed on February 9 during a TV special on Nickelodeon. In the weeks leading up to the show, we've been introducing the top five nominees. Read on!
Lino Marrero, 14, of Frisco, Texas, was on the soccer field when inspiration hit. During a break in practice, Lino discovered that his smartphone was dead. He recalled a lesson in school on kinetic energy. That's the energy produced by an object in motion, the way a kick causes a soccer ball to move. Lino thought, "What if I could transfer the energy I wasted on the field and put it in my phone to charge it?"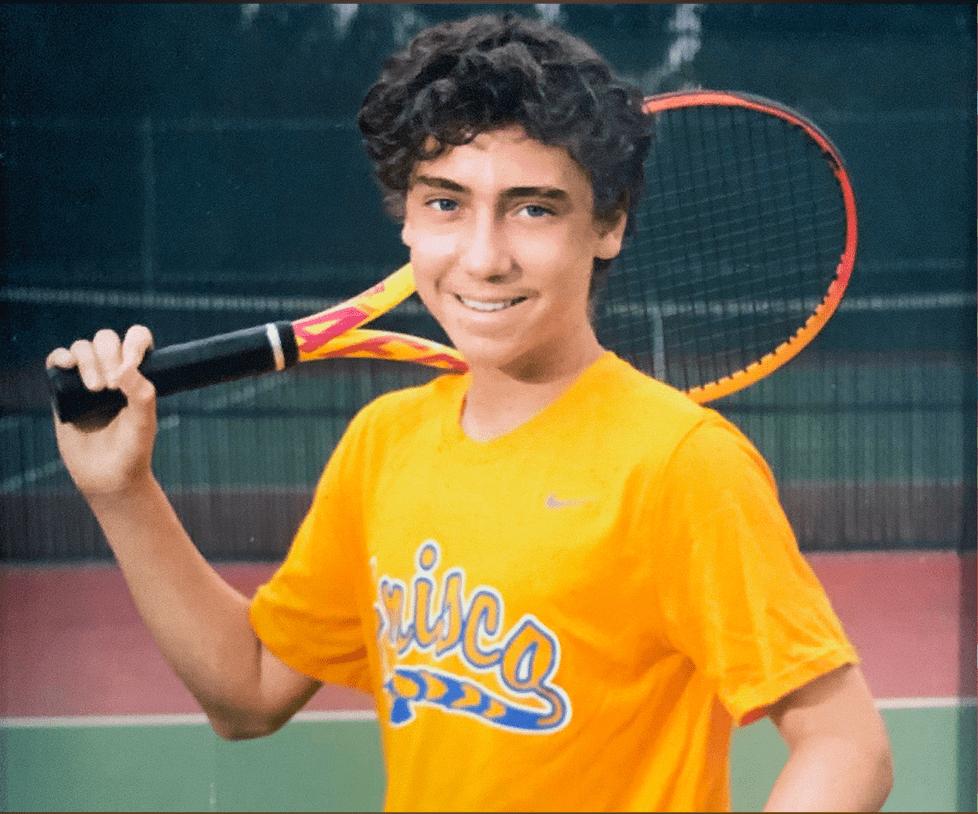 SOUTHERN IMAGES PHOTOGRAPHY
That eureka eureka
MORSA IMAGES/GETTY IMAGES indicating a moment of insight or discovery (adjective) Over the course of history, many mathematicians and scientists have had eureka moments. moment led Lino to invent the Kinetic Kickz 2.0. It's something like a rechargeable battery that fits into the sole of a shoe. It collects energy generated from walking. This energy can then be used to power portable devices.
Lino says the technology could be more efficient and less expensive than other sources of renewable renewable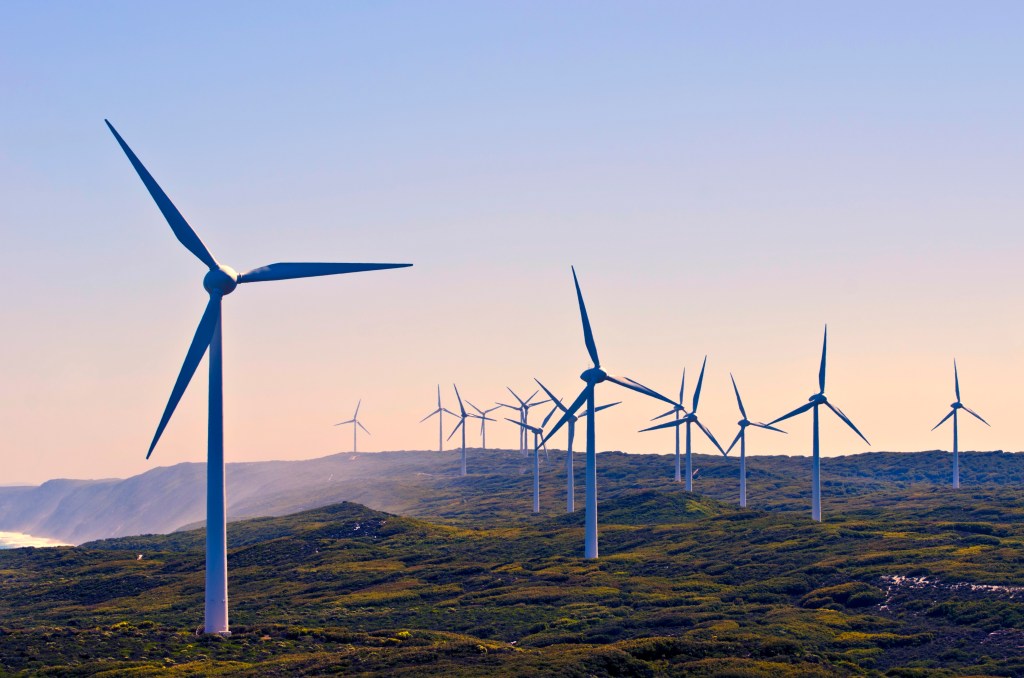 IMAGEVIXEN/GETTY IMAGES able to be replaced naturally (adjective) Windmills create electricity using wind, which is a renewable resource. energy, like wind and solar. He told Spectrum News 1, in Texas: "The Kinetic Kickz 2.0 taps into human kinetic energy as a new, clean alternative-energy source."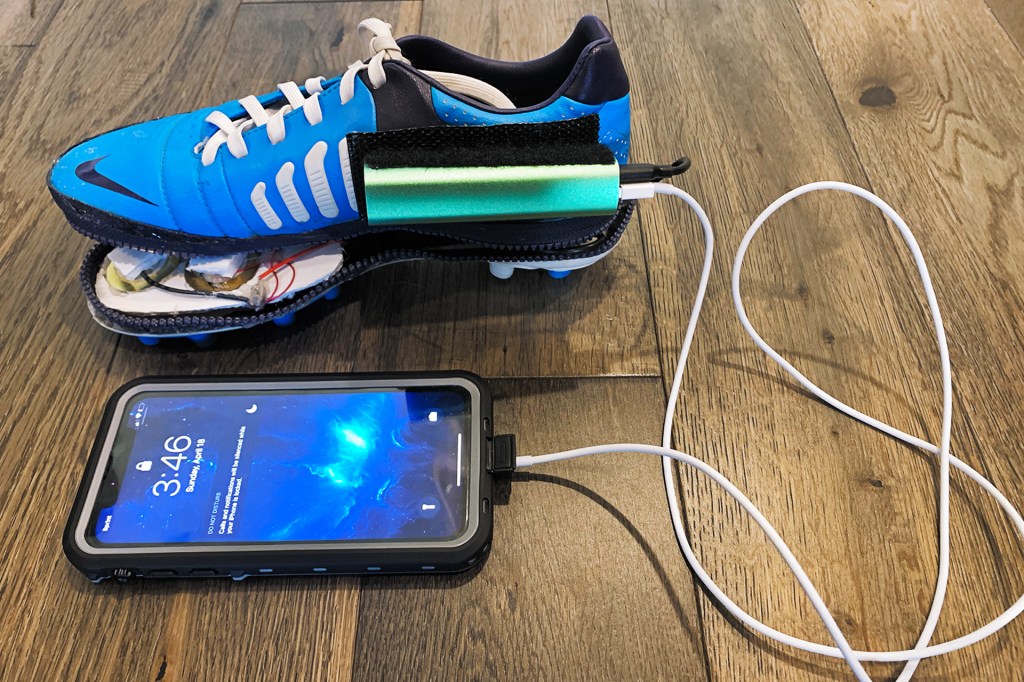 COURTESY MARRERO FAMILY
A device like this could change everyday life for many people. "All around the world, there [are] people who don't have access to electricity," Lino says. "Being able to even light up a little lightbulb on their ceiling would make a big difference."
Lino won an Inventor Communication Award and an Industry Innovation Award at the Invention Convention U.S. Nationals 2019. He went on to place first in the grades-6-to-8 category at the Invention Convention Globals, held virtually in 2021.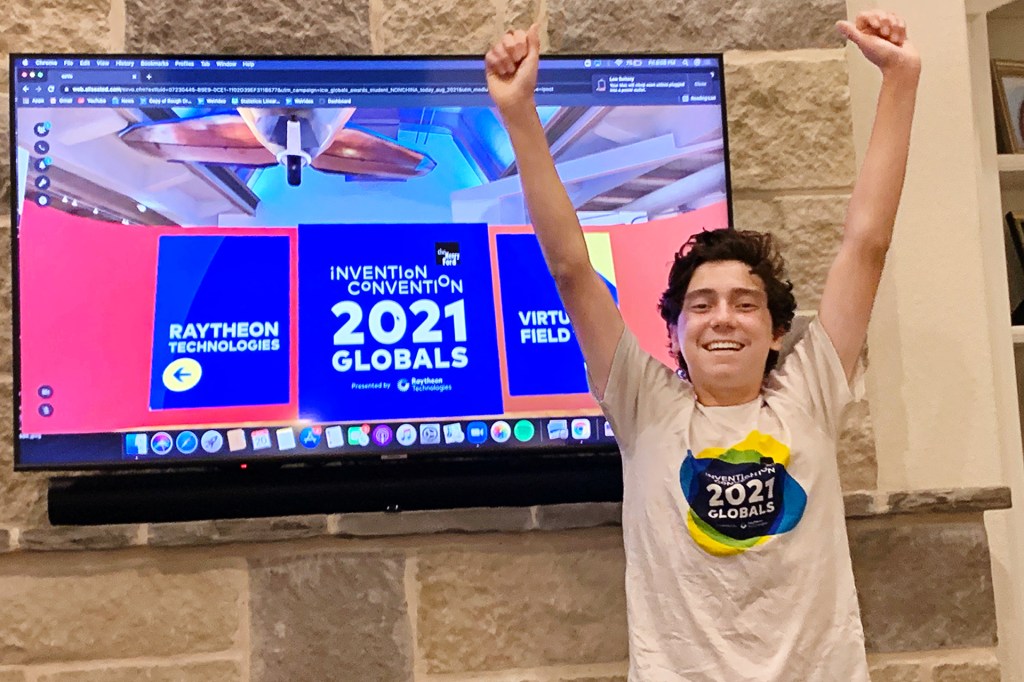 COURTESY MARRERO FAMILY
A Natural Inventor
Lino came up with his first invention when he was in fourth grade. He was playing the cello, and he was having trouble. "A lot of people quit their stringed instruments because of calluses and blisters that make it painful to play," he says. The solution was the String Ring. It's an adjustable band that protects the fingers as they move along the strings of an instrument. It won first place in a state competition. Now Lino's developing a String Ring for guitar players.
COURTESY MARRERO FAMILY
"It's usually been about helping other people, for me," Lino says about inventing. The ninth grader encourages others to see their everyday problems as opportunities to come up with ideas for inventions, too. "Kids are better inventors than grown-ups, at times," because they can be more creative, Lino says. "I just want to inspire more people to want to become inventors and help change the world."