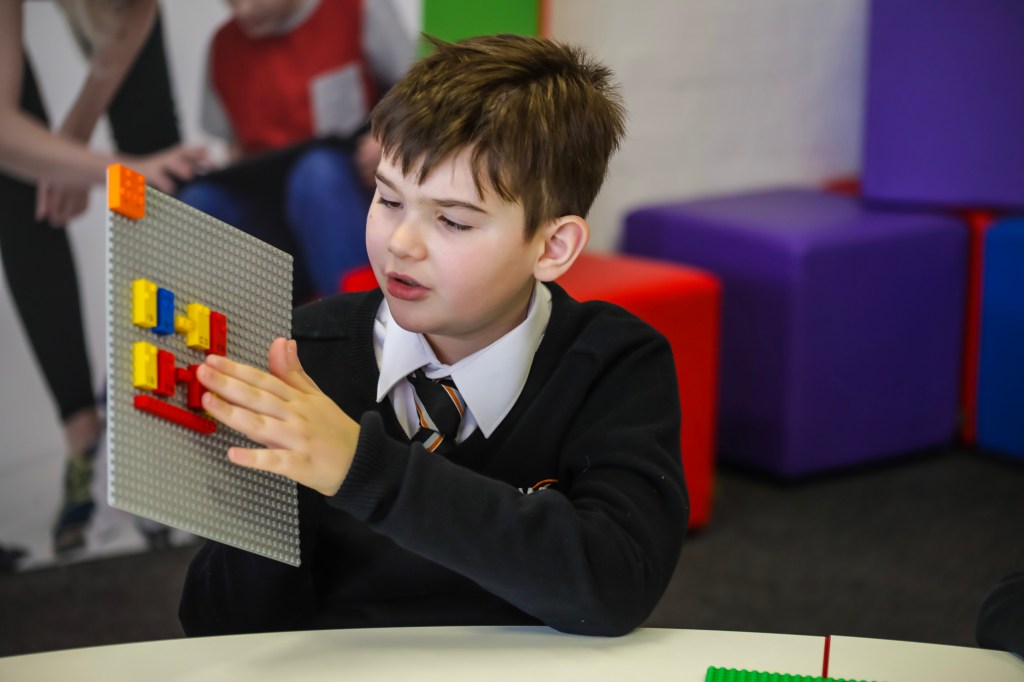 For more than 60 years, Lego bricks have sparked children's imaginations. Now, a new version of these toys is in the works. They're Lego Braille Bricks, and they're being tested around the world.
Lego Braille Bricks are designed to help people learn Braille. That's a system of writing in which letters are represented by raised dots. People who are blind or visually impaired use their fingertips to read it.
According to the World Health Organization, 36 million people worldwide are blind. In the United States, it's estimated that only 10% of blind children learn Braille. Lego Braille Bricks can help change that. The small knobs on the bricks are arranged as Braille letters. Blind children can use these knobs to learn Braille.
Lego plans to launch Braille Bricks next year. For some schools and institutions, kits will be free. Each will contain about 250 bricks. Along with the alphabet, the bricks will feature numbers and math symbols.
From Toy to Tool
The Danish Association of the Blind was one of the first organizations to come up with the idea of using Lego bricks to teach Braille. Thorkild Olesen is the president of the group. Olesen is blind. He says many teachers don't have the tools and skills to help kids learn Braille. So they teach with audio
audio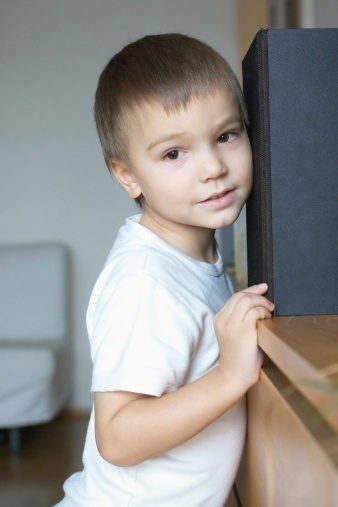 ALEXANDRA JURSOVA—GETTY IMAGES of or relating to sound (adjective) Sam listened to an audio recording of the president's speech. tools, such as audio books. "Like any other people, we need to express ourselves in writing," Olesen told TIME for Kids. "Audio is great. But it can never replace Braille. Braille is the single most important tool for us in order to learn to spell correctly, write, and gain literacy like sighted people."
In 2011, Olesen's organization shared its idea for Braille Bricks with the Lego Foundation. Olesen explained to the toy maker that the knobs on Legos are similar to Braille letters.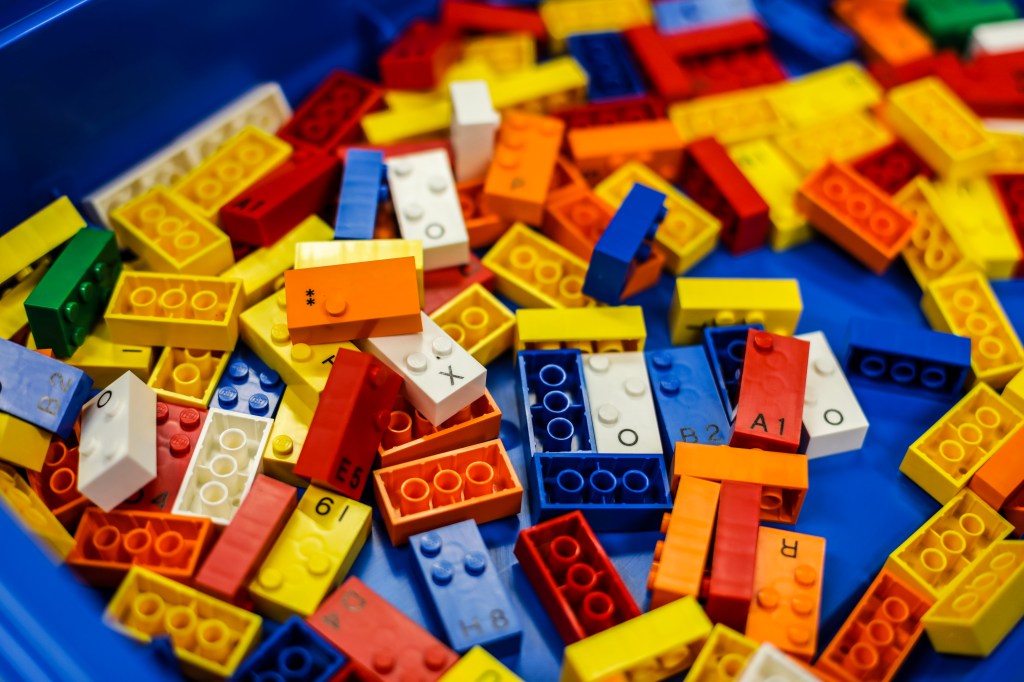 THE LEGO GROUP
Stine Storm is a project manager at the Lego Foundation. She liked the idea of turning Lego bricks into a learning tool. "It was an obvious match for us," she says. Lego Braille Bricks will also have printed letters on them that match the Braille letters. That way, sighted children and blind children can play with the Legos together. "We all have to commit to making inclusion
inclusion
KALI9—GETTY IMAGES the act or practice of including people of different types and abilities (noun) Sariah designs playgrounds that focus on inclusion for kids with disabilities. a priority," Storm says.