Meet Our Kid Reporters
This year's TFK Kid Reporters were chosen from 300 applicants in a nationwide competition. The crew will report on local and national news for TIME for Kids. Here are some fun facts about our newest reporters. Want to be a TFK Kid Reporter next year? Check timeforkids.com in March 2020 for an announcement.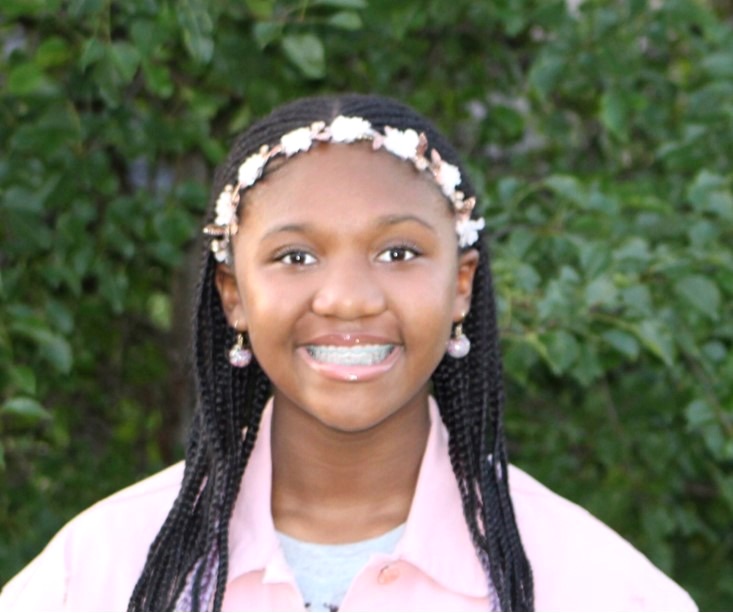 Name Alexis Bumah
Age 12
Home Huber Heights, Ohio
Alexis plays the violin. She looks up to Michelle Obama and hopes to interview her one day.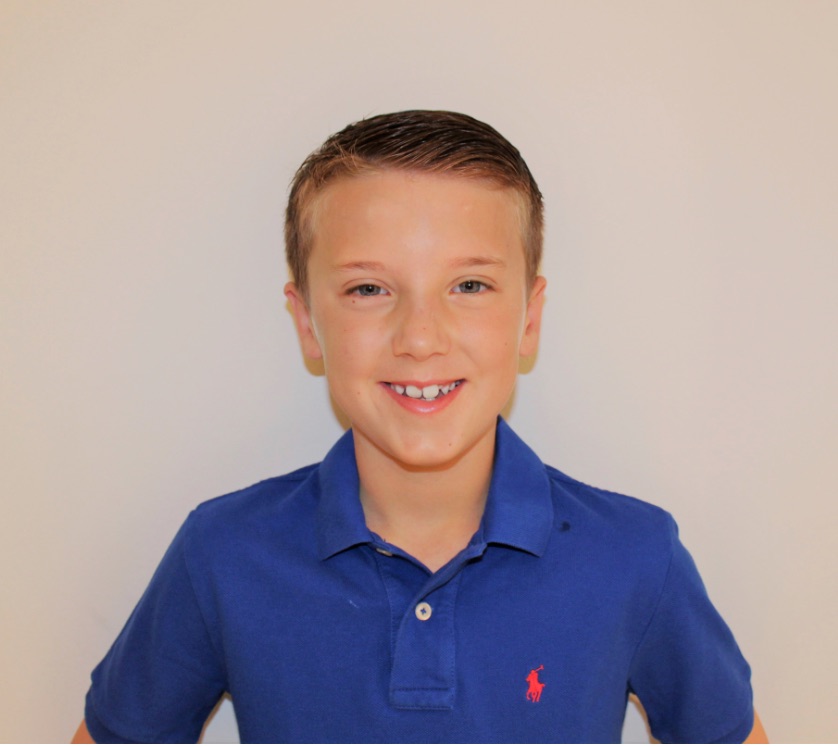 Name Henry Carroll
Age 9
Home Boston, Massachusetts
Henry loves to tinker and invent. He takes apart old things to make new gizmos and gadgets.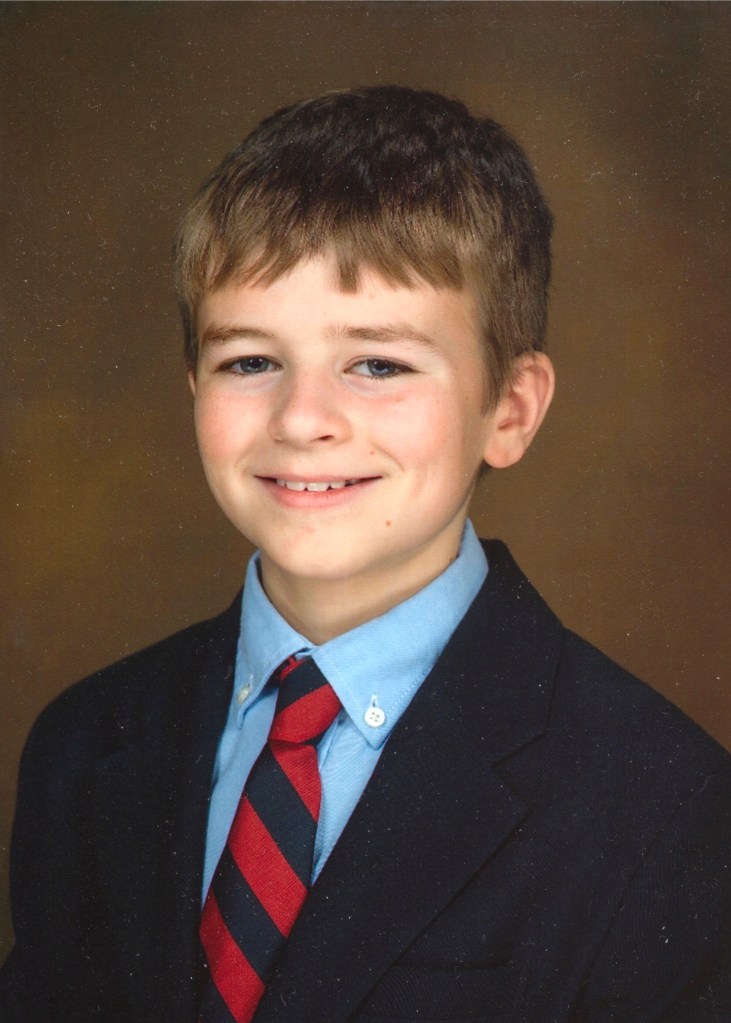 Name Jack Doane
Age 12
Home Rex, Georgia
Jack loves to go horseback riding in his free time. He is learning to play the bagpipes.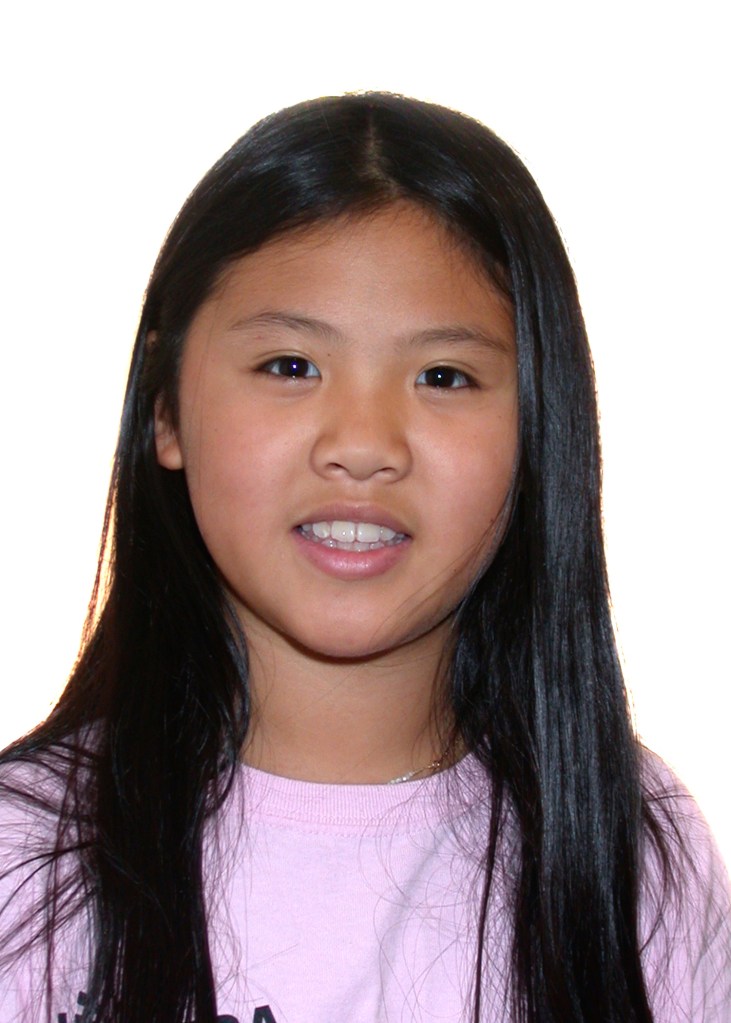 Name Priscilla L. Ho
Age 11
Home Glendale, California
Priscilla writes songs and poems. She enjoys boxing and is learning how to shoot and edit videos.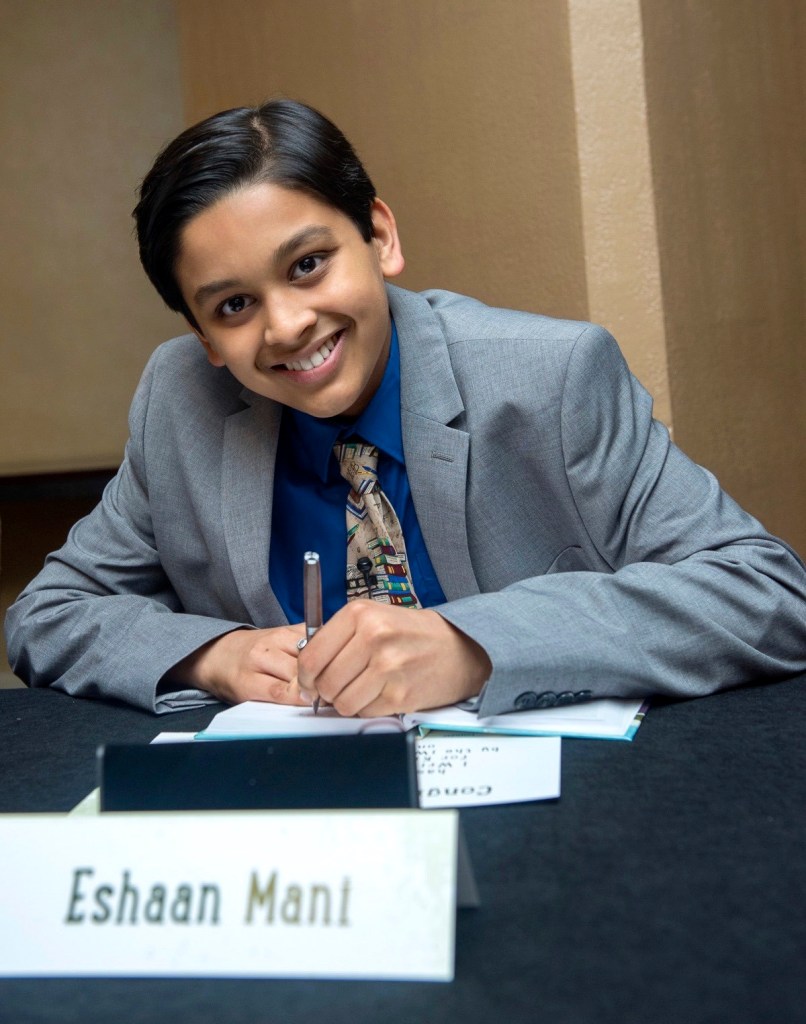 Name Eshaan Mani
Age 13
Home Sugar Land, Texas
Eshaan likes writing and debate. One of his poems inspired a mural in his community.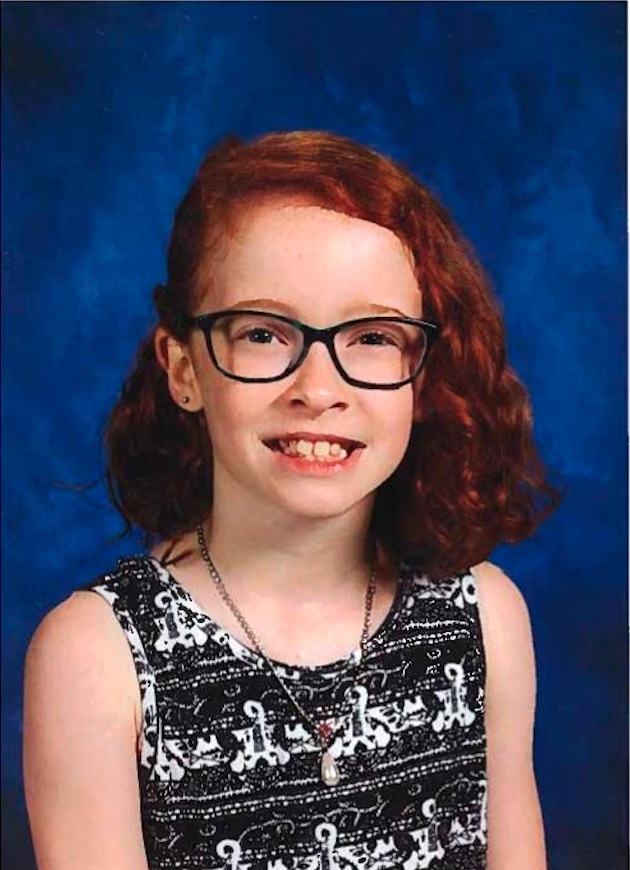 Name Mira McInnes
Age 11
Home Leawood, Kansas
Mira publishes her stories online. She participated in the 2019 Scripps National Spelling Bee.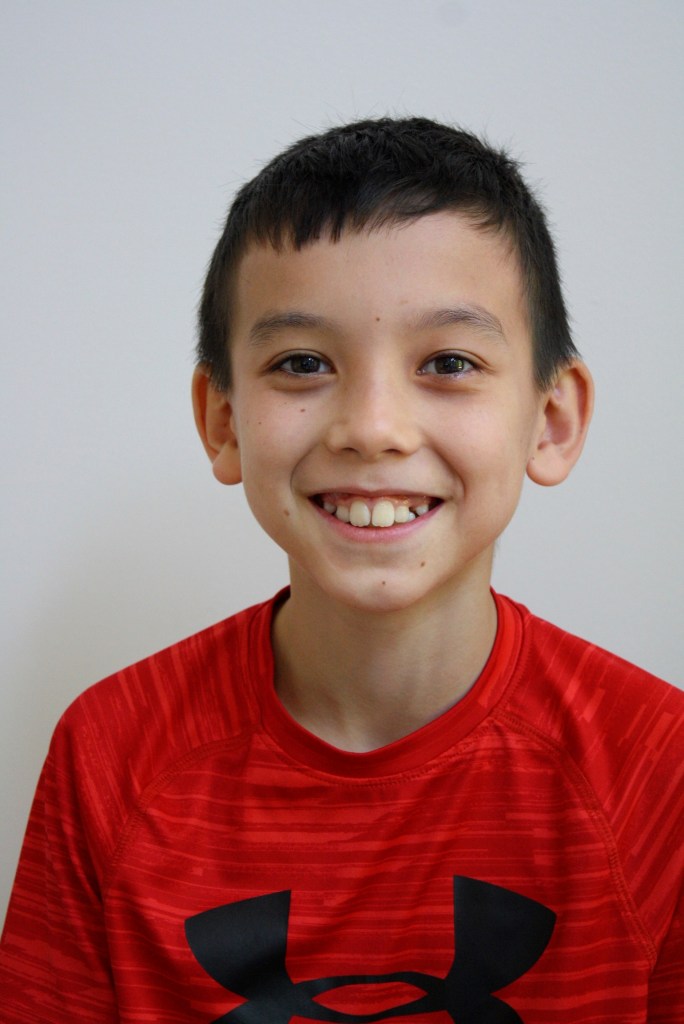 Name Tyler Mitroff
Age 10
Home Bethesda, Maryland
Tyler likes basketball and traveling the world. He is nearly a black belt in karate.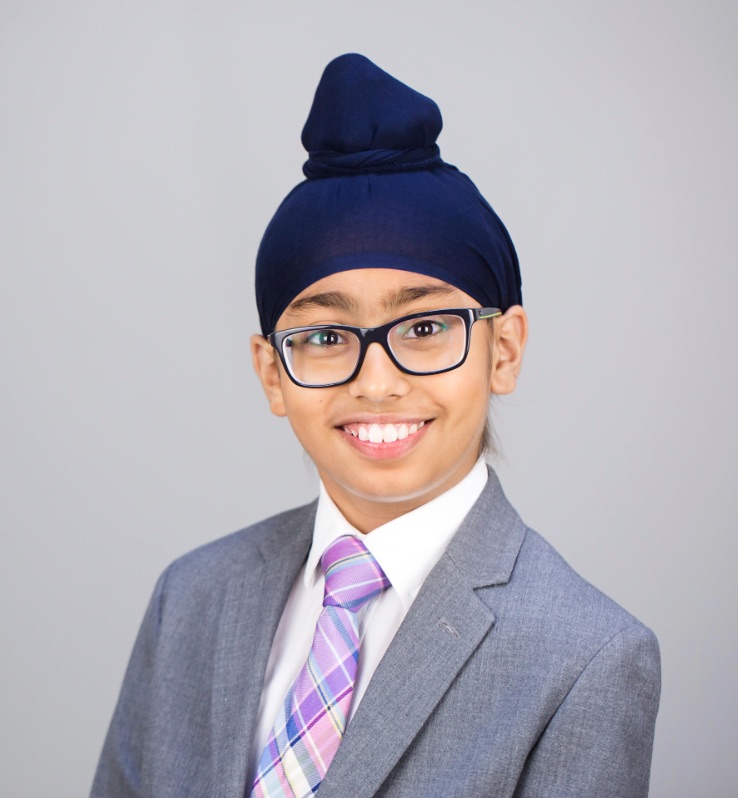 Name Raunak Singh
Age 10
Home Fair Lawn, New Jersey
Raunak geeks out on electronics. He likes to read and wants to interview R.L. Stine and Bill Gates.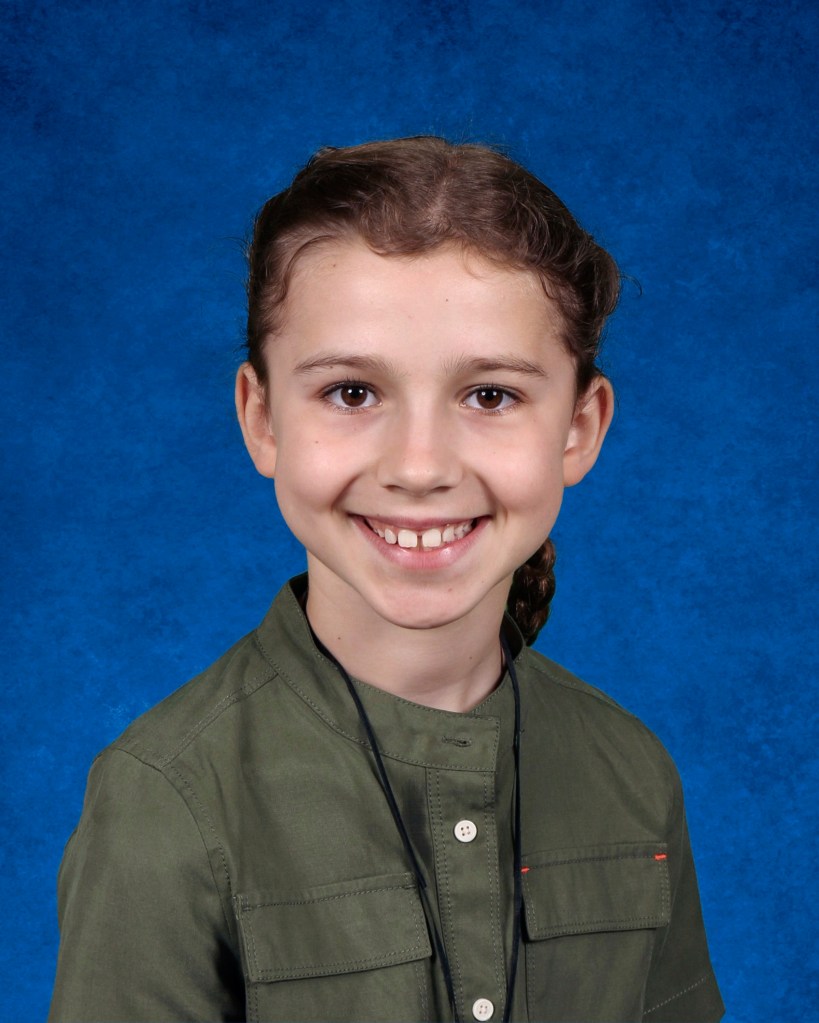 Name Zara Wierzbowski
Age 10
Home New York, New York
Zara spends her free time dancing and swimming. Her favorite movie is The Parent Trap.

Name Nora Wilson-Hartgrove
Age 9
Home Durham, North Carolina
Nora enjoys painting and drawing. Last year, she won gold in her school's Math Olympics.
Correction: A previous version of this story incorrectly noted Priscilla L. Ho's age. She is 11, not 12.