Meet Our Kid Reporters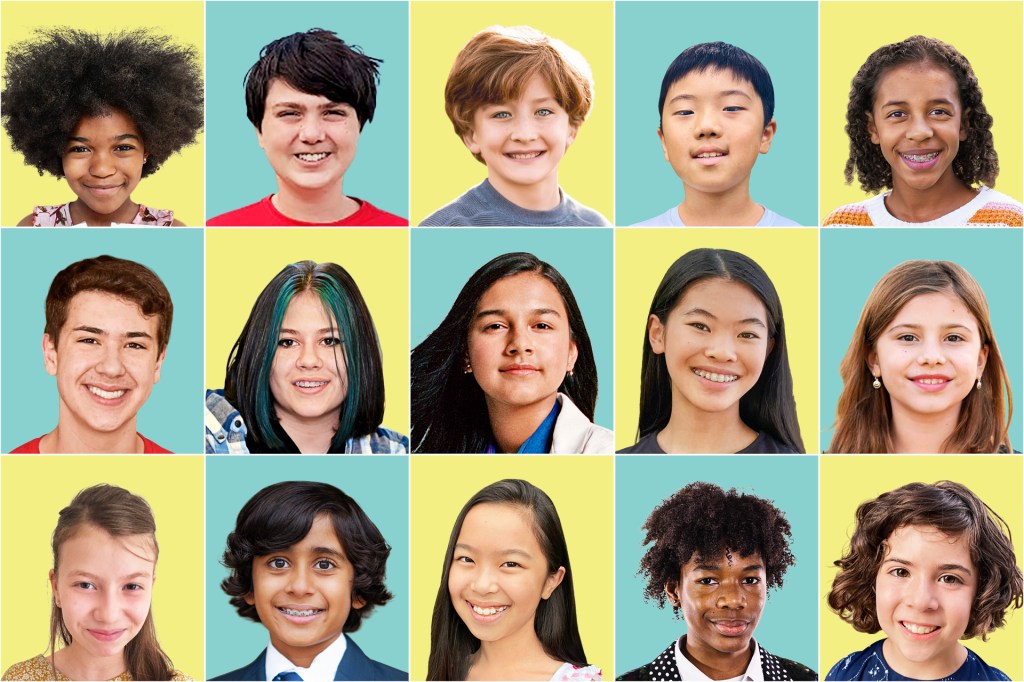 We have a great crew! Read about the 2021–2022 team of TFK Kid Reporters. Look for their articles this school year.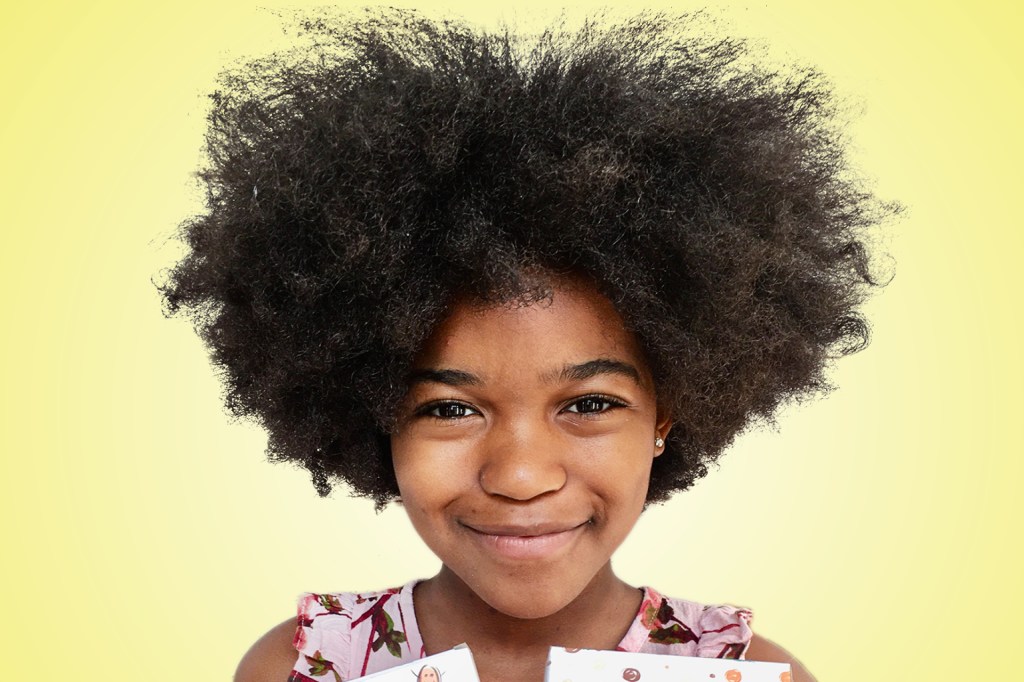 Bellen Woodard, 11
Leesburg, Virginia
Bellen created a line of crayons in diverse skin colors.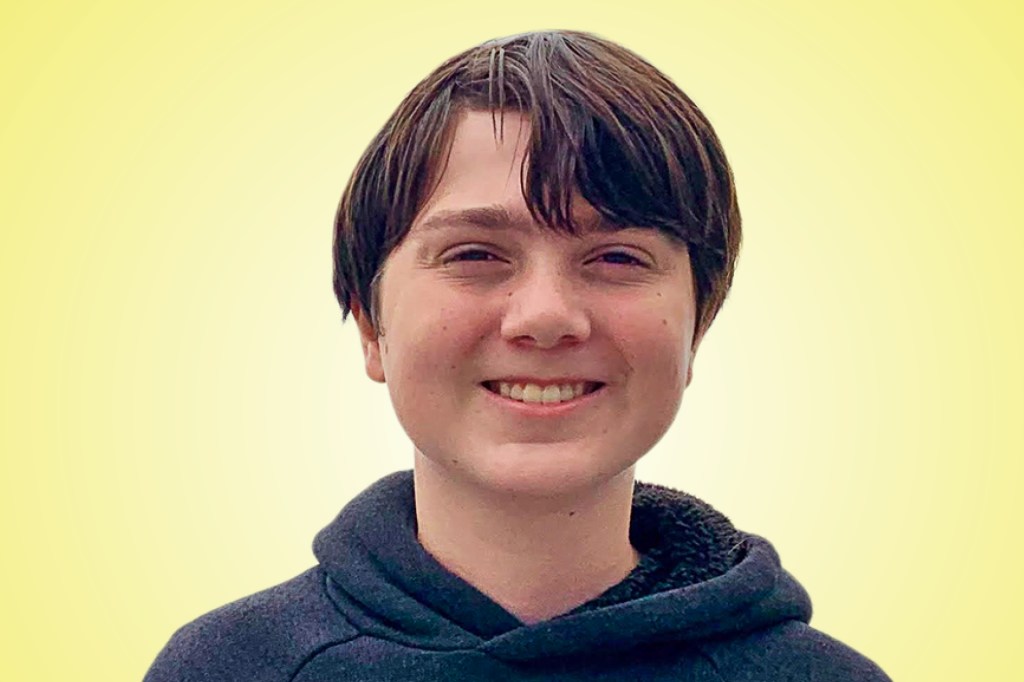 Creedence Peterson, 12
New York, New York
Creedence is a movie fan. He likes building Lego sets.
David Murtagh, 11
Alexandria, Virginia
David's prized possession is an old record player.
Ethan Zhang, 9
McLean, Virginia
Ethan has published a poem about basketball.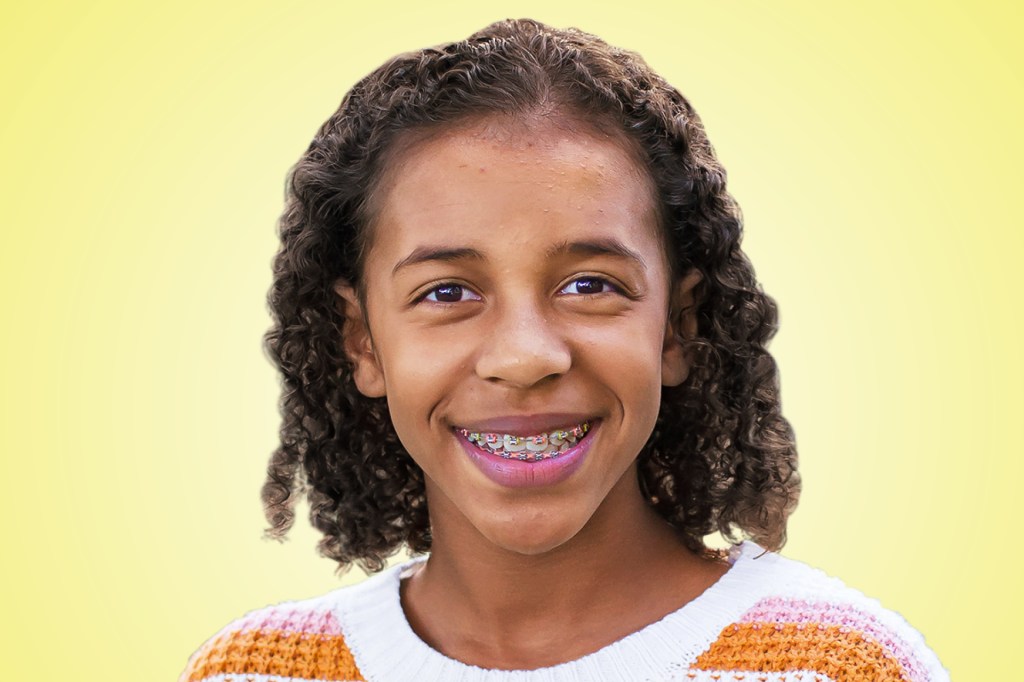 Gabri Blankson, 11
Lewisville, Texas
Gabri spends her free time making YouTube videos of different crafts.
Gitanjali Rao, 15
Lone Tree, Colorado
Last year, Gitanjali was TIME magazine's 2020 Kid of the Year.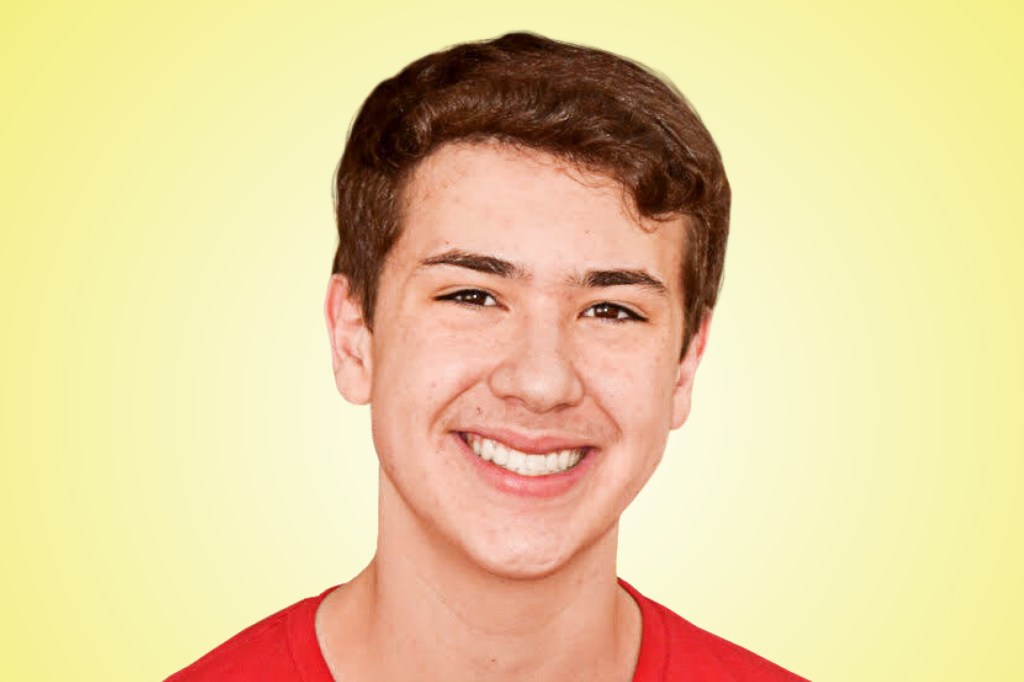 Ian McKenna, 17
Austin, Texas
Ian is an activist. He gardens to feed the hungry.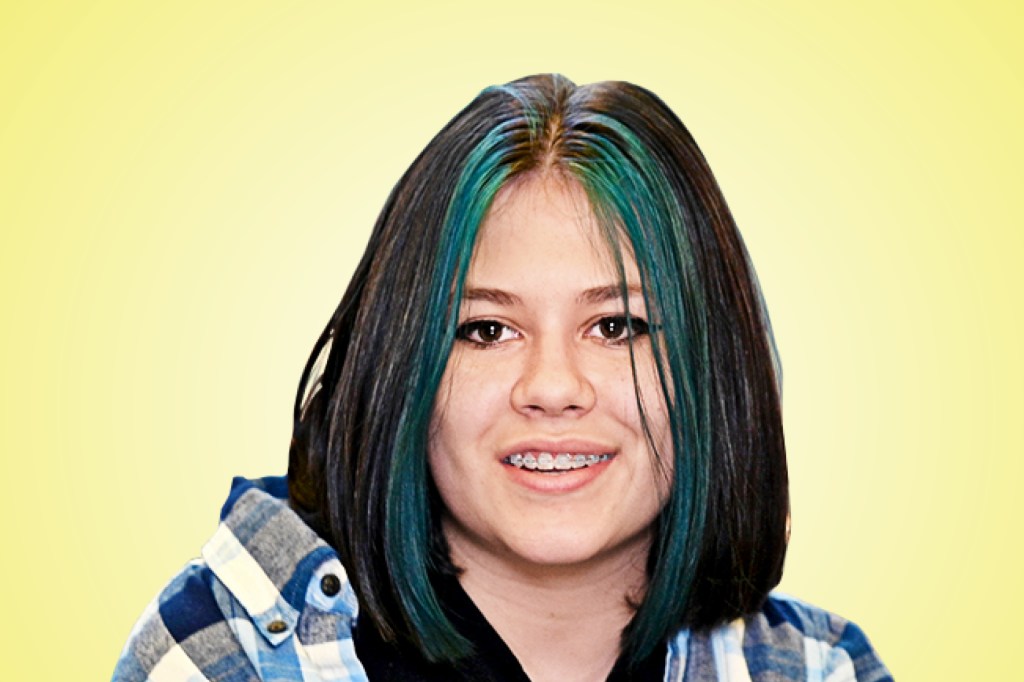 Jordan Reeves, 15
Columbia, Missouri
Jordan helps people with limb differences.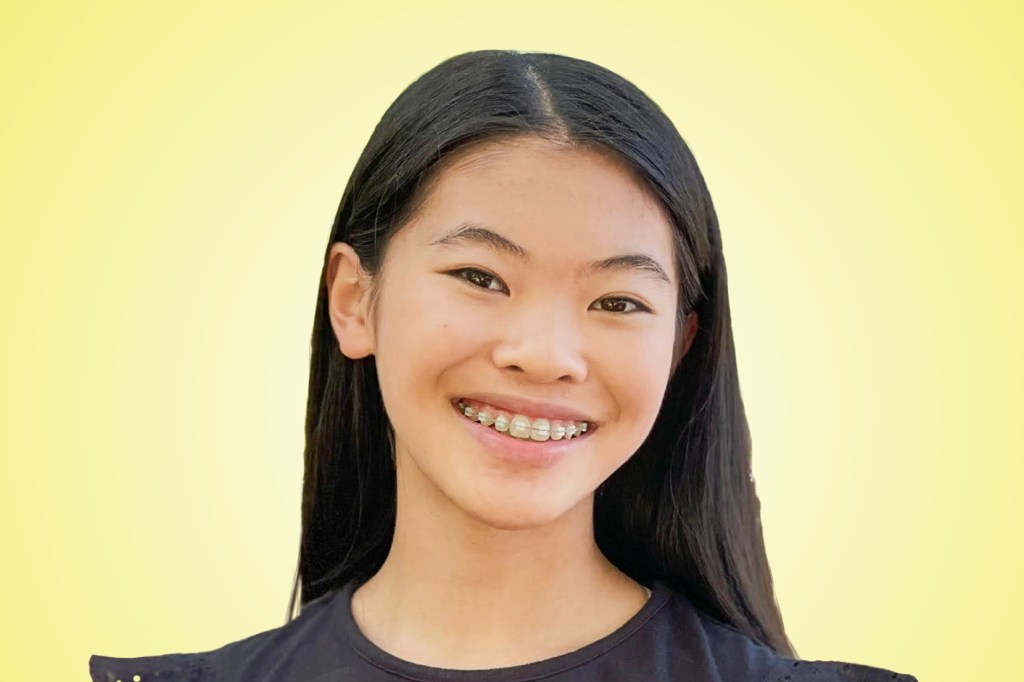 Lauryn Chew, 13
Irvine, California
Lauryn likes dancing, Rollerblading, and reading historical fiction.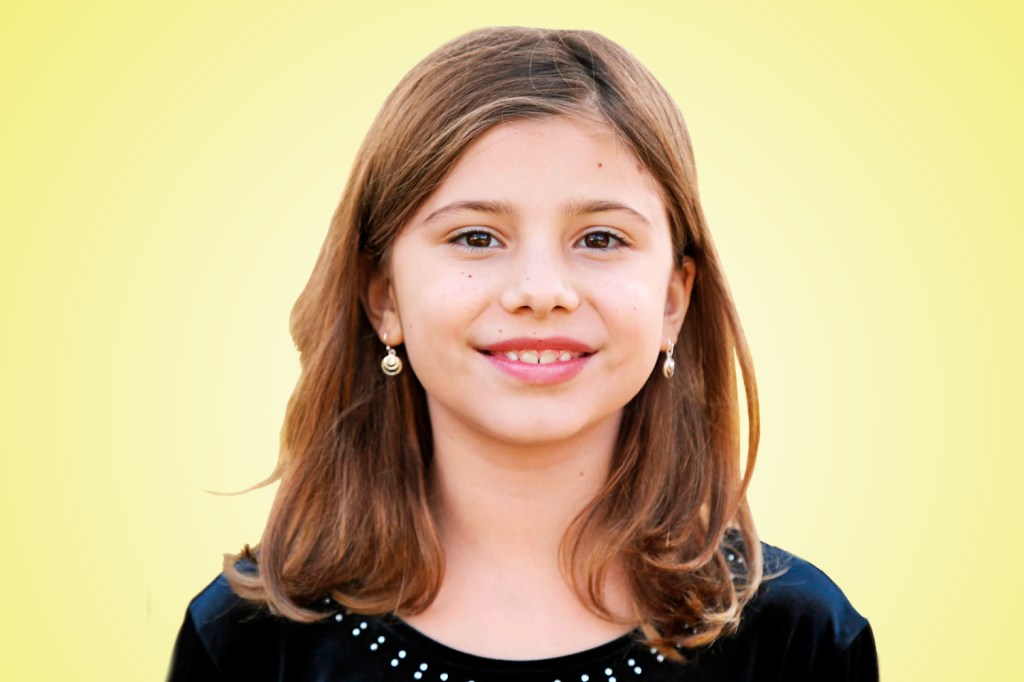 Lucy Sandor, 10
Caldwell, New Jersey
Lucy enjoys skateboarding and reading mystery books.
Orlie Weitzman, 12
Chicago, Illinois
Orlie created a magazine that has more than 100 subscribers.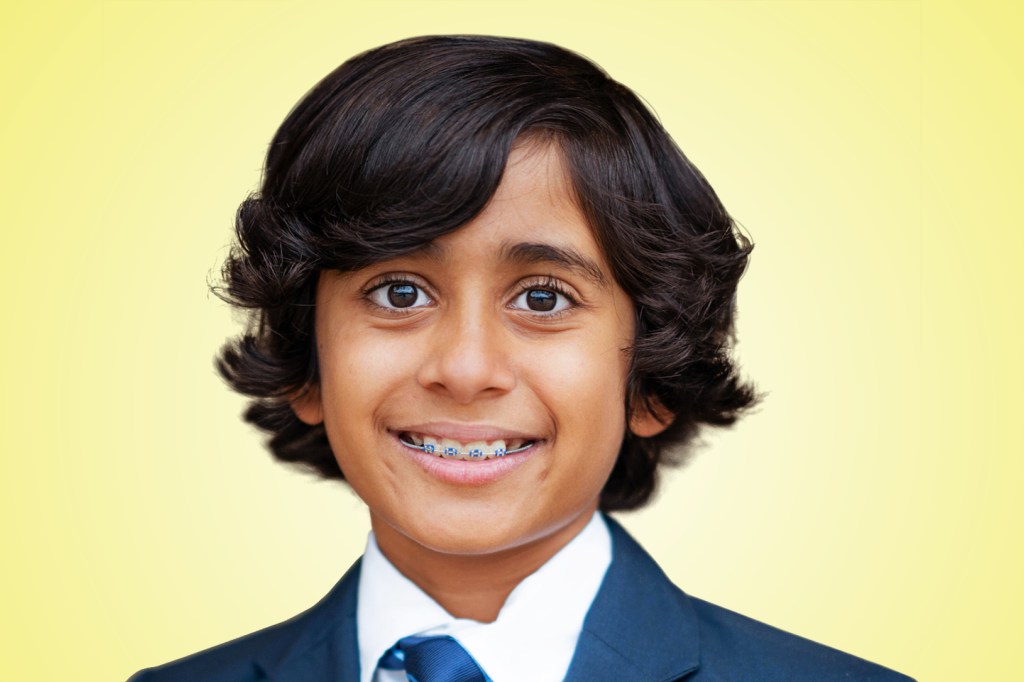 Ronak Bhatt, 11
Alpharetta, Georgia
Ronak wants to be a cardiologist one day.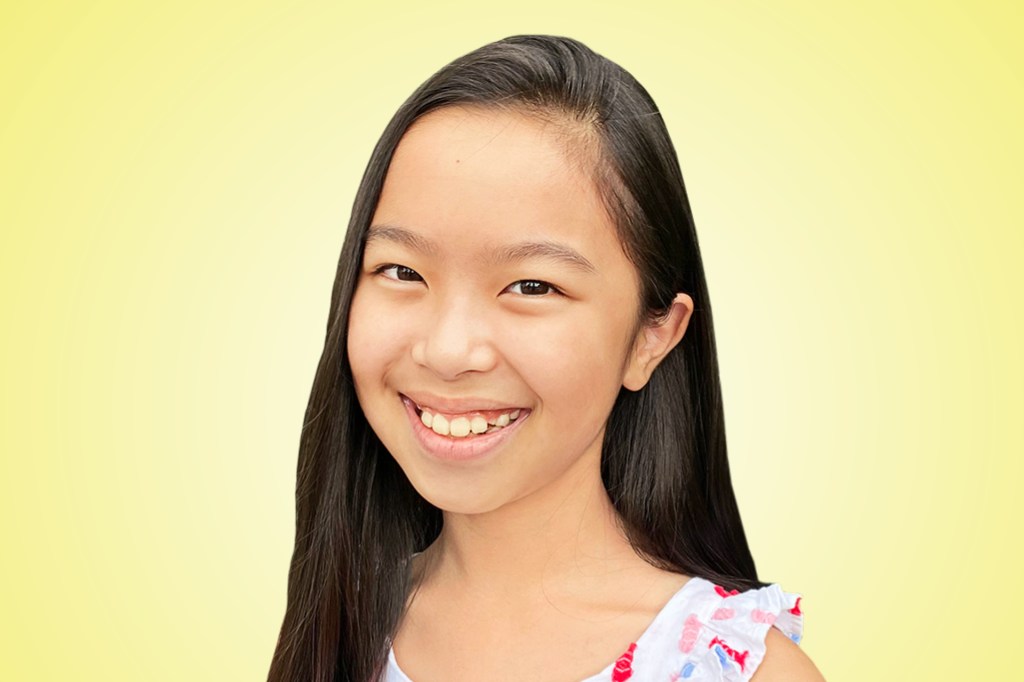 Tabitha Kho, 11
Atlanta, Georgia
Tabitha wrote a poem that is displayed at a national park.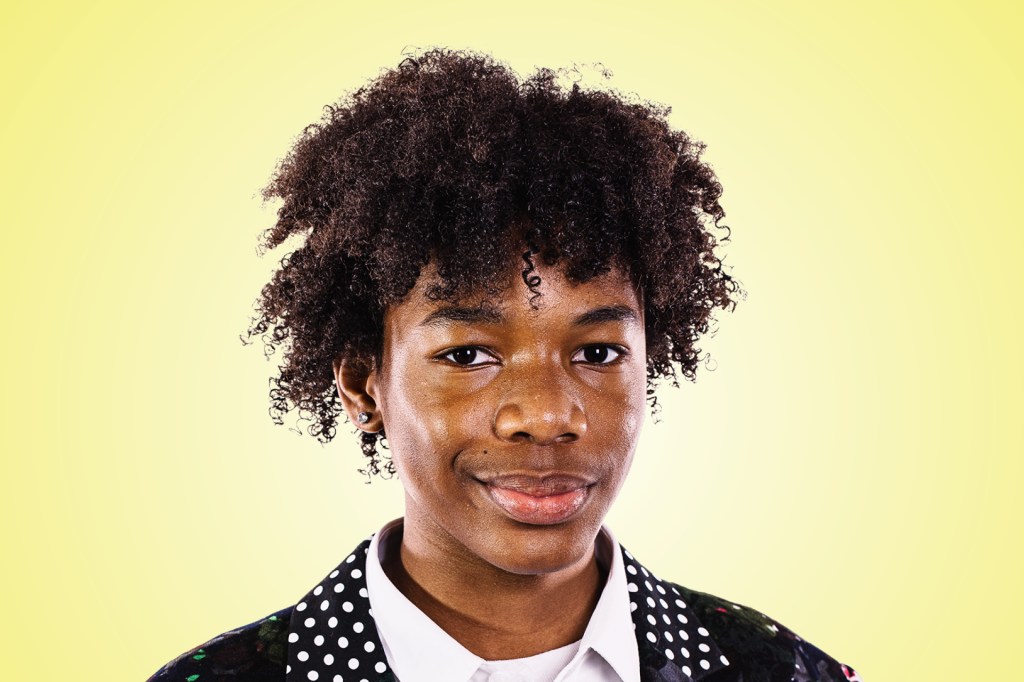 Tyler Gordon, 15
San Jose, California
Tyler is an artist. He has painted portraits of many public figures.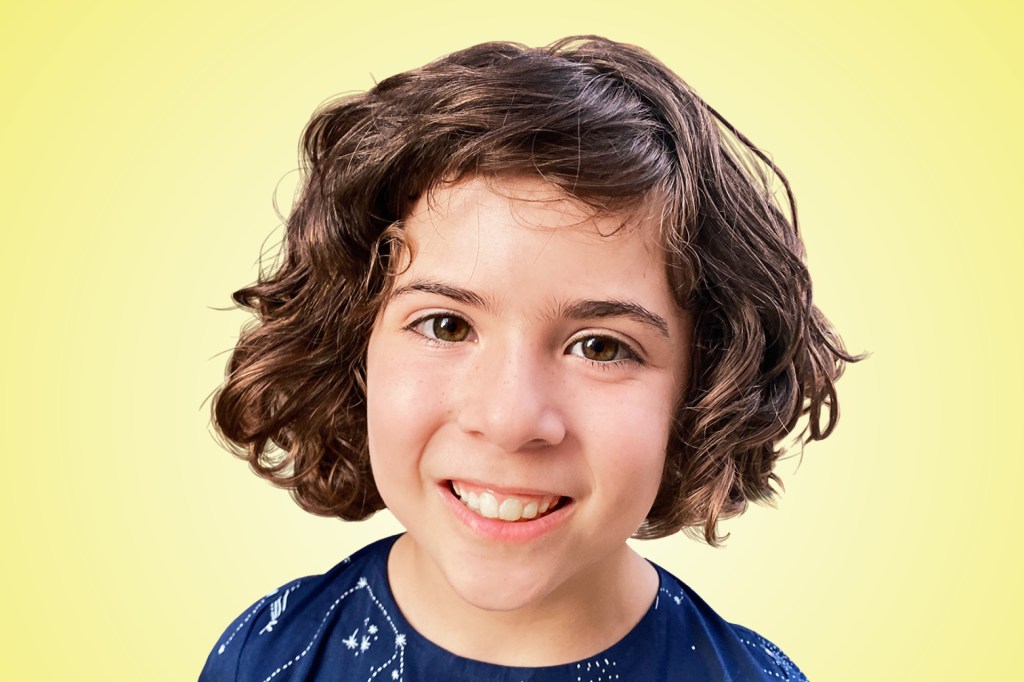 Via Ryerson, 9
Philadelphia, Pennsylvania
Via and her chess team won a state tournament.