Meet Our Kid Reporters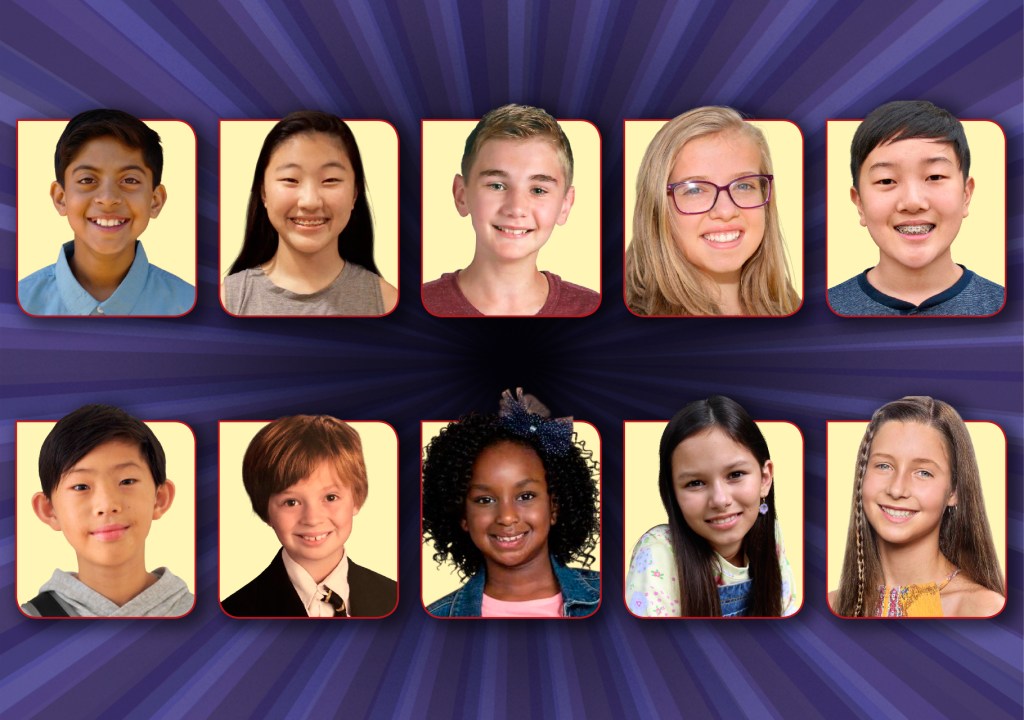 This year's TFK Kid Reporters were chosen from 300 applicants in a nationwide competition. The crew will report on local and national news for TIME for Kids. Here are some fun facts about our newest reporters. Want to be a TFK Kid Reporter next year? Check timeforkids.com in March 2019 for an announcement.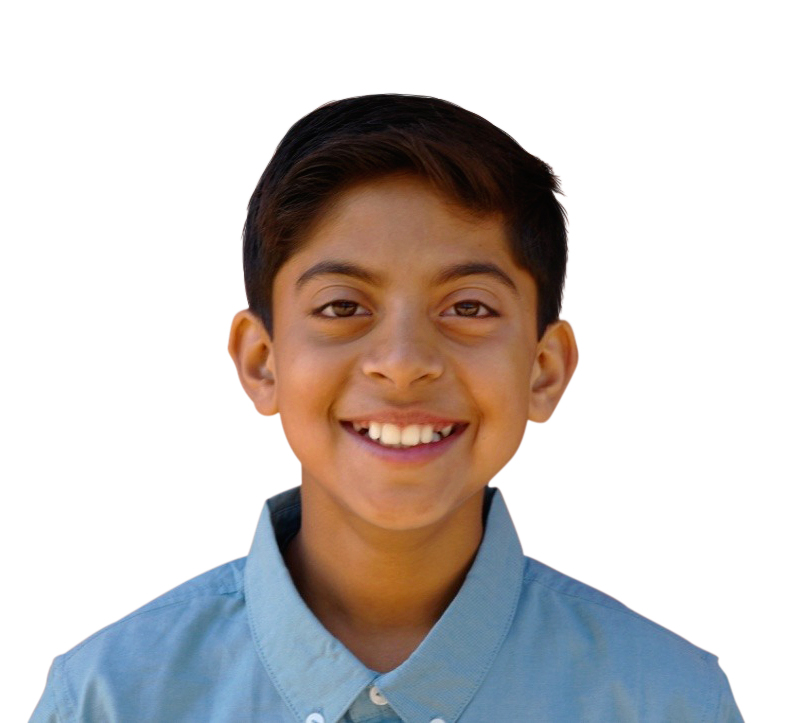 Name Ishaan Bhattacharya
Age 12
Home San Francisco, California
Ishaan likes reading, soccer, and playing the violin. Being late is his pet peeve.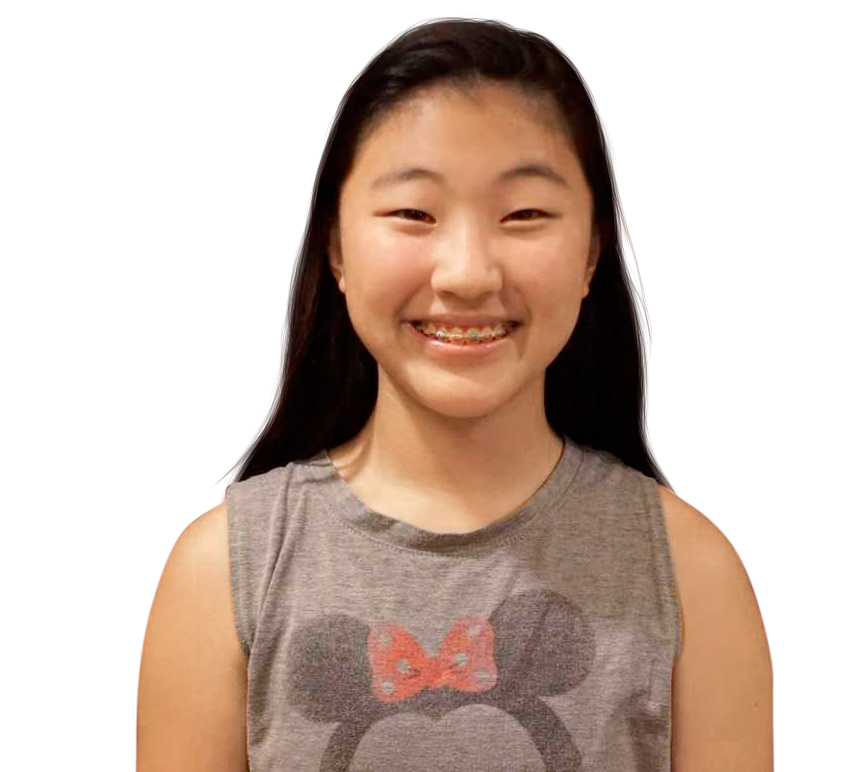 Name Alana Cho
Age 13
Home Rancho Palos Verdes, California
Alana spends her free time writing short stories. She can't live without her laptop.
Name William Holland
Age 13
Home Rockville, Maryland
William likes design and technology. He spends his free time making things on his 3D printer.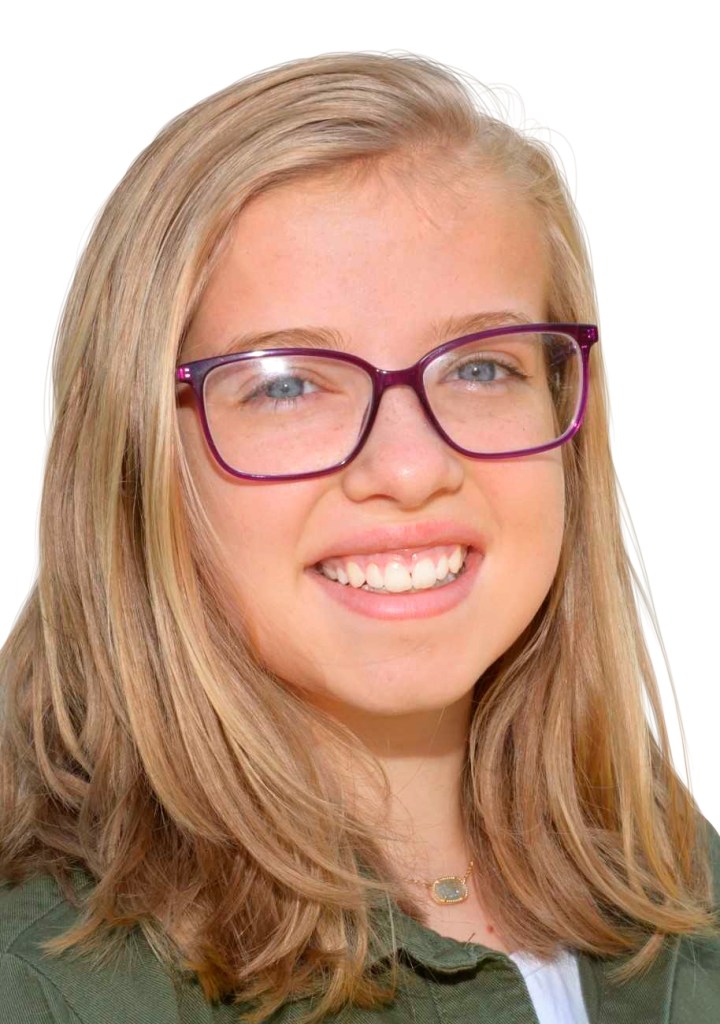 Name Belle Irby
Age 12
Home Conway, Arkansas
Belle enjoys doing photography. Her photo won Best in Show at the Arkansas State Fair.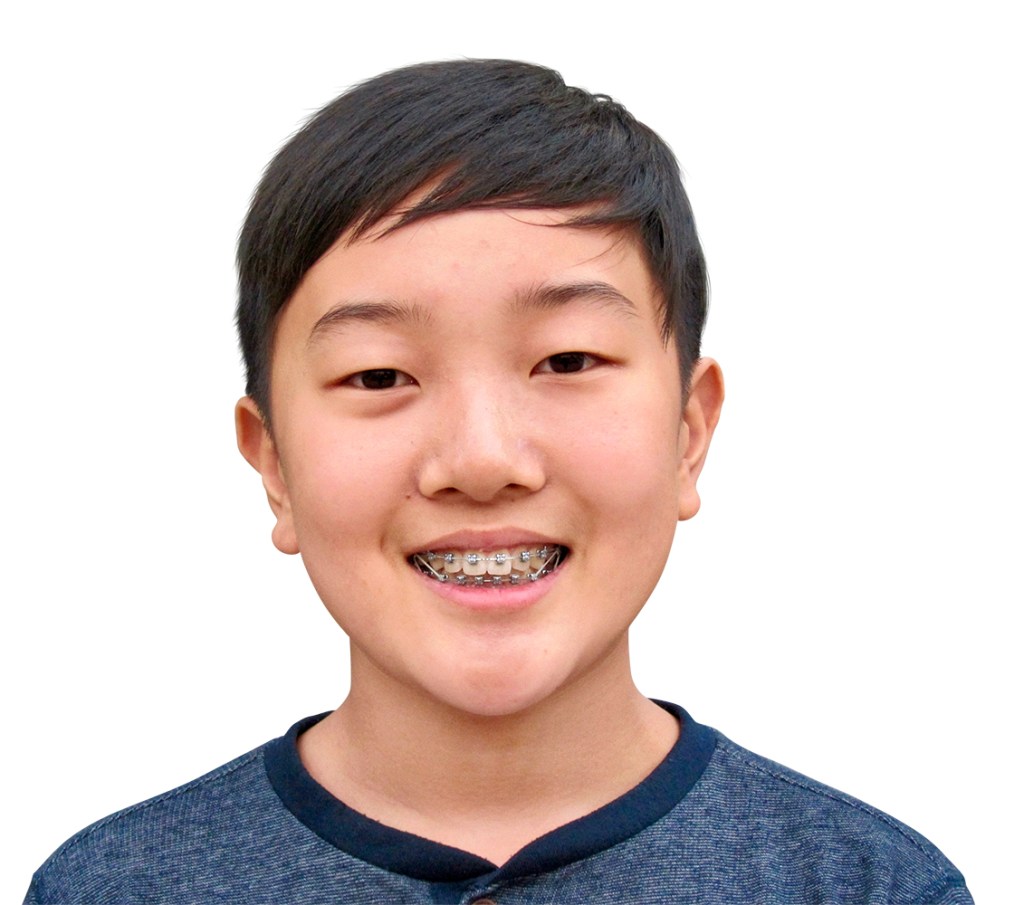 Name Minoo Jang
Age 12
Home Redmond, Washington
Minoo's prized possession is his oboe. He hopes to become an architect or engineer.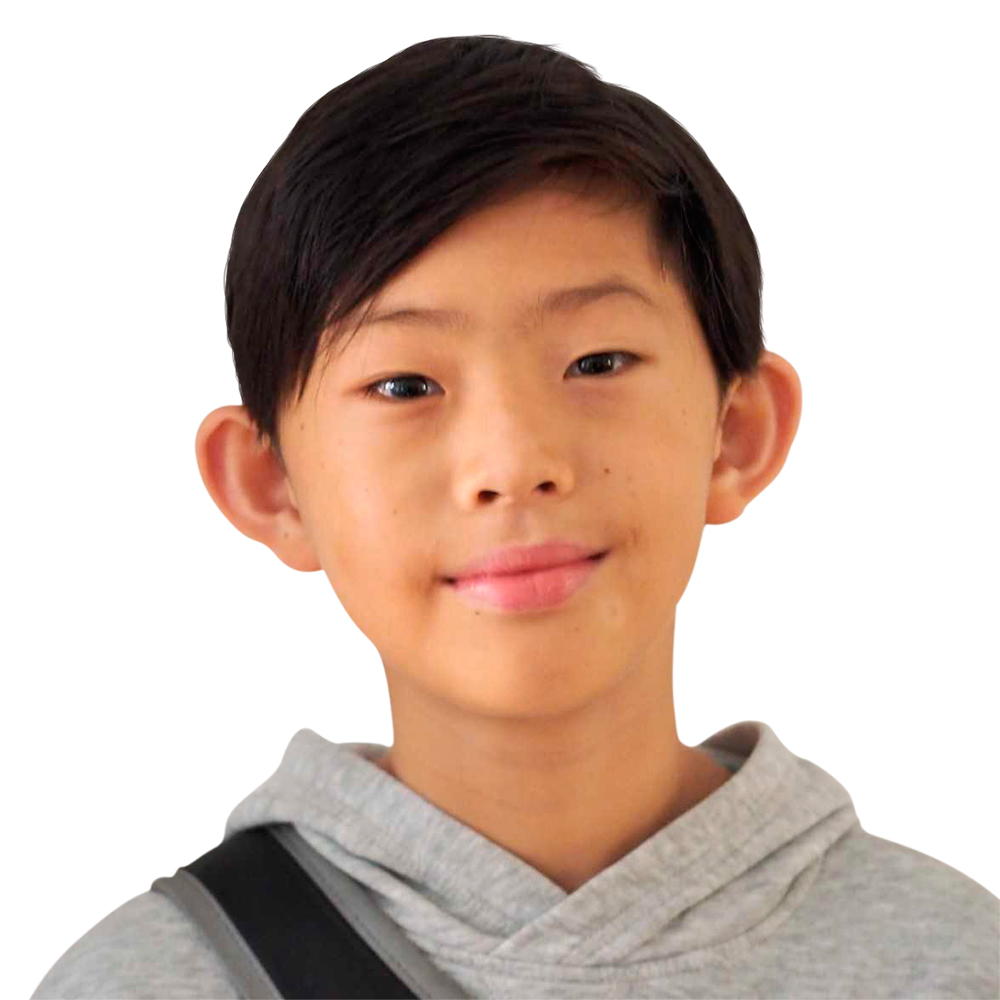 Name Josh Lee
Age 12
Home Chicago, Illinois
Josh looks up to Barack Obama and hopes to interview him. His favorite movie is Black Panther.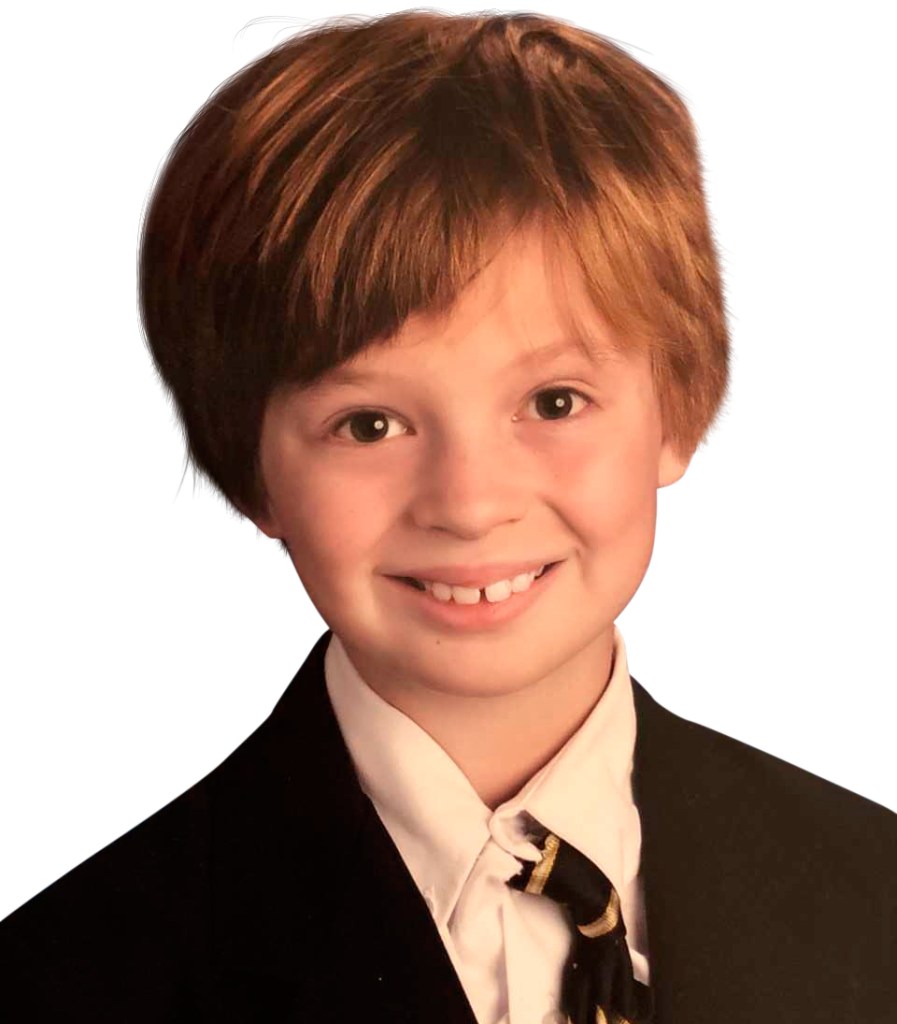 Name Roman Peterson
Age 11
Home New York, New York
Roman loves sports, especially tennis. His favorite musical group is Imagine Dragons.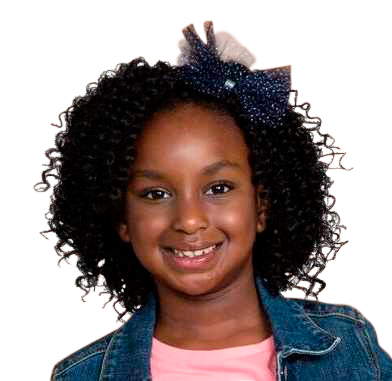 Name Tiana Sirmans
Age 8
Home New Castle, Delaware
Tiana likes to travel. Her proudest accomplishment is starting her own jewelry line.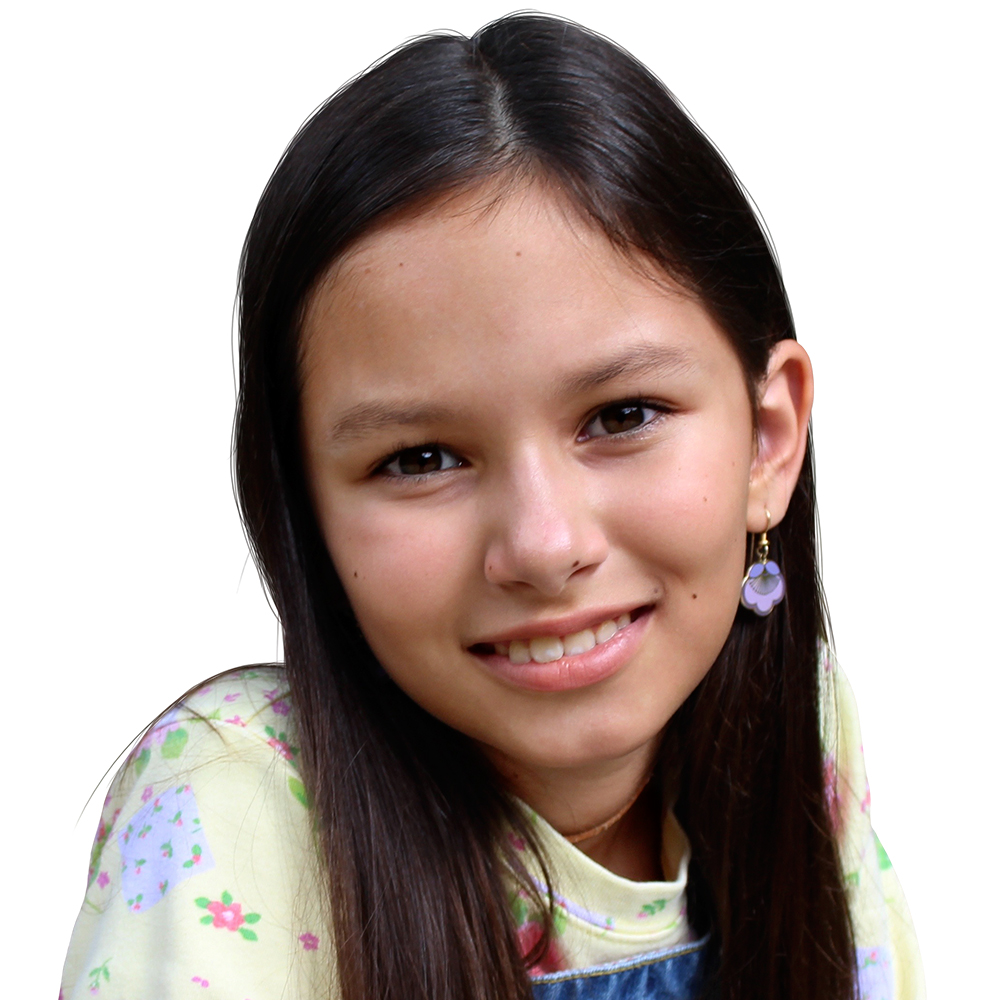 Name Maria Suarez
Age 10
Home Bellaire, Texas
Maria looks up to Stephen Hawking and Ruth Bader Ginsburg. She can't live without her art supplies.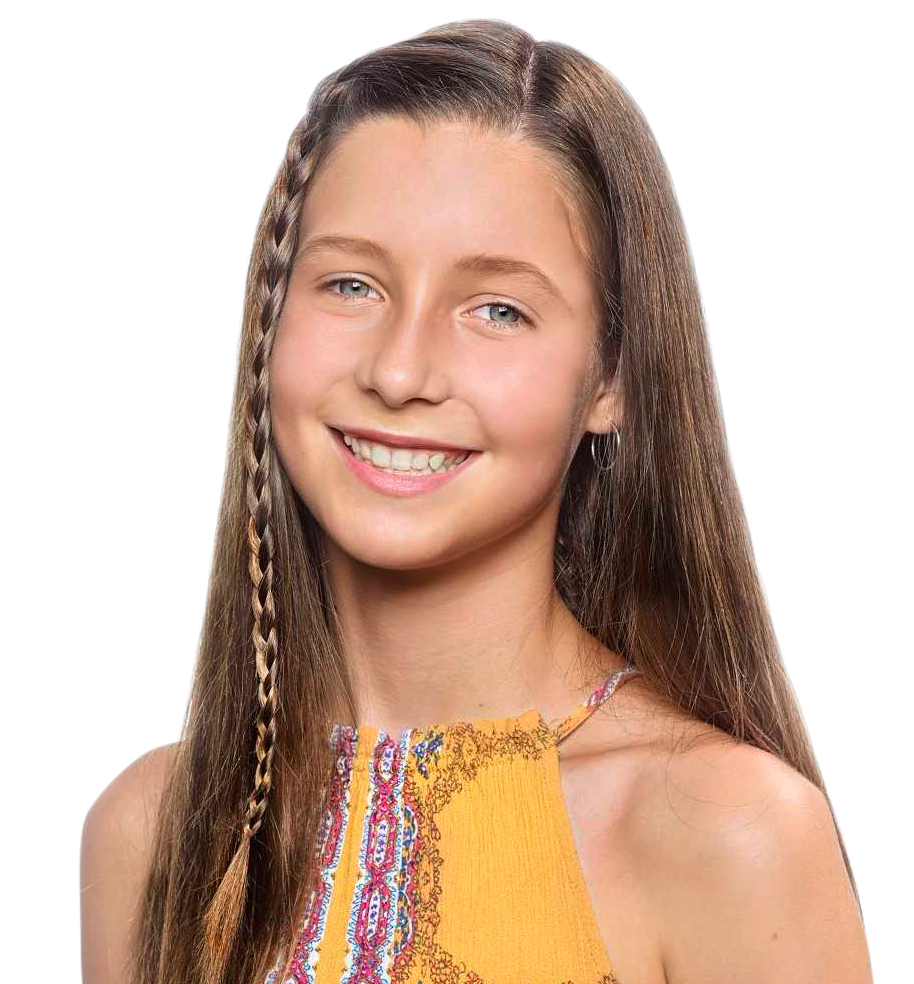 Name Ruby West
Age 13
Home Bozeman, Montana
Ruby loves science and wants to write about space. She does contortion in her spare time.