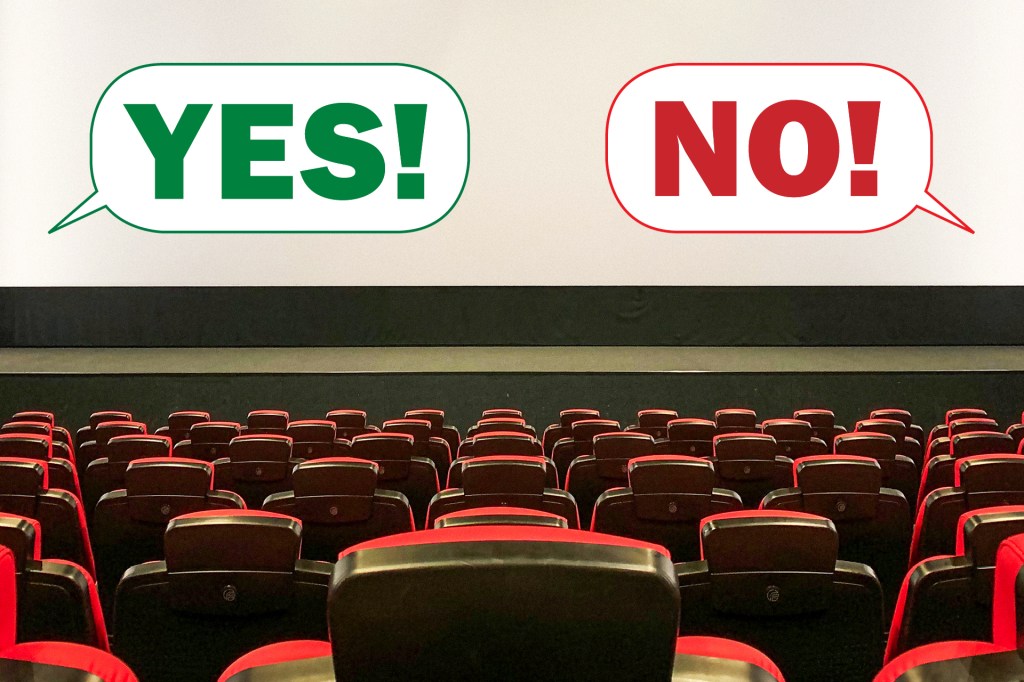 On October 5, Regal announced plans to temporarily close all of its theaters in the United States. Because of the coronavirus pandemic and a surge in home-streaming, many people are no longer going out to see movies. Instead, they're watching films at home. Some Hollywood studios have even premiered major pictures, such as Disney's live-action Mulan, on streaming services.
Movie theaters are fun. But do we still need them? We asked TIME for Kids readers to weigh in on the question. Get your popcorn ready as you read what four of them had to say.
YES!
Ava Jung, 8
Paramus, New Jersey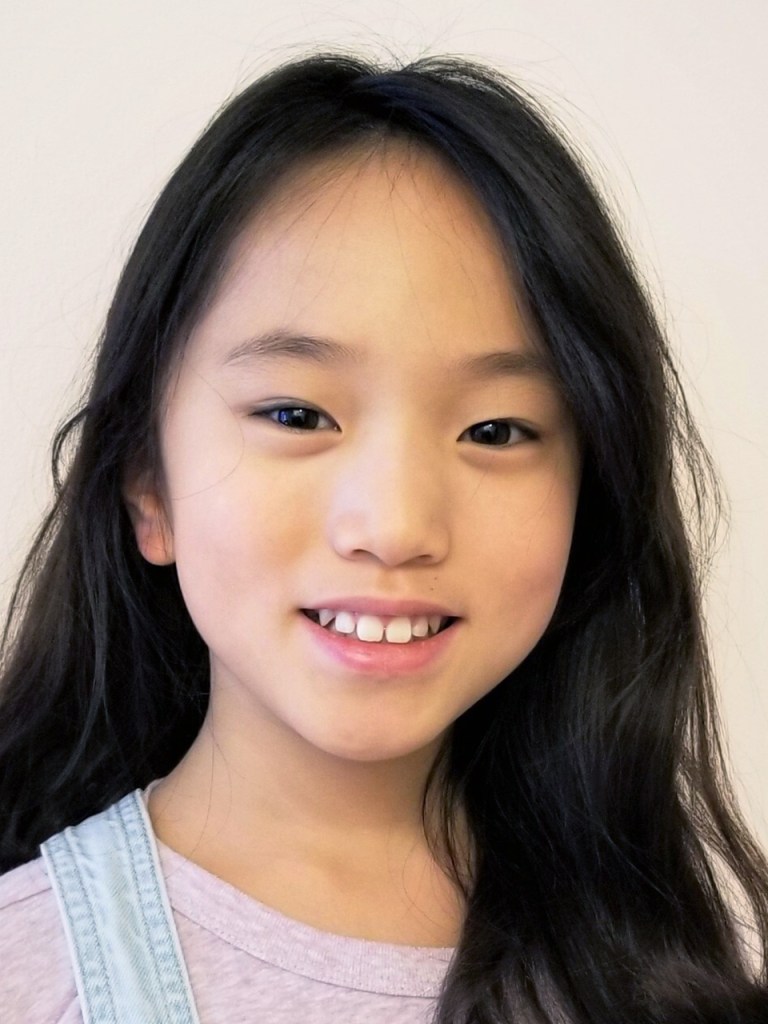 JIEUN CHOI
There's a difference between going to a movie theater and watching a movie at home. When people go to a theater, they can enjoy the movie without getting distracted by anything that they have to do at home. If theaters stay open, they can hire more people. Then new workers can earn money and buy stuff. That would help the economy recover.
NO!
Zachary Haubenstock, 10
San Diego, California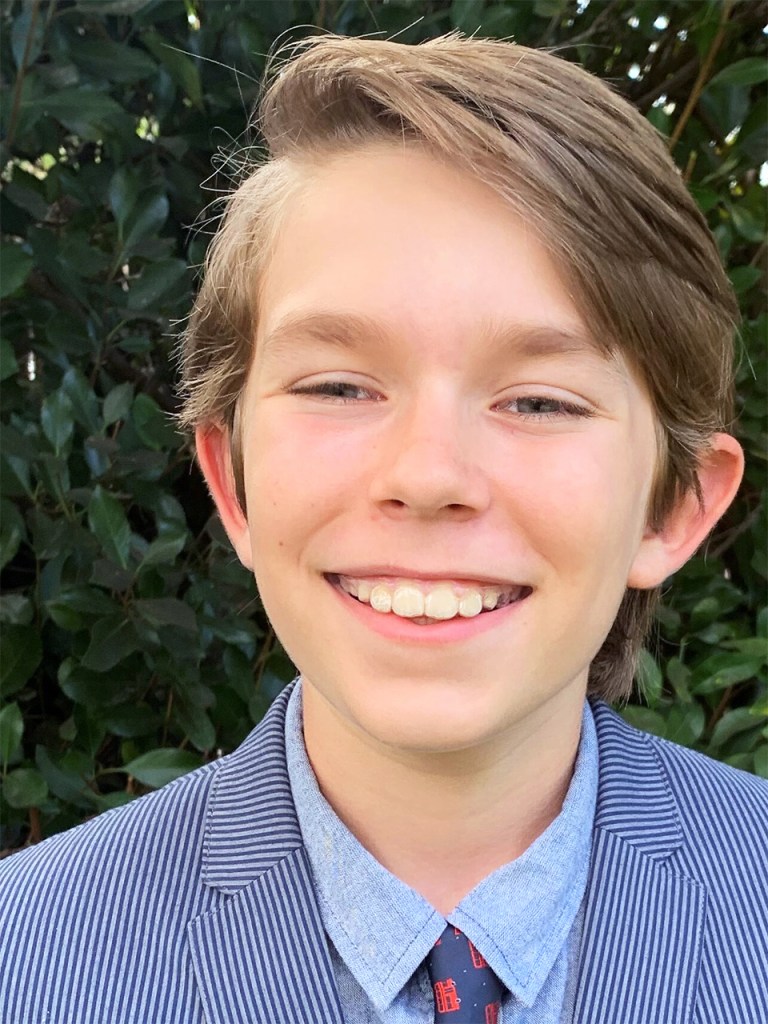 BRIAN HAUBENSTOCK
It's excessive to pay to watch a movie on a big screen with a bunch of people, especially during the pandemic. You can watch a movie in the comfort of your home. You can wear your PJs. You can even have an outdoor movie night with friends and practice social distancing. Even without COVID-19, theaters just won't make it due to evolving technology.
YES!
Finnian Rawsthorne, 11
Grand Blanc, Michigan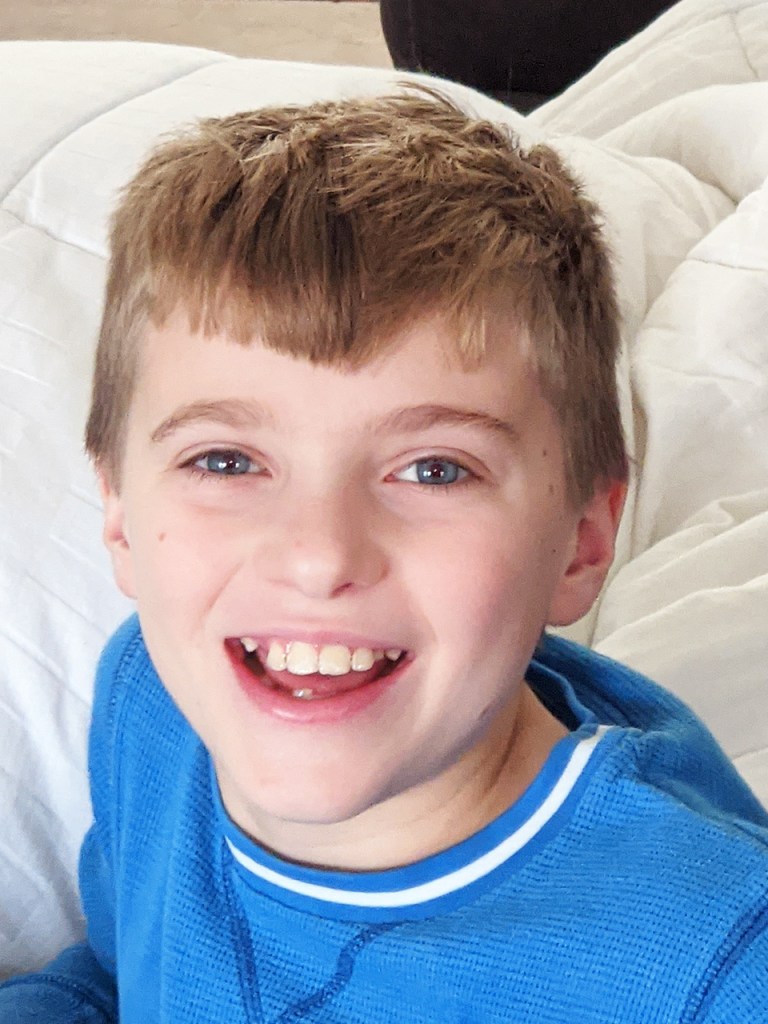 SHARLA RAWSTHORNE
You might have forgotten how much fun it is, but when the pandemic ends, you'll want to go to the movies. They have slushies, candy, and gigantic screens. They have nice chairs with cup holders. And you don't have to clean up! Just because you can live without them doesn't mean that you'd want to. If you had the chance to go to a movie theater and there was no COVID, wouldn't you go?
NO!
Camille Chien, 10
Sunnyvale, California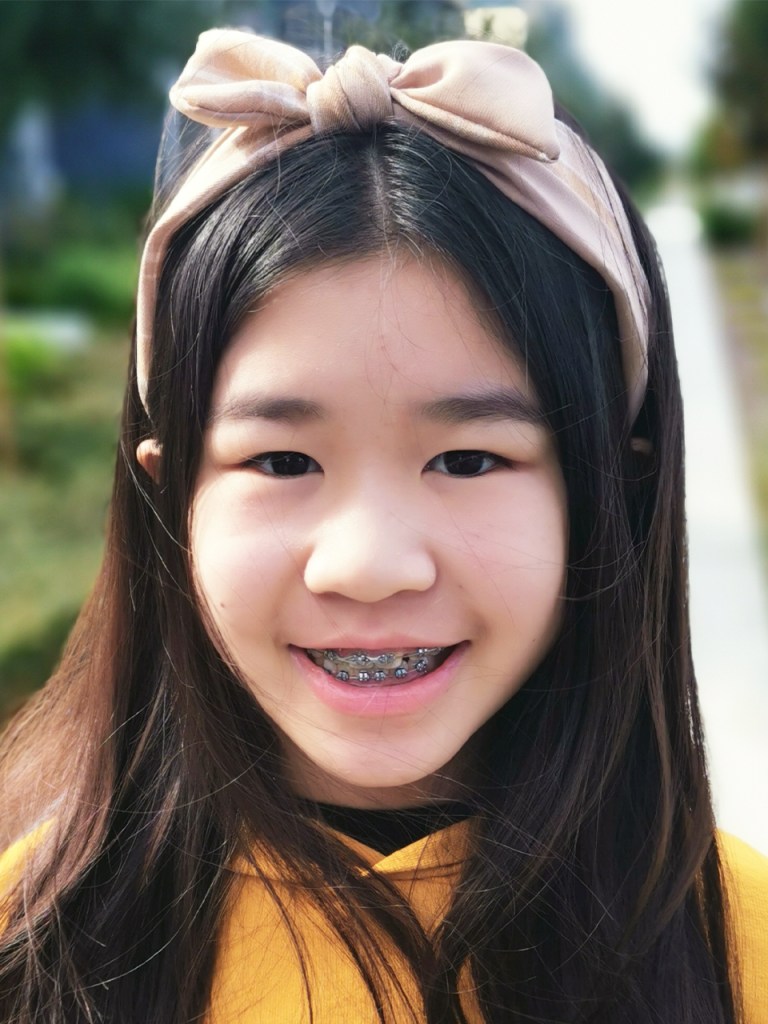 COOPER CHIEN
I like watching movies at home. I can watch lots of different movies from different cultures. Also, some movie theaters are filthy. Most people take their snacks into the theater to eat and watch at the same time. What if you eat and then touch some part of your chair, then continue eating? The germs on the chair could get into your mouth. That's not good!
The Next Debate! Should cursive be taught in schools? Email your opinion to tfkeditors@time.com by January 3. Your response might be featured in an upcoming issue.