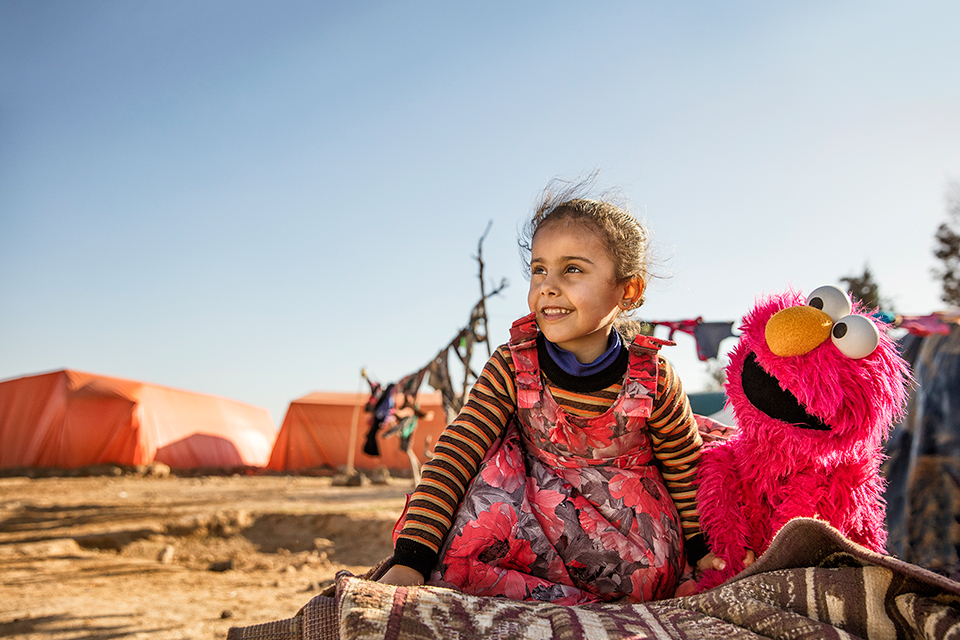 When Hanadi was 4, a bomb destroyed her school. Soon after, her family fled their home, in Syria, to live as refugees
refugee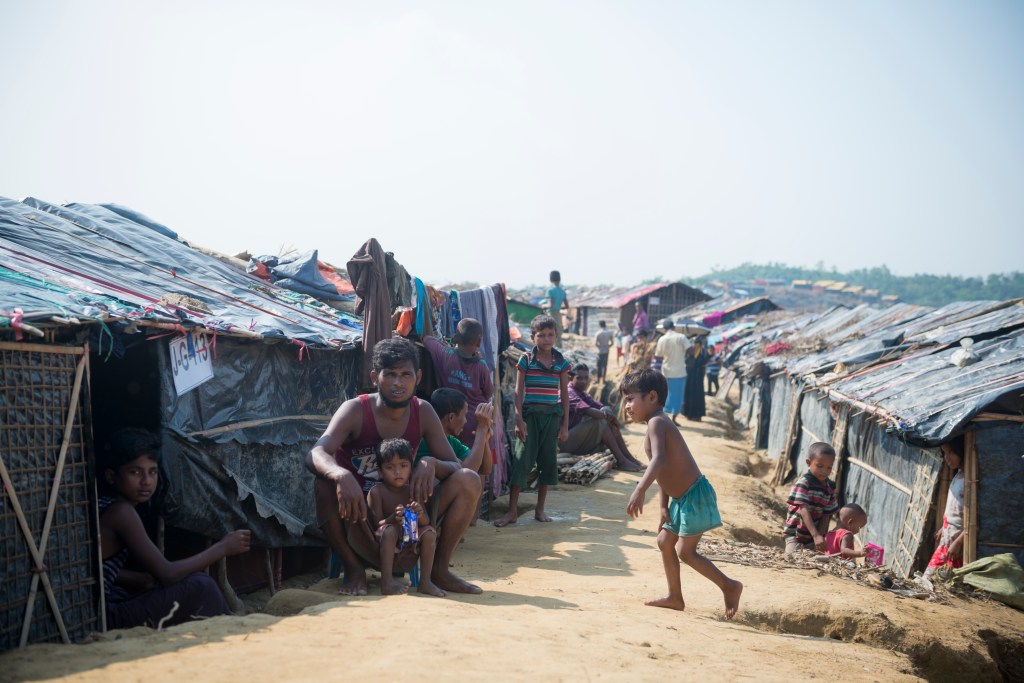 JOEL CARILLET/GETTY IMAGES a person who has left his or her country because of violence or persecution (noun) Many refugees from Syria now live in camps far from home. in nearby Lebanon. Hanadi enrolled in school there but was scared to go.
Her experience is not unusual. There are now nearly 25.4 million refugees around the world, according to the United Nations refugee agency. About half are children. Most refugees today are from Syria, where civil war broke out in 2011.
To help kids affected by the crisis, Sesame Street and the International Rescue Committee (IRC) have teamed up to launch a new version of Sesame Street especially for Syrian refugees, using Muppets as teachers. "We don't just want to help children learn letters and numbers," Sherrie Westin told TIME for Kids. She works at Sesame Workshop, the nonprofit agency behind Sesame Street. "We want to help them feel less alone."
Watch and Learn
There are more than 150 international versions of Sesame Street. In Germany, kids watch Sesamstrasse, while Mexico has Plaza Sésamo. Each version includes math and spelling lessons. Some characters are the same as in the American version. (Elmo's giggle is cute in any language.) But other things are different: The Muppets speak the local language and wear local clothes.
The new version will include situations that are familiar
familiar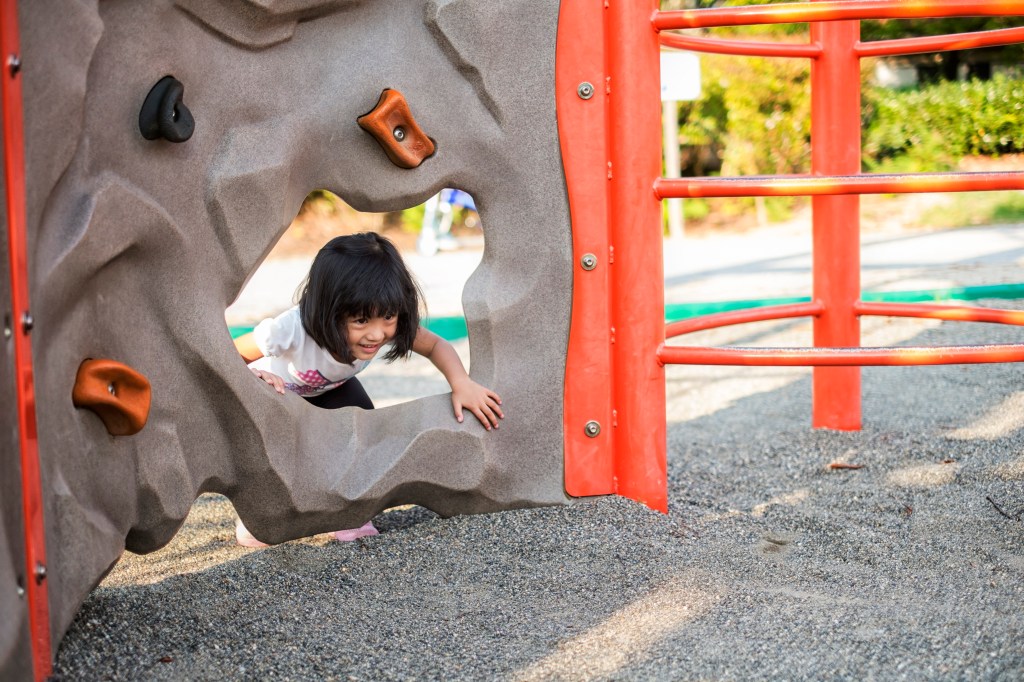 ARIEF JUWONO/GETTY IMAGES well-known (adjective) Doreen was happy to see a familiar face at the park. to Syrian refugee kids. Some of the Muppets, for example, may have been forced to leave their home. "Kids can watch the Muppets work through big problems [the kids are] dealing with themselves," the IRC's Sarah Smith says.
Global Reach
For the world's 12 million refugee children, access to education is limited. And even if kids go to school, they may have fallen behind in their studies. Often, they are traumatized traumatize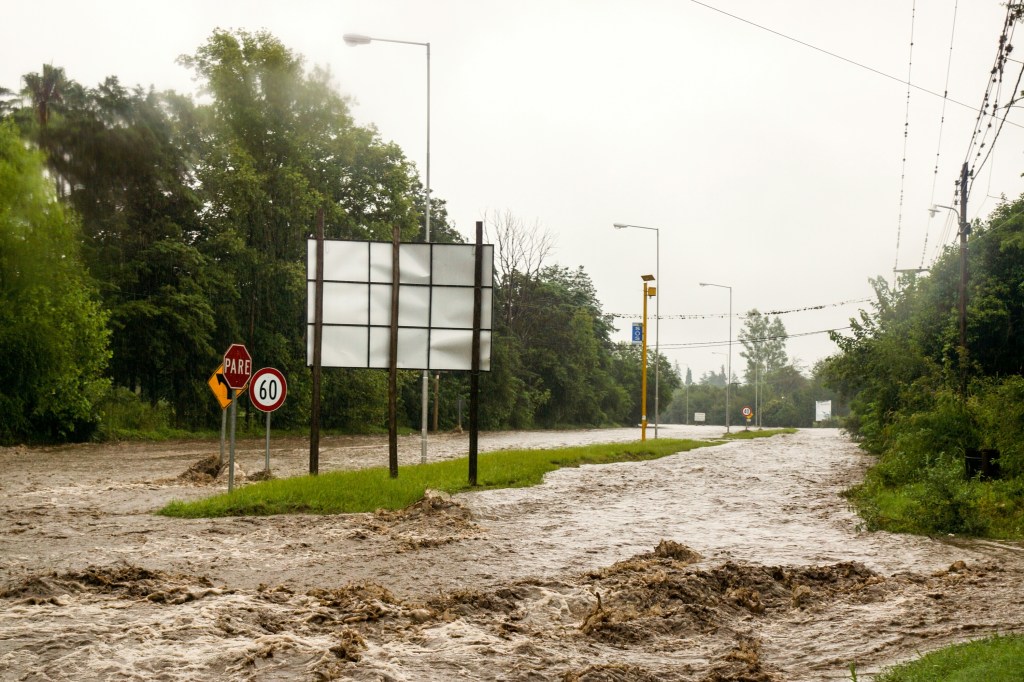 ANDRES RUFFO/EYEEM—GETTY IMAGES to cause a person to be severely upset (verb) Heather was traumatized when her neighborhood flooded. by what they've been through.
"These refugee kids had to leave their home and everything comforting in their lives: their schools, their playgrounds, the places they love to go," Smith says.
Many Syrians now live in refugee camps in Iraq, Jordan, and Lebanon. Kids in Syria and these neighboring countries will be able to watch the new Sesame Street on a TV, computer, or mobile phone. The show will launch in 2019. Sesame Workshop expects it to reach more than 9 million children. Hanadi may be one of them.