New AI Protections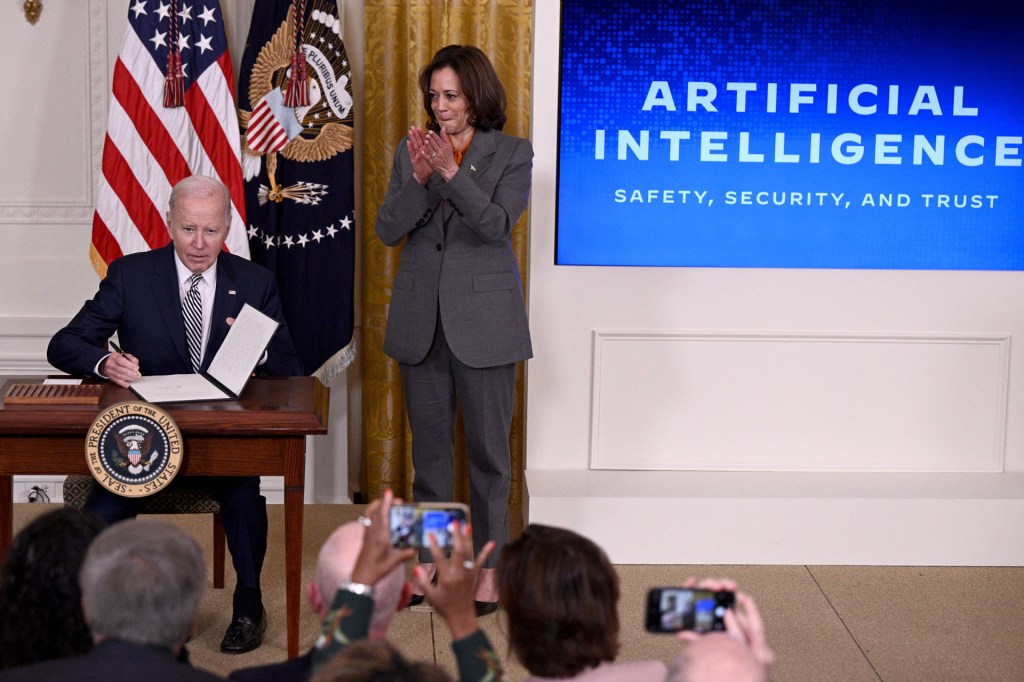 On October 30, President Joe Biden issued an executive order. It outlines the nation's first regulations on artificial intelligence (AI) systems. These are standards for companies that make AI programs, such as ChatGPT.
The new regulations require AI companies to test their products to make sure they cannot be used to endanger the country's security. The order also seeks to protect the U.S. economy and public health. "AI is all around us," Biden said at a press conference. "To realize the promise of AI and avoid the risk, we need to govern this technology."
AI has grown by leaps over the past several years. Leaders around the world have been racing to address the risks posed by the rapidly changing technology.