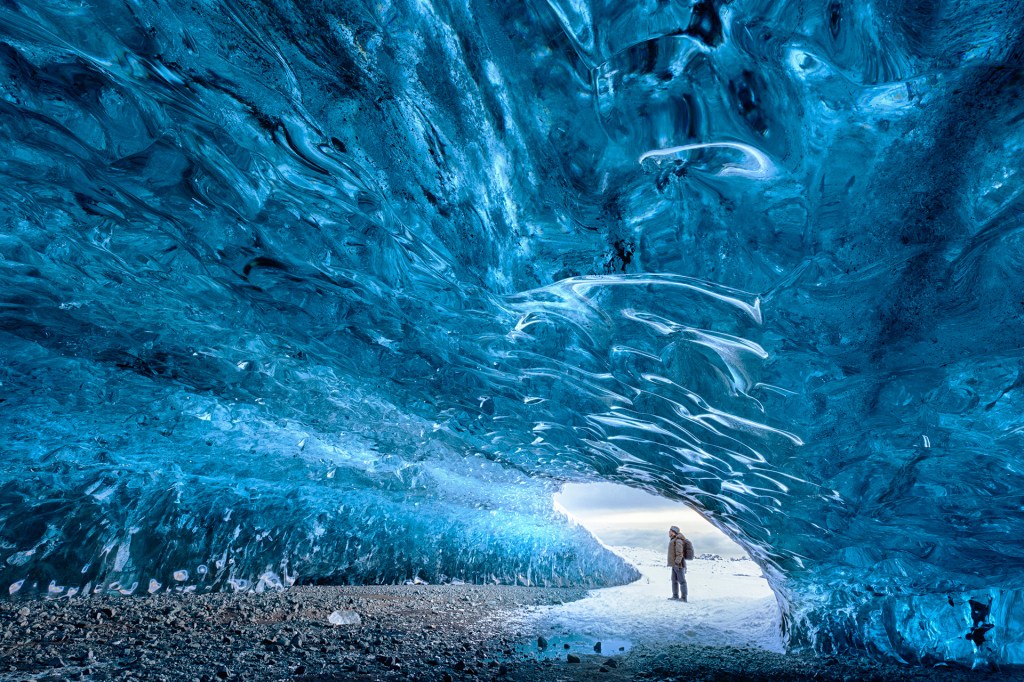 Vatnajökull National Park, in Iceland. Ancient Babylonian ruins, in Iraq. The buildings of architect Frank Lloyd Wright in the United States. These and 26 other additions were made to the UNESCO World Heritage List last weekend during the group's annual meeting.
UNESCO is the United Nations Educational, Scientific, and Cultural Organization. The group meets each year to decide what places to add to its list of world wonders. According to its website, UNESCO requires a place to be "of outstanding universal value" in order to be considered. It must also meet at least one of 10 criteria. These include natural, cultural, and historical reasons a site could be deemed important.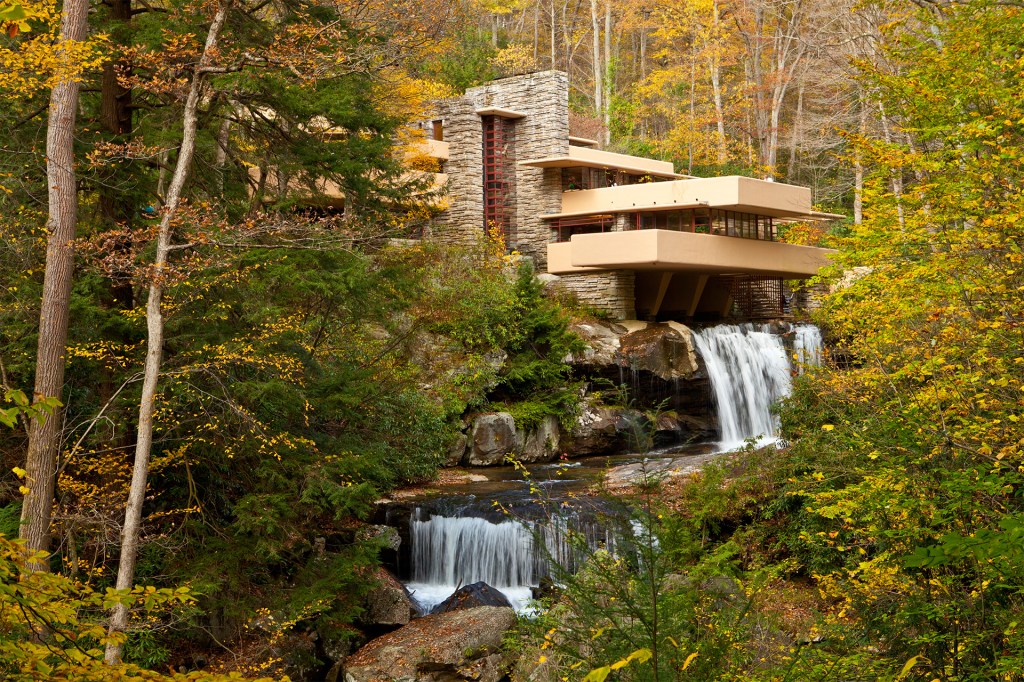 RICHARD T. NOWITZ—GETTY IMAGES
The UNESCO World Heritage List began in 1978. It now has 1,121 entries. The sites are in 167 countries. Being named to the list can bring money and tourism to a site. It also can bring attention to places that are environmentally important, such as the habitats of endangered plants and animals.
Mechtild Rössler is the director of UNESCO's World Heritage Center. That is in Paris, France. She says the organization hopes to bring more diversity to the list. "There is an imbalance," Rössler told the New York Times. "We have a very high number of nominations from countries in Europe, and no or few nominations from Africa." Only one of the 29 sites added to the list this year is in Africa.