On the Run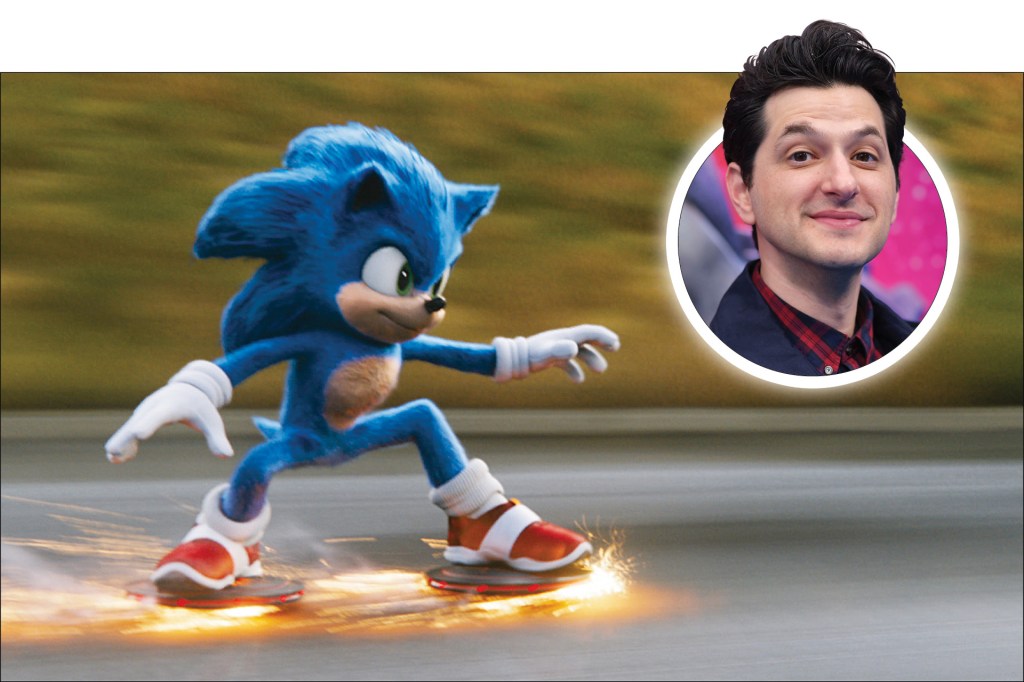 Sonic is blue, furry, and the fastest thing around. In the new movie Sonic the Hedgehog, he comes to Earth from another planet. When he gets here, he makes friends with a human named Tom. Together, they set out to stop the evil Dr. Robotnik from taking over the world.
Ben Schwartz voices the role of Sonic. "This is a fun, fast character with a little bit of attitude," he told TIME for Kids. The movie's based on the video game of the same name. Schwartz loved the game as a kid. "When I got the chance to voice [Sonic], I knew I would have seen this movie even if I wasn't in it. I really wanted to make that fan community proud."
Sonic and Tom's friendship is a big part of the movie. "Tom and Sonic have this fun buddy vibe. Tom protects Sonic from Robotnik," Schwartz says. "Sonic doesn't really have a place to go or fit in, and he finds a person he looks up to. They teach each other." The movie's in theaters February 14.